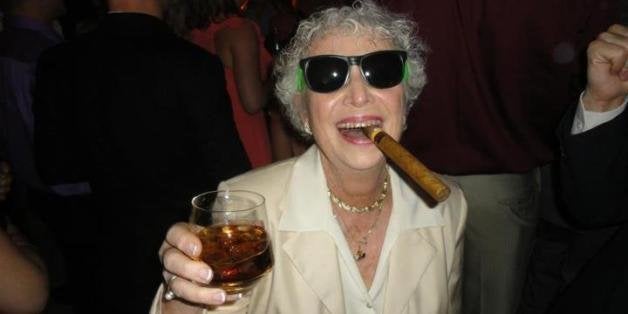 Forget the stereotype of sweet little grandmas who spend their days knitting in rocking chairs and living in fear of having their purses stolen.
We're talking about real-life grandmas that are living life and holding their own, like Florida grandma Mimi Rosenthal who got her first tattoo at 99. Or Wanita Zimmerman who went celebrated her 90th birthday by what else-- skydiving. And don't forget 92-year-old Opal Phelps who kicked a home intruder in the face and taught him you don't mess with Texas.
You may know one, or even be one, but we've found some real-life badass women that are redefining the word grandma:
Girls-just-wanna-have-fun Grandma
Tell-it-like-it-is Grandma
Dont-mess-with-this Grandma
Now go home and hug your grandma.
Before You Go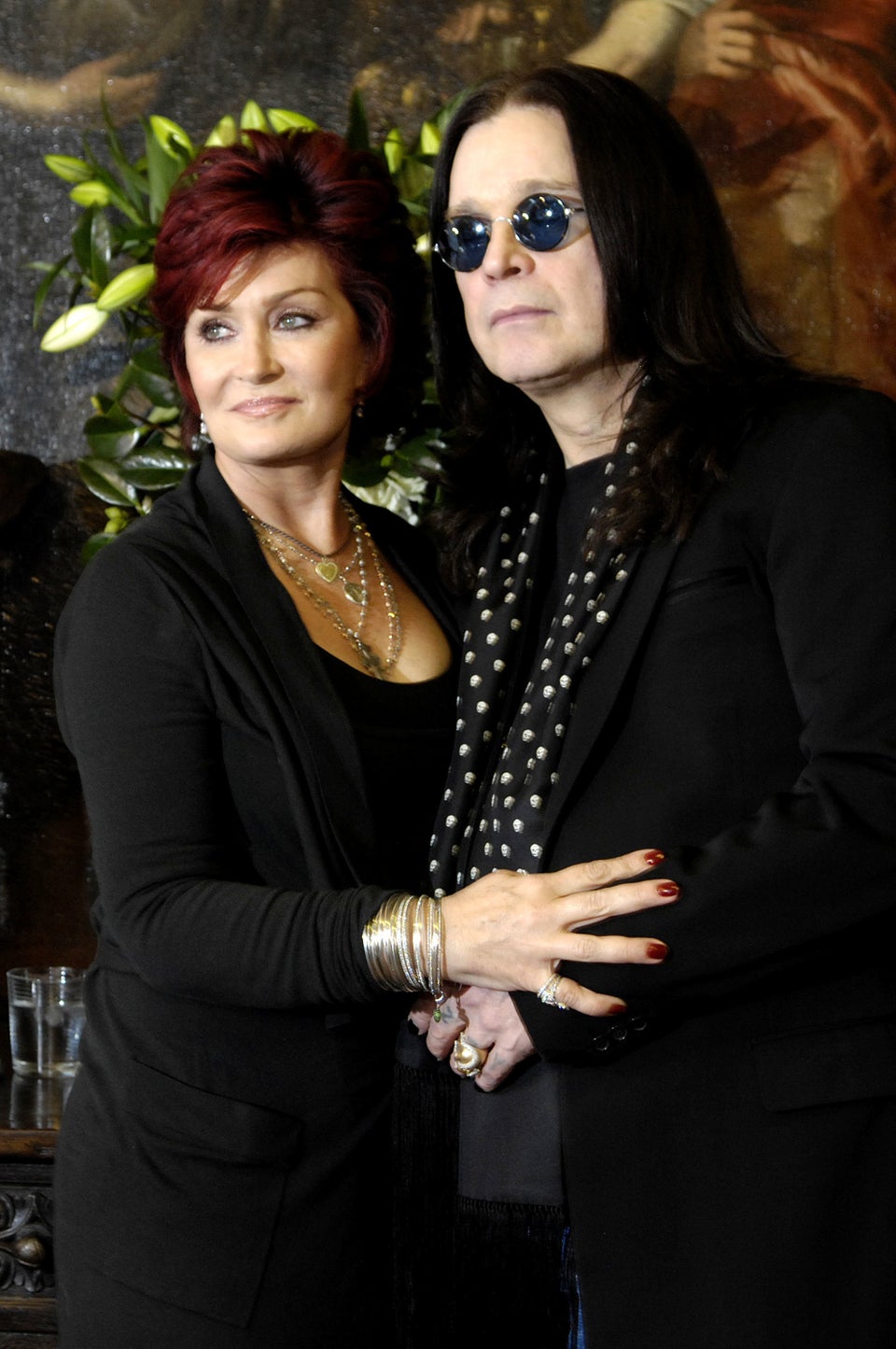 16 Celebrity Grandparents