"Over the years, girls' costumes have become increasingly one-dimensional and often sexualized," Carolyn Danckaert, the founder of A Mighty Girl, told HuffPost in an email."We believe girls deserve more choice in their dress-up selections beyond this ever-narrowing interpretation of what constitutes a 'girl's costume.'"
Whether they are going out as role models (hello mini Jane Goodall), favorite book characters (Pippi Longstocking) or badass superheroes, scroll down to see 30 examples of what makes a mighty girl. As Danckaert says, "These kids know that their costume possibilities are limited only by their imaginations."
Storm From "X-men"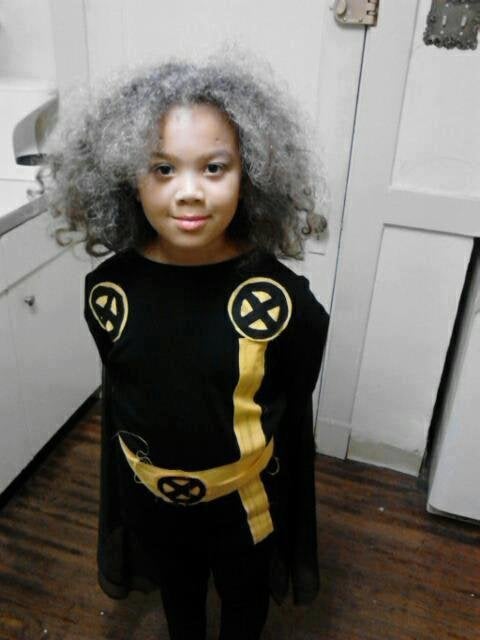 A Girl And Her Mjolnir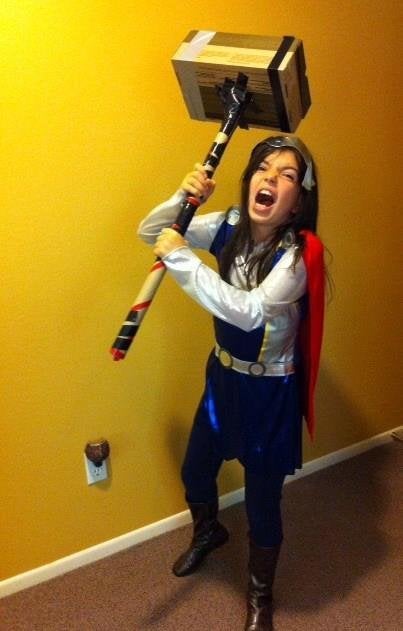 C3PO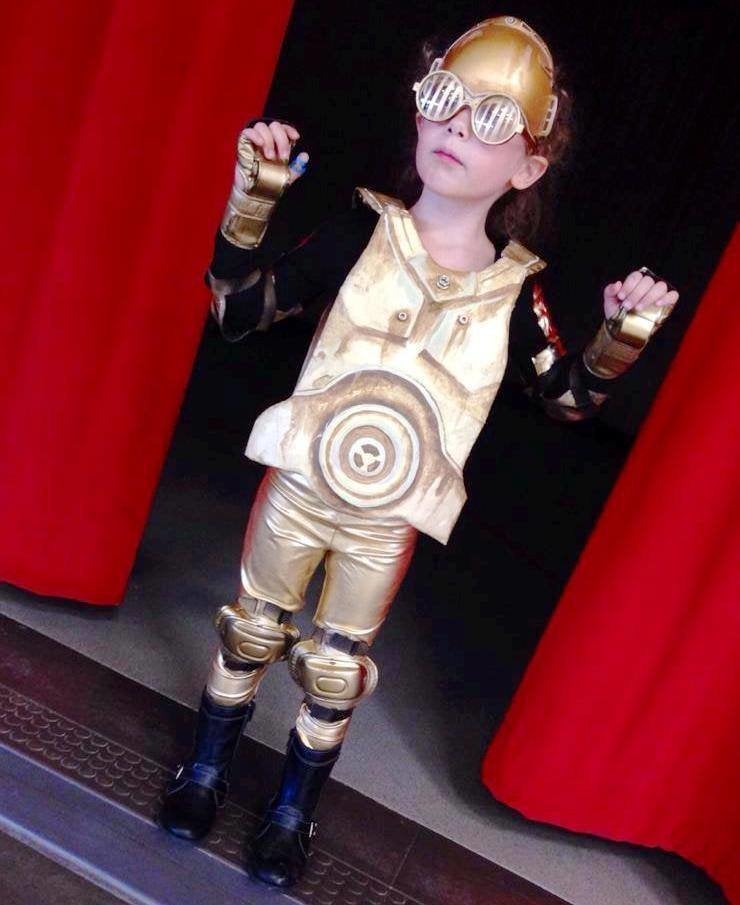 Amelia Earhart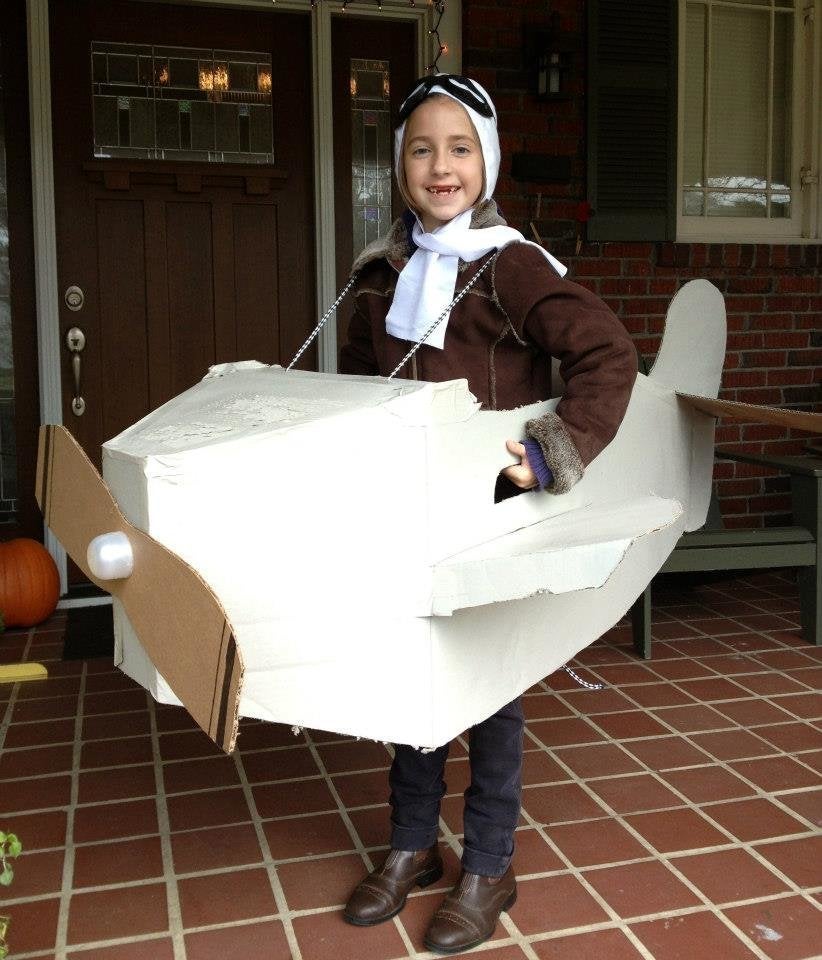 Sailor Mercury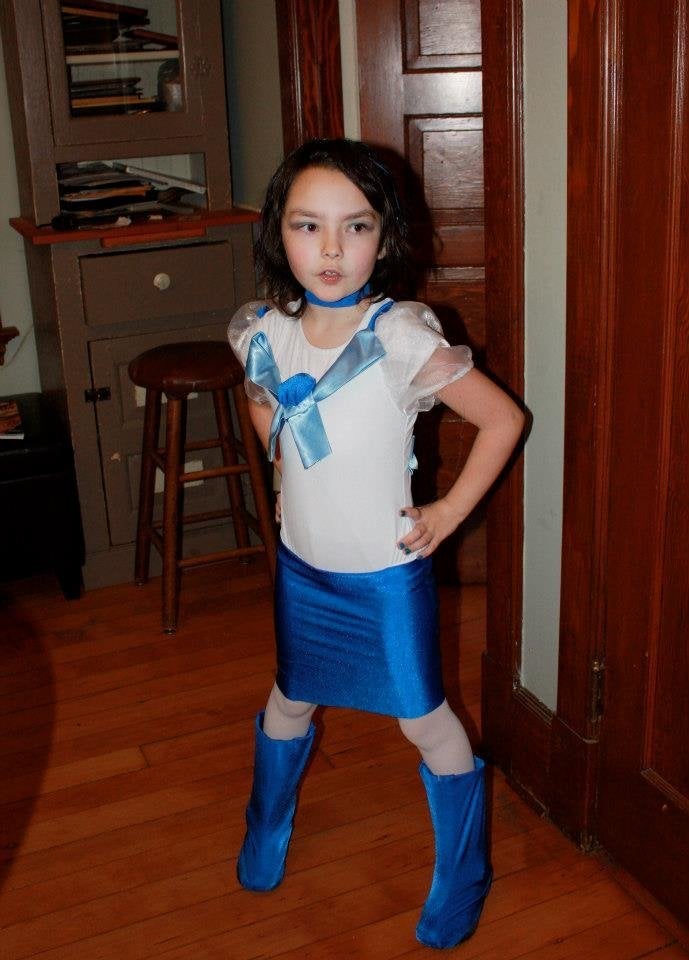 Toph From "Avatar: The Last Airbender"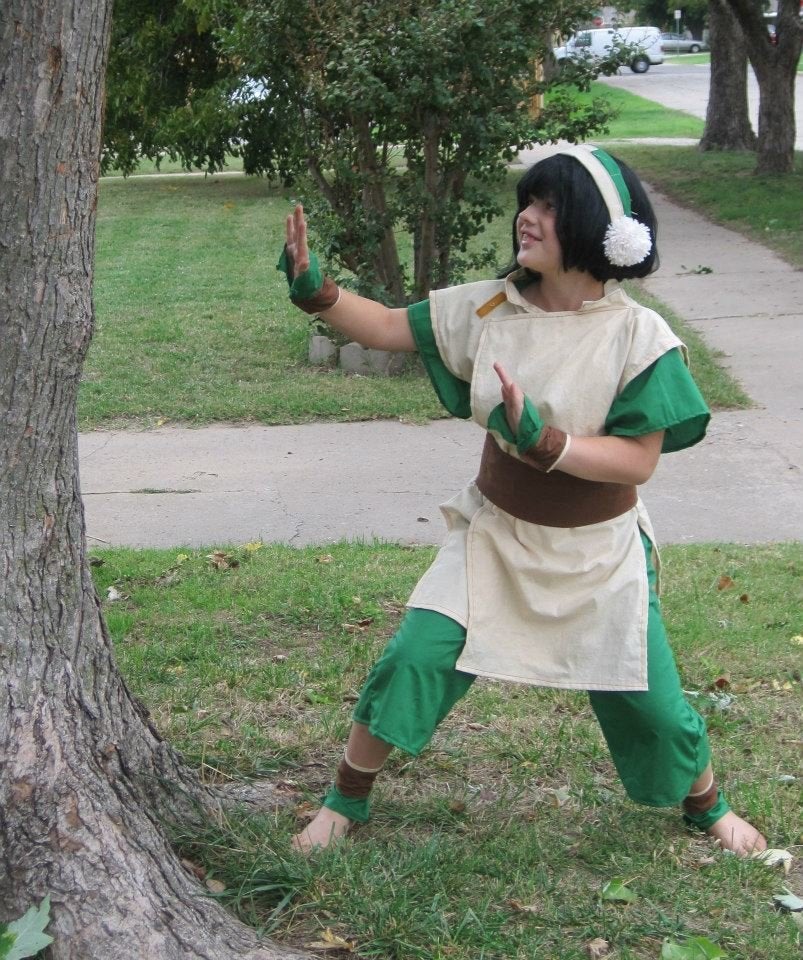 Astronauts (And A Cat)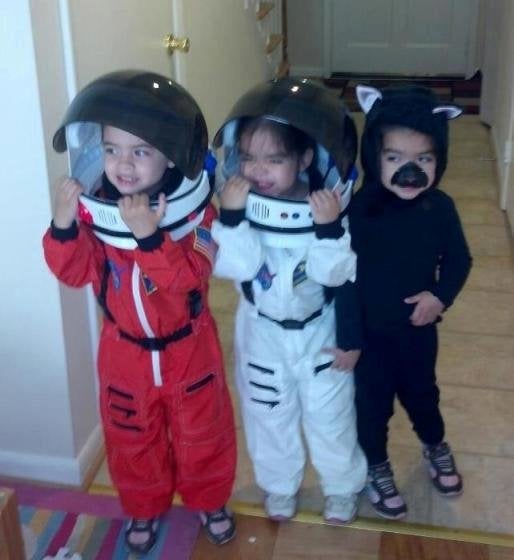 Mad Scientist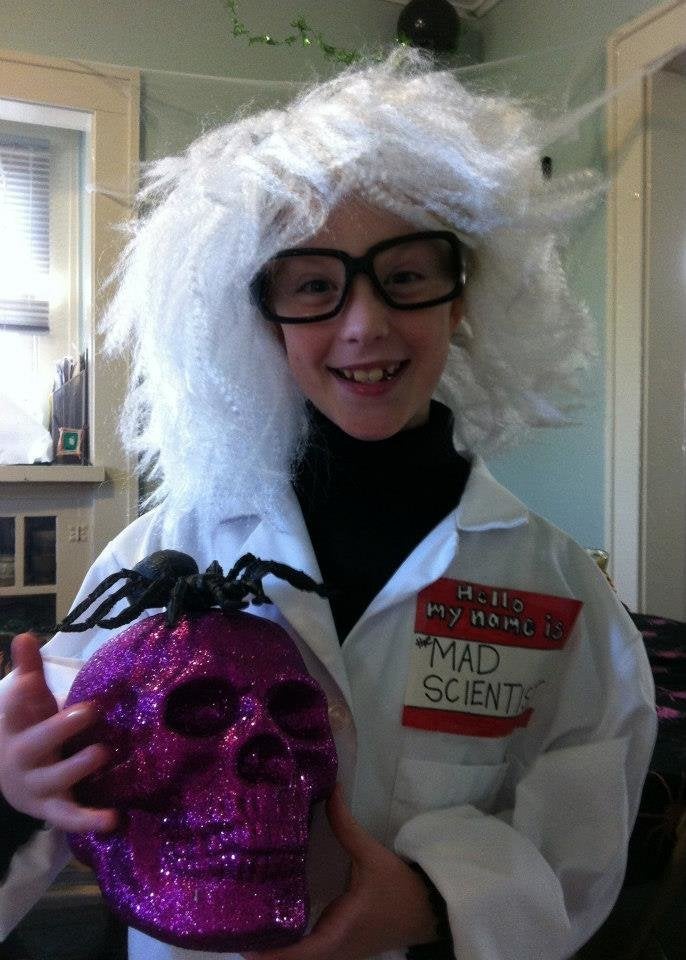 Jane Goodall
Claudette And Marie From "Giants Beware"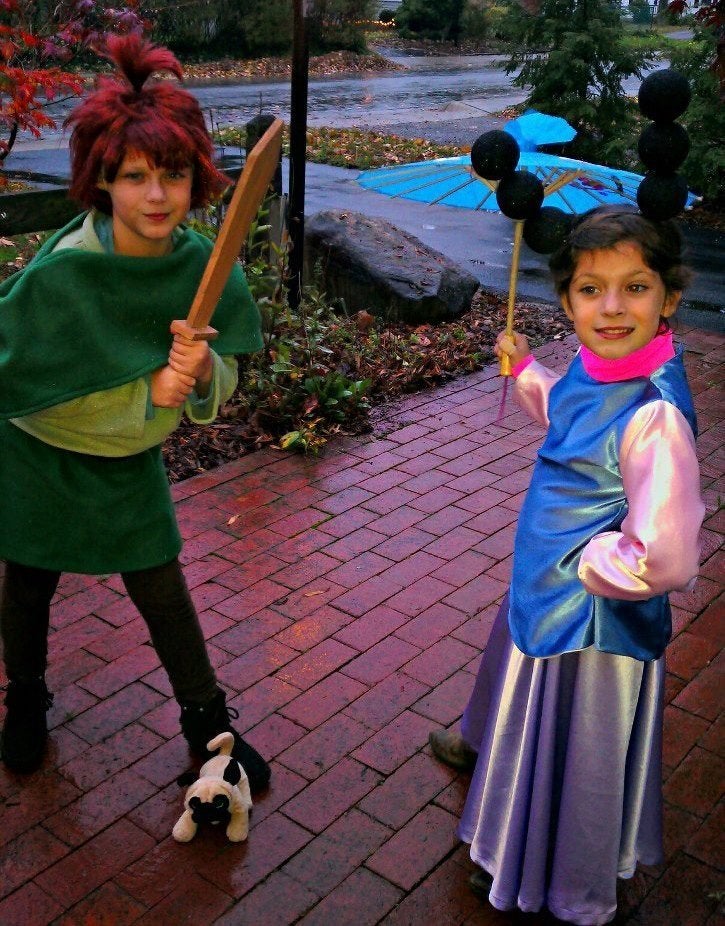 Merida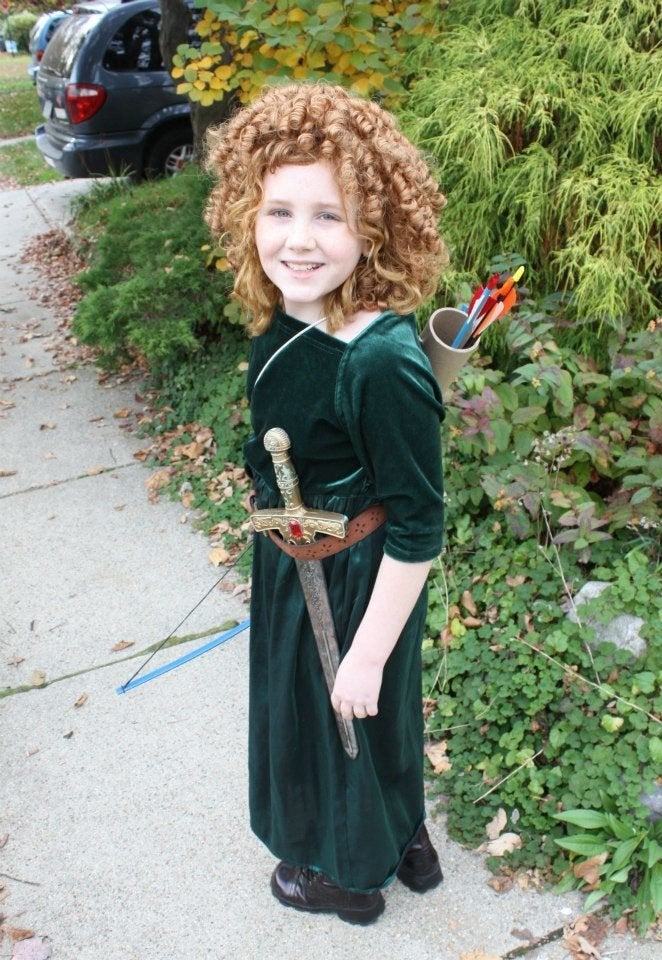 The Arctic Hunter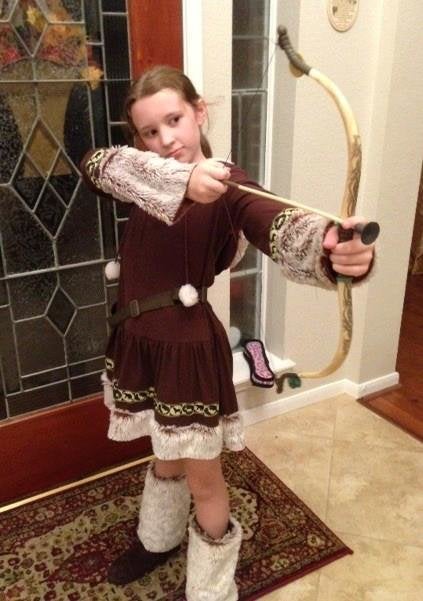 Red Power Ranger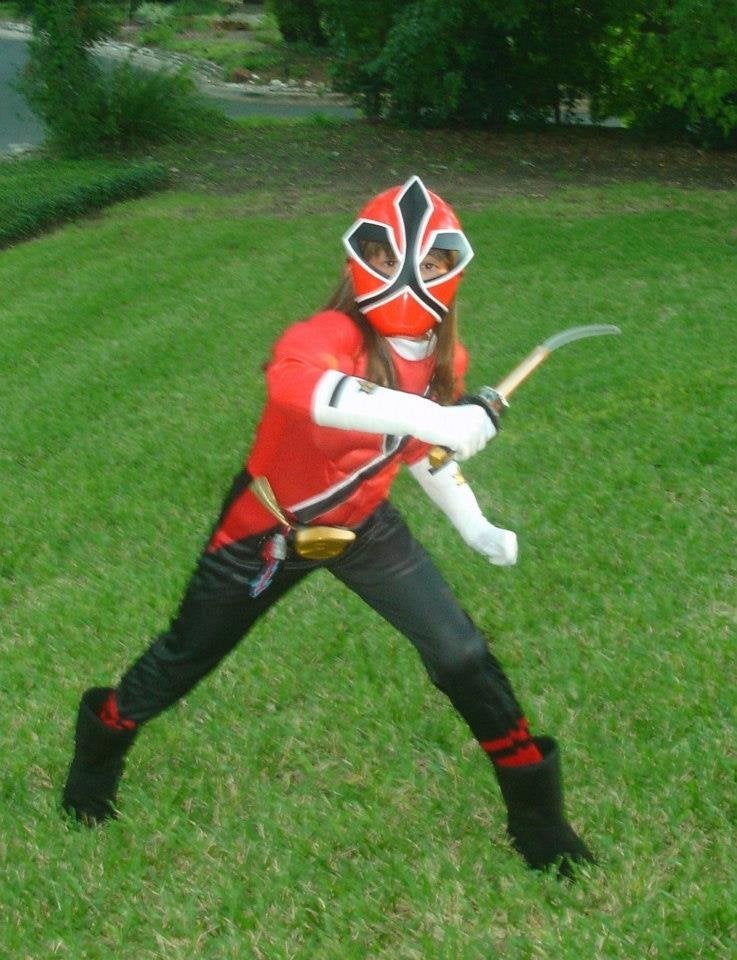 Captain America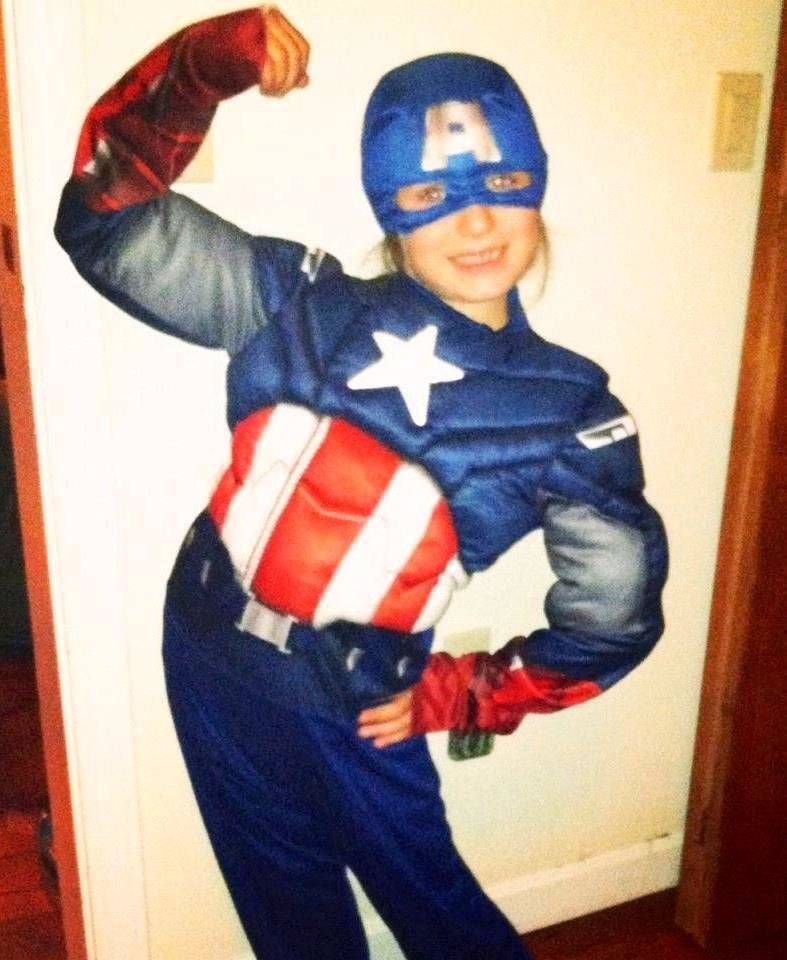 Bear-Goat-Ba-a-at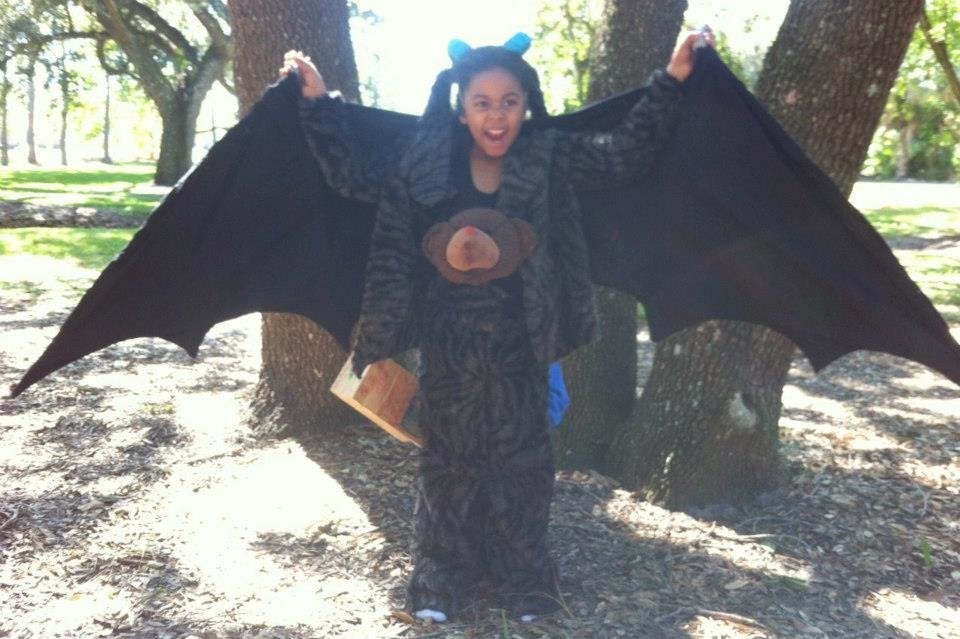 The Hunter Of Artemis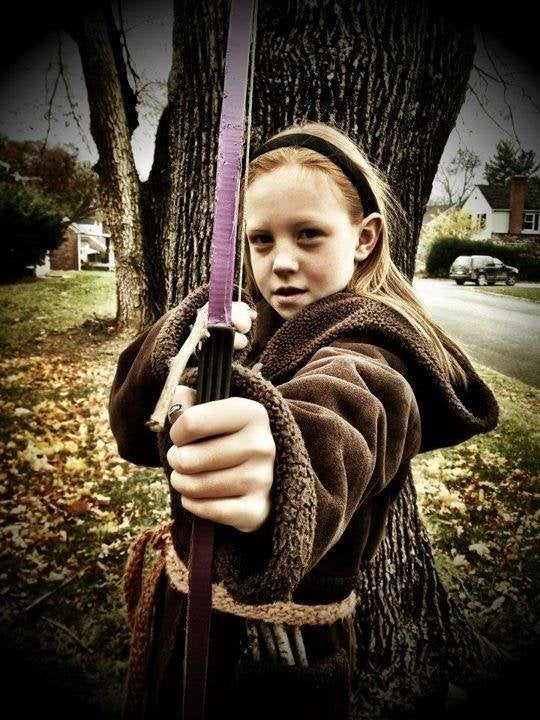 Weaser The Whirlwind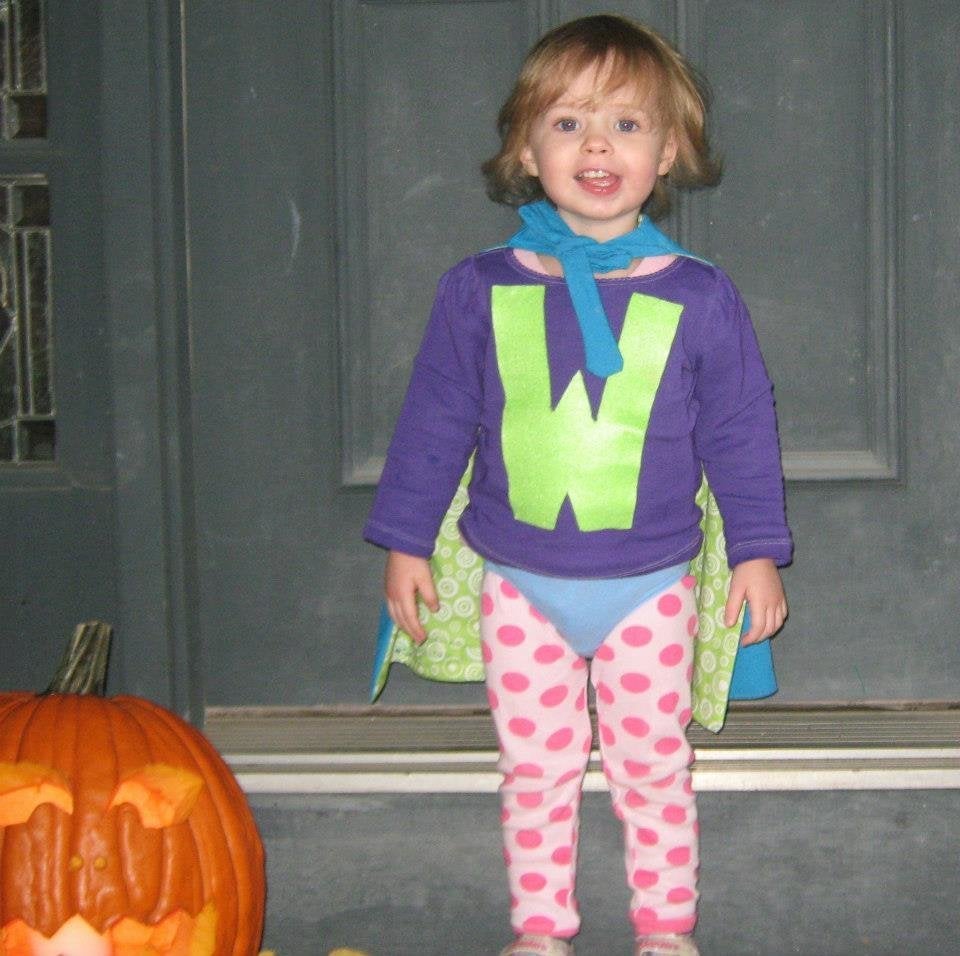 Lucy From "Chronicles Of Narnia"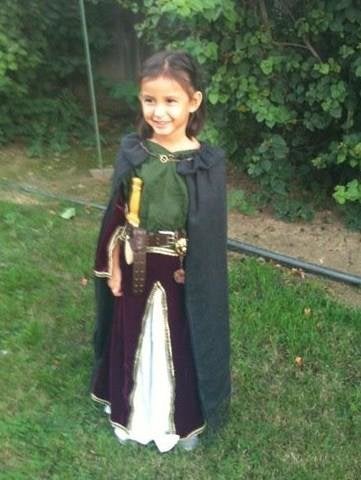 A Glycoaldehyde Molecule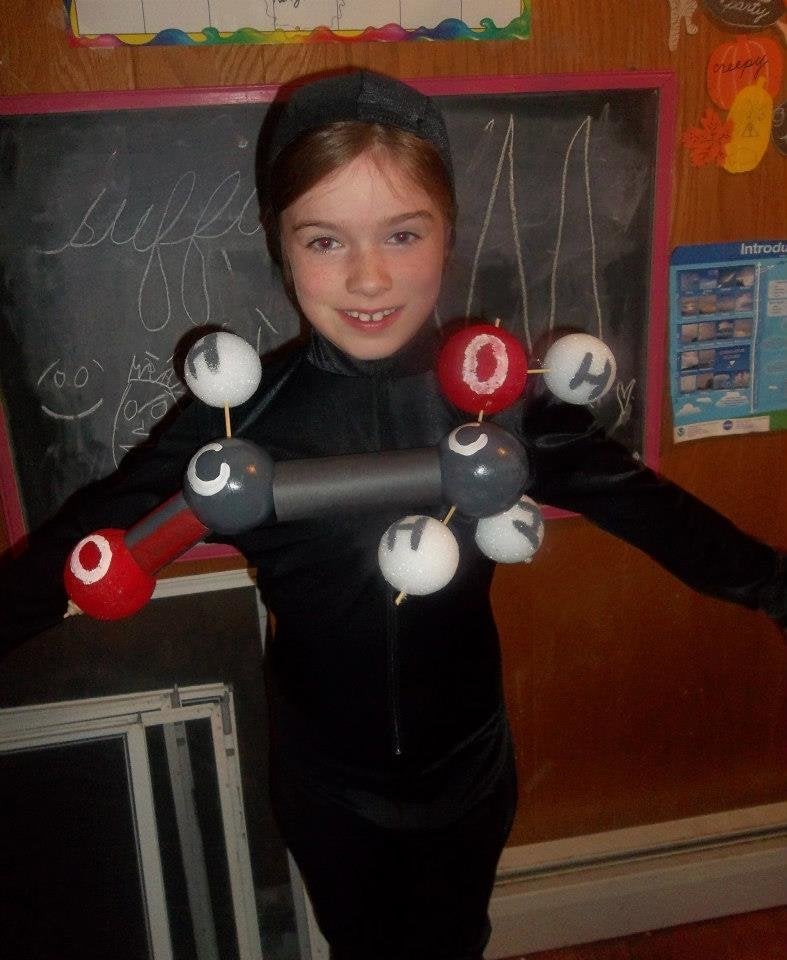 Princess Leia And R2-D2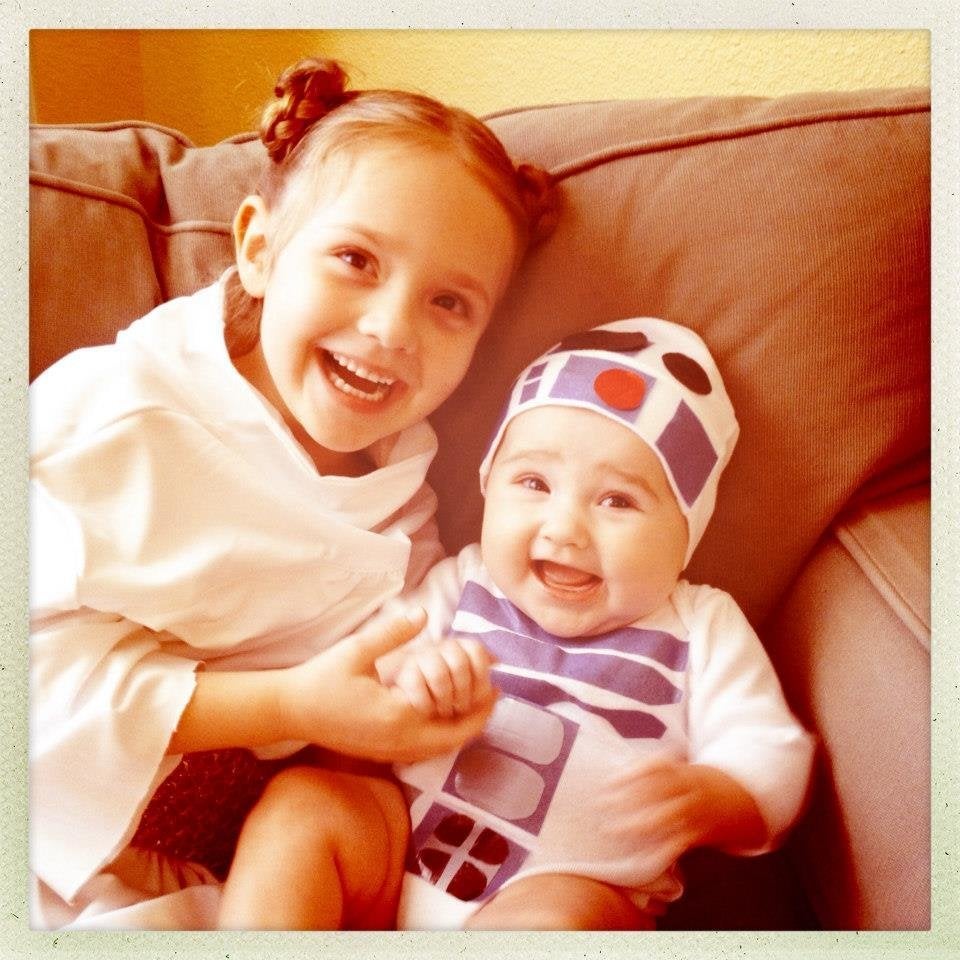 Pippi Longstocking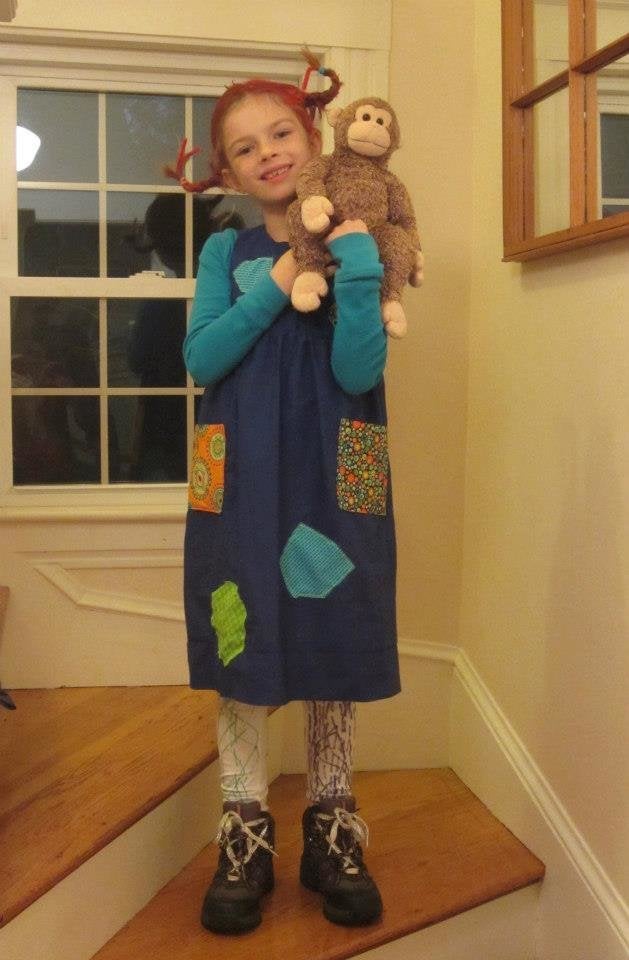 Lightning McQueen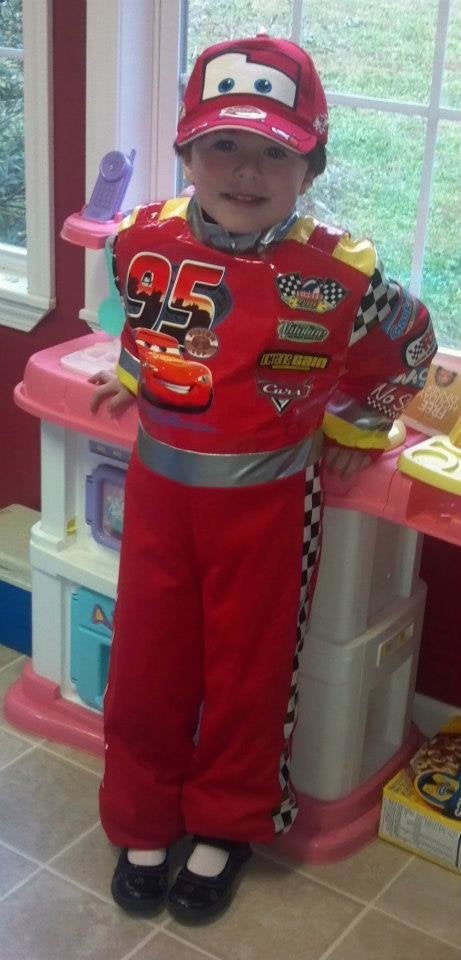 Fern from "Charlotte's Web"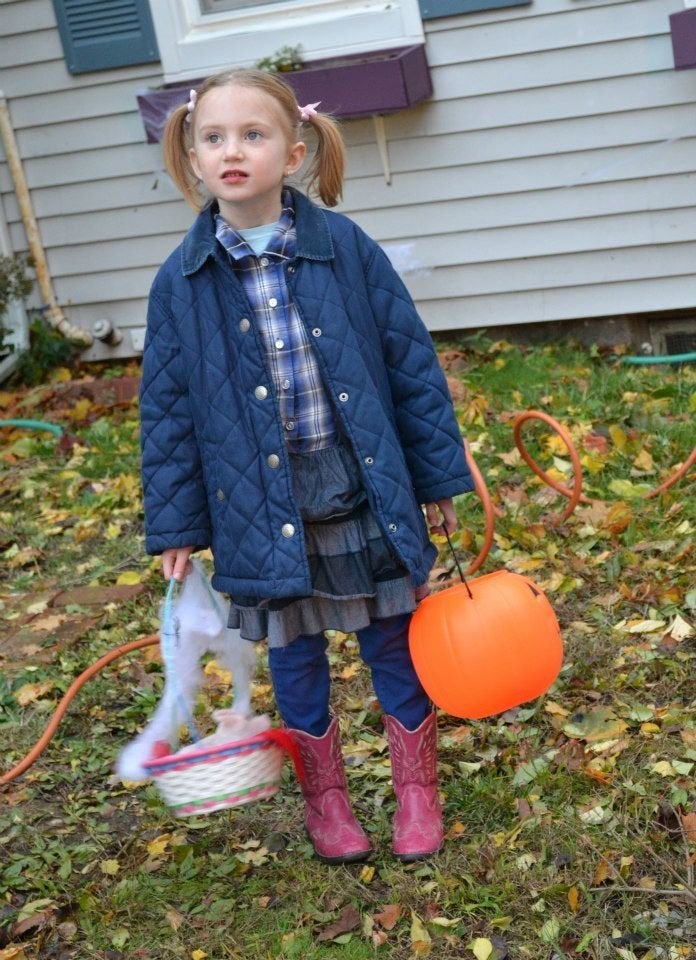 Fluffy From "Harry Potter"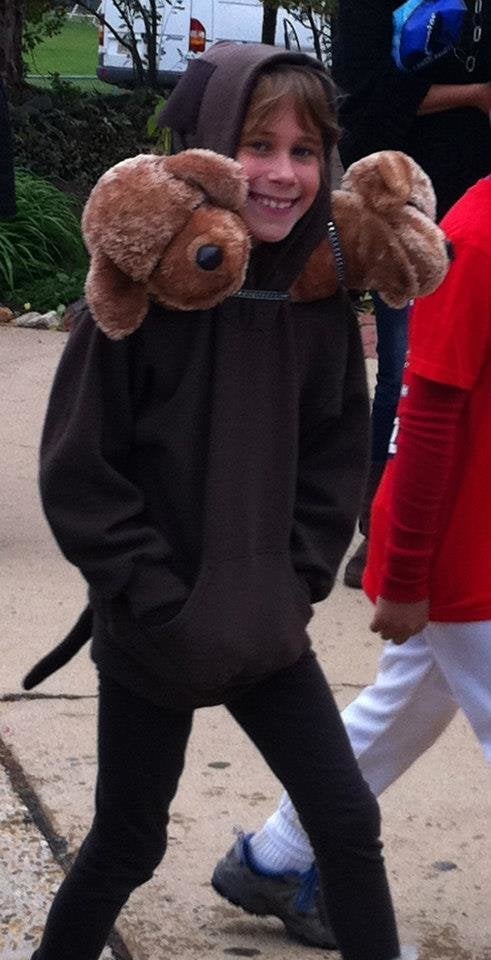 Hermione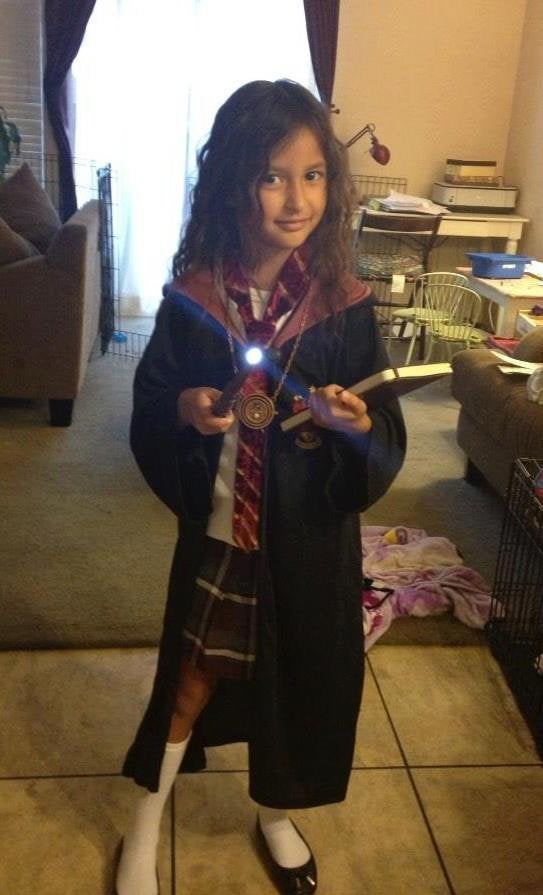 Hermione And Draco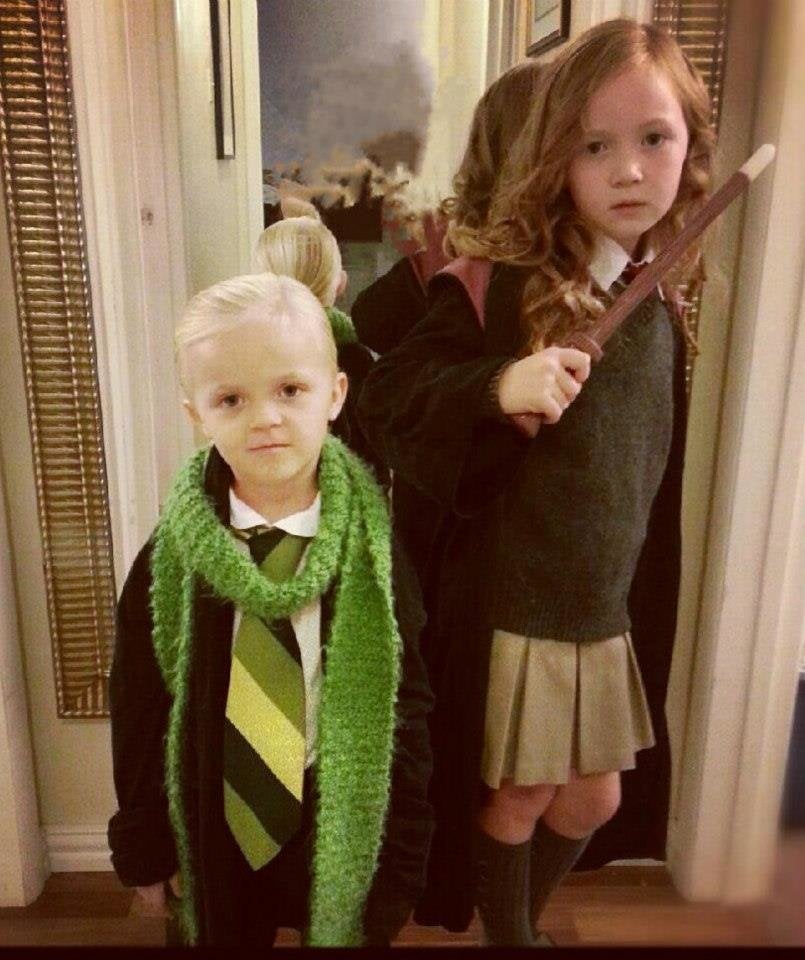 Space Girl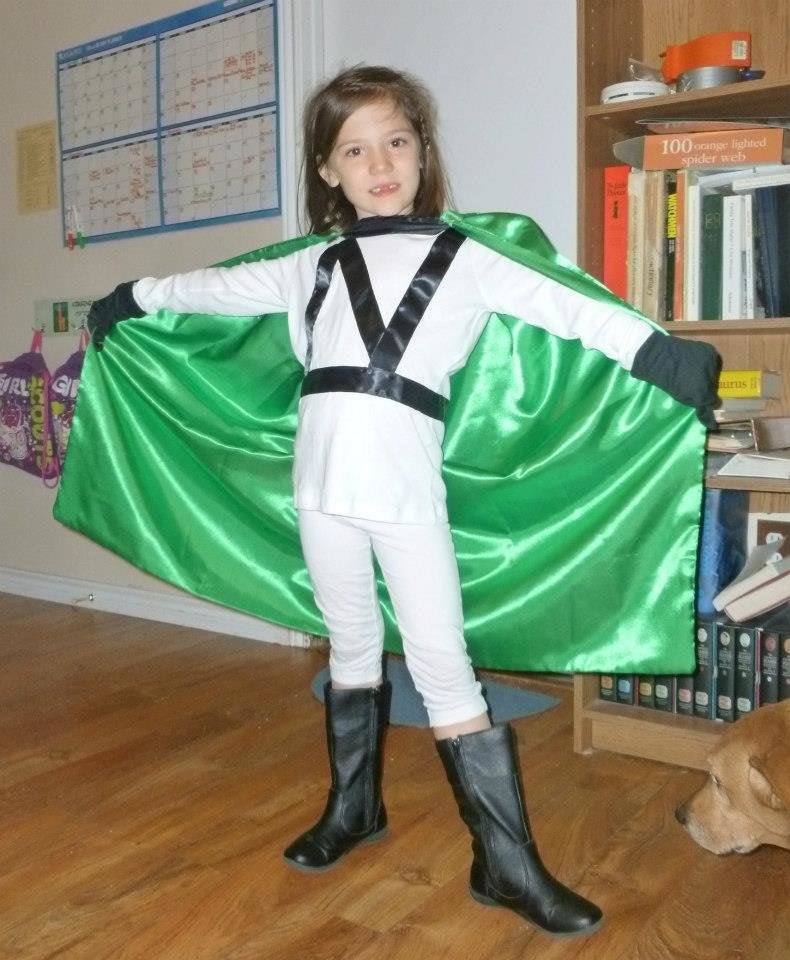 Spiderman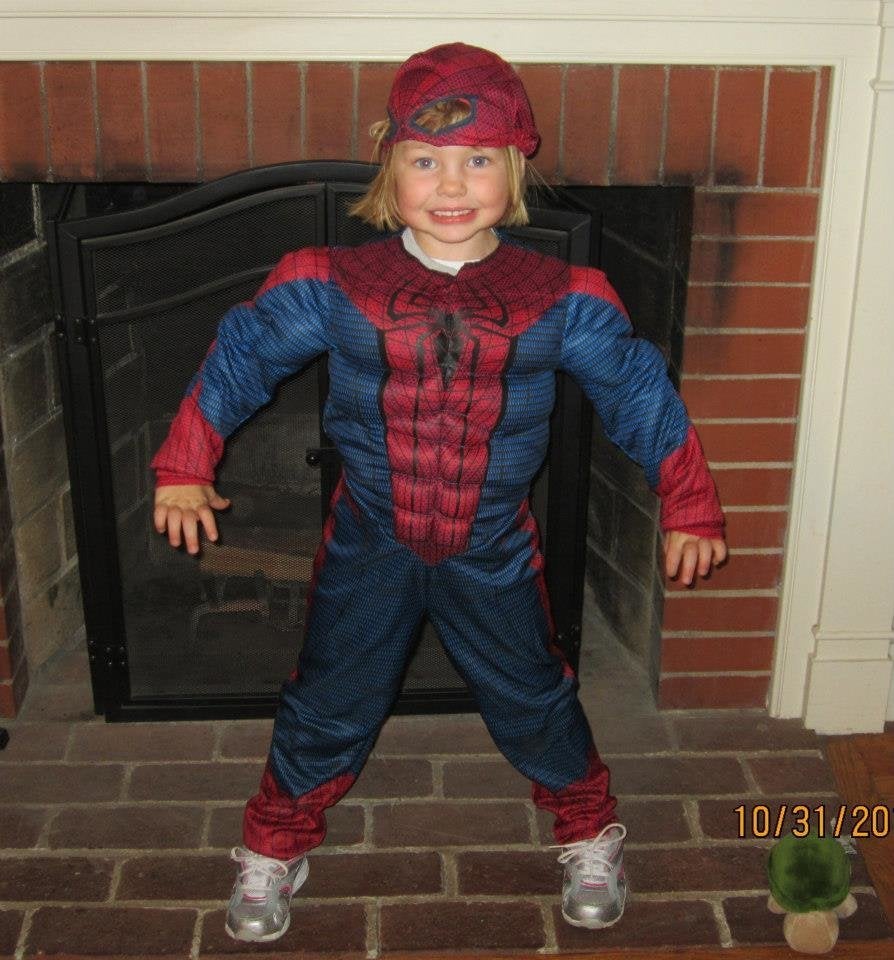 Doc McStuffins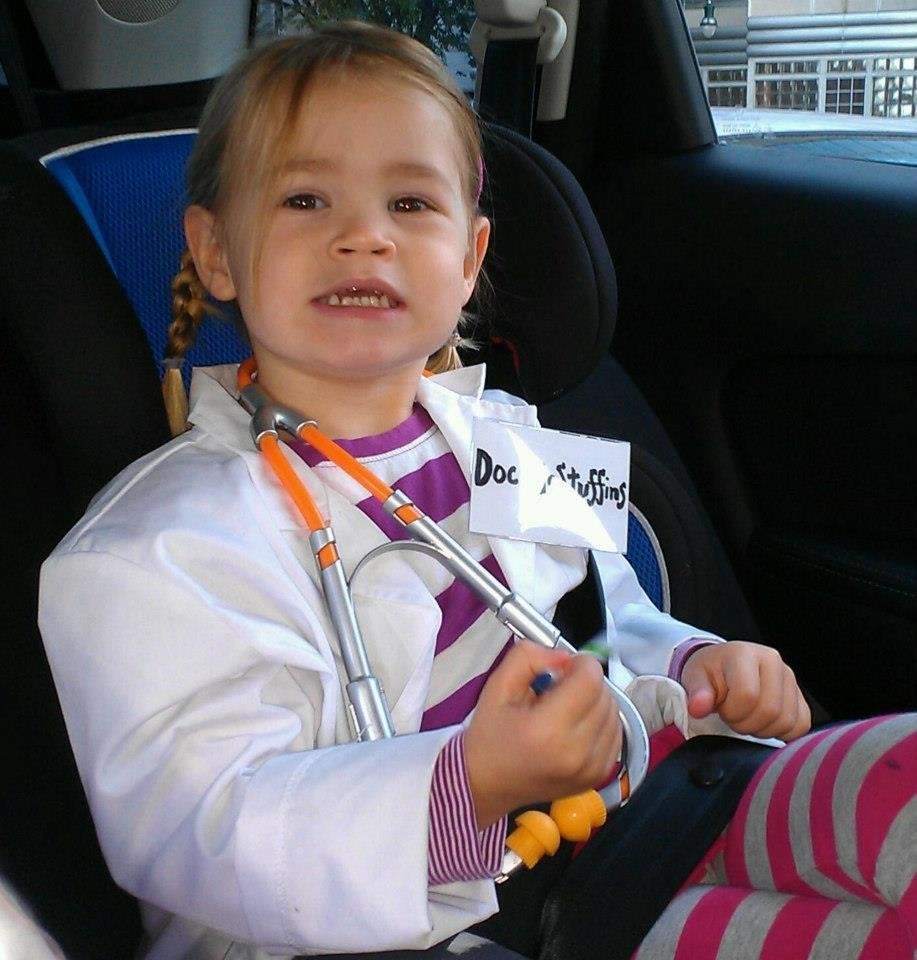 Ninja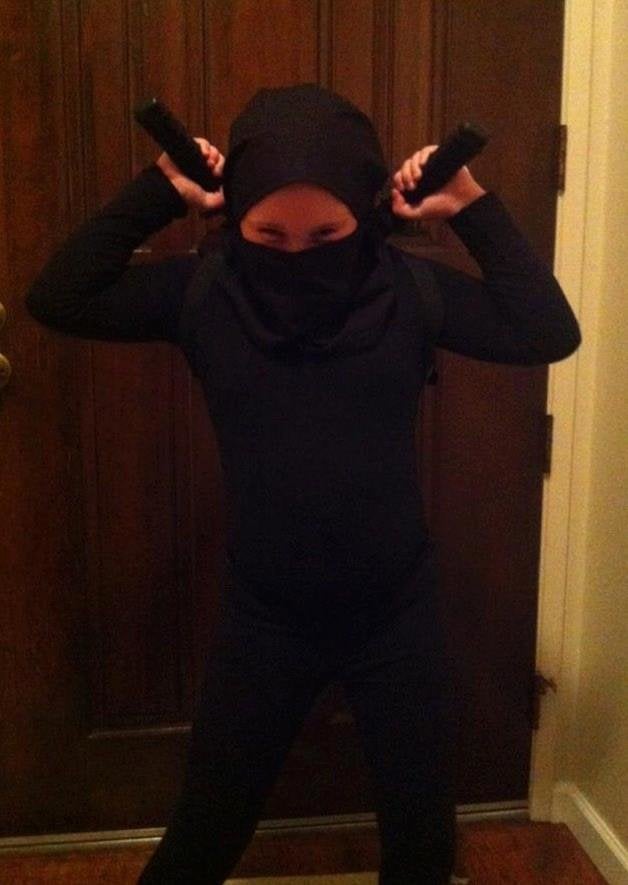 Looking for dress-up clothes for your own Mighty Girl? Browse our gallery of options for all ages, curated by A Mighty Girl...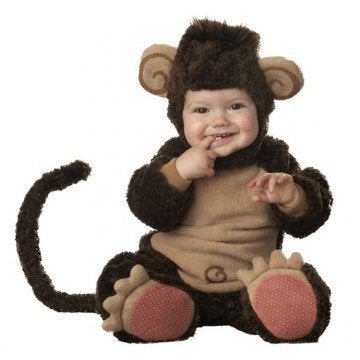 Costumes For Mighty Girls