This isn't your grandfather's jazz band.
Toronto-based trio BADBADNOTGOOD occupy a unique space between jazz and hip-hop, and the group's profile is rising quickly as a result of its original sound. The band joined HuffPost Live on March 19 to rock the stage with performances of "Hedron" and "Can't Leave The Night" and chat with some of their biggest fans.
BADBADNOTGOOD draws diverse influences ranging from Brazilian hip-hop to jazz to trap music, the group told host Theo Bark. It's a fresh mix that produces a magnetic stage presence, and the energy at their shows can match that of the most raucous of rock bands. When asked about their best show thus far, drummer Alex Sowinksi recounted two performances in London where the crowd took control.
"The first time, I broke a stick during the set, so someone literally jumped onstage, grabbed it and started smacking all the cymbals and wilding out with us, so that was really cool," he said. "The second time, literally everyone knew it was going to happen again."
Check out BADBADNOTGOOD's performance of "Can't Leave The Night" above, and see the full HuffPost Live segment below.
Before You Go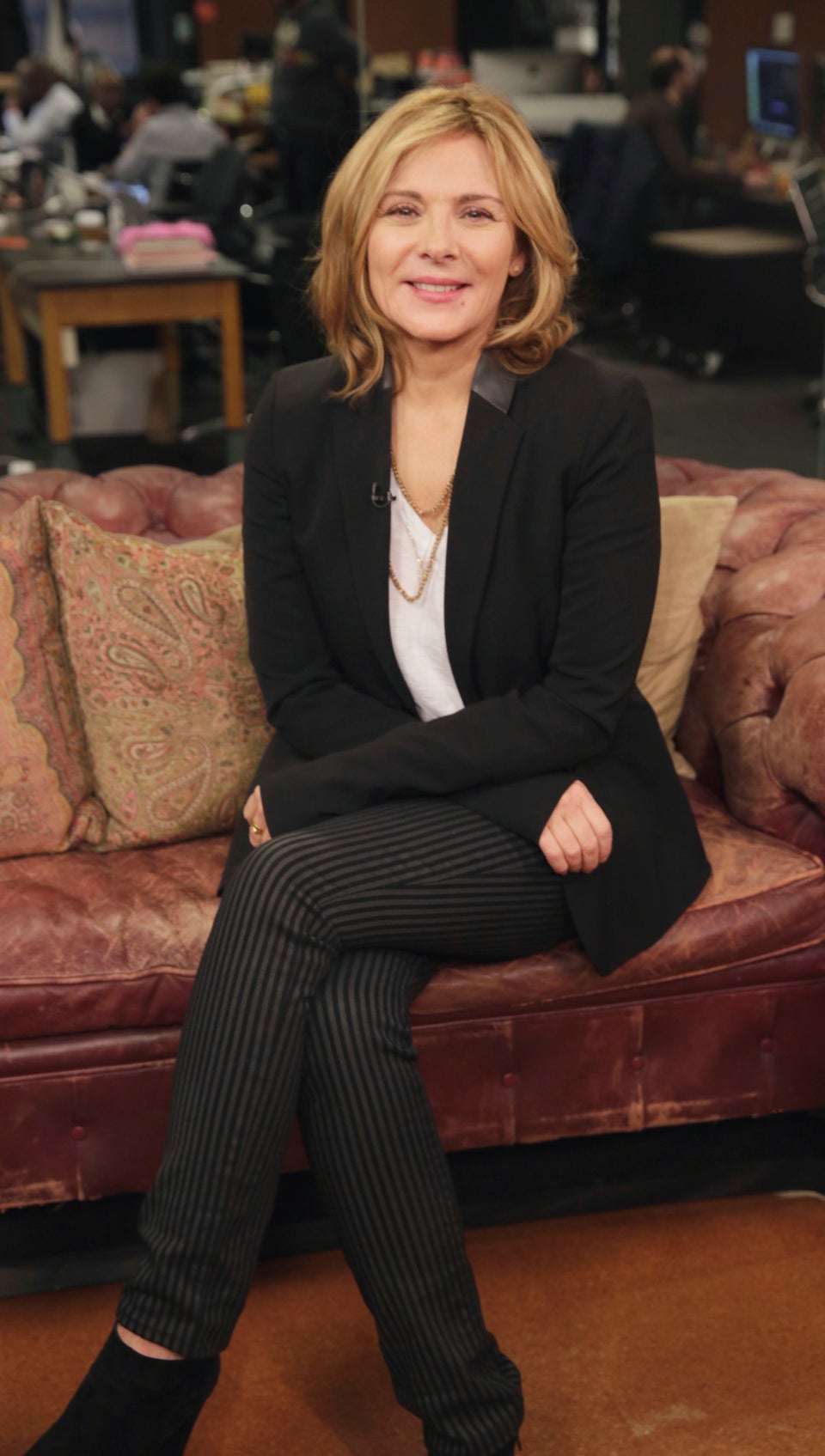 HuffPost Live's Celebrity Guests
Popular in the Community