The best bosses are competent at the work they oversee and are in tune with what it feels like to work for them -- that's a central theme in my new book, "Good Boss, Bad Boss." I show how the best bosses know when to push their people to work harder, when to praise versus criticize their people, and when the best management is no management at all. They are seen as in charge, but have the wisdom to listen to their people closely and to encourage them challenge the boss's ideas in civilized and instructive ways. They treat their people with dignity and respect, and serve as "human shields," who protecting their charges harm, distraction, and idiots and idiocy of every stripe.
The good news is that, although no boss is perfect, a recent national survey found that 80% of employees feel respected by their bosses and believe their bosses value their work. But there is also strong evidence that the clueless and incompetent minority does massive damage to employee's mental and physical health - a longitudinal study of Swedish workers found that those with crummy bosses had a 39% percent greater chance of having a heart attack than those with good bosses. And the evidence that bad bosses hamper productivity keeps growing: a recent survey by University Florida researchers found that people with abusive bosses more likely to arrive late, do less work, and to take days off when they aren't sick. The hallmark of the worst bosses is that they suffer from power poisoning: They focus on satisfying their own needs and wants, devote little or no attention to the needs and wants of their followers, and they act like the rules don't apply to them.
This cluelessness manifests itself in many ways; for example, one study showed that people in power were more likely to grab more cookies and to eat like pigs. To give Huffington Post readers a sense of the horrific actions of the worst bosses and, to entertain you a bit too, I put out a call on my blog Work Matters for stories about "clueless and comical bosses." Between comments on the blog and emails from readers, I received approximately about 200 examples; although many were funny, some were just plain sick and even downright cruel. Here are the 14 worst:
I would love to hear more stories about clueless bosses from The Huffington Post readers -- as well as tips and stories about how bosses can avoid living a fool's paradise and, instead, stay in tune with what it feels like to work for them. Again, the following stories featured in the slide show were submitted by readers -- some are ridiculous, some are scary and some might be downright offensive. But hopefully all are instructive.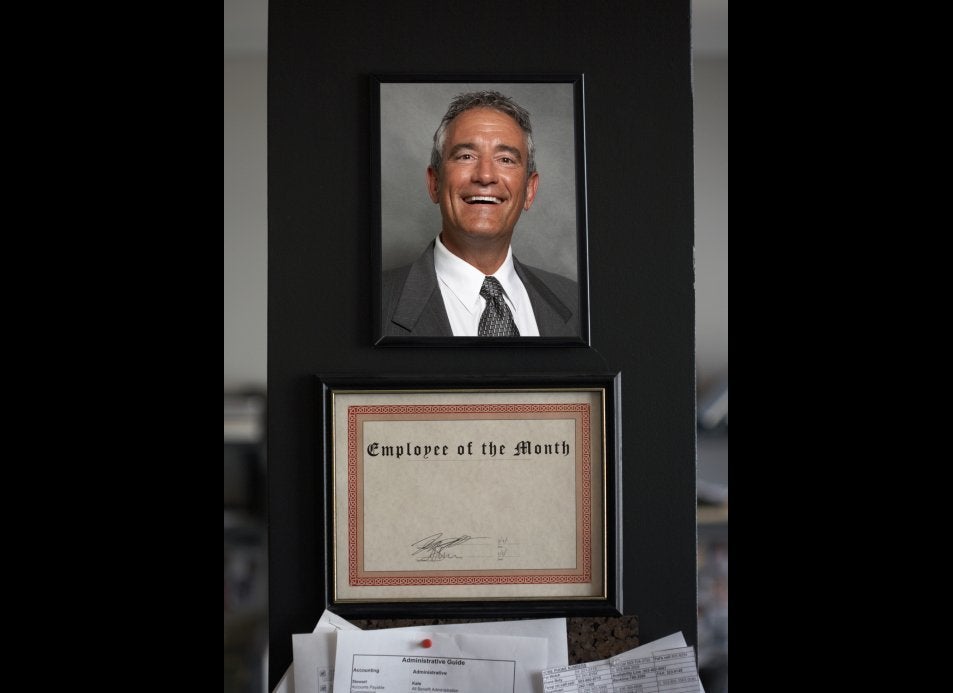 Worst Bosses
Popular in the Community