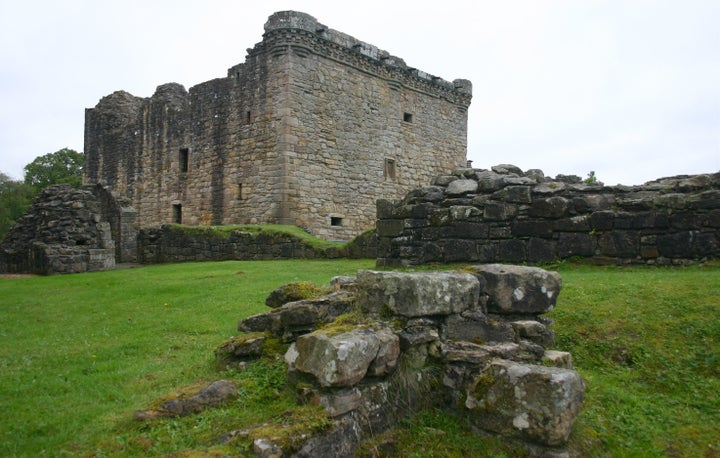 It's like something from a Monty Python sketch: Portions of a 16th-century Scottish castle were recently closed to the public due to a "very angry badger."
It's not clear what the animal did to leave the impression that it was "very angry":
Observers on Twitter suggested feeding mushrooms, peanuts and peanut butter to the badger, but cameras sent in on Saturday revealed that Historic Scotland's cat food plot may have worked, as the creature appeared to have fled the scene.
However, the badger dug through loose soil and stonework, leaving behind a mess, the Scotsman reported. Although the tunnel will stay shuttered while it's cleaned, the rest of the castle will be open to tourists.
Built in 1530, Craignethan is noted for its fortifications, which were built to protect it from artillery and considered ahead of their time. Although a rampart was demolished in 1579, its ruins remain on the grounds.
Badgers are Scotland's largest wild carnivores. While they are generally not aggressive toward humans, a wounded or cornered animal may attack ― and in a tunnel such as the one at Craignethan, a badger encountering a human could indeed feel cornered.
Related
Before You Go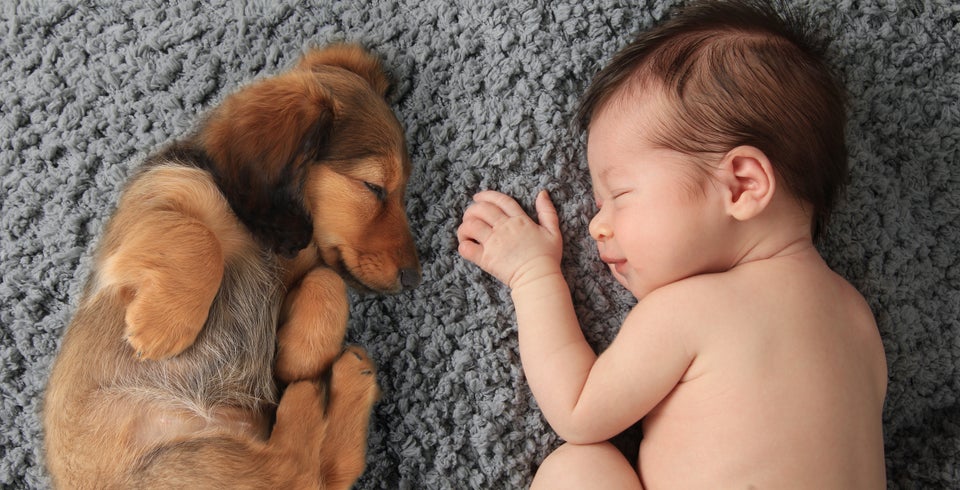 Babies and Animals Sleeping
Popular in the Community