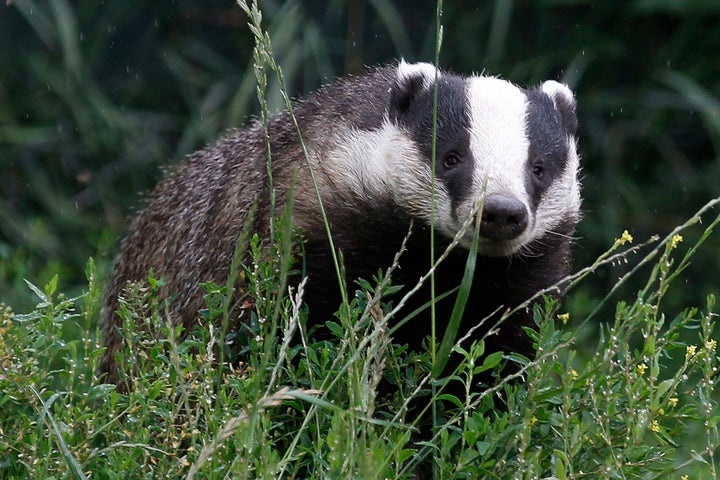 A U.K. government-sponsored badger cull killed more than 10,000 of the animals this fall in an effort to curb bovine tuberculosis. But wildlife advocates are condemning the program, saying that it's cruel and there's little scientific evidence it's effective.
A report published Friday revealed that officials shot and killed 10,886 badgers between August and October. Since there's no practical way to first test whether or not a badger is actually infected with TB, the culls inevitably end up killing many healthy animals.
Officials also proposed Friday to extend the badger-culling program — combined with intensified biosecurity measures to prevent the spread of the disease on farms, the Guardian reports.
The government has been touting the culling as a huge success. Nigel Gibbens, the U.K.'s chief veterinary officer, told the Telegraph it would lead "long-term reductions" in bovine TB.
But critics say the badger slaughter is pointless and cruel. An eight-year trial by that the government commissioned, overseen by an independent panel of scientists, between 1997 and 2007 found that badger culling made "no meaningful contribution" to preventing TB infection in cattle. Professor John Bourne, chair of the Independent Scientific Group, suggested at the time that badgers were being used as "scapegoats" for transmission of the disease.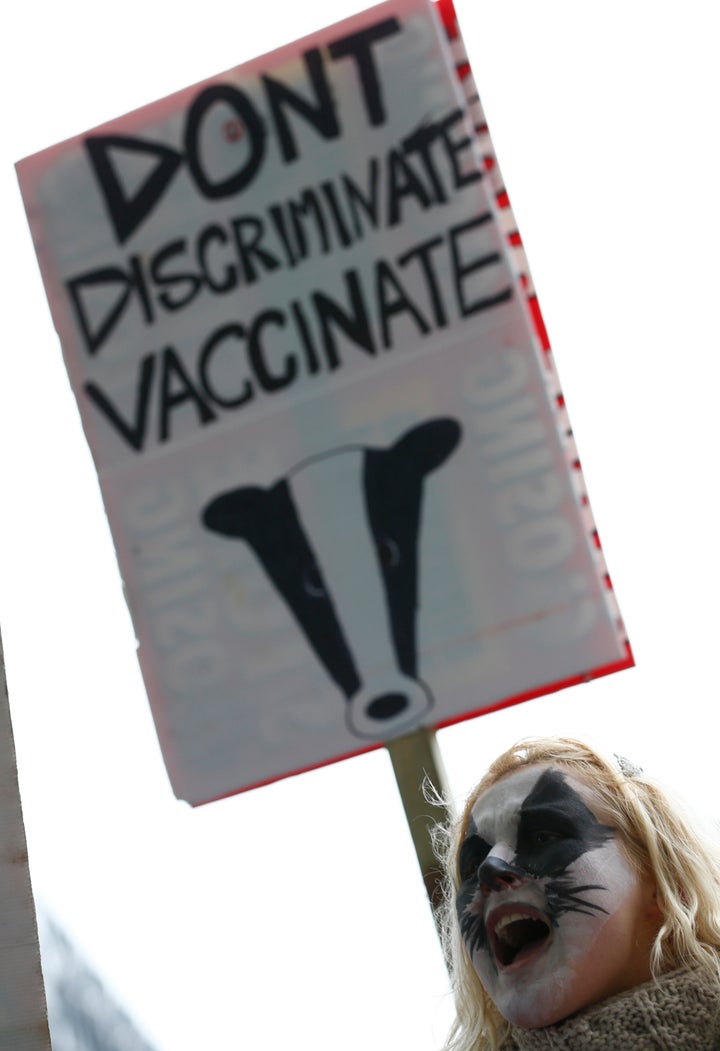 Rosie Woodroffe, badger expert from the Zoological Society of London, said the government's fuzzy data on its own culls made it hard to determine whether they were even making any difference: From the Guardian:
Over 70% of badgers in an area must be killed to be sure that the disturbed remaining populations do not range more widely and spread the disease further. But the minimum targets set for badger kills in each area were changed during the culls depending on how many were being shot, being reduced by up to 50% in some places.

"This means that there is really no way to tell what reduction in badger numbers was achieved by these culls," said Woodroffe. "Culling that was consistently ineffective would look like a low badger density and prompt a reduced target. I would therefore consider [Nigel Gibbons'] conclusion to be based on extremely shaky evidence.
And the Humane Society International/U.K. has dubbed the culling "badgercide." It's simply a distraction from implementing more effective measures to control the problem, the group argues.
"The truth is, they could wipe out every badger in England, and farmers would still be dealing with TB in cattle: it's a disease of cattle, primarily spread by cattle, and it's cattle-focused control measures that will stop it," said Claire Bass, director for Humane HSI/U.K. in a news release.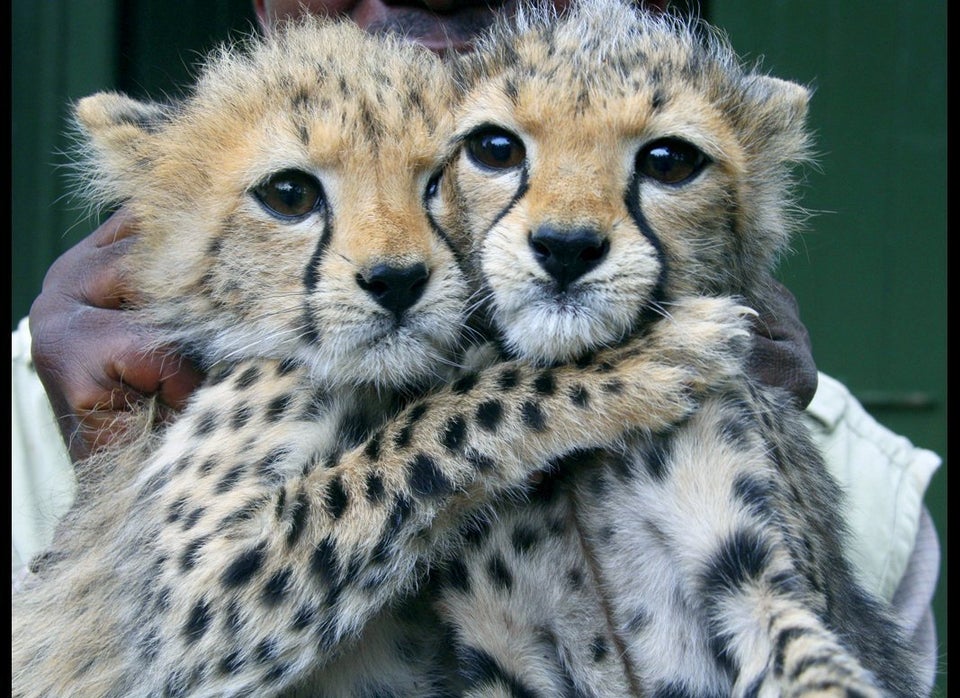 Baby Animals
Popular in the Community