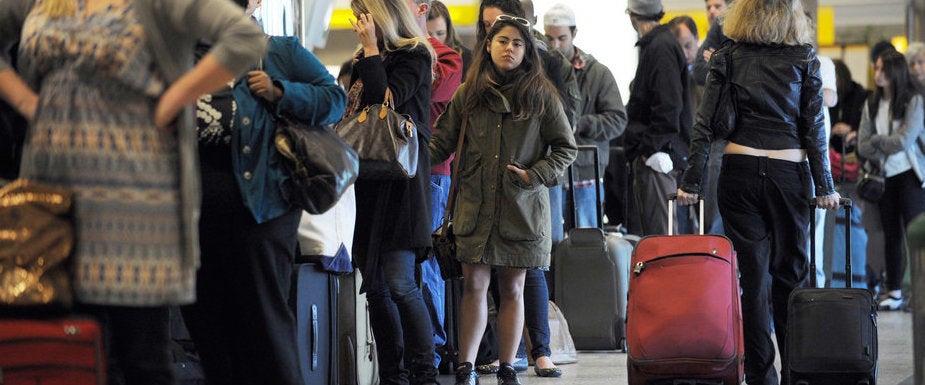 If you think you've scored a "cheap" plane ticket, take another look to be sure.
In short, budget airline fees can really get you down you if you don't plan ahead.
Of course, there are exceptions: Southwest is a winner in the baggage department, where both the first AND second checked bags fly free. And JetBlue -- which only recently started charging for checked bags -- costs $20 if you check in online or at a kiosk.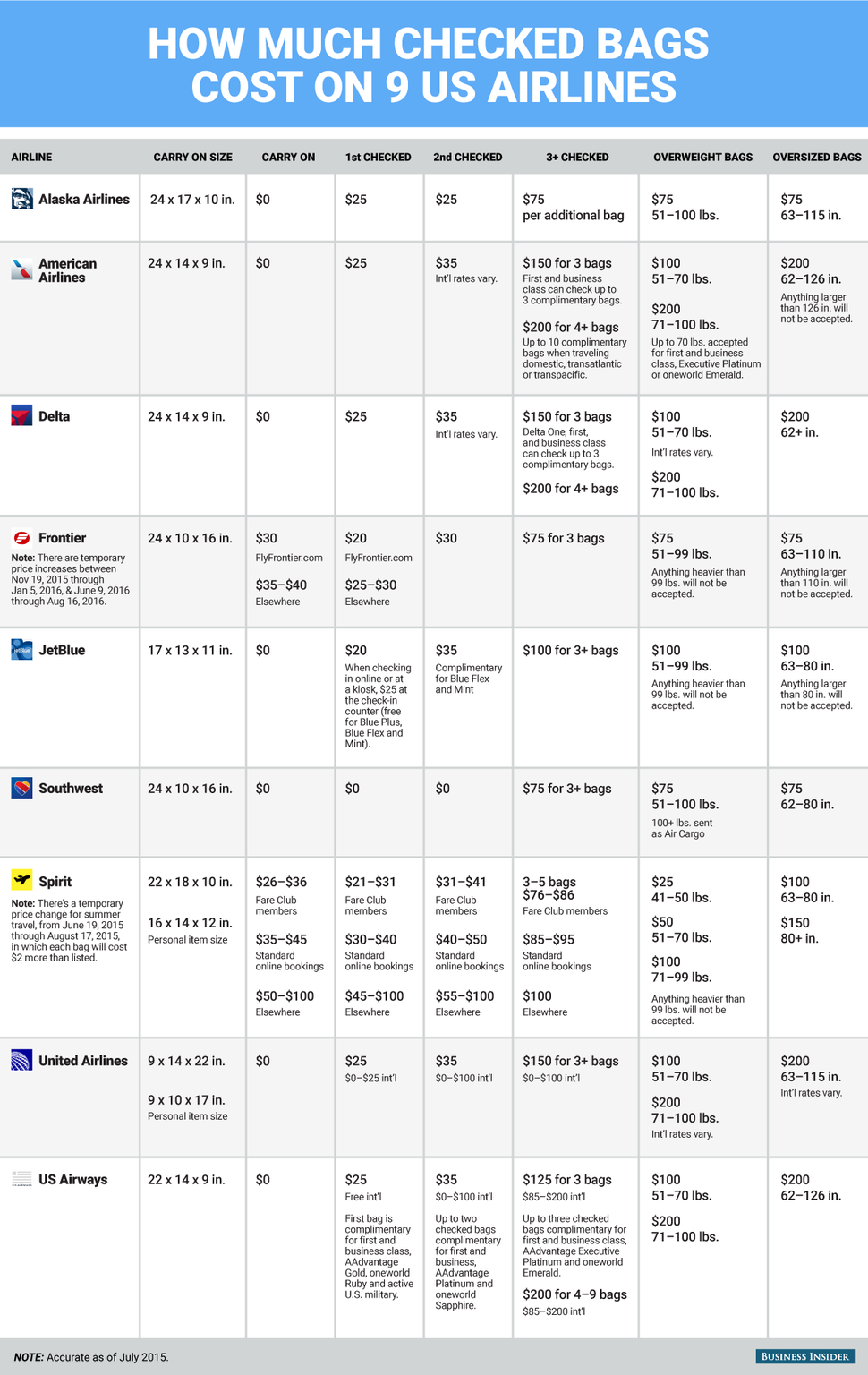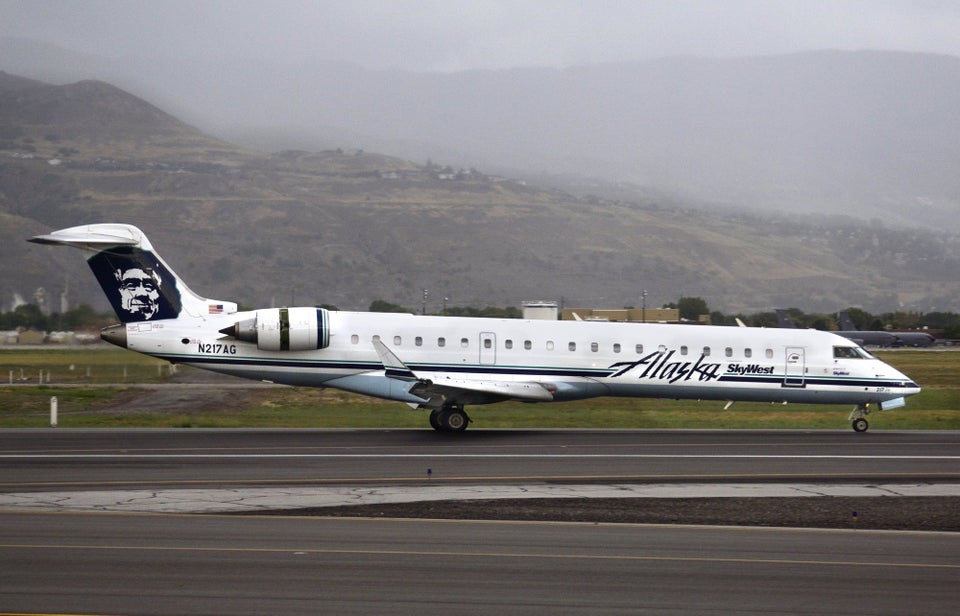 Airlines With Rudest Flight Attendants