Out of all the items in a man's closet, the one he probably has the most trouble with is his bag -- or lack thereof. While women have a zillion fabulous handbags to choose from, modern men face the unique challenge of finding something to carry all their stuff in... that doesn't look like a purse.
So what should a guy be carrying? We've come up with five options, broken down in a simple list of "pros" and "cons." Note: The one thing you won't find on this list are nylon drawstring knapsacks. They're the only bags that are never OK.
Modern dudes, here are your options:
Messenger bags are an easy choice for the man who's excessively nervous about looking "girly." Without top handles or exterior pockets, a messenger bag never risks looking like a "murse," plus it fits your laptop, your iPad and whatever else you're toting around. The only downside? In too bright a color or too cheap a material, you risk looking like a master's student on his way to class.


Tote bags are characterized by their top handles, which can often scare men off. But carrying an open-top tote doesn't have to be girly, and you don't even have to carry it over your shoulder. Filson totes have invaded cities like New York in the grips of plenty of manly guys -- once you get past the longer straps, you'll start appreciating how awesomely roomy they are.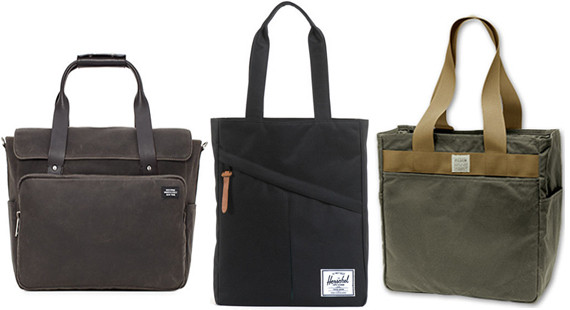 For the more traditional guy, a rectangular briefcase with short handles is still a fashionable pick. Just avoid the hard-shelled briefcases of your grandfather's era and try a leather or canvas version. Bonus: Most come with shoulder straps, so you can wear it like a messenger bag when not in the office.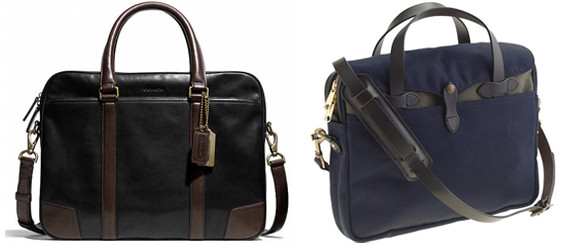 For the man who jets between work, home, the gym and weekends away, a multi-purpose duffle is the way to go. Avoid shiny leather or casual nylon and get a bag in a neutral fabric like cotton or canvas, and this medium-sized bag will take you anywhere. Bonus: If you bring it to the office, you always look like you're headed to the gym afterwards... even when you're not.

Yes, backpacks are acceptable -- you've just got to know when they're appropriate. If your office requires a suit and tie, a backpack is probably too casual. But for other work environments, not to mention your weekend haunts, backpacks are totally OK; trendy, even. The more youthful look is a weatherproof, wipeable fabric in that classic Jansport shape, while a more sophisticated choice is leather or suede. Either way, you can boast, "Look, Ma -- no hands!"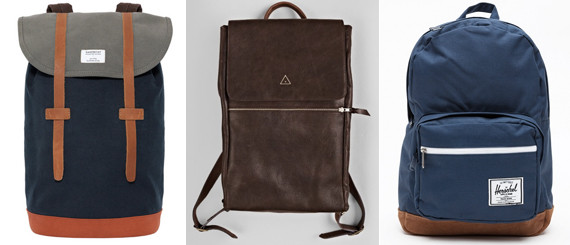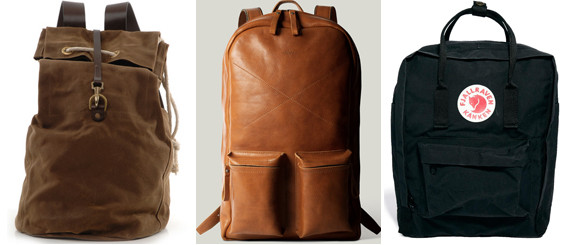 We bet these guys always know just what to carry: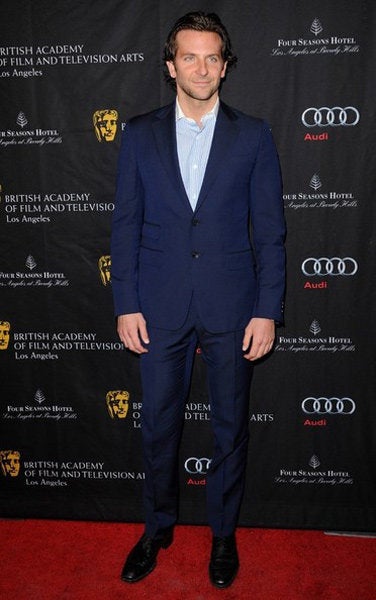 Stylish Male Celebs
Related