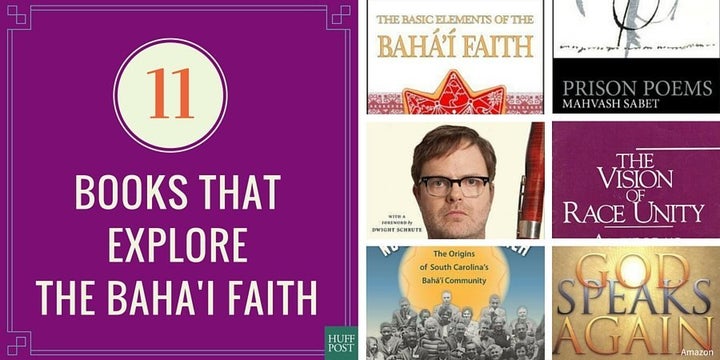 In a time of religious tension and violence, the Baha'i Faith stands out as a tradition that emphasizes the essential unity of humanity.
Less than 200 years old, the Baha'i Faith has rich and beautiful traditions to offer its followers. The religion traces its inception to two primary founders -- Siyyid 'Alí-Muhammad, who came to be known as the Báb (meaning "the Gate" in Arabic) and Bahá'u'lláh, who carried on the Báb's message of peace. Both men were born in the land that is now Iran and professed to bring a vision of spiritual unity to the world.
The Baha'i Faith centers around several key beliefs, including the oneness of all world religions, the inherent goodness of human beings, the fundamental equality of all sexes, and the importance of education.
Despite their dedication to this peaceful faith, Baha'is have experienced persecution in Iran, Egypt and several other countries around the world. 
If you're seeking to explore the Baha'i Faith more deeply, you've come to the right place. This week, our ReligionReads series features essential books on Baha'i spirituality that both practitioners and religious seekers can use to learn more about this peaceful tradition. 
Thanks to the Office of Public Affairs for the Bahá'ís of the United States and Baha'i organizer Cynthia Davis for contributing to this list. 
PHOTO GALLERY
26 Books Every 'Spiritual But Not Religious' Seeker Should Read
Calling all HuffPost superfans!
Sign up for membership to become a founding member and help shape HuffPost's next chapter