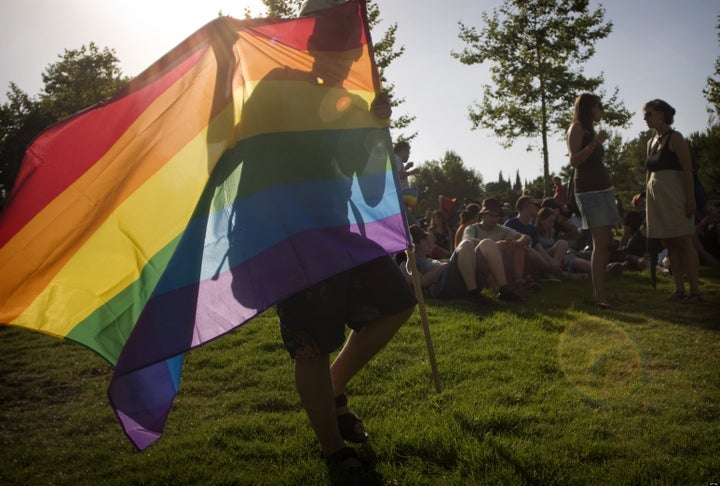 Bahrain has arrested 127 people, mainly gay men from the Gulf countries, after police raided a "depraved and decadent" party alleged to have been a same-sex wedding, Gulf News is reporting.
The revelers were hosting the Feb. 2 bash at a sports hall in Hidd, a conservative village on Muharraq Island in the country's north, which brought together gay men, mostly between 18 and 30 years old, from various Arabian Gulf nations.
Police reportedly responded to a complaint regard late-night noise emanating from the party at about 2:30 a.m. An undercover agent paid the 20 dinar entrance fee and was allowed into the hall where he saw dozens of cross-dressers.
"According to police sources some of the men were allegedly drunk, and others were described as wearing women's clothing and make up. The police are now said to be checking if any have a history of 'debauchery or sodomy," Gay NZ is reporting.
Among those reportedly arrested were one Lebanese man and one Syrian. Homosexuality is banned in Bahrain, like in the other five Gulf Cooperation Council countries. Though the nation is known to have more relaxed attitudes to social and sexual matters when compared to other Gulf states, foreigners have been arrested previously in relation to gay activities and are deported after serving prison terms.
Calling all HuffPost superfans!
Sign up for membership to become a founding member and help shape HuffPost's next chapter