 DUBAI (Reuters) - Bahraini authorities have detained four men on charges of defaming the Gulf Arab country's king on Twitter, according to the state news agency BNA.
The four men in their 20s were arrested on Wednesday morning after security forces confiscated their computers and other electronic equipment, Mohammed al-Maskati, head of the Bahrain Youth Society for Human Rights said.
Criticizing King Hamad and other members of the Al Khalifa ruling family is a red line in the Gulf island kingdom.
Bahrain's public prosecution office had questioned four defendants and charged them with the "crime of insulting his majesty the king on their personal accounts on Twitter," prosecutor Ahmed Bucheeri said on Wednesday, according to BNA.
The defendants, who have been detained for a week, will face "an urgent trial before the criminal court", he said, but no date has been given.
Bahrain, a U.S. ally which hosts the U.S. Navy's Fifth Fleet, has been in political turmoil since pro-democracy protests led by its Shi'ite majority erupted last year and were put down by the Sunni rulers.
Last month, Zainab al-Khawaja, the daughter of an imprisoned Bahraini activist was jailed for two months for damaging public property in a police station, which included the picture of King Hamad, the government's information authority said.
Khawaja's lawyer said her sentence was handed down for tearing up a picture of the king.
In July, prominent protest leader Nabeel Rajab was sentenced to three months in jail over a tweet against the prime minister, a member of the ruling family, which the court said insulted Bahrainis. He was later acquitted on appeal.
The ruling family used martial law and help from Gulf neighbors to put down last year's uprising, but unrest has resumed.
Protesters and police clash almost daily and Washington has called on its ally to talk to the opposition.
Bahraini authorities accuse regional Shi'ite power Iran of encouraging the unrest and has vowed a tough response to violent protests as talks with the opposition have stalled.
(Reporting by Rania El Gamal)

Related
Before You Go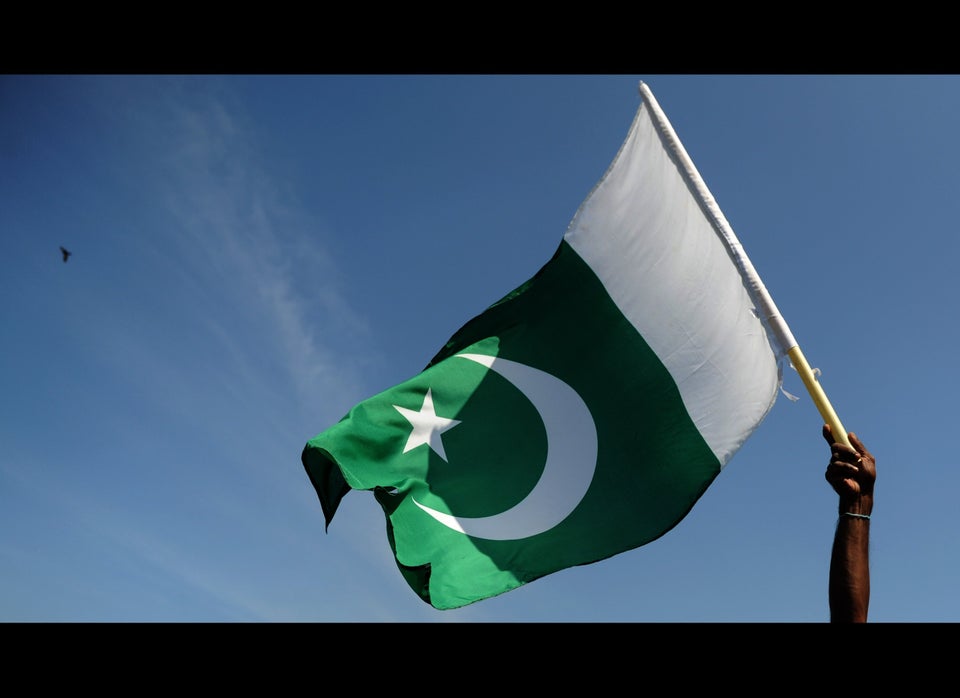 Top 9 Spamming Countries
Popular in the Community