WASHINGTON ― Civil rights organizations sued an Alabama county on behalf of a pregnant veteran who was locked up in an overcrowded jail because she couldn't afford to pay for her freedom before trial.
Police had arrested and jailed Kandace Edwards, a 29-year-old mother of two, on Wednesday after she allegedly forged a $75 check. She's seven months pregnant and has been homeless since December.
Late Thursday, Edwards was released after a federal judge granted a temporary restraining order in response to the lawsuit, preventing the county from continuing to lock her up.
Under Randolph County's bond schedule, people charged with forgery must pay $7,500 in bail in order to get out of jail before trial. These amounts are typically assessed without considering a defendant's ability to pay, or whether the individual is a public safety or flight risk.
Edwards served in the Army National Guard from 2006 until 2010 but is currently unemployed and has a history of mental health issues. She couldn't afford $7,500, or even a portion of it, to secure release from a commercial bail bondsman. These for-profit services typically charge a nonrefundable fee of 10 percent of the total bail amount.
Edwards faced an indefinite period of incarceration before her case goes to trial. Randolph County only schedules trials twice per year, meaning defendants who can't pay bail can remain behind bars for six months or longer, according to the lawsuit.
The Southern Poverty Law Center, Civil Rights Corps, the ACLU Foundation of Alabama and the national American Civil Liberties Union came together to file the lawsuit asserting Randolph County's bail practices are unconstitutional. It's one of many suits challenging bail practices and working their way through the federal court system.
"Randolph County reveals the cruelty of money bail. The government robs poor people of their liberty for no other reason than their inability to pay," said Brandon Buskey, senior staff attorney with the ACLU's Criminal Law Reform Project. "They sit in jail for days or weeks waiting for a release hearing, while their jobs disappear and their families suffer. Meanwhile, those who can pay go home, with the time and freedom to prepare for trial."
The lawsuit alleges that Edwards was originally assigned to a cell with a total of six women and four beds. The lockup is currently operating at three times capacity, and "does not have any shampoo or wash clothes because of severe overcrowding," the suit alleges. Most of the inmates being held at the jail have not been convicted of a crime.
"Jails are not meant to warehouse poor people who have not been convicted of a crime."
"With its money bail system, Randolph County is heaping undeserved punishment on its poorest residents," said Randall Marshall, acting executive director of the ACLU of Alabama. "The county is violating the Constitution and hurting the county's most vulnerable families. Other Alabama counties are now changing their bail systems to make them more just, and Randolph County must follow suit."
On any given day, nearly 450,000 people are held in jails across the U.S. before trial. Many face low-level charges, and are only there because they can't afford to pay the bail that would secure their release. Taxpayers spend $14 billion annually ― approximately $38 million every day ― to house these individuals.
"Jails are not meant to warehouse poor people who have not been convicted of a crime," said Sam Brooke, deputy legal director at the SPLC. "Keeping people in jail cells for weeks or months simply because they can't afford to pay for their freedom coerces people to plead guilty even if they are innocent, wastes taxpayer money on unnecessary detention, and is a form of wealth-based discrimination prohibited by the Constitution."
Groups like Civil Rights Corps have challenged what they call "wealth-based bail practices" in several jurisdictions around the country. The Obama Justice Department supported one of Civil Rights Corps' lawsuits in federal court last year. The bail industry is fighting many of the lawsuits, with support from figures like Dog the Bounty Hunter and his wife Beth, who heads up an organization for bail agents.
"No human being should be kept in a jail cell because she cannot make a monetary payment. This lawsuit and others like it will eradicate the notion of wealth-based human caging from our society," said Alec Karakatsanis, founder and executive director of Civil Rights Corps.
Civil rights groups have targeted bail abuses in Alabama in the past, and in 2014 a federal judge sided with supporters of reform, ruling that such systems indiscriminately force defendants to "pay for their physical liberty."
Following that decision, the SPLC and Civil Rights Corps began working with the state's largest court systems to overhaul bail procedures. Many of these jurisdictions now take into account a defendant's ability to pay before assigning a bail amount. This has led to more defendants being released without bail, under the promise that they'll return for future court dates. As a result, jail populations have shrunk substantially across the state of Alabama.
UPDATE: Kandace Edwards was released from jail late Thursday after a federal judge granted a temporary restraining order in response to the suit.
Before You Go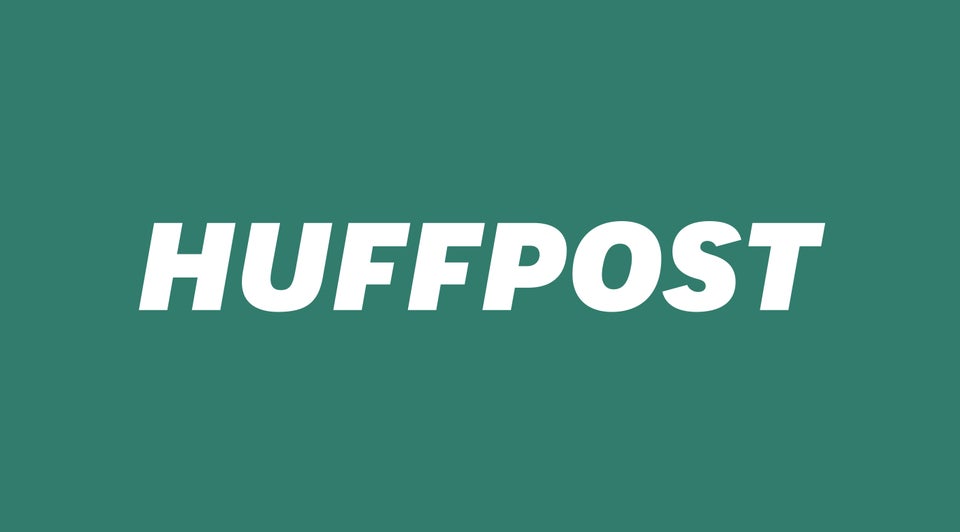 The Huffington Post's Jail Deaths Project
Popular in the Community