A judge has ruled that certain information involved in a lawsuit against Bain Capital, the private equity firm where Mitt Romney made his fortune, should be released to the public.
Harrington disagreed. "The Defendants have failed to explain how the particular information that they have redacted causes specific and severe harm," he wrote in the decision. "It is further unclear to the Court whether the redactions are narrowly tailored to addressing that harm."
Still, Bain Capital lawyers have about three weeks to submit a second redacted version of the complaint and to "demonstrate with greater particularity" how potential harm to the company's business interests could trump the public's right to see the complaint, according to the decision.
Romney, the Republican presidential nominee, co-founded Bain Capital in 1984 and ran the company until 2002. Romney's and Bain's lawyers say he was not involved in the company at the time of the deals covered by the lawsuit.
Before You Go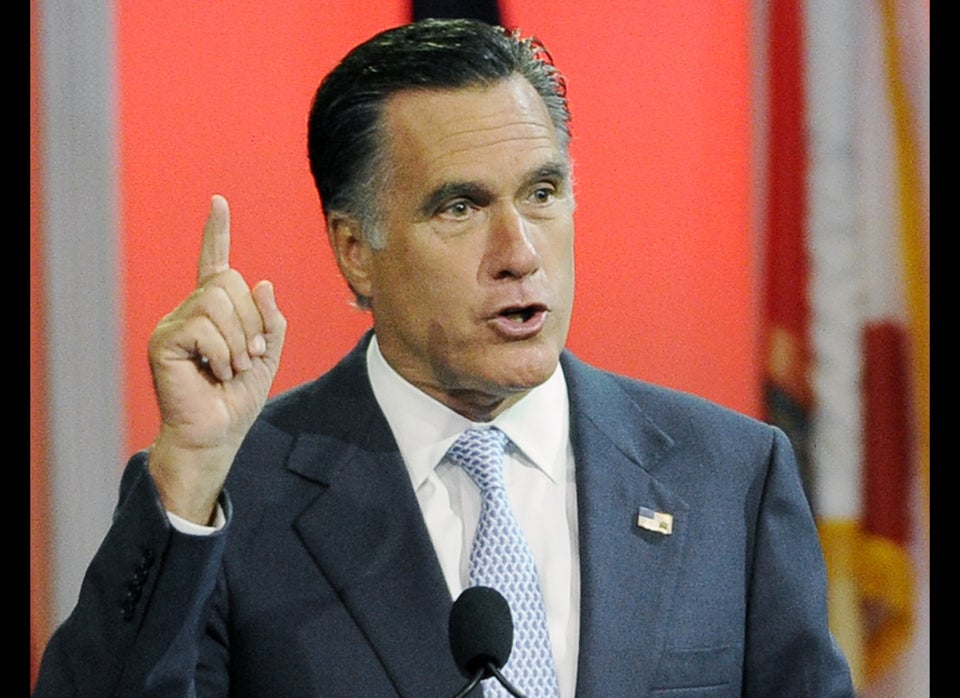 Romney's Bain Claims Don't Hold Up
Popular in the Community