Six people were arrested Wednesday morning at a north central Illinois plant run by Bain Capital-owned Sensata Technologies, where 170 workers are set to lose their jobs by the end of the year.
The closing of the Sensata plant has turned into an unlikely presidential campaign issue, as the lost manufacturing jobs will be relocated to China. Republican presidential candidate Mitt Romney helped found Bain Capital, and several workers from Sensata have pleaded with the former Massachusetts governor to intervene at the private equity firm and prevent the offshoring of their jobs, so far without success.
According to 99 Uniting, a progressive group involved with several Sensata employees, the arrestees Wednesday included the mother of a current Sensata worker, as well as a former Sensata worker and her son, all of whom had taken part in a sit-in inside the plant. The Freeport, Ill., police department confirmed to The Huffington Post that six people were arrested in all.
The arrestees had come to the plant to present a manager with a petition regarding the severance packages of soon-to-be-laid-off workers, according to Tom Gaulrapp, who's set to lose his job on Nov. 5. Gaulrapp said they weren't able to meet with a manager, so they refused to leave and sat in the lobby. The police soon arrived.
"They held their ground," Gaulrapp told HuffPost. "Their commitment and dedication to our cause restores our faith and keeps us going ... You see these people who are willing to get arrested [for you] and it's absolutely amazing."
The lockups come on the heels of another batch of arrests last week, when three Freeport residents were detained for blocking the path of a truck that was hauling equipment out of the Sensata plant, which produces electronic sensors for cars. Those people, all Freeport community members, were given civil citations for refusing to obey a police order.
Several Sensata workers have set up a protest encampment across the street from the plant called "Bainport," which they've deemed the home of the "Romney economy." They've also shown up at Romney campaign offices to present the candidate with petitions against the plant closure, although they haven't elicited much of a response from the campaign. Romney has not held any control at Bain for years, although he continues to receive tax breaks due to his Sensata investments.
Progressive activists have tried to use the Sensata plant closing to bolster their case that Romney's brand of capitalism hurts everyday workers. Many such activists, not to mention the Sensata employees themselves, had hoped the looming shutdown would pop up in Tuesday night's debate, particularly when Romney and Obama started trading jabs on the topic of offshoring.
According to Gaulrapp, workers at "Bainport" were watching the debate and "sitting on the edge of their seats," waiting for mention of Sensata.
"It touches a nerve with people," Gaulrapp said of Sensata. "We're not kidding ourselves anymore -- short of a miracle, we're not going to save our jobs. But if we can stop somebody else from doing this, then that's success."
Support HuffPost
The Stakes Have Never Been Higher
Before You Go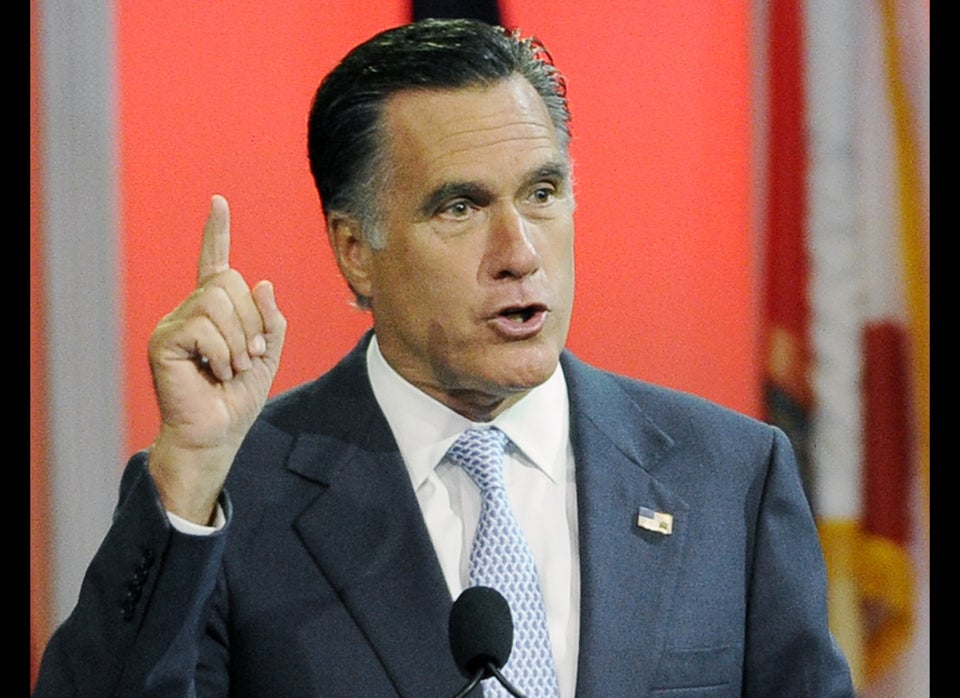 Romney's Bain Claims Don't Hold Up
Popular in the Community