The successful launch of Bain Capital, a private equity firm founded by current GOP presidential candidate Mitt Romney and his associates in 1984, was propelled in part by a move to squash the formation of a union at one of the first companies in which it invested, according to the Financial Times.
The episode began in 1984, long before Bain became a multi-billion dollar firm. Romney and his business partners were working to buy Key Airlines, a small and somewhat troubled charter carrier that had a number of valuable assets, and turn it into a profitable investment. According to a report by the Financial Times (paywall), Romney and his colleagues orchestrated a $5 million leveraged buyout of the airline. The Times reports that Key rebounded slightly under Bain's management, but began to struggle again in 1985, a year that brought particular turmoil to the company when its pilots attempted to form a union.
Bain, which would end up selling Key for $18 million in 1986, had plans to turn the company for a profit, and was presumably not eager to navigate through the additional burden of labor agreements in making a deal. According to Roger Foley, a federal judge who would later rule on a subsequent case brought by two pilots, what followed was an effort by Key's management "to stamp out any cockpit crew members' union before it could come into being."
The Financial Times runs down the particulars in a second report (paywall):
According to the court ruling, Key held coercive meetings with pilots; said management would leave and the company lose contracts; and told pilots that salaries, bonuses and benefits could be frozen. Federal labour law forbids an airline "to interfere in any way with the organisation of its employees".

Two union organisers -- Olen Rae Goodwin and Lawrence Schlang, a former naval aviator -- were instructed to sign resignation letters, according to a separate report by the National Mediation Board, which oversees union elections in the sector. The report described the company's excuse for this dismissal as "little more than pretext". When a union election was finally held only two pilots voted "yes".
Foley's ruling, which found that Key's management violated labor laws in their effort to squash the union's creation, wasn't passed down until 1992.
When asked by the Times for comment on the matter, the Romney campaign responded with a link to its website regarding labor unions and a criticism of President Barack Obama.
"President Obama continues to put the interests of labor bosses ahead of the interests of Americans looking for work. By contrast, Governor Romney has grown companies and created jobs, in the private sector and as governor of Massachusetts, and will get America working again," Michele Davis, a Romney spokeswoman, told the Times.
The details of Bain's synthesis have created controversy for the Romney campaign in the past. Earlier this month, The Huffington Post reported that the firm was started in part with investment money from Salvadoran families who had ties to the nation's notorious death squads.
Before You Go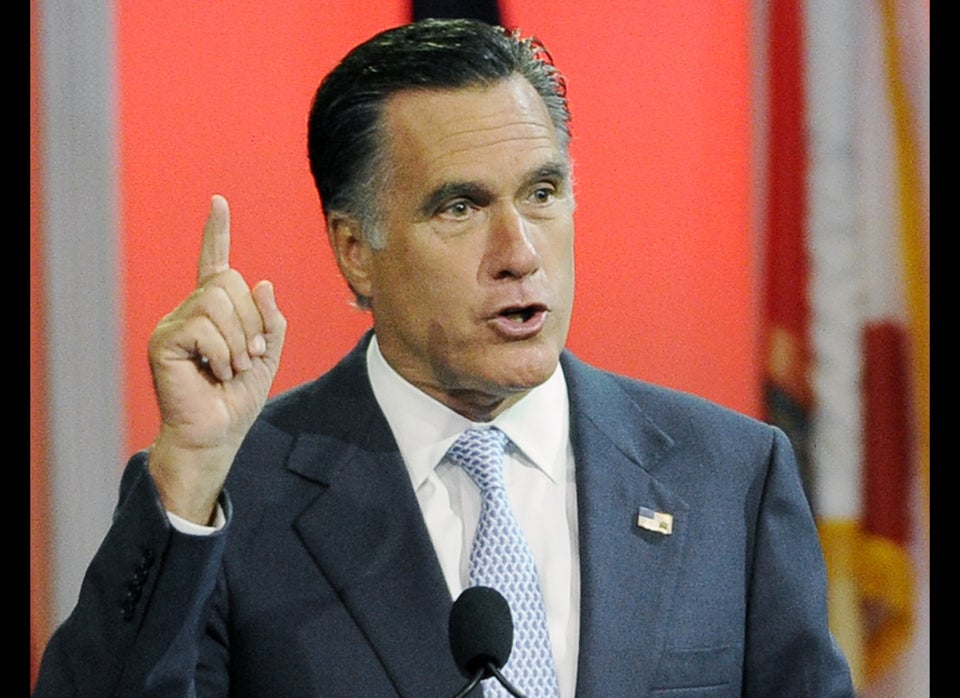 Romney's Bain Claims Don't Hold Up
Popular in the Community