The website Gawker published online hundreds of pages of documents from investments made after Mitt Romney's tenure at Bain Capital on Thursday.
John Cook at Gawker reports on one of the revelations from the files released:
Romney has long claimed, despite evidence to the contrary, that he retired from Bain Capital in 1999. The Bain documents we obtained indicate that his involvement with the company extended years past that date.
Romney indicated in a financial disclosure form that he "retired" from Bain on Feb. 11, 1999. Gawker reports, however, that the presidential candidate had a stake in Sankaty Credit Opportunities, which was not created until 2002.
Click here to read the Bain documents. Email offthebus@huffingtonpost.com with tips.
CORRECTION: The documents relate to investments made after Romney's tenure at Bain, not the time that he was there as previously noted.
Before You Go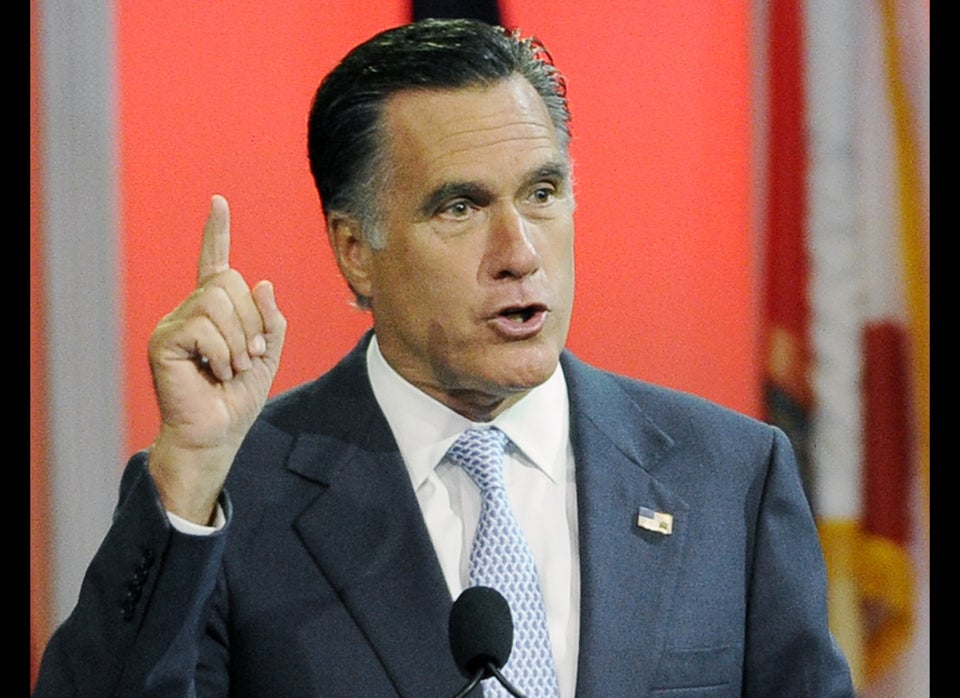 Romney's Bain Claims Don't Hold Up
Popular in the Community