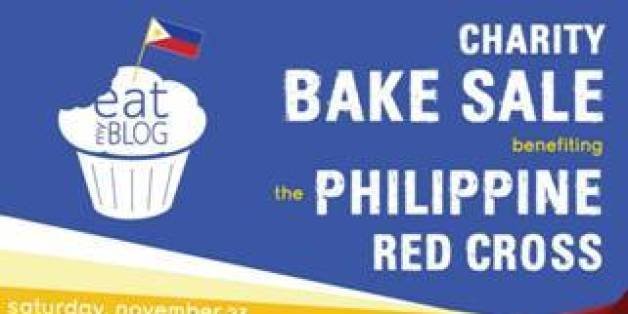 There's probably no sweeter way to spend your Saturday than at Coolhaus Pasadena, where Los Angeles' best chefs are teaming up with local food bloggers for a bake sale to benefit the victims of Typhoon Haiyan in the Philippines.
The fundraiser, organized by the bloggers that have been hosting charity bake sales since 2009, will feature sweet and savory treats from trendy restaurants like Alma, SQIRL, The Hart & the Hunter and Cooks County.
A presser for the event mentions that Animal/Son of a Gun will be donating cream cheese pumpkin bars and Night + Market will offer Waffle Corndogs. But what we're most excited about are the Ube cupcakes, a Filipino-influenced dessert flavored with purple yam. We've seriously been missing them ever since The Manila Machine food truck stopped making the rounds.
WHO: 32 of LA's best restaurants and more than 25 local food bloggers
WHAT: United under the Eat My Blog Charity Bake Sale banner, restaurants and food bloggers will sell sweet and savory treats and donate the proceeds to the Philippine Red Cross.
WHEN: Saturday, Nov. 23 (10 a.m. to 1 p.m.)
WHERE: Coolhaus Pasadena, 59 E. Colorado Blvd., Pasadena CA 91105
WHY: Because Southern California is home to the largest community of Filipinos outside of the Philippines, many of whom have been personally touched by the recent typhoon. Besides, there are worse ways to spend your Saturday than stuffing yourself with delicious treats.
HOW: There are three "Park and Walk" garages near Coolhaus that offer free parking for the first 90 minutes. For more information on parking, go to Eat My Blog.
Related
Before You Go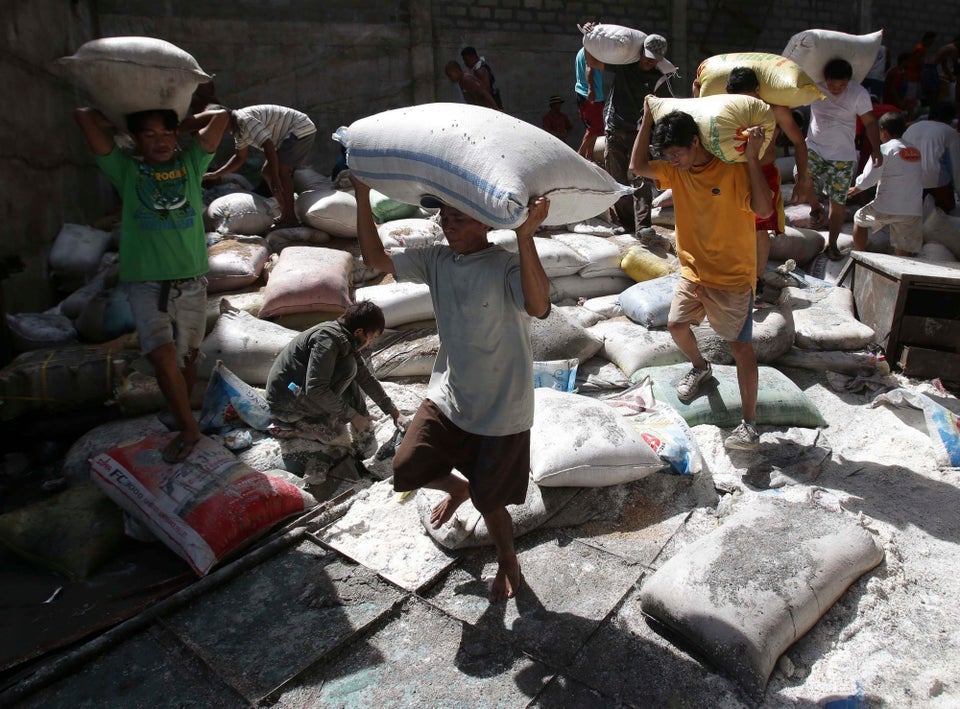 Typhoon Haiyan