Public Service Announcement: You can grill an avocado. If this comes as news to you, brace yourself.
This summer's best barbecues are bound to include more options than the traditional burger patties and conventional hot dogs. A grilled avocado will provide endless delight for vegans, vegetarians and hungry people everywhere.
Better yet, the naturally bowl-shaped avocado can be filled with your favorite fixings. Stuff 'em with tomatoes, shrimp or cheese. Avocado possibilities stretch as far as the imagination, and there are more exquisite ideas below. Check them out and get grillin'.
Grilled Avocado With Tomato Basil Salsa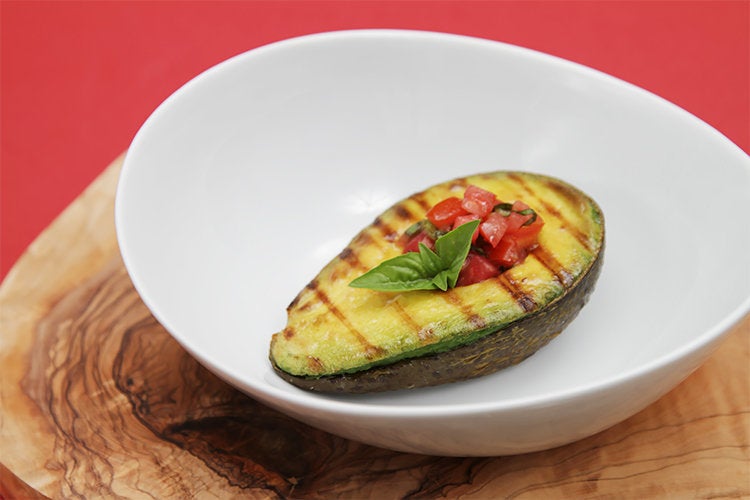 BLT With Grilled Avocado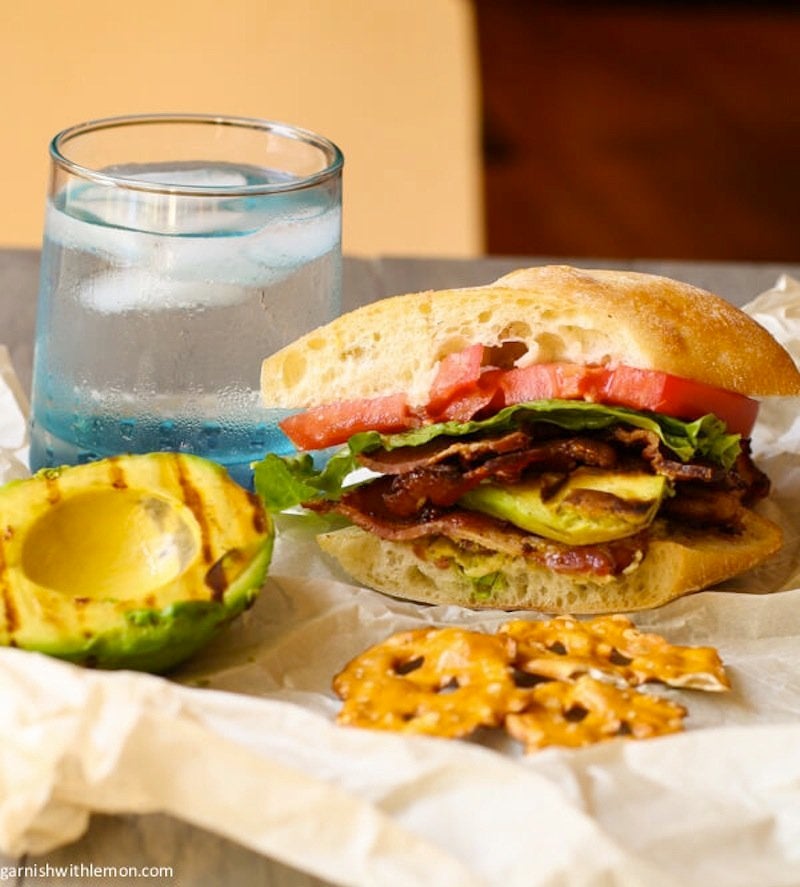 Grilled Avocado With Smoked Salmon Cream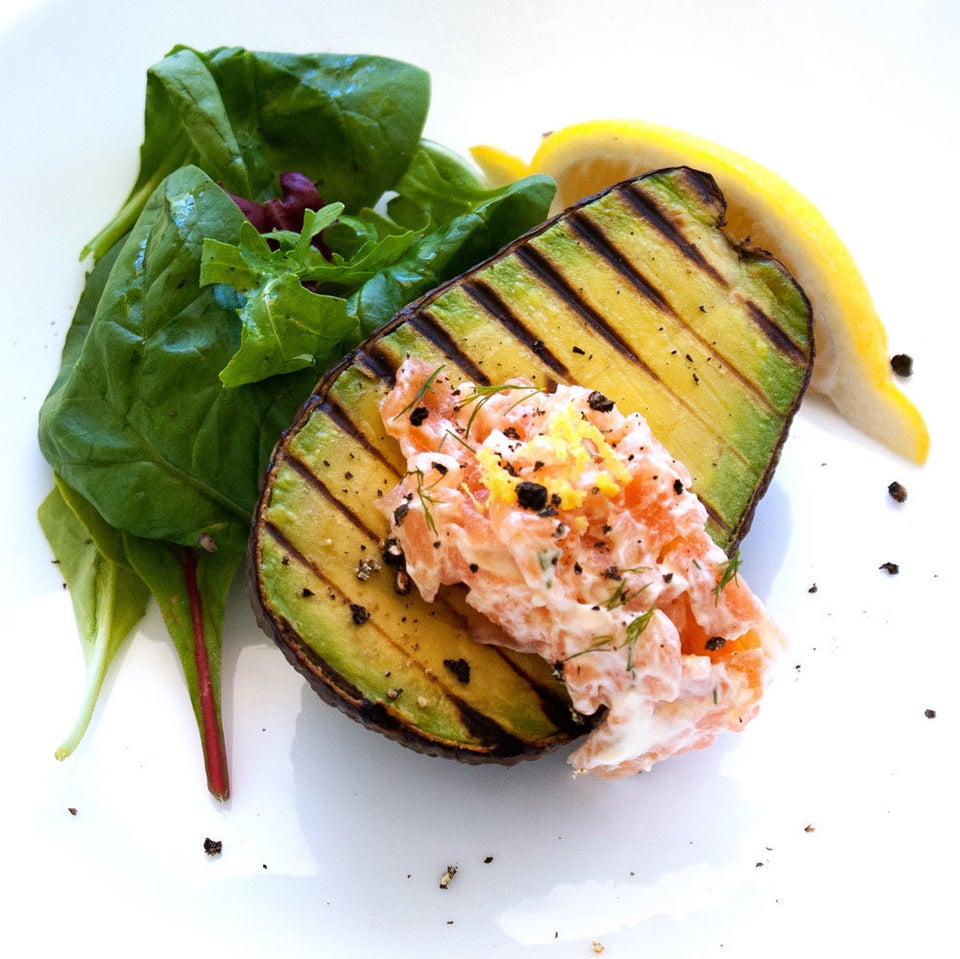 Grilled Avocados Filled With Blistered Tomatoes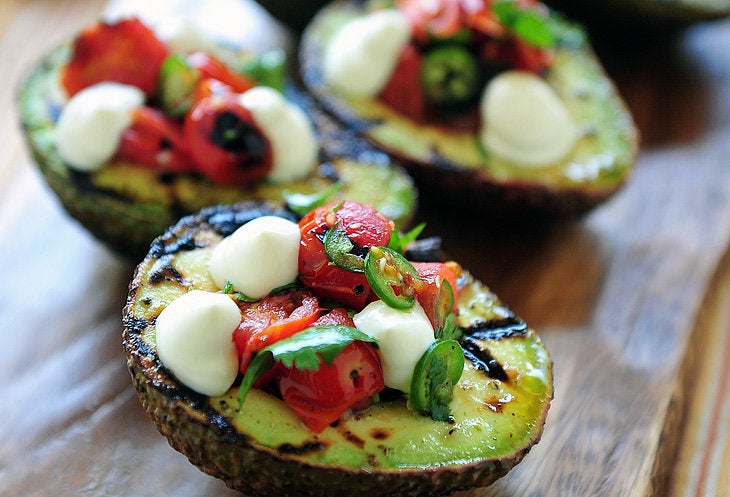 Lime Grilled Avocados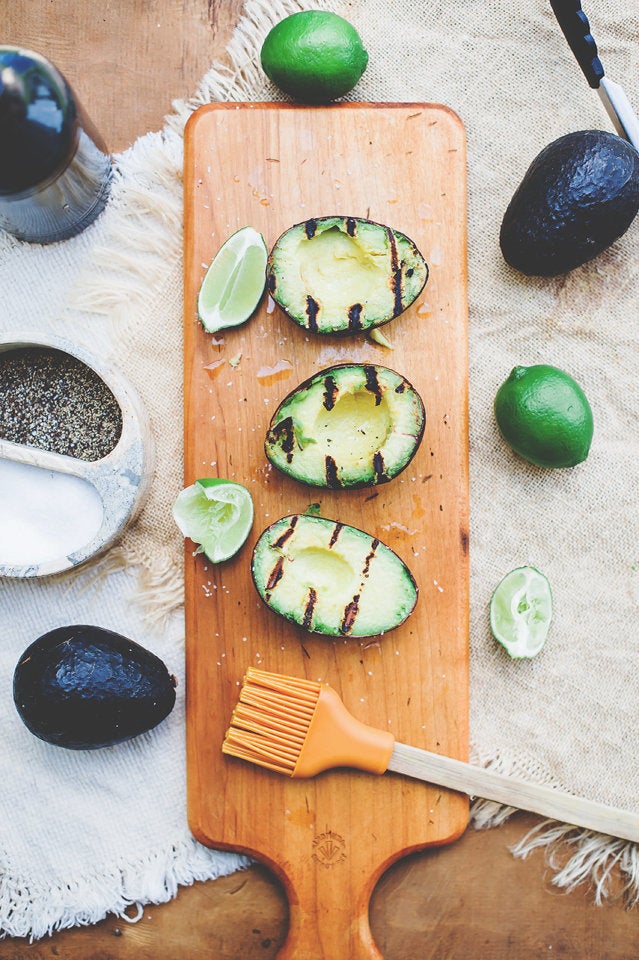 Grilled Avocado And Goat Cheese Salad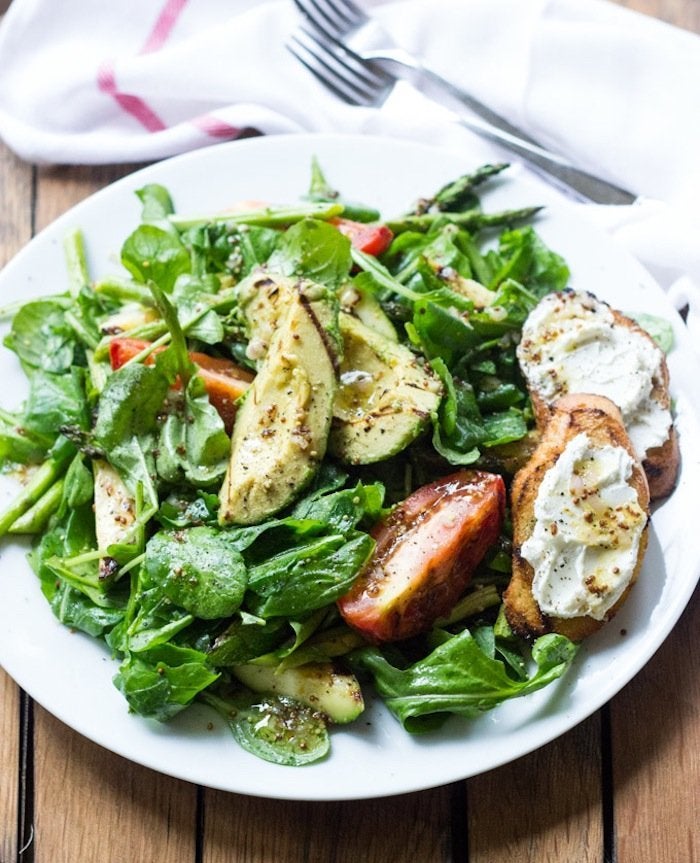 Grilled Avocado Shrimp Boat
Grilled Avocado With Melted Parmesan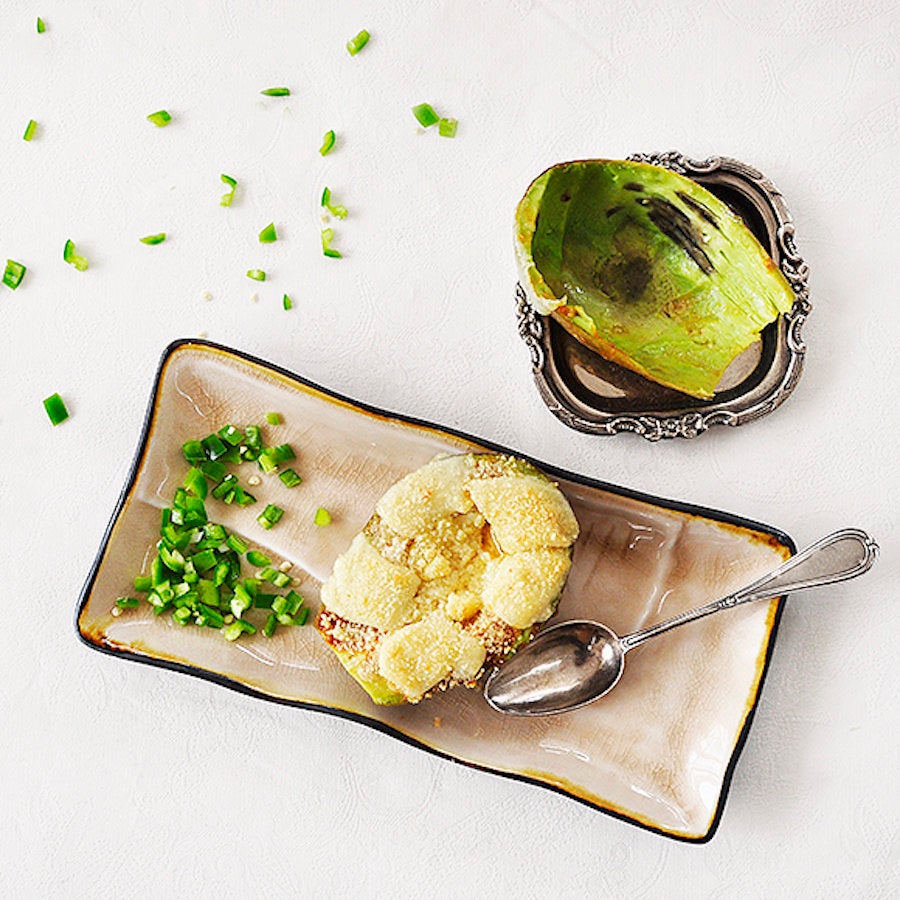 Smashed Potato And Grilled Avocado With Mustard Cream Sauce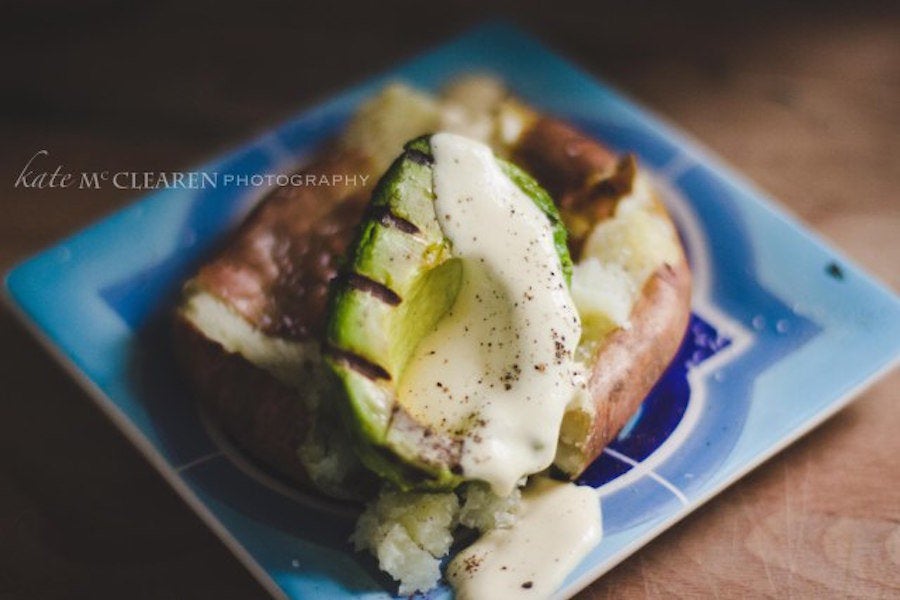 The Everyday Chef And Wife
Grilled Avocado And Peach Salsa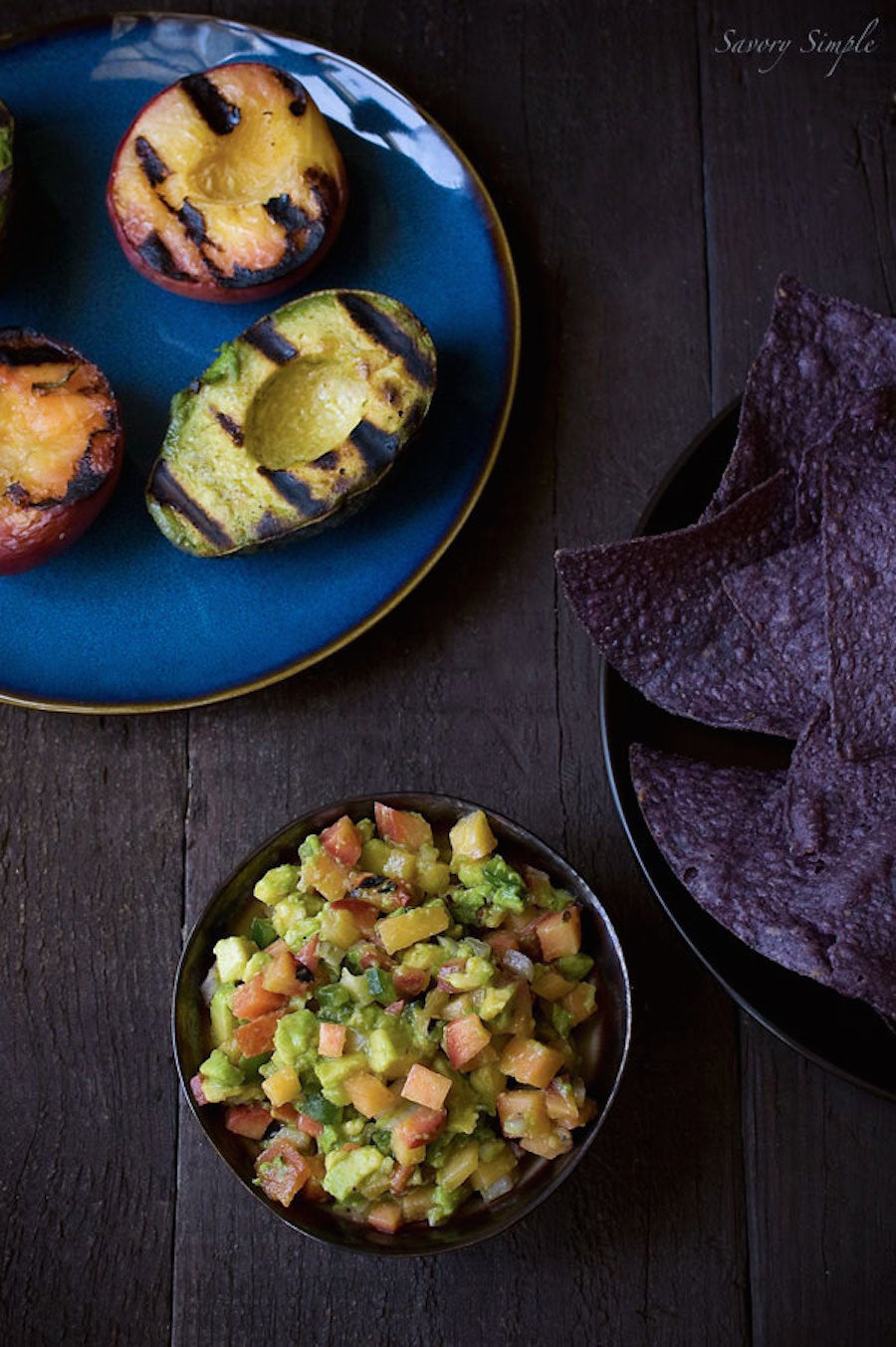 Spiced Black Bean, Grilled Avocado And Goat Cheese Tacos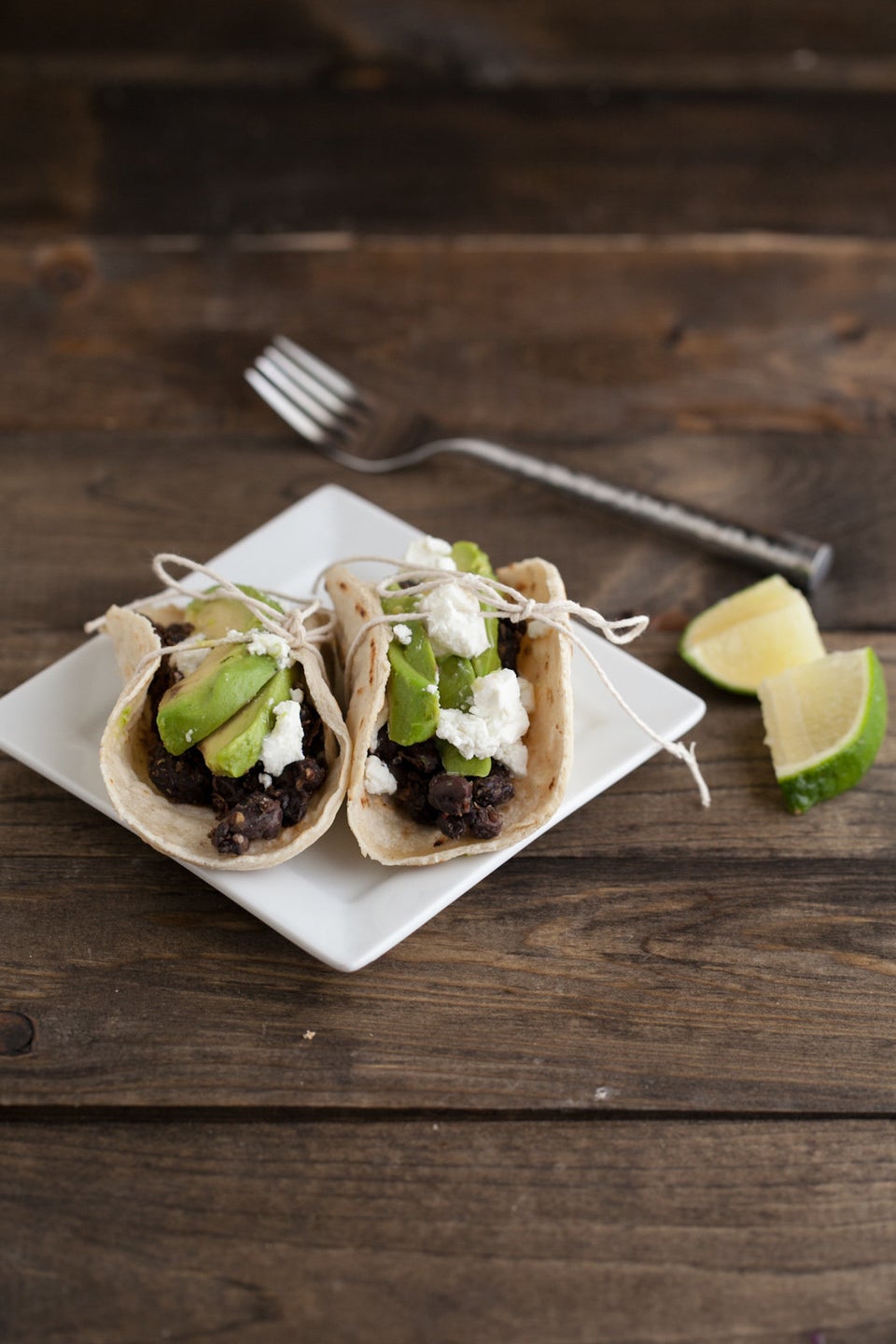 Tropical Salmon Burgers With Grilled Pineapple And Avocado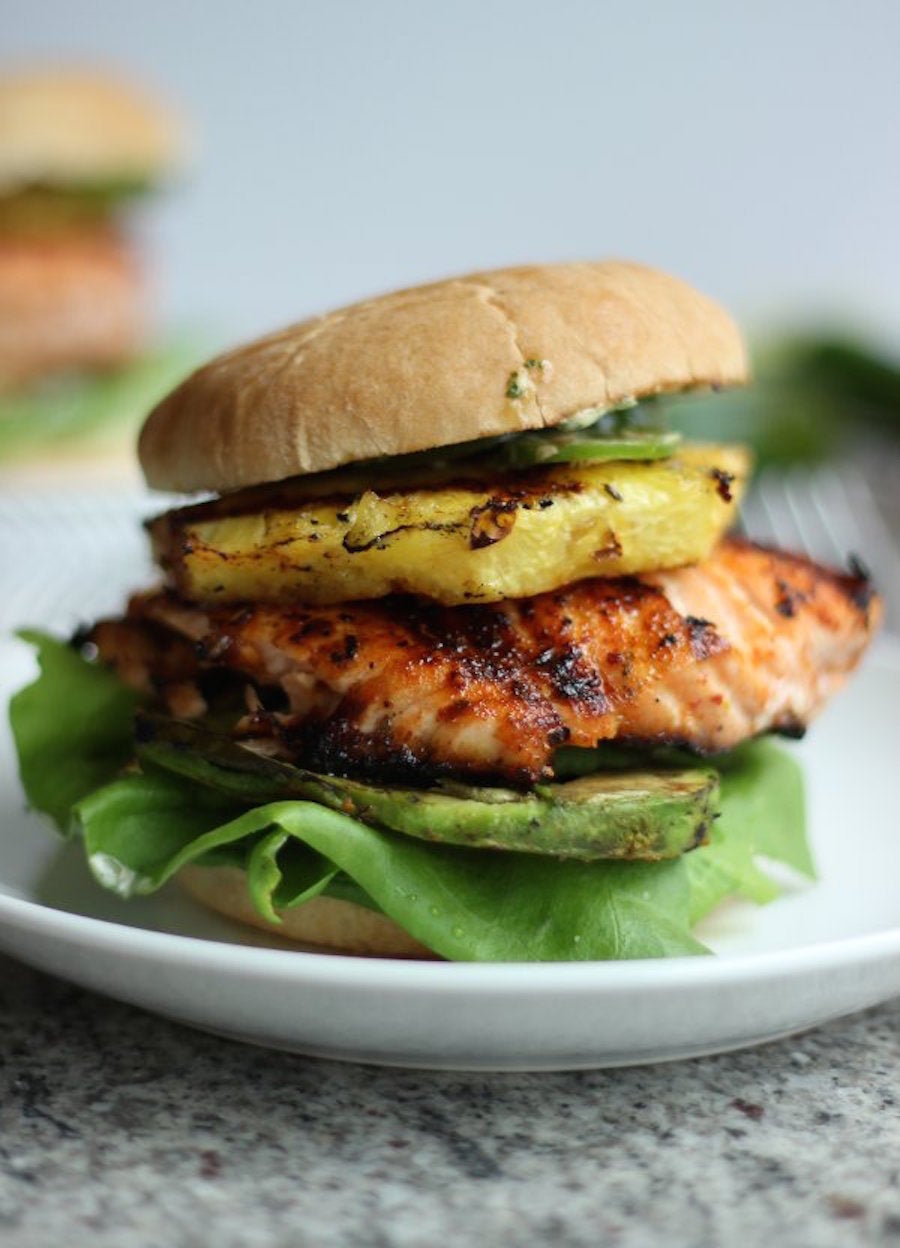 Grilled Guacamole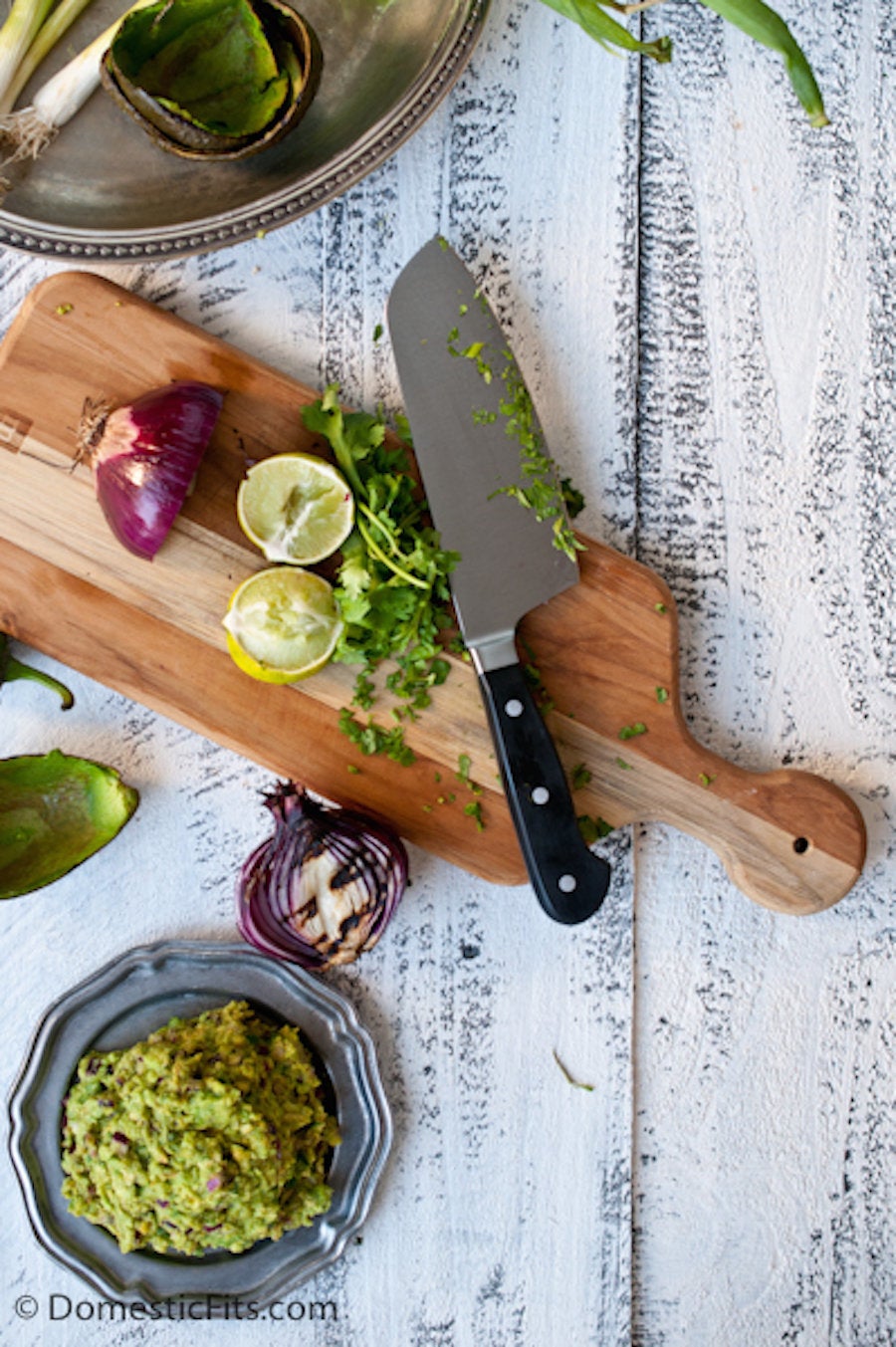 Blueberry And Grilled Avocado Salad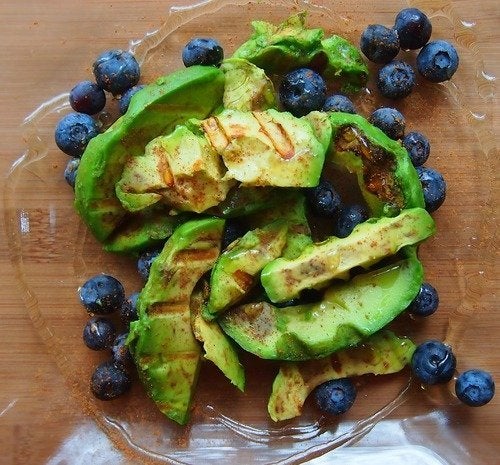 Mexican Filled And Grilled Avocados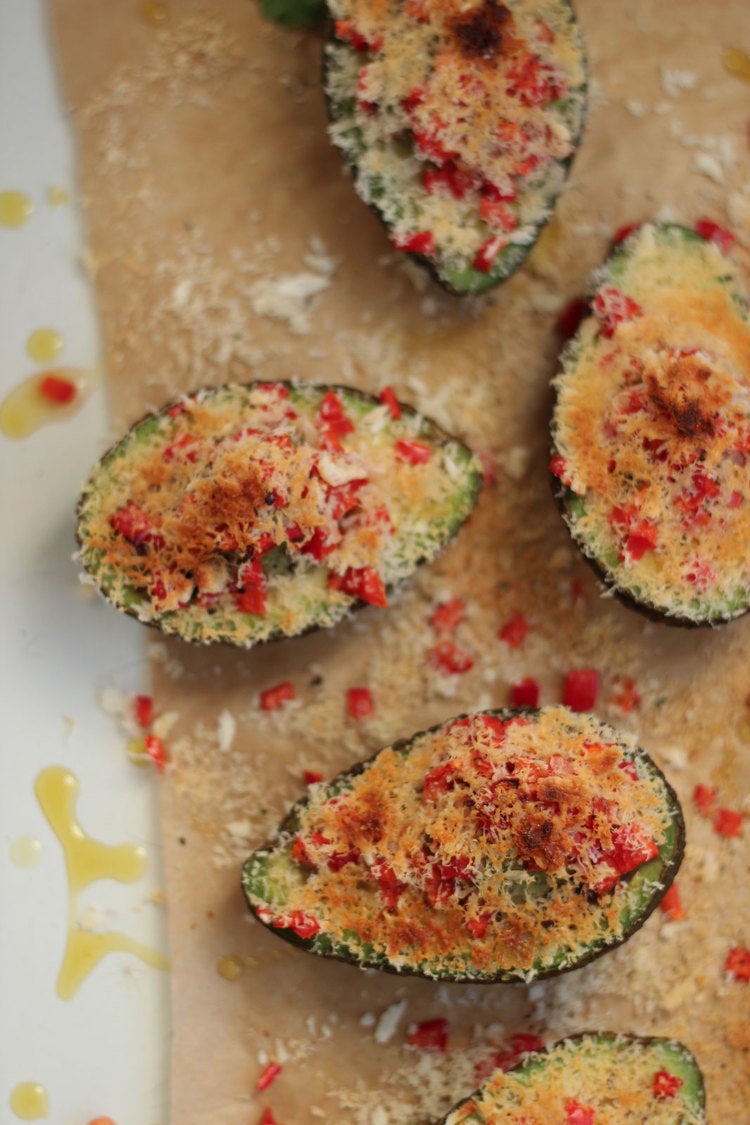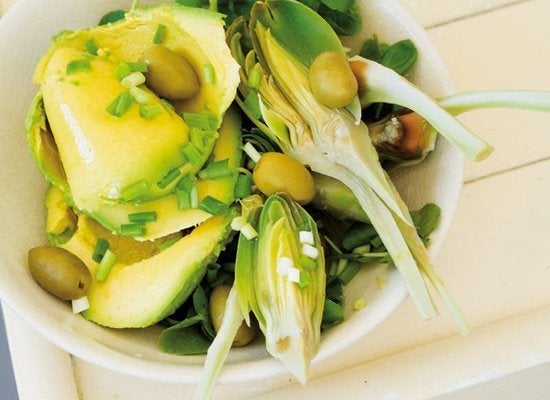 Avocado Recipes