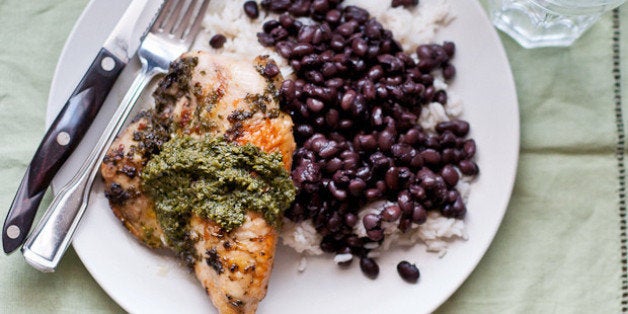 There's nothing that sounds less appetizing than baked chicken, right? Those two words paired together conjure up images of dry, bland, dense chicken breast you could break a tooth on. And sometimes, that's exactly what baked chicken is -- but not always.
Baked chicken can be tender, moist -- yes, we said it -- and juicy. It can be full of flavor and just what you want for dinner. The thing with baking chicken is that it's so easy people get lazy with it, and make it poorly (which gives it that undeserved bad reputation). Don't do that. Use herbs, spices and vegetables to make it shine.
Not sure how to do that? These recipes will show you the way.
Before You Go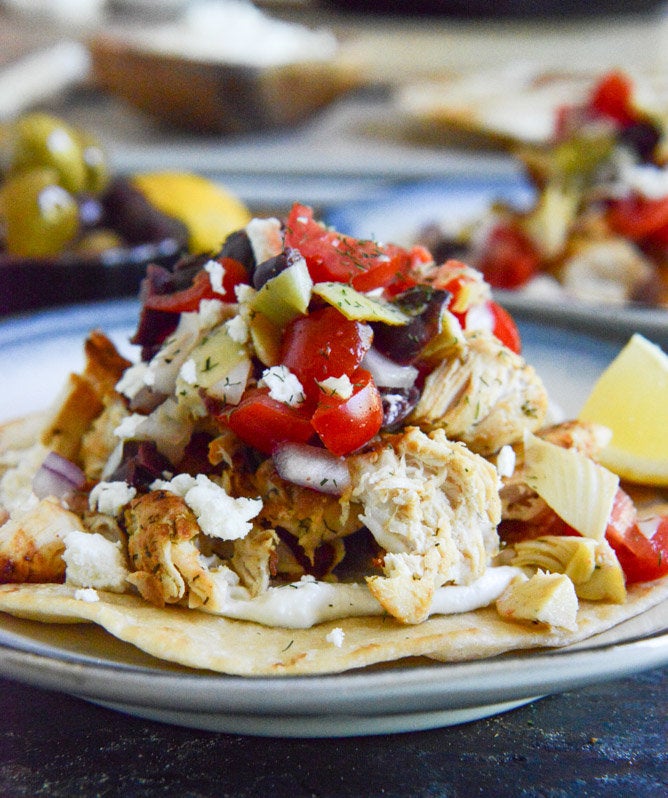 Chicken Recipes