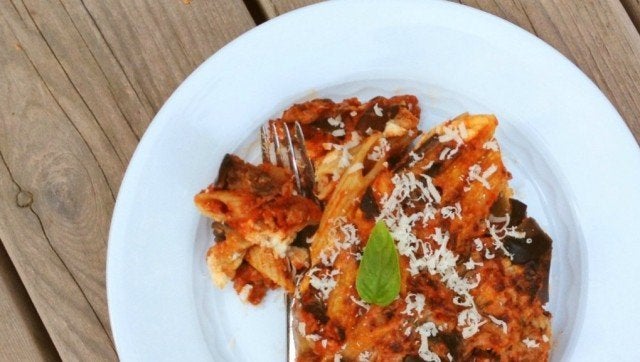 We've already acknowledged the benefits of pasta in the wintertime: It's a comforting dish that provides a hearty departure from chilis, soups, and other warm foods.
An even heartier option? Baked pasta. Throwing your cooked noodles in the oven along with rich sauces, cheeses, or meats is the perfect way to concoct a filling meal.
We wrangled up some of what we believe to be the tastiest-looking baked pasta dishes, including gorgonzola, sausage, zucchini and more. We steered clear of chicken parmesan, lasagna and other classics, hoping to provide you with some new baked pasta recipes to try. Check it out!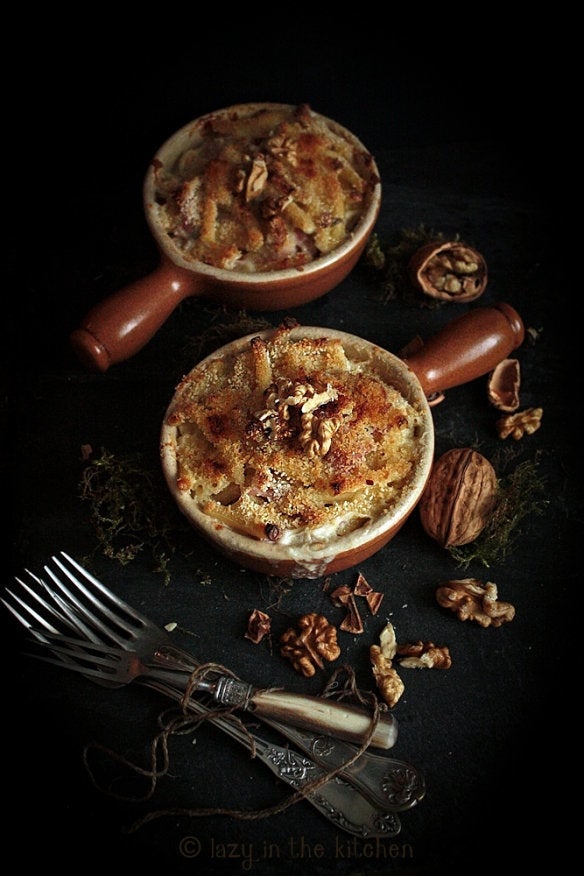 Baked Pasta Recipes
Before You Go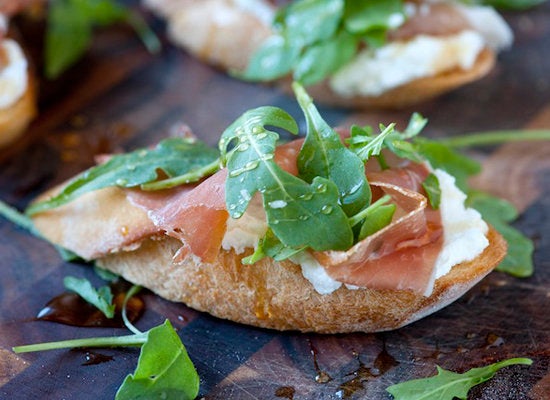 Italian Recipes