Alright team, Super Bowl XLVII is upon us -- time to do some training. Well... stomach training.
Listen, the fact is that come game time, you're going to want to indulge in as many Super Bowl snacks as your stomach will comfortably allow. We're here with the team from Gimme Some Oven, a few baked potatoes and some eggs to start your training. See, we think that if you eat a hearty breakfast game day morning -- like baked potatoes stuffed with eggs hearty -- your stomach will be a little more forgiving once the nachos, chicken wings and hoagies come around.
Plus we're giving you an excuse to eat a baked potato for breakfast. Oh, and there's bacon in them. A++.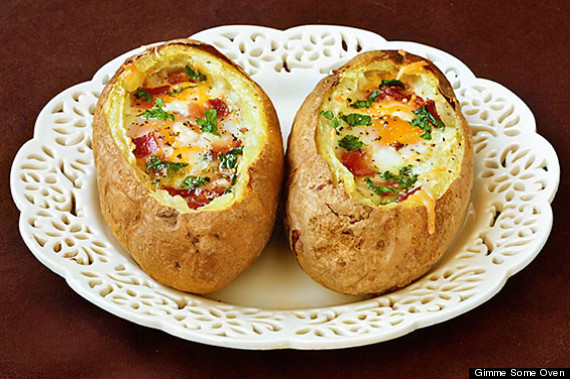 Related
Before You Go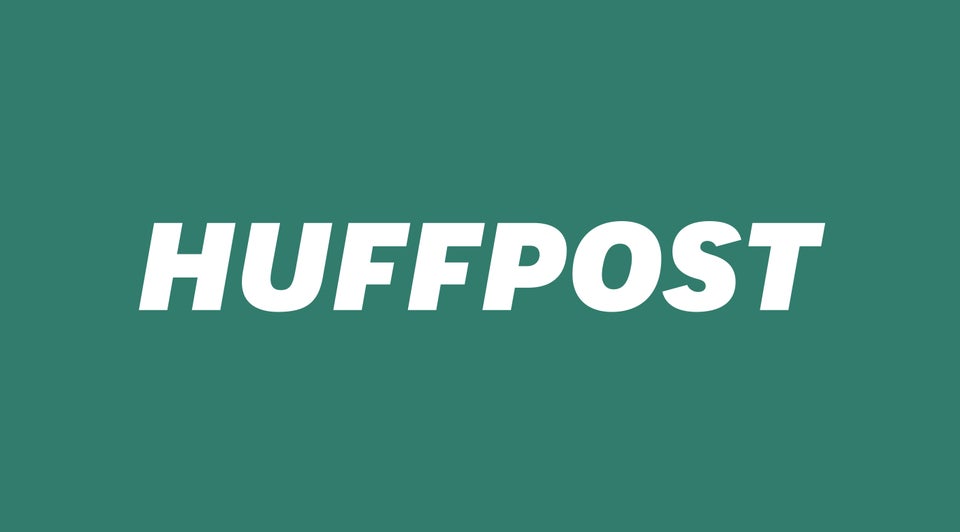 Egg Recipes