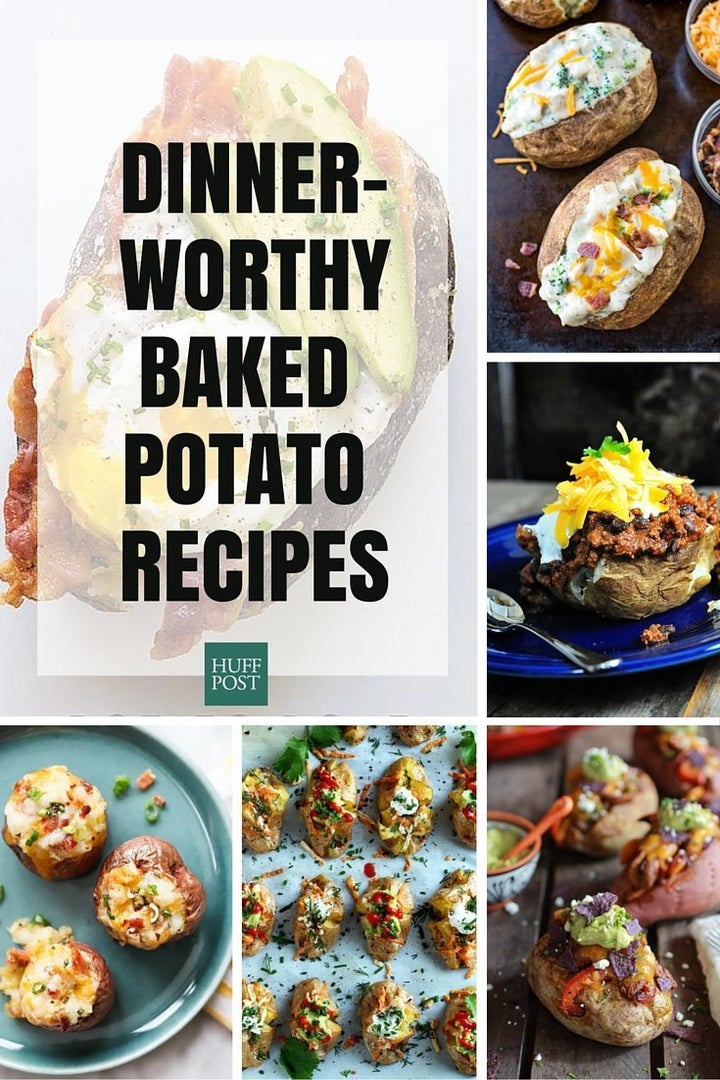 There was a time when baked potatoes were exciting. Sadly, over the years they've lost some of their sparkle in people's eyes (and stomachs). We're here to bring them back because baked potatoes -- when made right -- are truly amazing. Like, skip-dinner-and-just-eat-a-potato amazing.
Making a baked potato great is not just about knowing how to properly bake (or microwave) one -- though that does help. It's about the loads and loads of toppings you can stack on top of them.
Think of the potato as a plate -- one you can eat -- and get creative with the toppings. That's how you come to discover how delicious they can be. We found a handful of recipes to get you started. These are just a starting off point.
Steak Fajita Stuffed Baked Potatoes with Avocado Chipotle Crema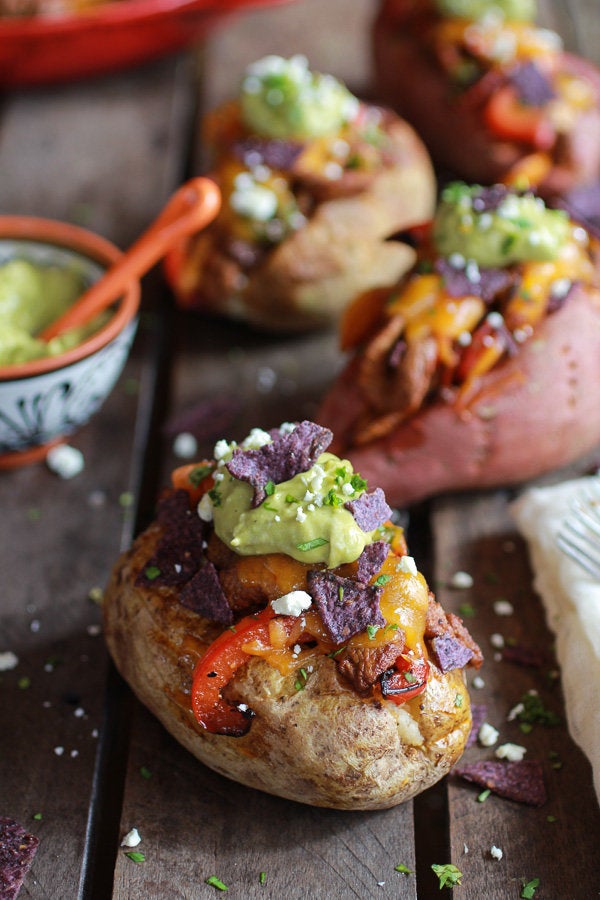 Loaded Twice Baked Red Potatoes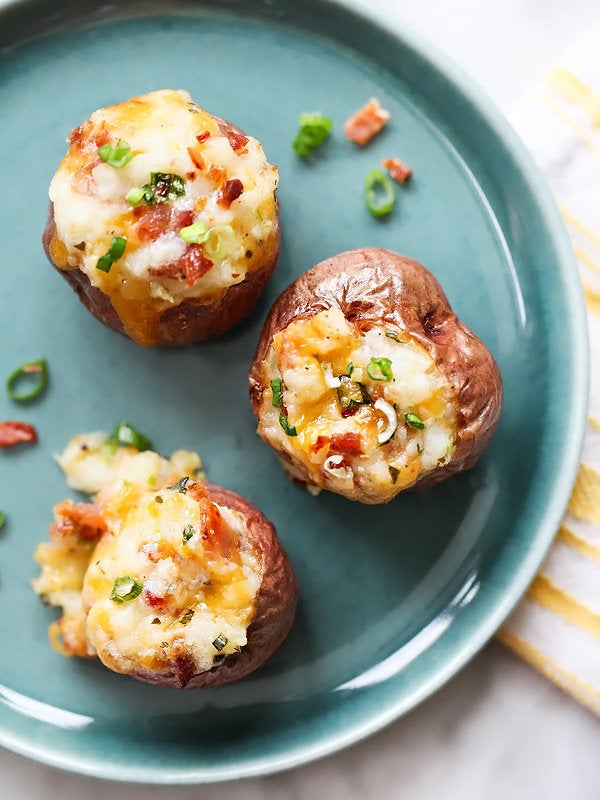 Creamy Chicken Broccoli Stuffed Baked Potatoes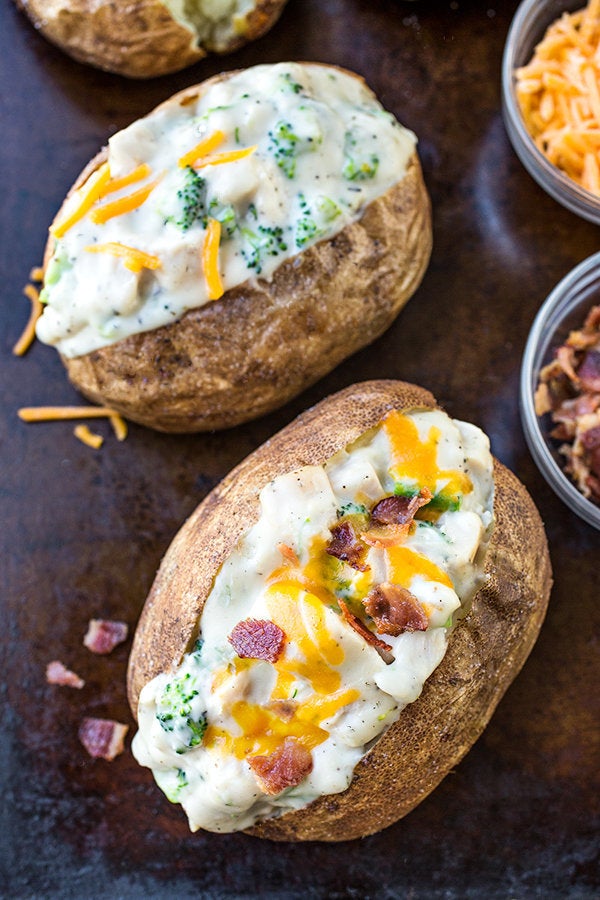 Chipotle, Jalapeno And Gouda Twice Baked Potato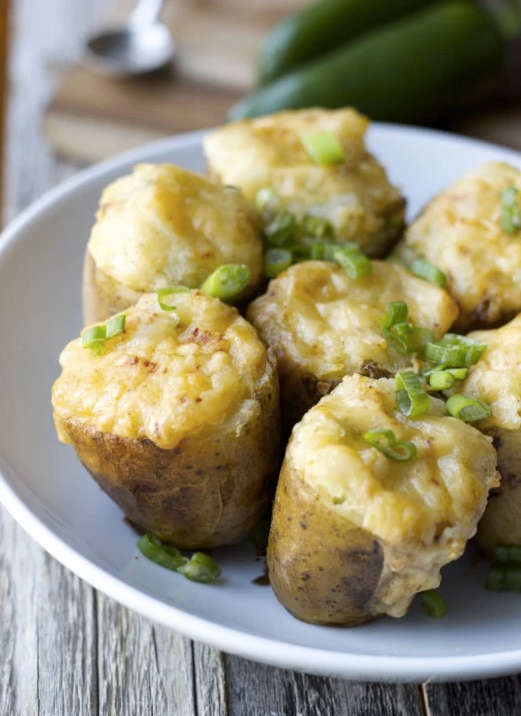 Baked Breakfast-Inspired Potato Boat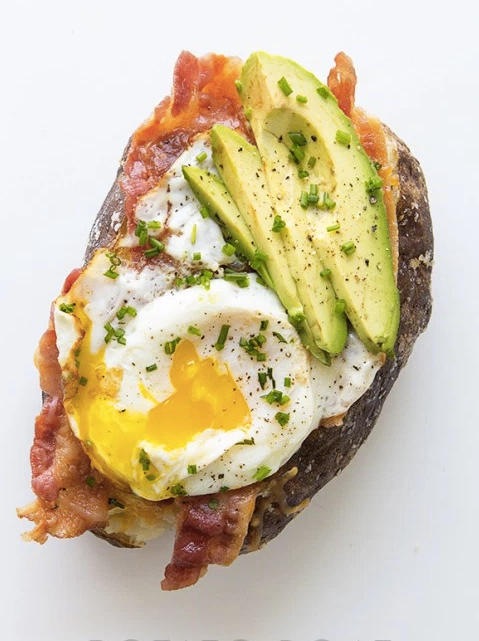 Apple Bacon Stuffed Sweet Potatoes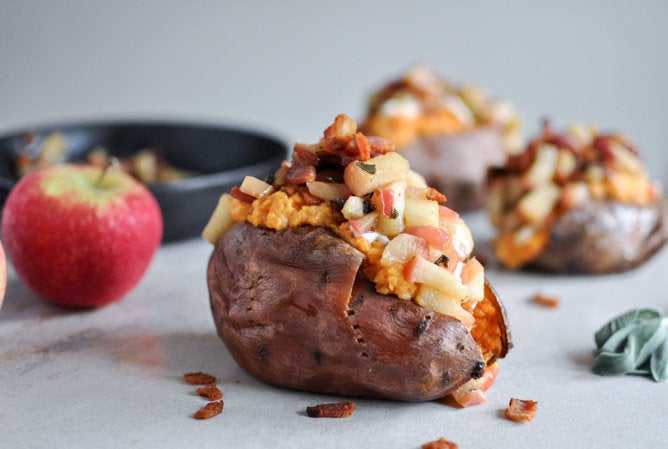 Bloomin' Baked Potato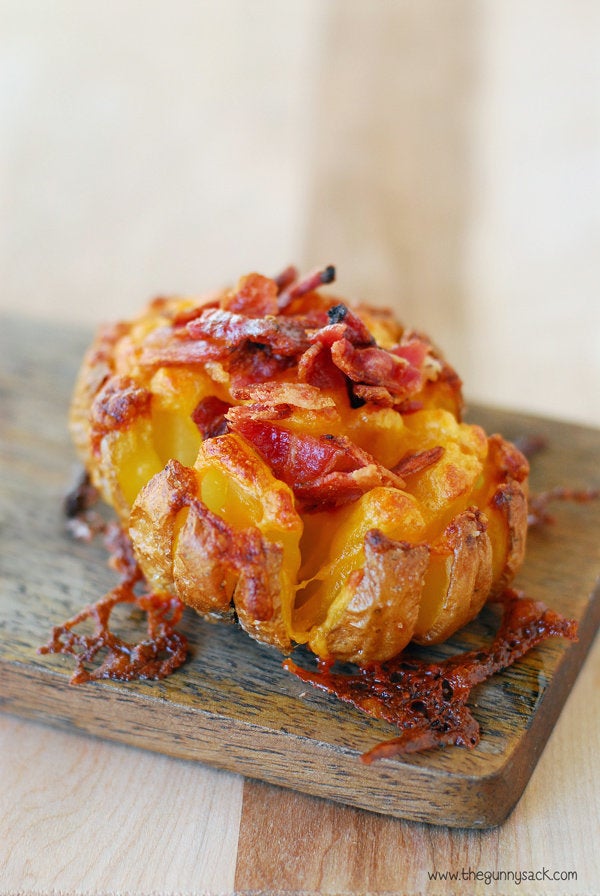 Two Bite, Fully Loaded Vegan Baked Potatoes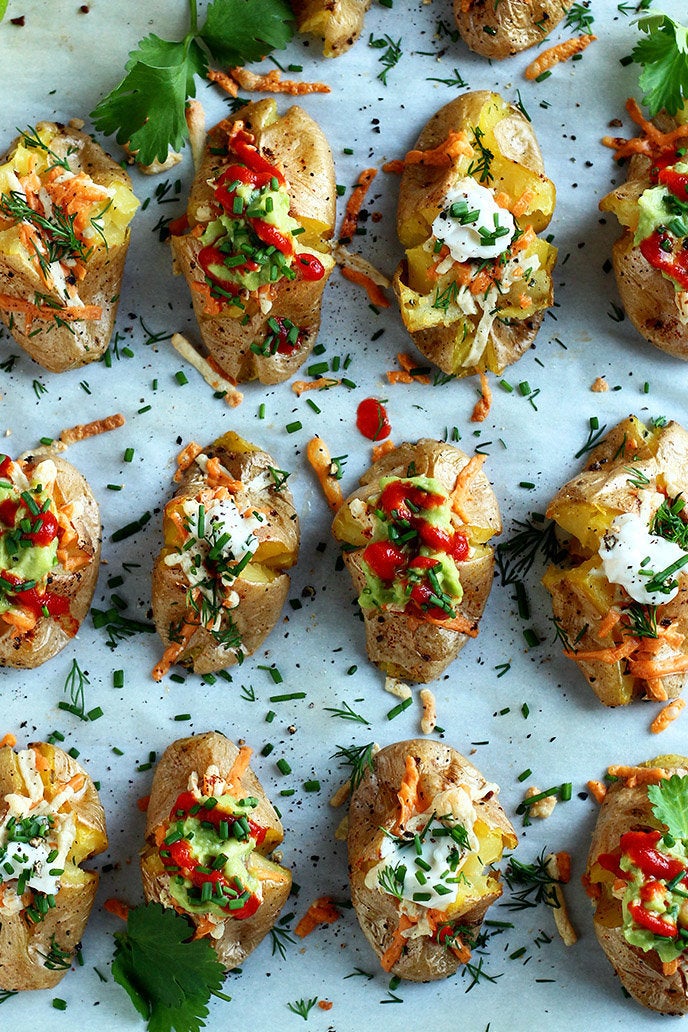 Chili Baked Potato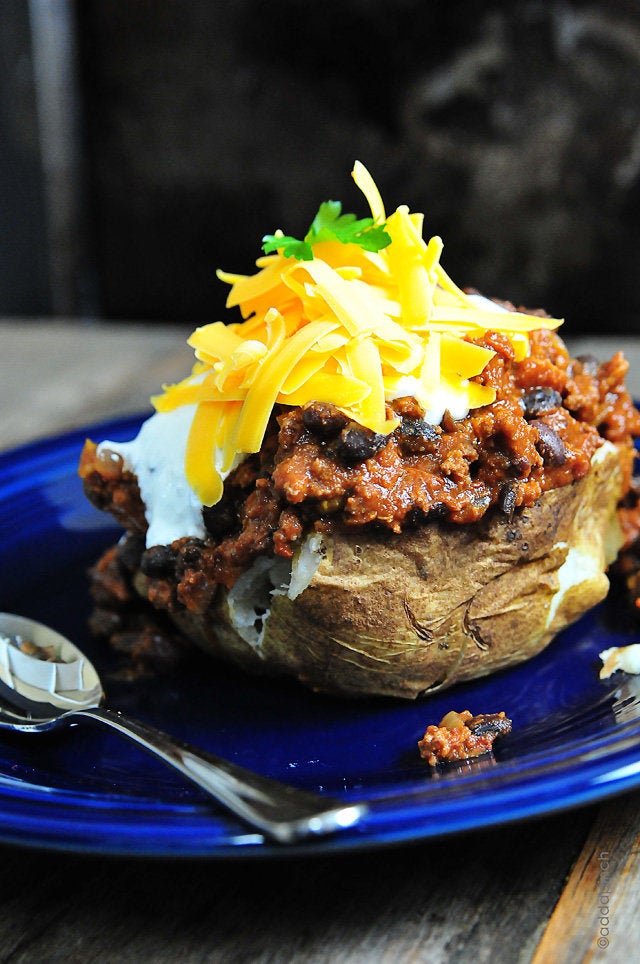 Pizza-Stuffed Baked Potatoes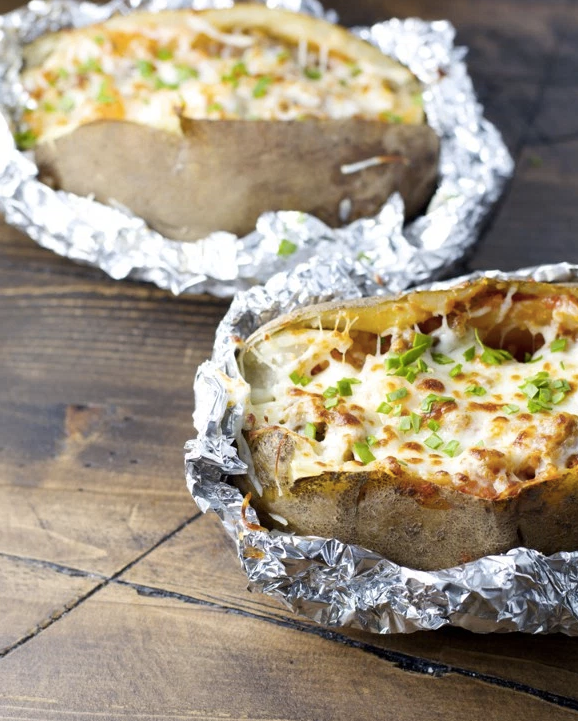 Breakfast Twice Baked Potatoes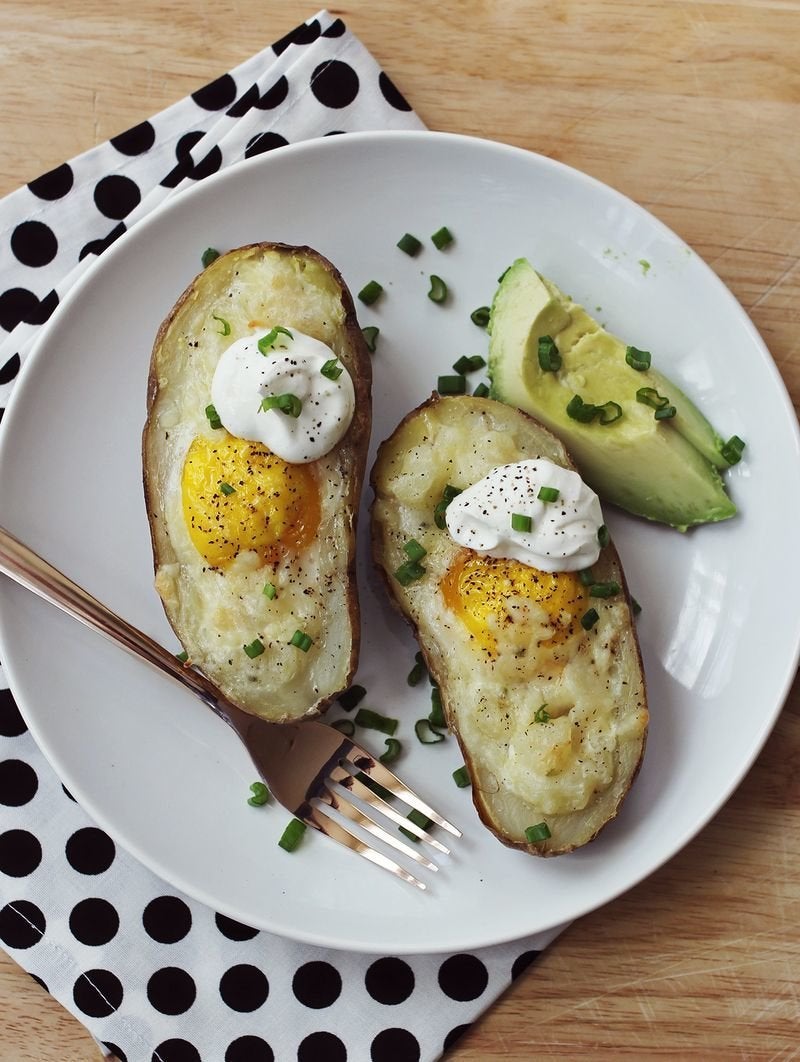 Broccoli Cheddar Twice Baked Potato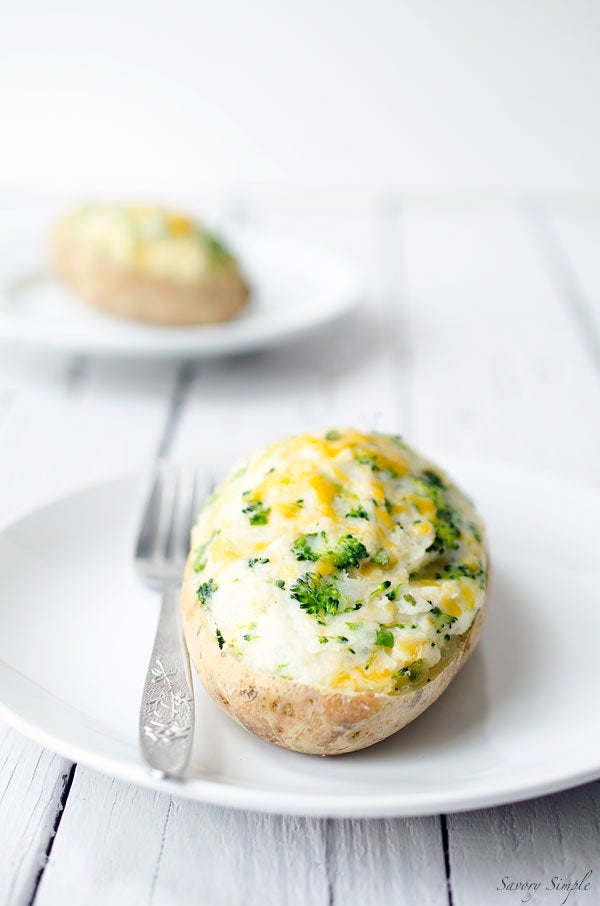 Loaded Turkey Chili Baked Potato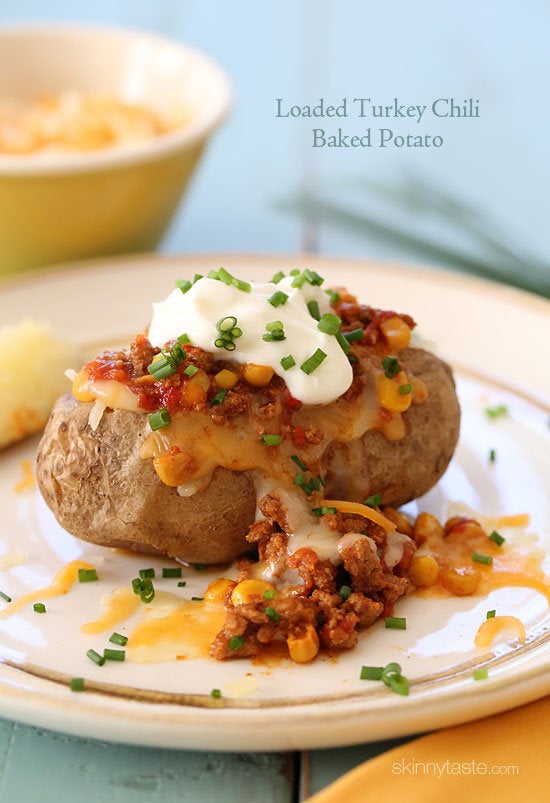 Twice-Baked Potatoes With Kale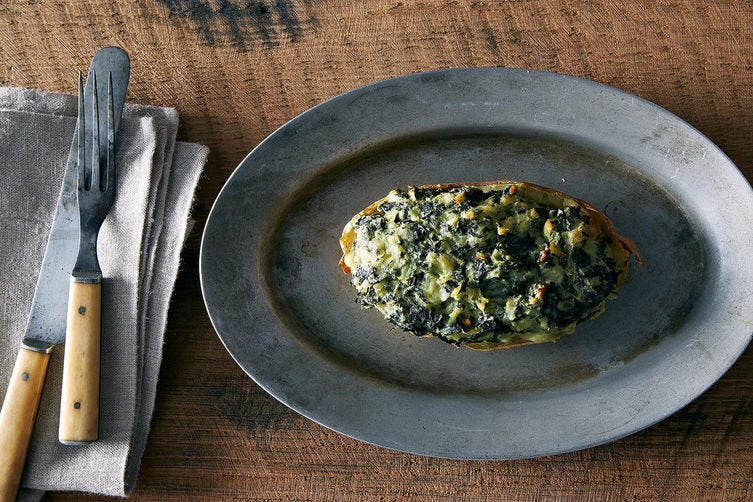 Lazy Poutine