The Tokyo neighborhood of Kagurazaka turned out to be the cat's meow for cosplay enthusiasts on Sunday, thanks to a festival honoring "ghost cats."
The Kagurazaka Bakeneko Festival celebrates the neighborhood's connection to cats, which stems from a satirical Japanese novel called I Am A Cat by Natsume Soseki.
The term "Bakeneko" means "changed cat" and is used in Japanese folklore for cats that have developed supernatural powers, usually in their old age, according to Yokai.com.
The event honoring them has become popular, attracting cosplayers from as far away as Canada.
The biggest attraction is a parade that's open to anyone ― as long as they're dressed as a cat.
The event is a way for the neighborhood to combine three separate events into one big party.
"Kagurazaka is a town known for cats and because Halloween is getting close, we decided to celebrate Halloween, autumn and cats town all together in one parade," festival organizer Okameya Yuko told Reuters.
That sounds like a "purr-fect" reason.
Reuters contributed to this report.
Related
Before You Go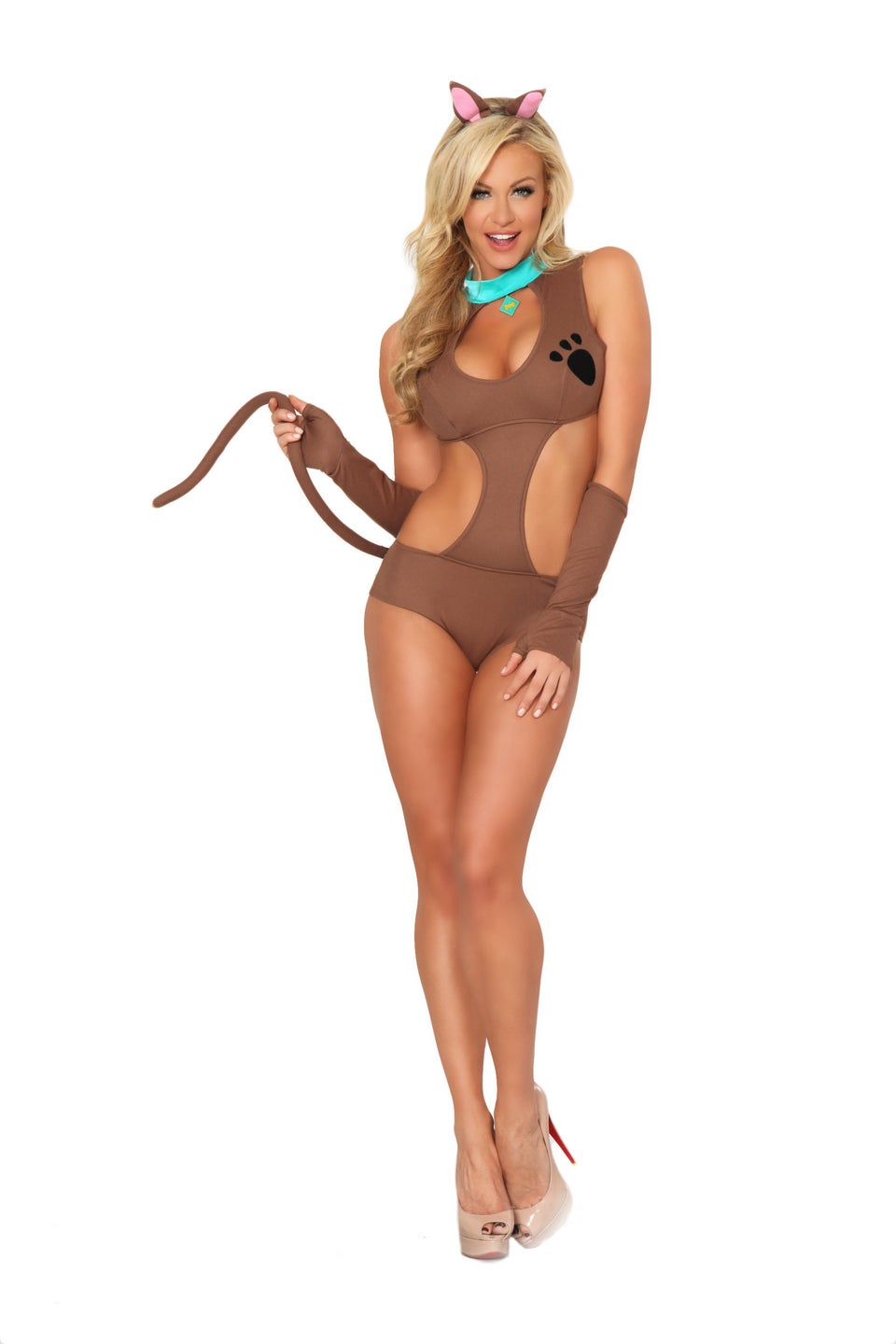 Dignity-Free Halloween Costumes 2016