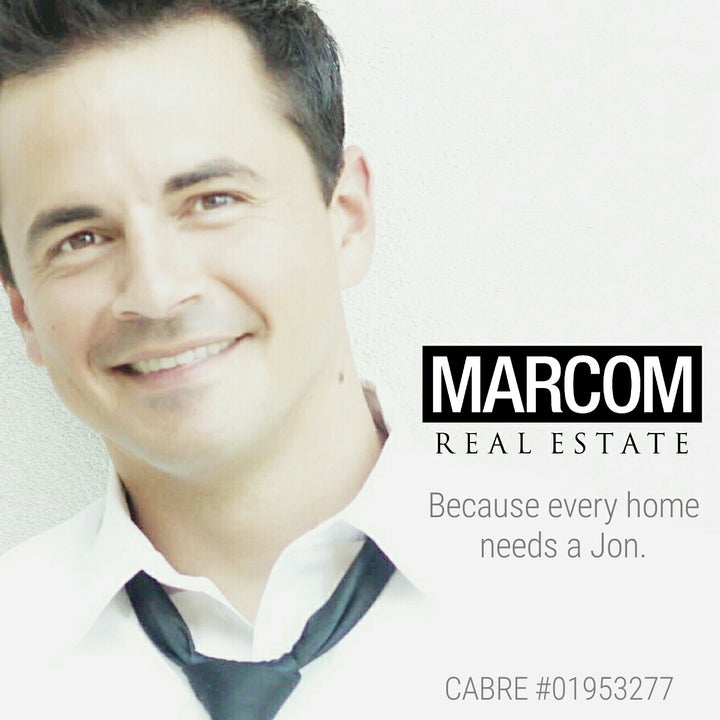 Bakersfield is spoiled. The reason I say that is because our Kern County Assessor and Recorder office is the best I've seen in all of California - and I've been to lots of other counties. If I want a Patent that recorded in the 1800s - BOOM - they have it. If I need to find who owns the mineral rights on a parcel adjacent to one pumping loads of oil - BADA BING - I'm in. It's public record, and you are able to view it all for free. It costs to print; I don't need to print unless you want to pay me to print, then I'll print. I like trees.
In the real estate business, loads of investors and real estate agents target Notice of Default and Notice of Trustee Sale recordings. There are a variety of "distressed" property types, these are just a couple of them - they seem to be the most popular. Others include death, divorce, medical, and a whole bunch of situations that people need to liquidate real property assets because they need the cash - like now.
Thanks to the rise in home-flipping programs on household TV programs, many people have considered getting into this market. The demand for defaulted property is high because there is an added pressure for the homeowner to act before time runs out. Sometimes there is equity, sometimes there is not. When there is no equity, and the borrower is unable to get their mortgage payment current or work something out with their lender, the property will likely foreclose and be offered at auction.
Another option the homeowner may elect is to sell the property as a short sale. A short sale is when the net proceeds of the sale will not cover the total amount of liens against the property - basically needing the homeowner to come in with the additional funds to close (less likely) or negotiating with the lienholders to accept a lesser amount to cover the difference. Why would a lender take less money, even into the tens of thousands of dollars? Because there is risk they are fully aware of.
Have you ever seen a foreclosure property sit stagnant, subject to vandals and hooligans, and literally depreciate right before your very eyes? That is one risk. Do you know that asset management companies (usually hired by banks to manage their portfolio of REO) pay to keep the lights on, the lawns mowed, and the water flowing? There is another cost. Banks don't want to own homes; banks want money.
So, as a service to my clients and to myself, I stay on the tippy-top platform of what is happening with the Default and Foreclosure market. I'll show you. If you click here you will see the list of NOD filings that occurred yesterday in Kern County. My next step, because my core clients are in Bakersfield, is to find the ones within a reasonable vicinity. There's much more to the business such as understanding the position of the lien and whether it is subordinate to other liens, taxes, homeowner's association dues, and other stuff. If you do not know what the hell you are doing, it's best to contact a title insurance company and have a preliminary title report generated on the subject property. That would be my recommendation.
I mean, obviously it would be nice if every upside-down homeowner was like, "Okay, Jon. Let's list our property today and thanks for coming by," but that's not the case. I do go by, and over the last week I spoke with a dozen homeowners and left a note card at 30 different properties.
As a real estate agent, I am not the only option the homeowner has and it would be a sham and a shame if I pretended that I was. There are loan modification and assistance programs, a deed in lieu of foreclosure, or winning the next lottery. All of these, including the option of short sale, should be consulted with an attorney and/or CPA - especially if you win the lottery. In all honesty, I love representing the buyer on a short sale that is in active default status; there is a dollar amount, a breaking point, at which the bank realizes it's not worth the headache in going to auction or it becoming an REO (real estate owned - bank owned). And the buyer can benefit greatly by writing an attractive offer that teeter-totters around that tipping point. In many cases, this is not about selling a property for top dollar of regular sales; this is loss mitigation.
Anyway, so to prove I actually have an okay idea of what I'm talking about, and I figured I should leave you with something of value (unlike my last blog that was all about me), I went ahead and found yesterday's properties that had a Notice of Default recorded against it. This is all public record, I simply made it very easy to find it. Also, for any real estate agent that is reading this, I performed my due diligence is making sure none of these are currently listed - as of 8:34am on this beautiful sunny day of March 3, 2017 in Bakersfield, California.
If anyone, including real estate agents or brokers, would like this list on a daily basis, please send an email to jon@marcomrealestate.com. And if you're currently working with a real estate agent, I am not one to step on any toes. Contact them directly; maybe tell them that Jon Vaughn sent you. :-)
*Note: I omitted the surrounding areas such as Rosamond, Delano, Shafter, etc. but if you'd like those ones also, let me know. The list you see below is the Document ID Number of the Notice of Default, and I linked it to the Assessor Parcel Number. So basically, I took the recorded info and tied it with the assessment info. It's easy.
March 2, 2017 - Notice of Defaults recorded for the Bakersfield area
COME HANG OUT ON FACEBOOK:
Popular in the Community