One of my favorite quotes:
"Experience: that most brutal of teachers. But you learn, my God do you learn." - C.S. Lewis
Fourteen years ago I was introduced into real estate. A 21-year old kid, full-time single dad, paycheck-to-paycheck in an okay 2-bedroom rental off Ming and Manning. It was 2003. I had a baby-on-board my 1969 Plymouth Fury VIP, a two-door, three-speed boat on wheels; a beast of transportation. It was an all-cash deal, $1,250, doing its fair share of contributions to our air quality. Anything faster than cruising a residential neighborhood pieces of the hardtop vinyl confettied behind, littering the streets of Bakersfield. I apologize. What my daughter and I had back then was adequate. Life was good; it was enough. At times rough, but it was enough. We were happy.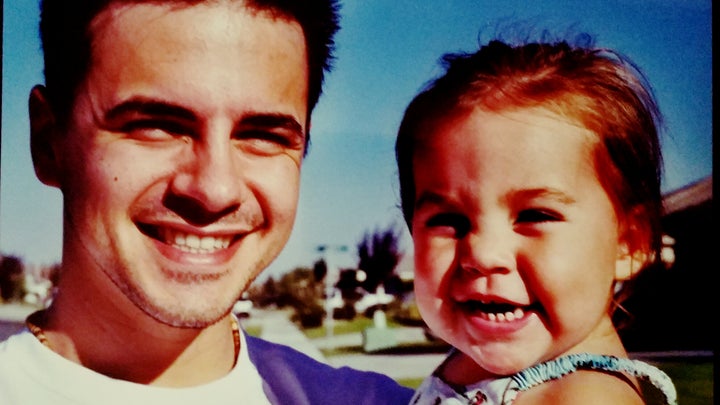 While picking up my daughter from daycare one day, a mom, who I'd regularly exchange Hi and Hello with during our morning and late-afternoon rituals, stopped me. It intrigued her that she never saw mom, always seeing me doing the work commonly reserved for mothers. She asked about my situation so I explained being awarded primary custody. "My company hires people like you," she said. I hadn't a clue what company that was, she could have been a producer for The Wiggles or a recruiter for exotic male dancers, it didn't matter. I was always in the market of trying to build a better life for my little two-person family.
That woman was Sasha Windes. The company, Ticor Title. Soon I sat in an interview, and shortly after offered a low-man-on-the-totem-pole, entry-level position: Customer Service. I hadn't the slightest idea what a mortgage was. My parents talked about it sometimes, usually in remembrance that I was not the one paying it, but I had no concern. If you've ever had the window seat when a plane is taking off, that's when I realized how massive and opportunistic real estate truly was.
My training began in the title searching department, learning how to locate and retrieve pertinent and public property info in Kern County. Once the title gurus felt comfortable enough with my ability to perform, I was qualified to answer the phone and field requests on the company's behalf. My ego thought I'd be running the company soon but Sasha kept yanking on my leash, ever reminding me to use my position to learn as much about real estate from the ground up - that it'd benefit me for the rest of my life.
The requests I received were unending; real estate agents, attorneys, subdividers, lenders, escrow officers, surveyors, engineers, and the occasional homeowner - they needed my help. Every phone call or email was a mini burst of more experience. The majority of requests came from real estate agents themselves: Was the property affected by Mello-Roos tax? How many open loans and original loan amounts? Is the property in an HOA, or are there CC&Rs? Who owned the home next door to the subject property... in 1957? What were homes in that tract selling for then? Most of my experience granted to me by agents themselves.
It's crazy to think my infant daughter is almost 15 years old now, and that jalopy sold for what I bought it for - I don't buy new cars. Outside of the hundreds of properties I've prepped and managed to sell, or the hundreds of agents I've been a resource for, my foundation of experience led me to represent buyers in multi-million dollar acquisitions, report mineral interest rights for major energy companies, assist sellers in commercial property transactions, and research thousands of oil wells through the Division of Oil & Gas (DOGGR). What was once Greek to me turned into a sixth love language I have passion for.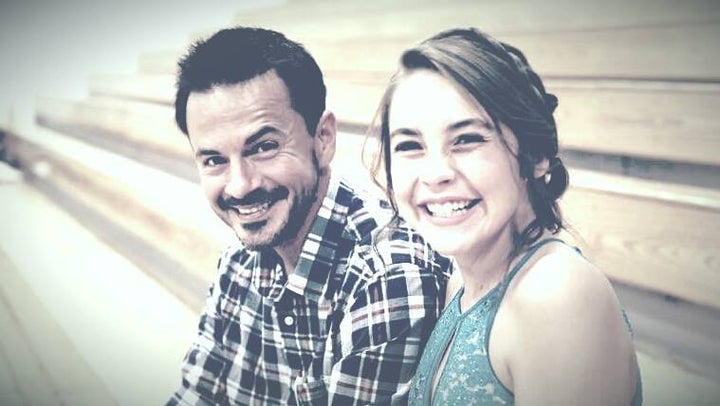 Sasha left the title company with 15 years of experience. She moved on to established Local Lending, providing buyers and borrowers FHA and Conventional home loans with unwavering integrity. Gratitude is an understatement; I am not alone with my sentiment - other agents will agree. Her most recent success was a fight she put up against the VA for denial of a VA home loan because her client was "not competent" to own one. You won't hear about it on the news. That client owns a home today.
Paying Sasha back is impossible; my intro to real estate was a priceless gift, and I know she'd rather me pay it forward. What good am I if I hold hostage the very thing that was given to me freely? Things like the Active Tentative Tract Map of the City of Bakersfield disclosing areas of growth before you decide where to live; the Kern County Recorder's Office (SEARCH: Document Class > Default Notice > Use Date Range 2/21/2017) and find the 11 defaults recorded yesterday; or the Kern County Tax Collector, and the tax sale coming up March 27-29, 2017 (the list is not available until 30 days prior to the sale - which is soon approaching - so let me know if you want a copy). I'm just a guy that paid attention in class, and I'm willing to share my notes.
I'm certainly not the best real estate agent, too many already claim that and I have no time for arguments. I'm okay, in a very comfortable sort of way. I'm not into cold-calling or high-pressure sales. You can call me Jon, Bakersfield's Okayest Real Estate Agent. Whether you're a first-time homebuyer nervous as hell, looking at downsizing your empty nest, or you've considered your own career in real estate, I will make myself available. You deserve a resource, not a sales pitch. Learning about real estate from the ground up then getting my license, that was the better route because the lowest portion of an authentic totem pole is usually reserved for the master carver. And I'm okay with that.
"A pleasure is not full grown until it is remembered." - C.S. Lewis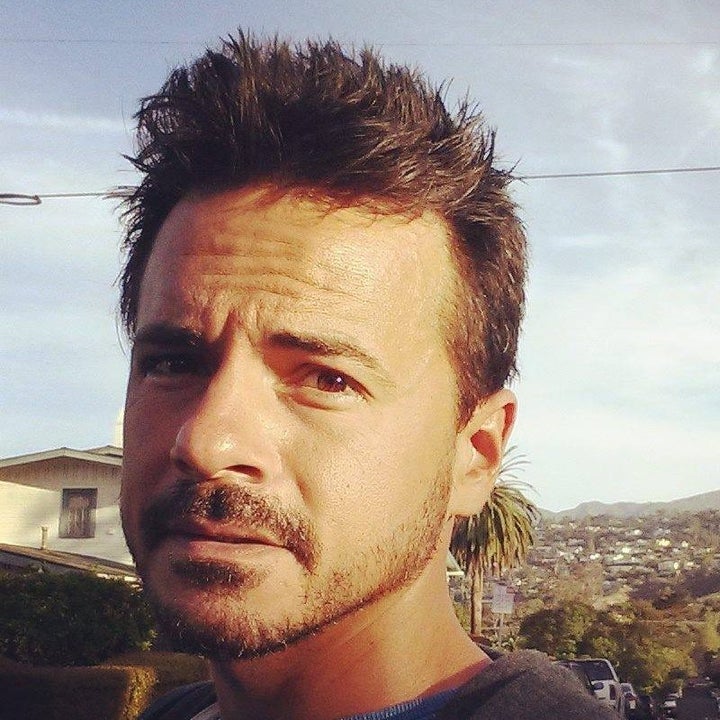 Jon Vaughn | Marcom Real Estate | CaBRE #01953277 | jon@marcomrealestate.com | 661.805.2600
FYI - John Balfanz Homes is doing a Grand Opening at their latest community, Sundance, in Northwest Bakersfield, Saturday, March 4th. Here's the link to the event info, and let me know if want to jump in the bounce house with me.
Popular in the Community