A bakery in Portland, Oregon, has been accused of racism after patrons noticed its Oreo cupcake was named "Mr. President."
If the context of this is unclear, President Barack Obama is biracial.
Customers decided to write criticisms on Yelp about Fat Cupcake bakery for its ill-named dessert, according to The Oregonian. The company's Yelp page featured one disparaging comment from a user named, "Don P." that the paper quoted, but most other accusatory comments appear to have been added since the news broke on Monday.
"Very troubling. They were serving a cupcake called the 'Mr. President' that had an Oreo cookie inside," Don P wrote in his review. "When I tried to point out the racism implied, they claimed that 'Our current president loves Oreos."

Anjelica Hayes, the owner of Fat Cupcake, is from a biracial family and told Fox News that "racism hits home for her." She also indicated that she didn't intend to offend anyone with the name of the cupcake.
The president cupcake has an Oreo cookie baked inside white cake with cookies n' cream buttercream. Hayes says she chose the name as a means of honor because it's a great cupcake.
"What sounds like it would be really fancy? We thought of the presidential office," Hayes told The Oregonian. "I just thought it was an honorary name. I thought I'd be honored if someone named a cupcake after me."
What reinforced Hayes' decision was when she found out President Obama's favorite cookie is actually the Oreo.
Hayes has since changed the name to "The Professional," as she doesn't support racism and wanted to acknowledge customer concerns.

Unfortunately, "Mr. President" isn't the only item in Hayes' bakery under fire for a controversial name. The bakery's "Intern" cupcake upset some customers because they thought it was a jab at Monica Lewinsky.
Despite all the controversy, Hayes says "The Professional" is still the bakery's best-selling cupcake.
The Huffington Post reached out to the bakery for comment and will update accordingly when it responds.
Support HuffPost
Every Voice Matters
Before You Go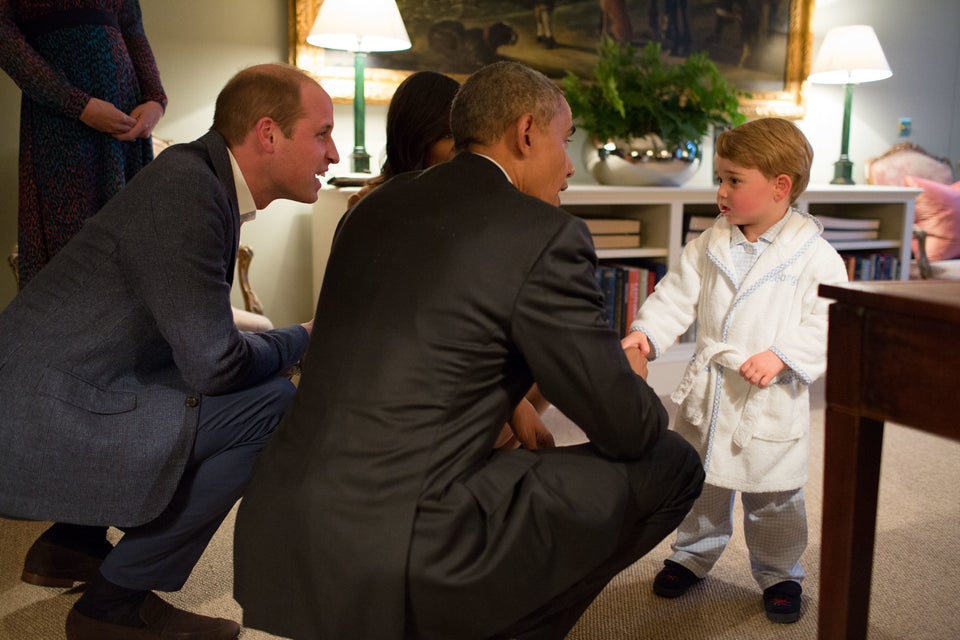 President Barack Obama's 26 Best Suits, Ranked
Popular in the Community