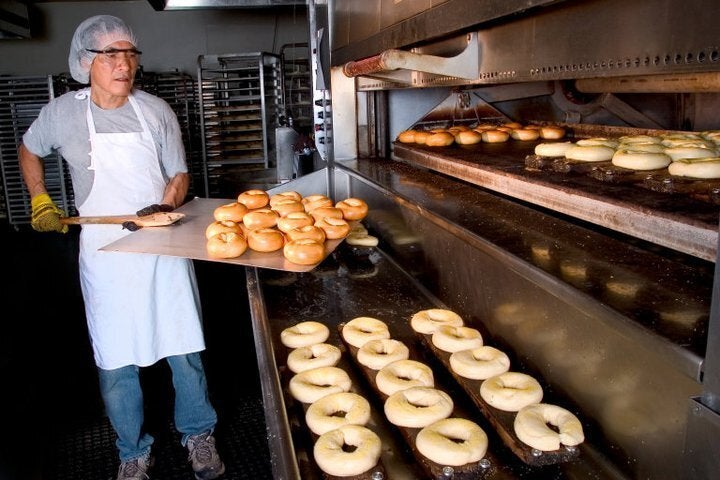 Baked in the Sun survived the recession. Gasoline and ingredients prices rose during the downturn, squeezing its bottom line, but the San Diego-based bakery managed to scrounge up enough new customers to make it through the fire.
Now, new costs associated with Obamacare are threatening Baked in the Sun. Owners Rachel Shein and Steve Pilarski told The New York Times on Wednesday that the health care law, which takes effect in 2014, could eat into more than half of the company's profits.
As the health care overhaul looms, small businesses across the nation are concerned that Obamacare will lead to rising premiums and sinking profits.
The New York Times rounded up a group of experts to offer Baked in the Sun advice on how to deal with the new rules, which require that businesses with more than 50 workers offer an approved insurance plan or pay a penalty of $2,000 for each full-time worker over 30.
The bakery does not currently pay its 95 employees health benefits. "They would rather have a bit more in their paycheck than health insurance," Shein said of her workers.
And while companies that offer no insurance stand to see costs rise the most under Obamacare, small business owners who already pay health benefits to employees are also worried that the new law will slash profits.
James Joyce, the shop owner, said his insurance provider told him he should expect an 18-percent spike in his premiums next year. "If our cost trajectory continues, in five to seven years the premiums will eat up all my net profit," Joyce told The Washington Post. "It's already hard out there right now, particularly for small and medium-size businesses. This may be the straw that breaks the camel's back."
Health insurers have warned brokers that premiums for many consumers and small businesses could rise sharply in 2014 because of Obamacare, The Wall Street Journal reported on Friday. UnitedHealth Group Inc., the nation's largest carrier, reportedly told insurance brokers last month that premiums for small businesses could increase by up to 50 percent.
Meanwhile other business owners are trying to look at the bright side of Obamacare, noting that the new law could level the playing field for the small businesses that already offer insurance to workers.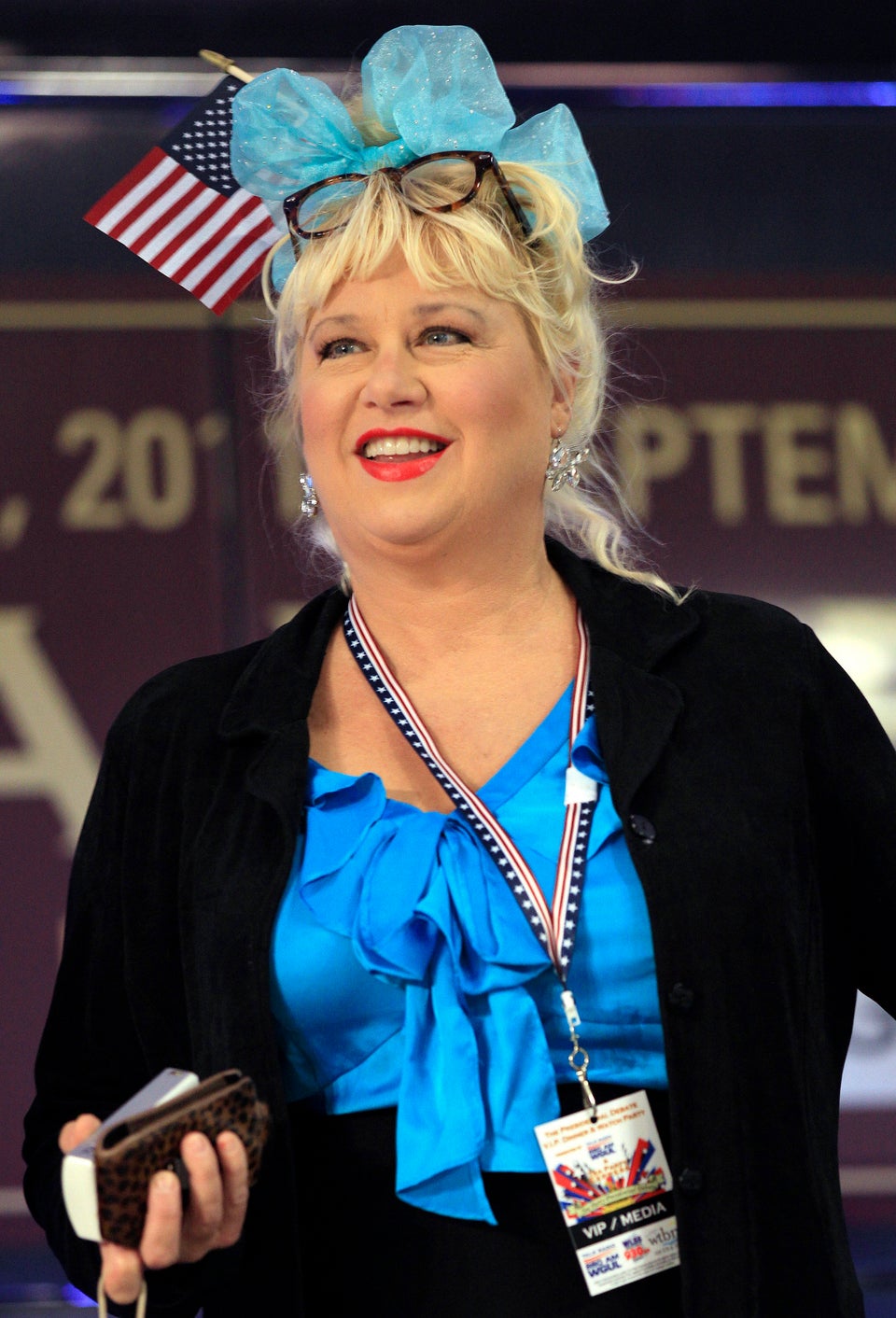 People Comparing Obamacare To Hitler, The Holocaust Or Nazi Germany
Popular in the Community