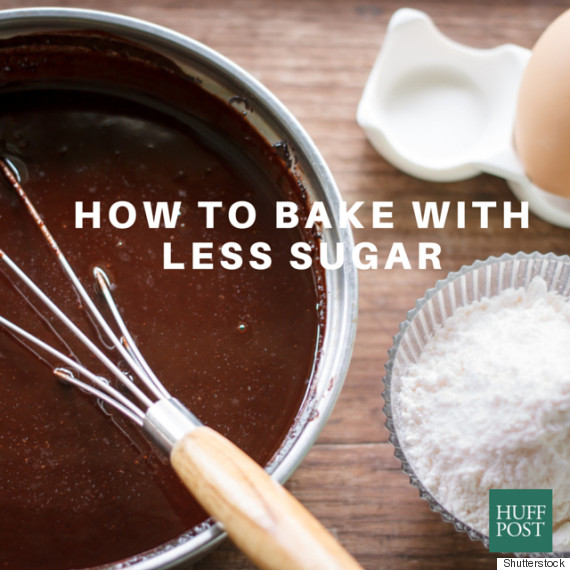 Of all the trends in the dessert world, "low sugar" doesn't sound particularly sexy. But according to some of the country's leading pastry chefs, desserts with less sugar are the wave of the future.
It's not necessarily that chefs are using less sugar for health purposes, though a low-sugar diet is one of the top recommendations for Americans from the Dietary Guidelines Advisory Committee (DGAC). Chefs are embracing less sugar in their desserts to add nuance to flavor, resulting in better-tasting and more interesting desserts.
Brooks Headley, pastry chef at New York City restaurant Del Posto, said at last month's Brooklyn's Food Book Fair that sugar can overpower other flavors, and ultimately dull the palate. The chef said he thinks about sugar "the way a savory chef thinks about salt. Sugar should be used to enhance the other flavors [in a dish]."
Using less sugar isn't always easy, however, because it does more than make food sweet. It also affects texture, the moisture and the lifespan of the food. So chefs often have to develop creative fixes when cutting back. Chang, for example, treats her low-sugar ginger cookies like biscotti. She dries them overnight so that they get the right amount of crisp.
For more successful ways to eliminate sugar, and achieve more flavor in the process, check out the 11 recipes below.
Low-Sugar Banana Bread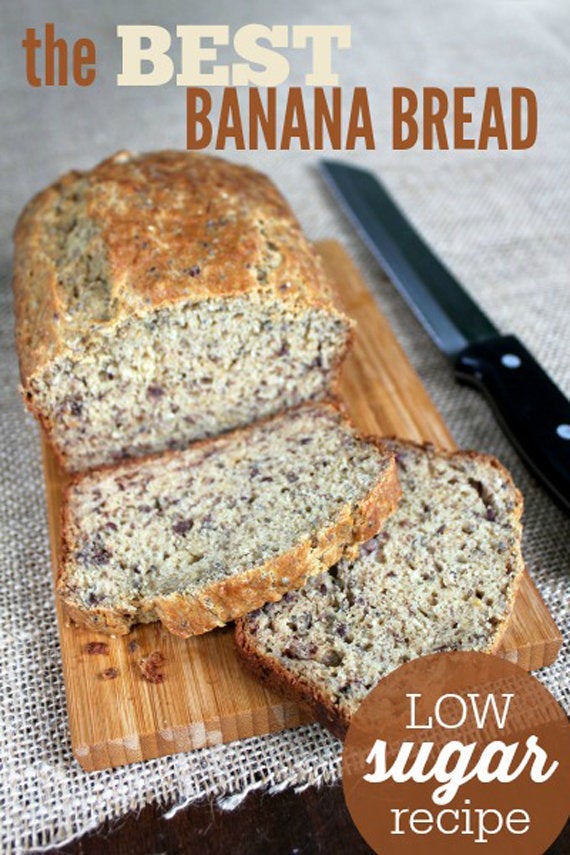 Sugar-Free (Or Low-Sugar) And Flourless Chocolate And Oatmeal Cluster Cookies (Gluten-Free)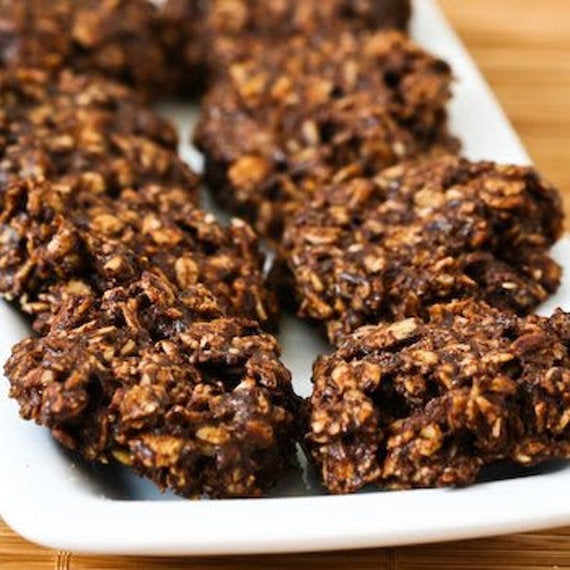 Chocolate Peanut Butter Avocado Pudding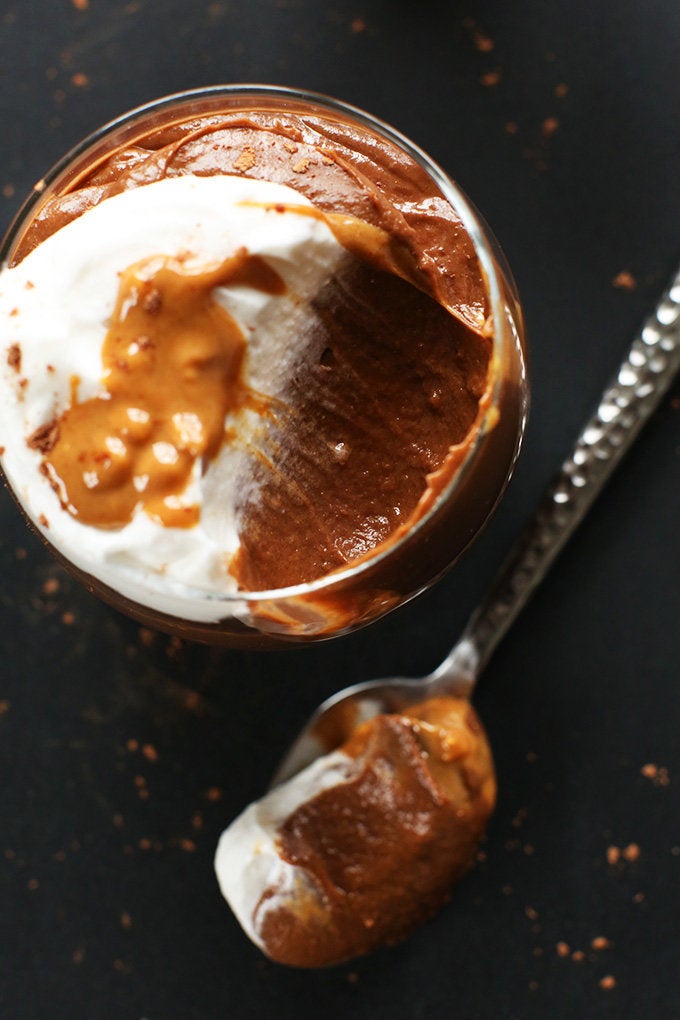 Flourless And (Almost) Sugar-Free Cookies With Peanut Butter And Chocolate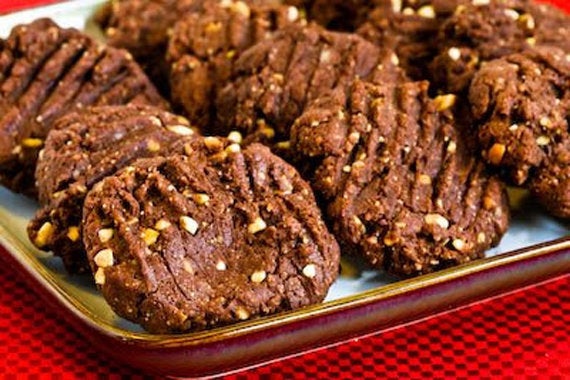 Healthy Chocolate Chip Cookies (Made Without Flour, Eggs or Sugar)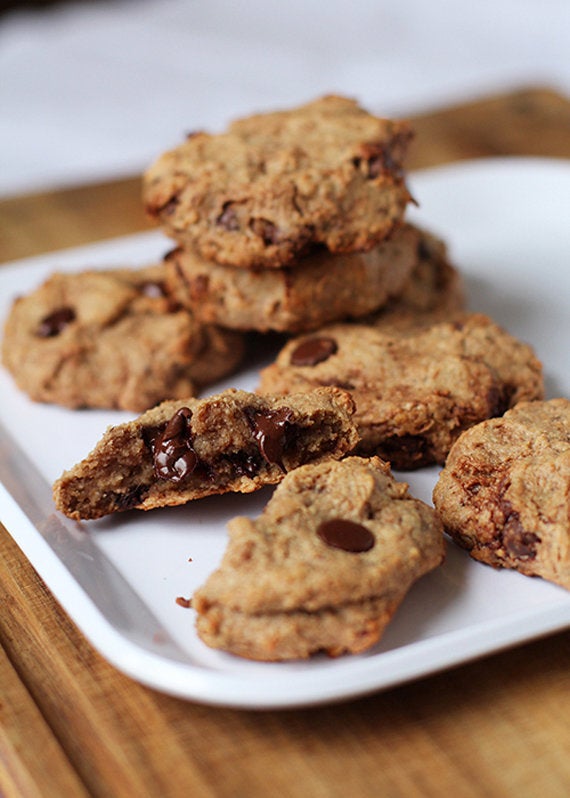 Low-Sugar and Whole Wheat Garden Harvest Cake With Zucchini, Apple And Carrot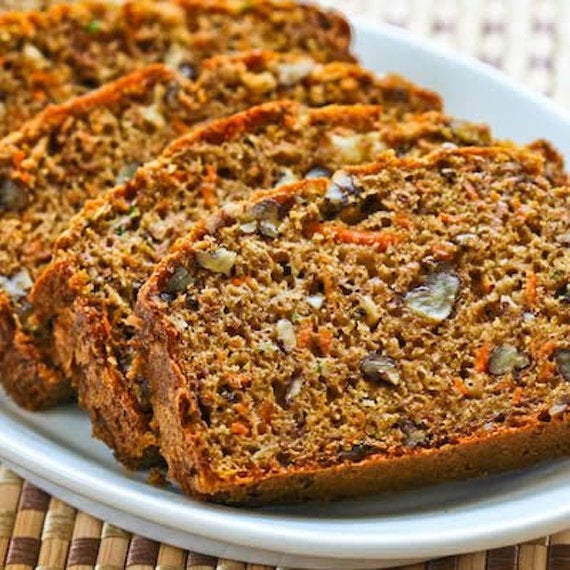 Flourless Chocolate Cake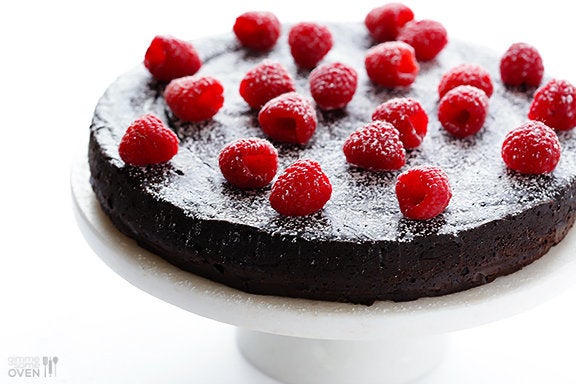 Apple Pie Date Bars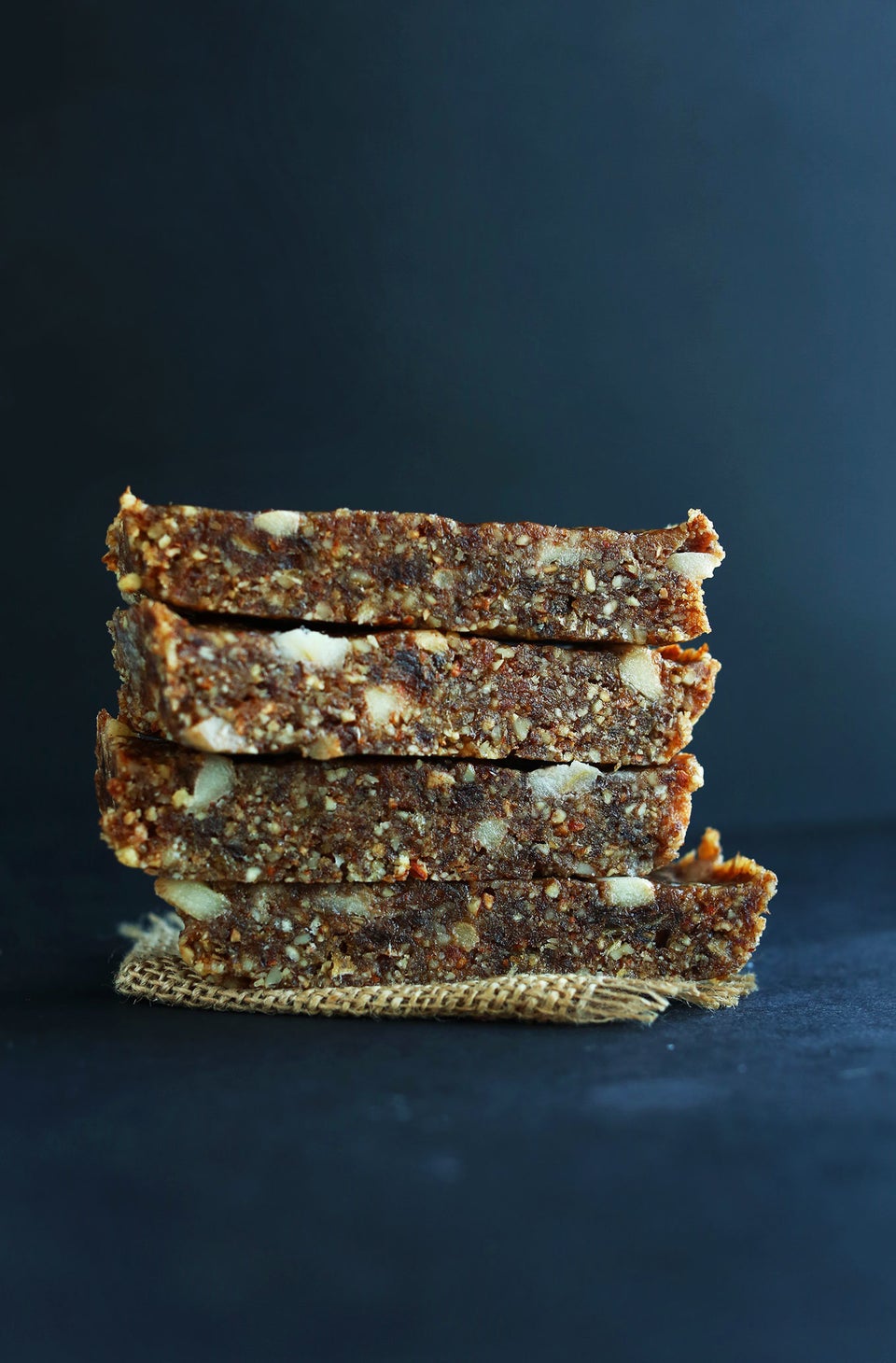 Low-Sugar Gluten-Free Cranberry Apple Crisp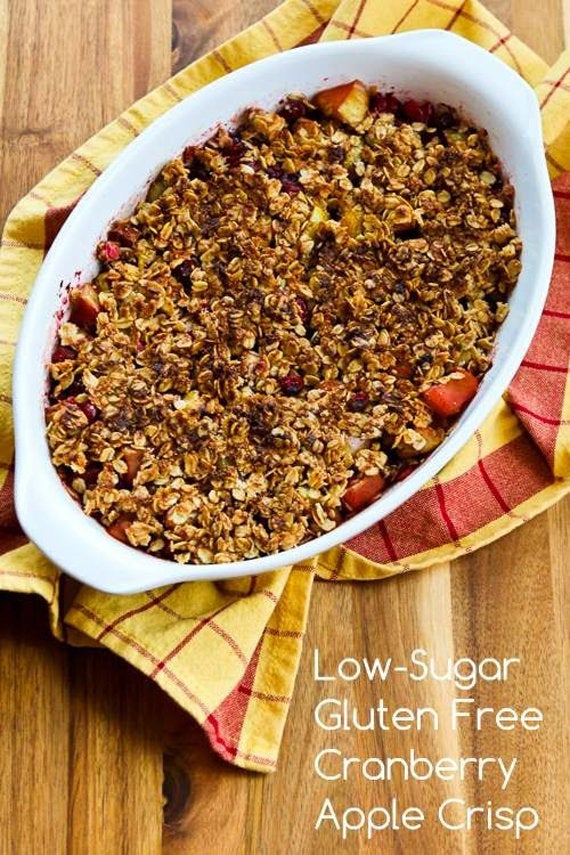 Mango And Strawberry Crisp (Refined Sugar Free)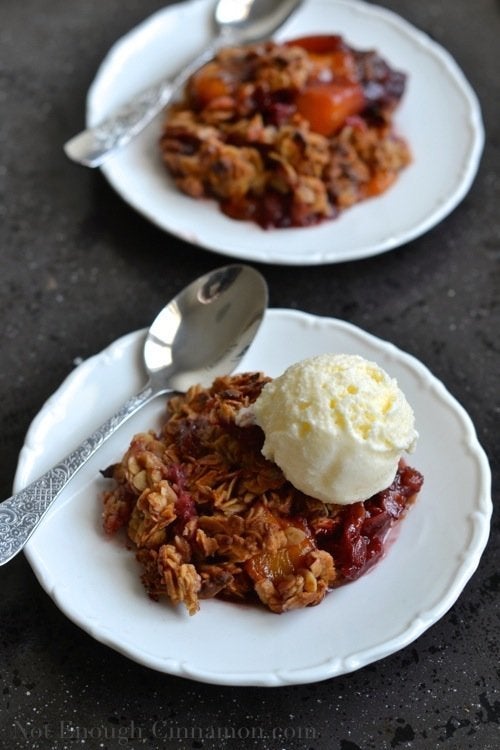 Before You Go
Whole-wheat crackers, 8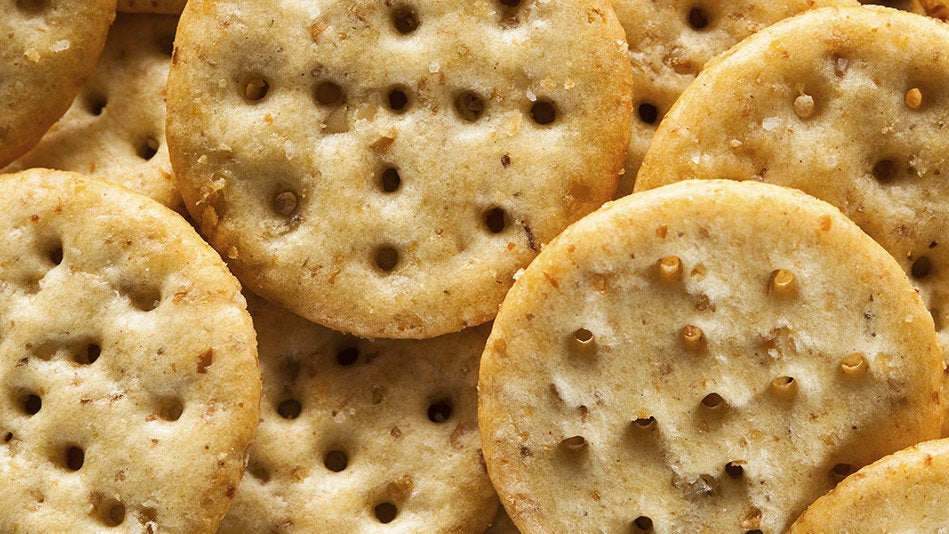 bhofack/iStock/360/Getty Images
Crispy chicken and spinach salad, prepared in a restaurant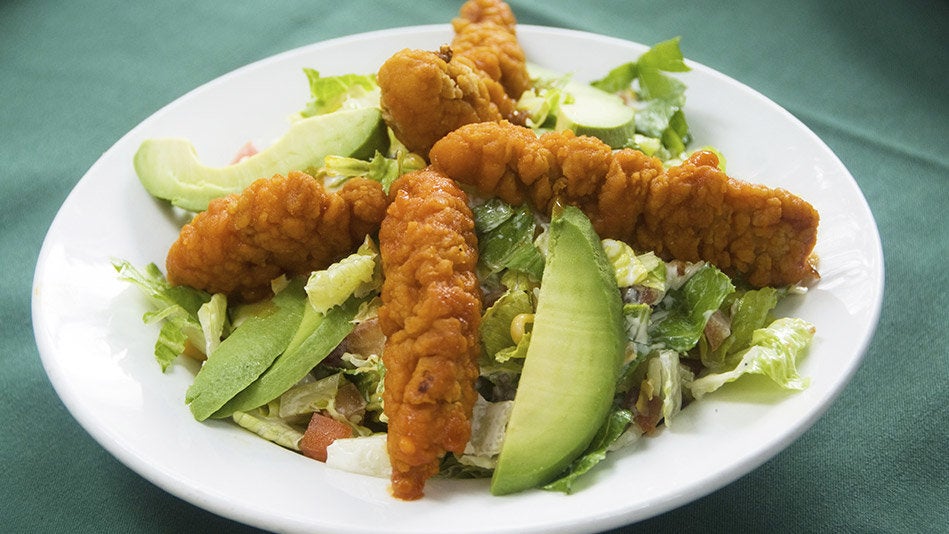 TBird59/iStock/360/Getty Images
Tomato basil soup, 1 can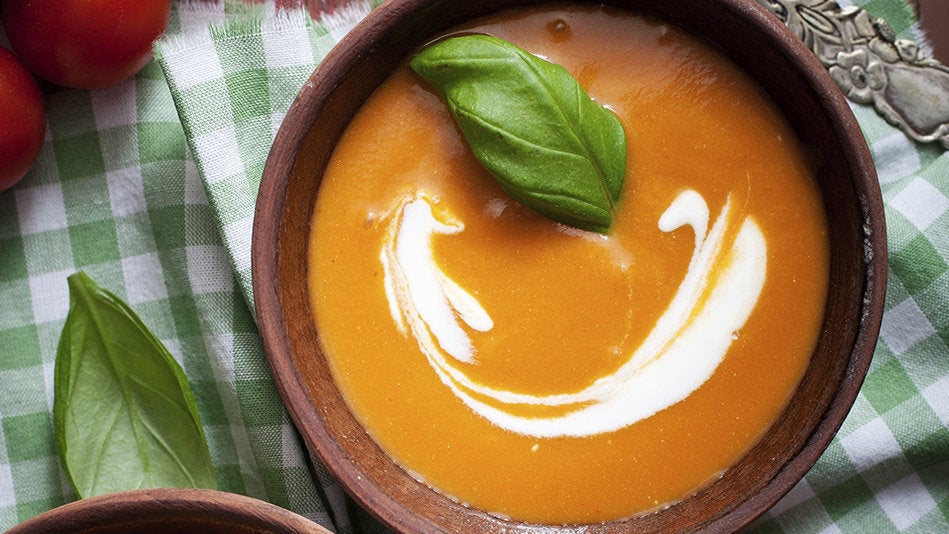 Crunchy broccoli salad, 1/2 cup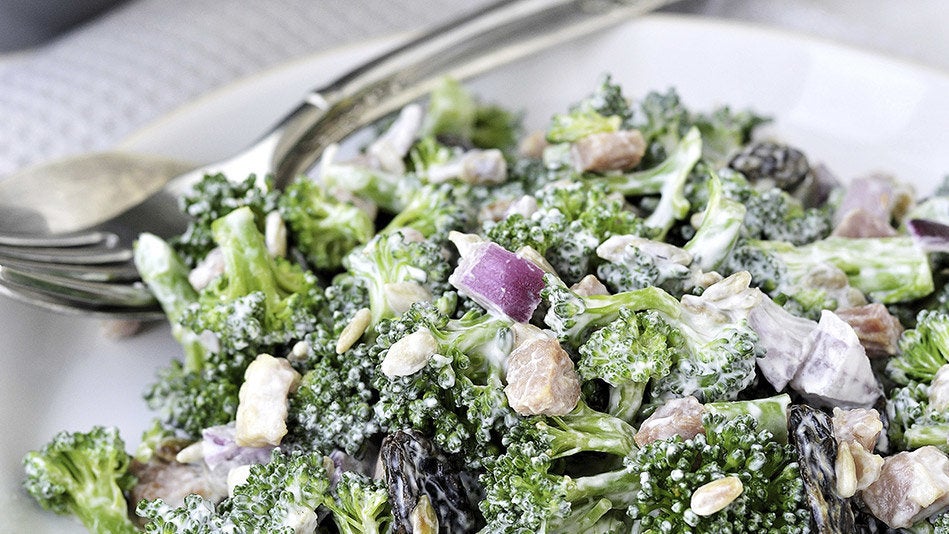 ElenaFabbrili/iStock/Thinkstock
Energy drinks, 8-ounce bottle*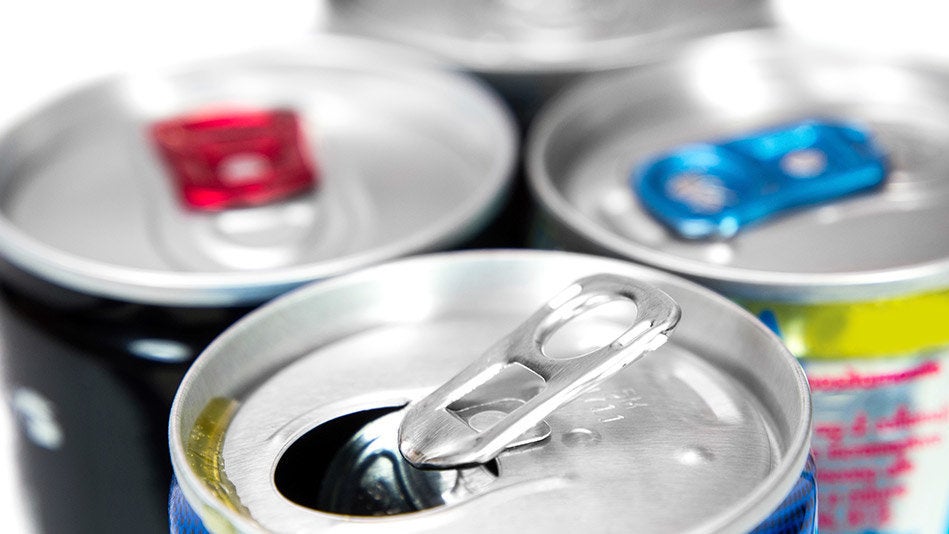 Yogurt, single serving-size cup (usually 6 ounces)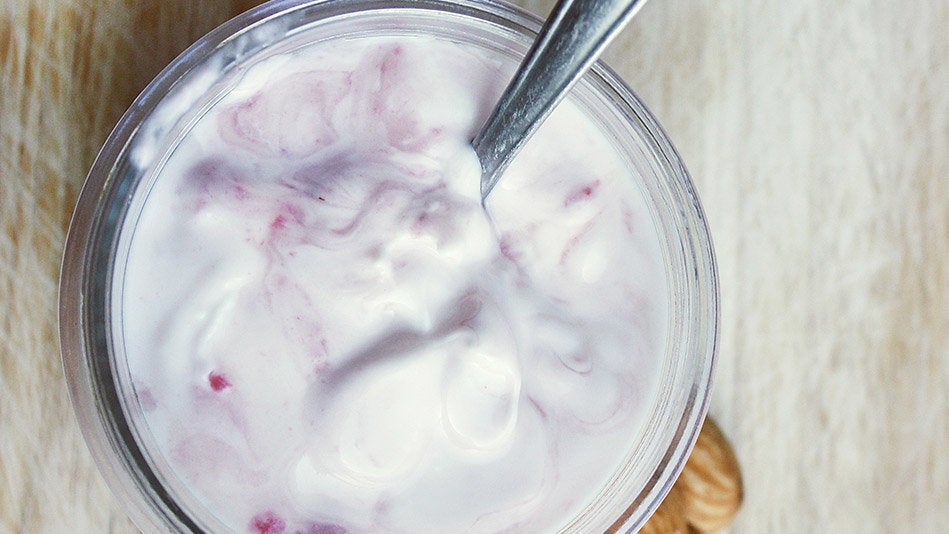 moranaF/iStock/Thinkstock
Coleslaw, 2 tablespoons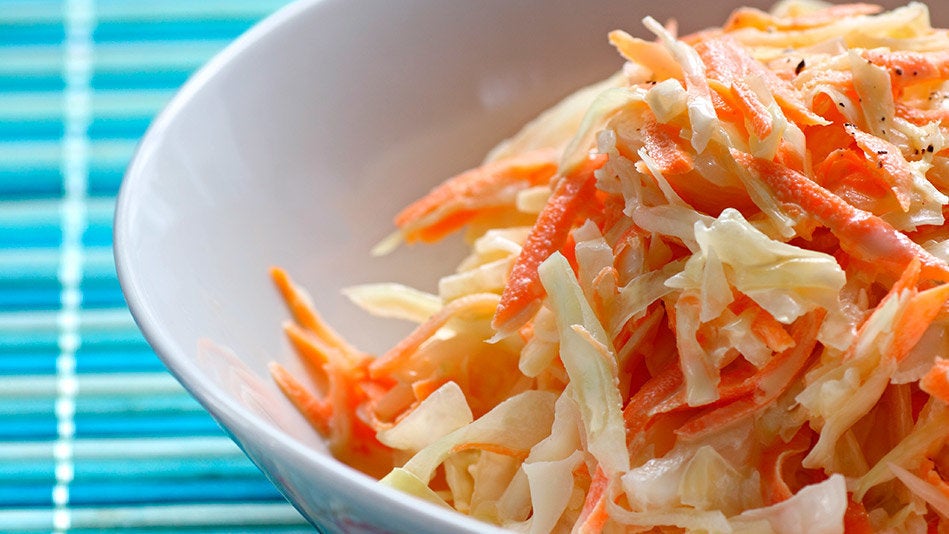 TheMalni/iStock/Thinkstock
Baked beans, 1/2 cup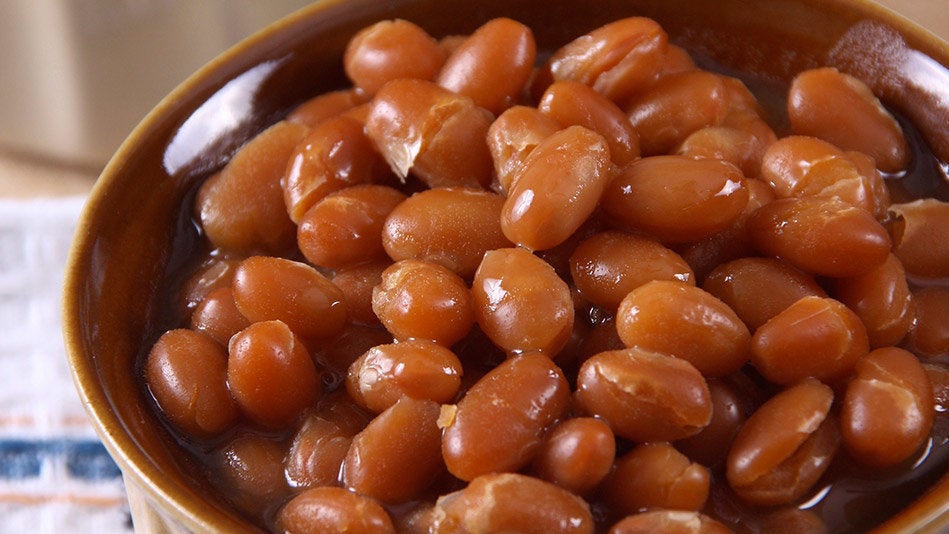 Beef jerky, 1 serving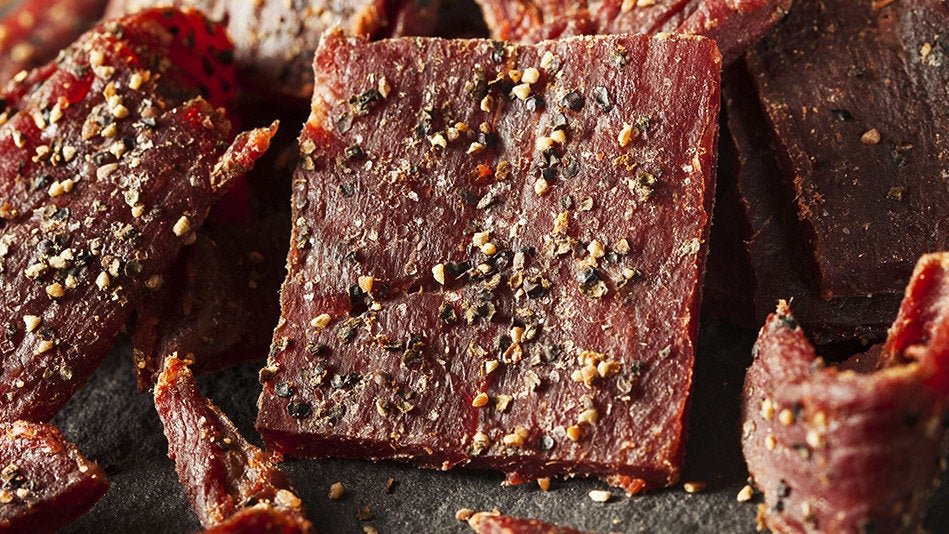 bhofack2/iStock/Thinkstock
Vanilla almond milk, 1 cup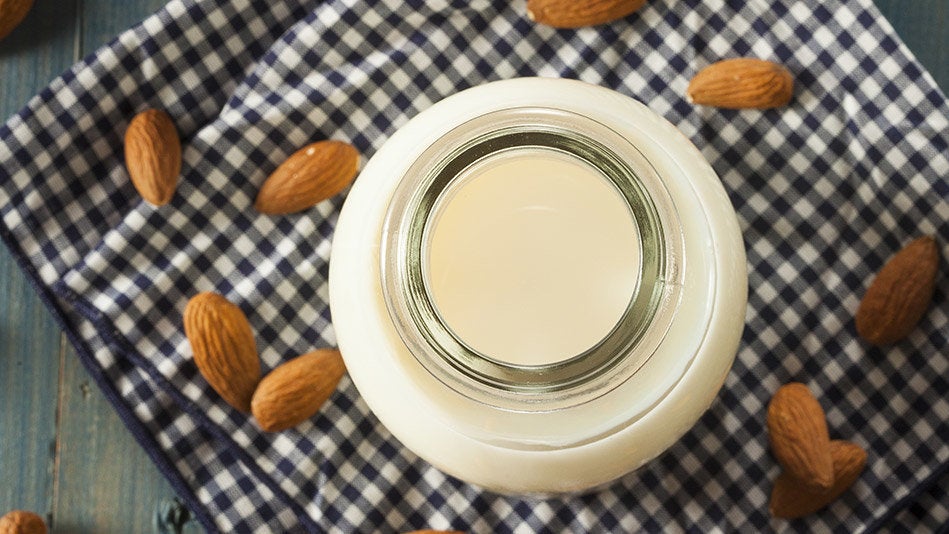 bhofack2/iStock/Thinkstock
Hamburger buns, 1 bun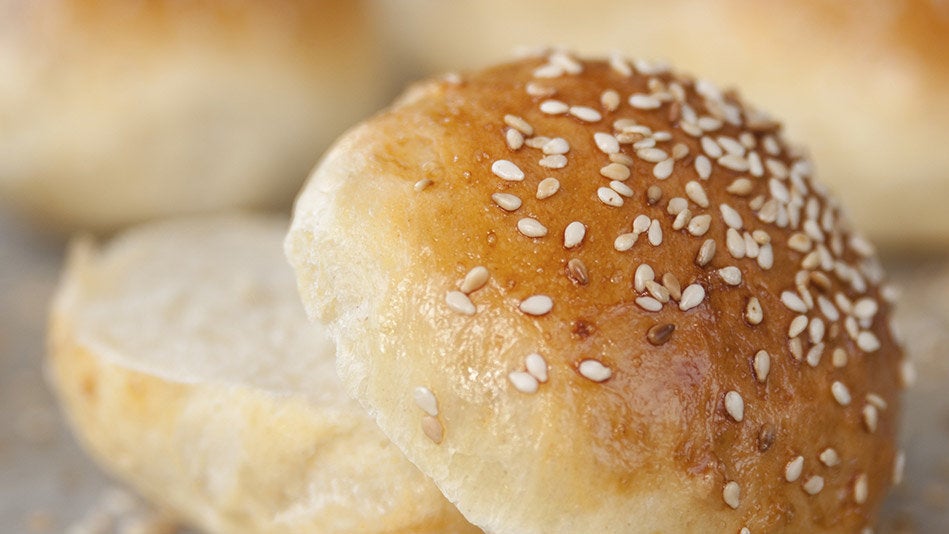 sautepl/iStock/Thinkstock
Teriyaki marinade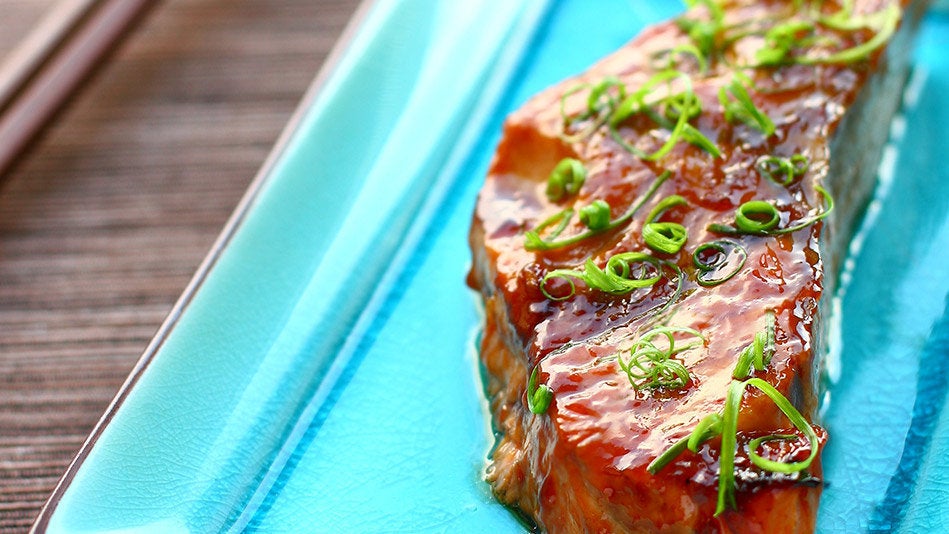 Svetlana Kolpakova/Hemera/Thinkstock
Cereal bars, 1 bar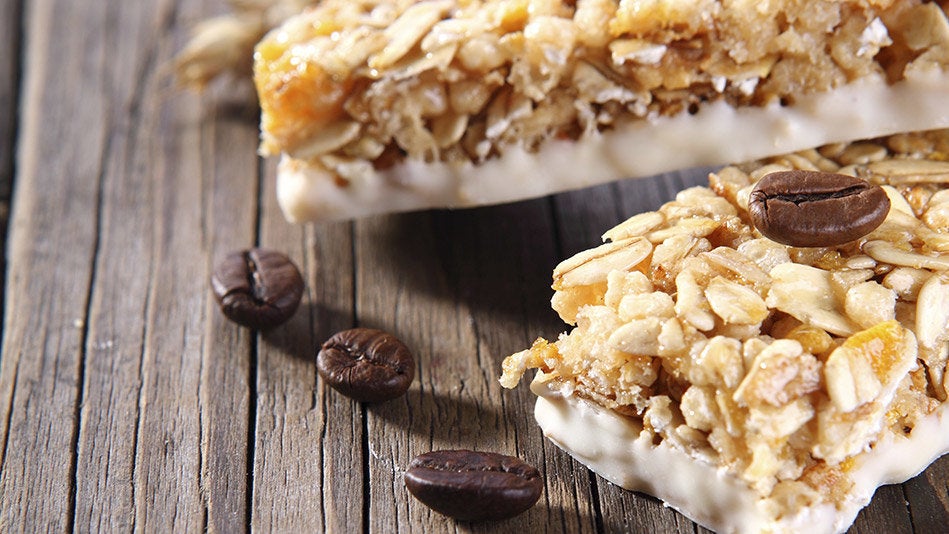 rzeszutek/iStock/Thinkstock
Hot cereal, 1 envelope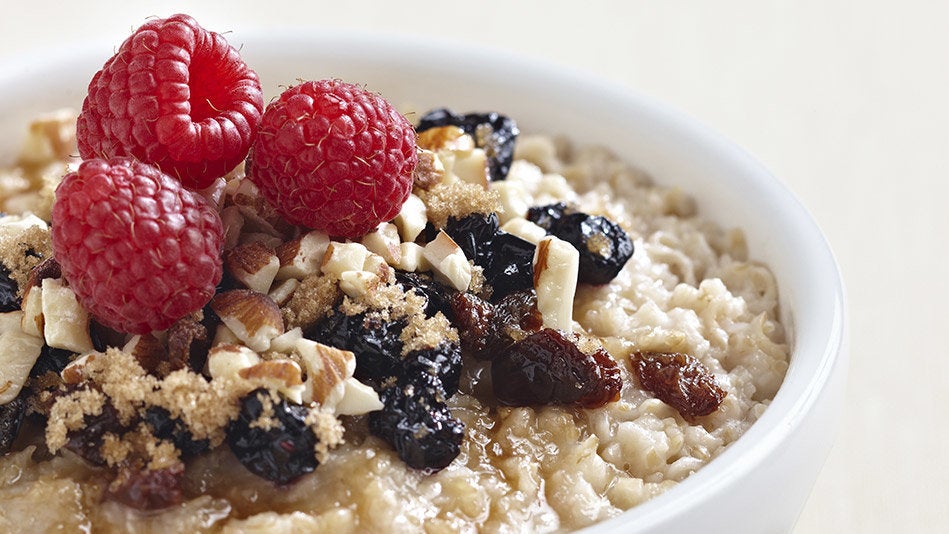 AbbieImages/iStock/Thinkstock
Dark chocolate, 1 bar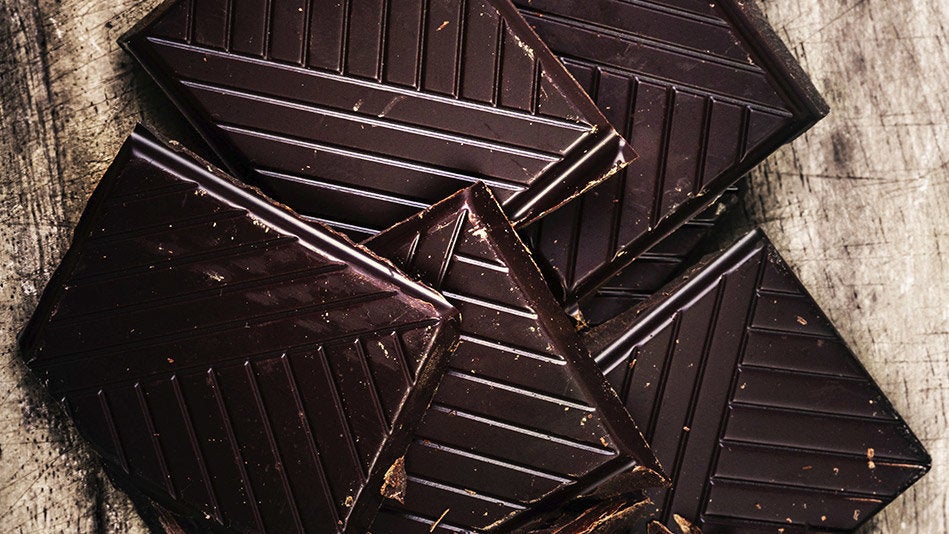 Zakharova_Natalia/iStock/Thinkstock