Balaal Hollings, a promising student and athlete at Detroit's Northwestern High School, seemed to have everything going for him.
That is, until he was shot in the head while attending a party last April. After the shooting, it was uncertain whether the high school senior would ever walk or talk again.
But Hollings surprised everyone Tuesday, when he strode to up to the podium at his school graduation ceremony to deliver a speech.

(See above for video from Balaal's graduation ceremony).
On April 6, the teen was shot while trying stop a fight at a residence at Manor and Six Mile Road in Detroit, according to WXYZ. The charismatic class president and homecoming king nearly died in the incident.
"Balaal is one of the most intelligent, kind-hearted, and selfless men I have ever met," classmate Justin Williams told the Detroit Free Press. "I never came across a person that could make people smile and give them joy just by saying hello."
Although his injury cost him a football scholarship at a Wisconsin school, he was able to make an appearance at his class graduation after receiving treatment at Sinai Grace Hospital. His outfit at the ceremony included a special protective helmet adorned with a tassel. During his speech, Hollings thanked God for opportunity to be there with his classmates. The audience responded with thunderous applause.
"It is great to be alive," he told Fox 2. "I got shot in the head and I'm now fully rehabilitated."
The night turned even more joyful, when Hollings found out he had won a $50,000 scholarship. Now, rather than pursuing a career as a pro football player, he intends to study pre-law or criminal justice at a university, Fox 2 reports.
Happily, the teen will be able to enjoy at least one special sports moment in the near future. WXYZ reports that Hollings has been invited to throw the opening pitch at Comerica Park Wednesday night, when the Detroit Tigers face off against the Tampa Bay Rays.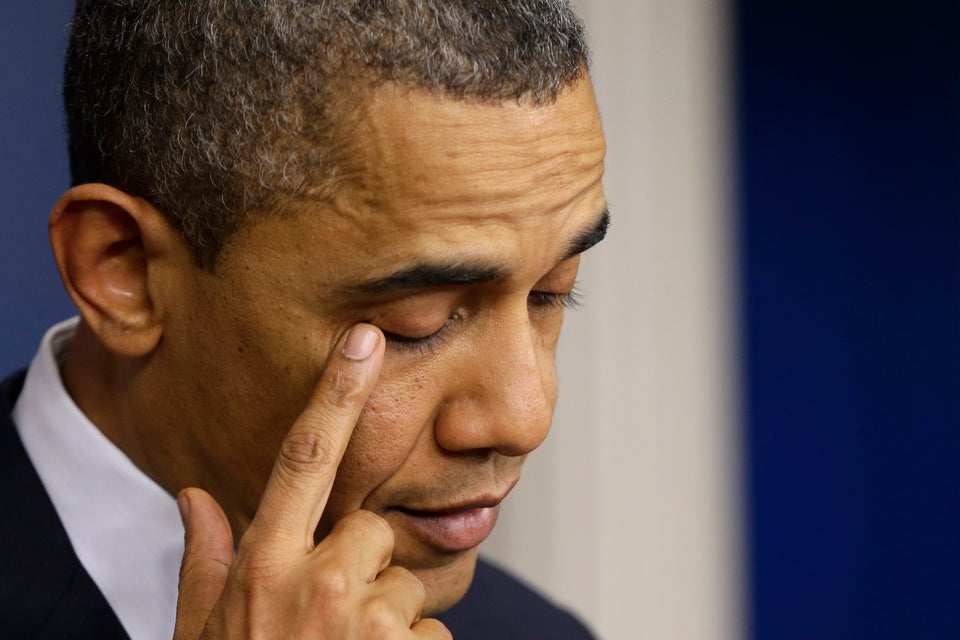 Five Years, 19 Mass Shootings, No Action
Popular in the Community