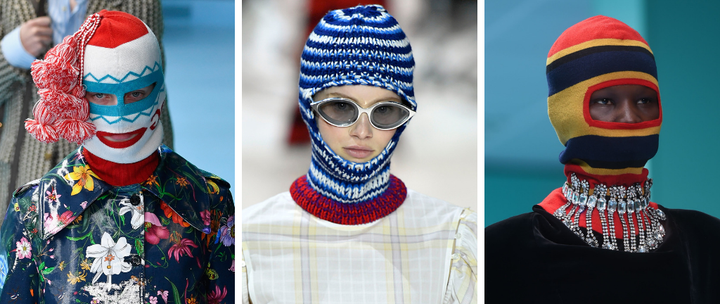 Balaclavas aren't something you'd typically imagine on a high-fashion runway. They're essentially ski masks, and they probably bring to mind images of actual skiers, bank robbers, Pussy Riot or perhaps the film "Spring Breakers."
But for the upcoming fall and winter seasons, fashion designers want us all to wear them.
Dictionary.com defines a balaclava simply as "a close-fitting, knitted cap that covers the head, neck and tops of the shoulders." The accessory was reportedly first used during the Crimean War, which took place from 1853 to 1856, to keep soldiers warm during the cold Russian winters. During the fall/winter shows back in February, balaclavas proved to be one of the most out of the ordinary accessories to appear on the runways.
At Calvin Klein, models wore them with firefighter-inspired coats, while at Gucci, they came printed with faces and accessorized with pompoms (just like these somewhat creepy vintage versions). We also saw various versions at Marni, Preen and Christian Dior, where the headpiece was more of a pageboy hat-balaclava hybrid.
If you're considering trying the trend yourself, know that there aren't really any rules when it comes to wearing them. Just look at Rihanna, who sported a Gucci version in the middle of the desert at Coachella earlier this year. They don't always come cheap ― the Calvin Klein version will run you $290, while the Gucci ones sell for $450 ― but that doesn't mean there aren't affordable options out there. Or, you know, you could always take up knitting.
Below, check out the trend on the runway and find out how to get the look for yourself.
On the runway: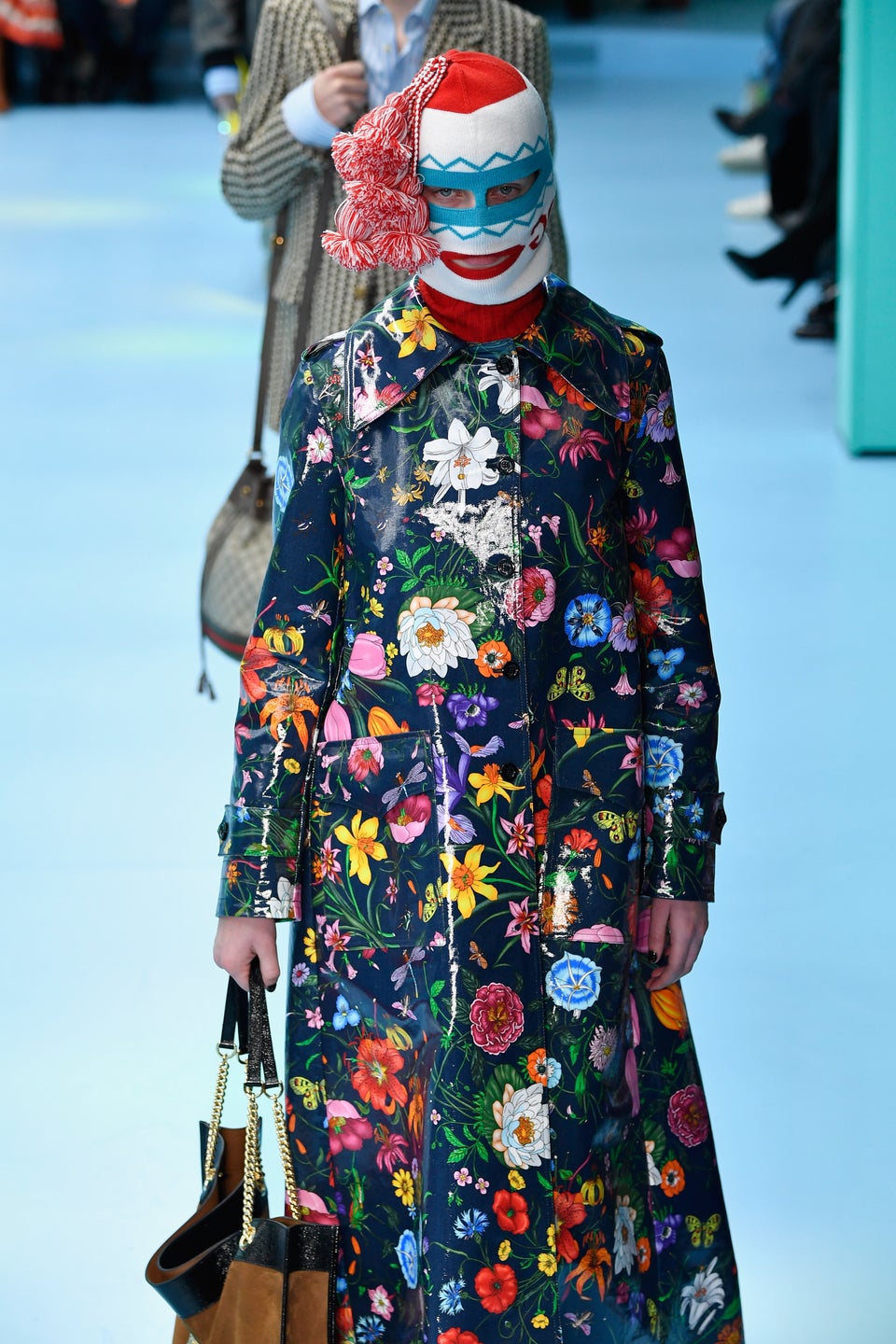 Pietro D'aprano via Getty Images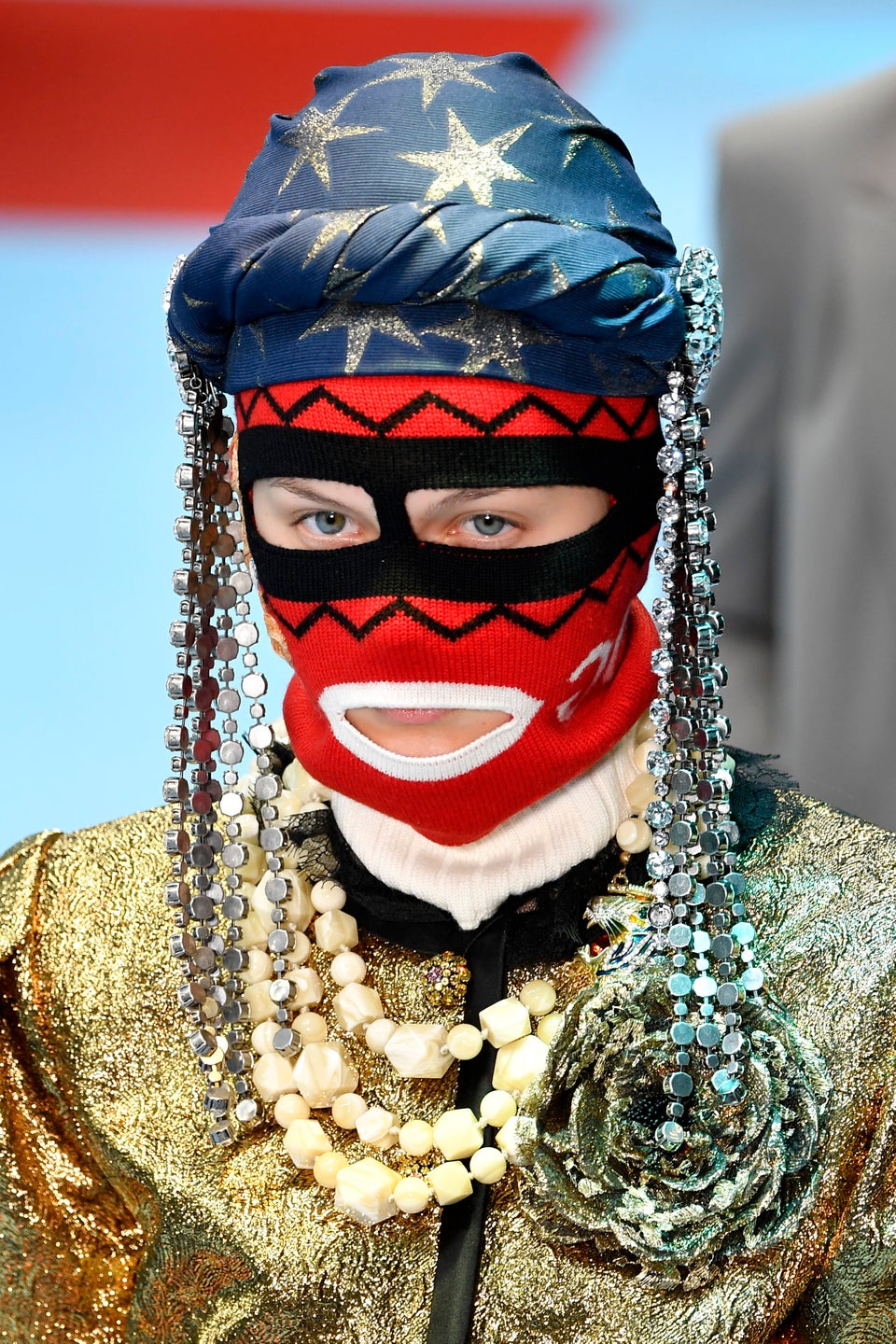 Pietro D'aprano via Getty Images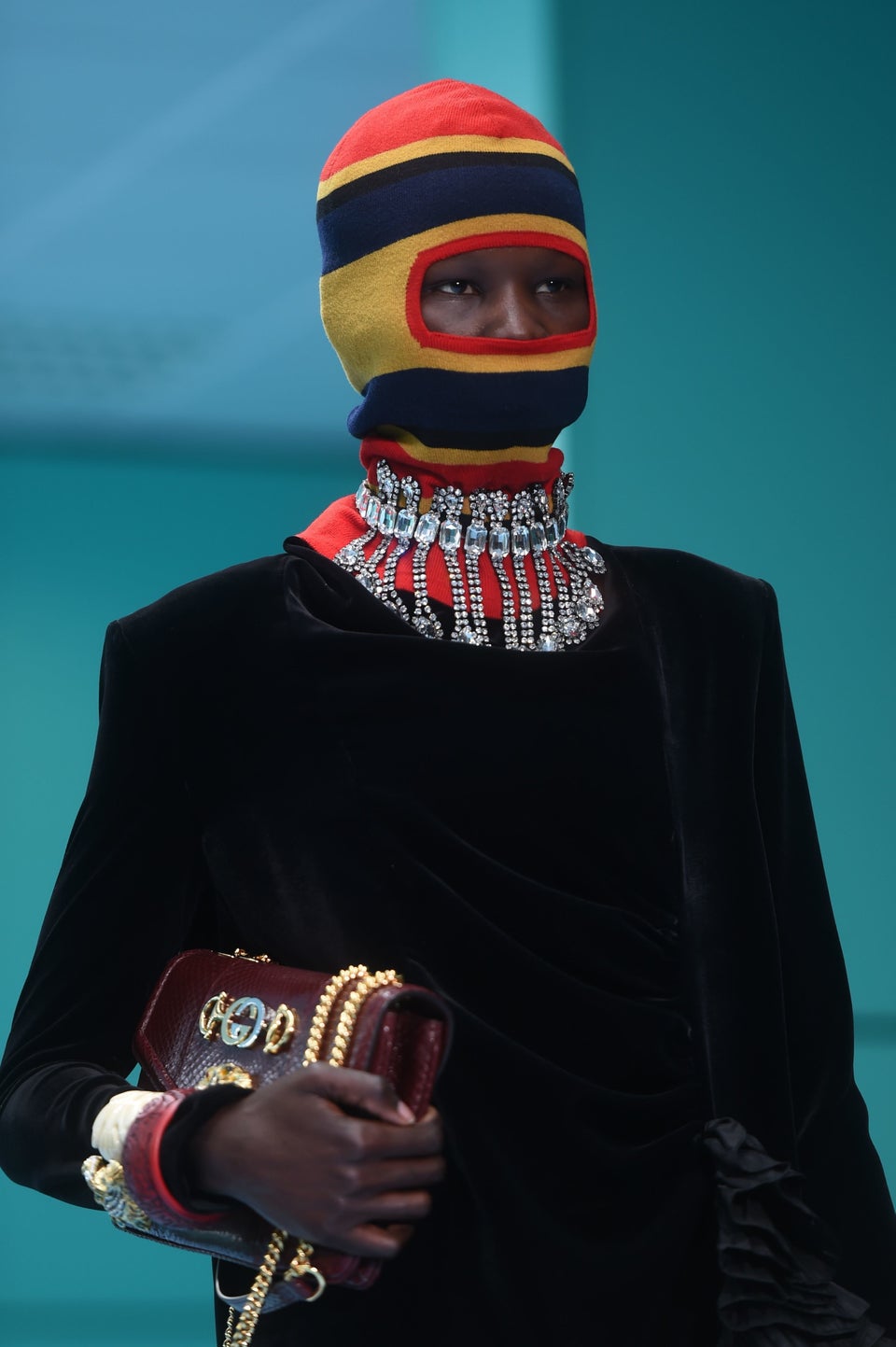 FILIPPO MONTEFORTE via Getty Images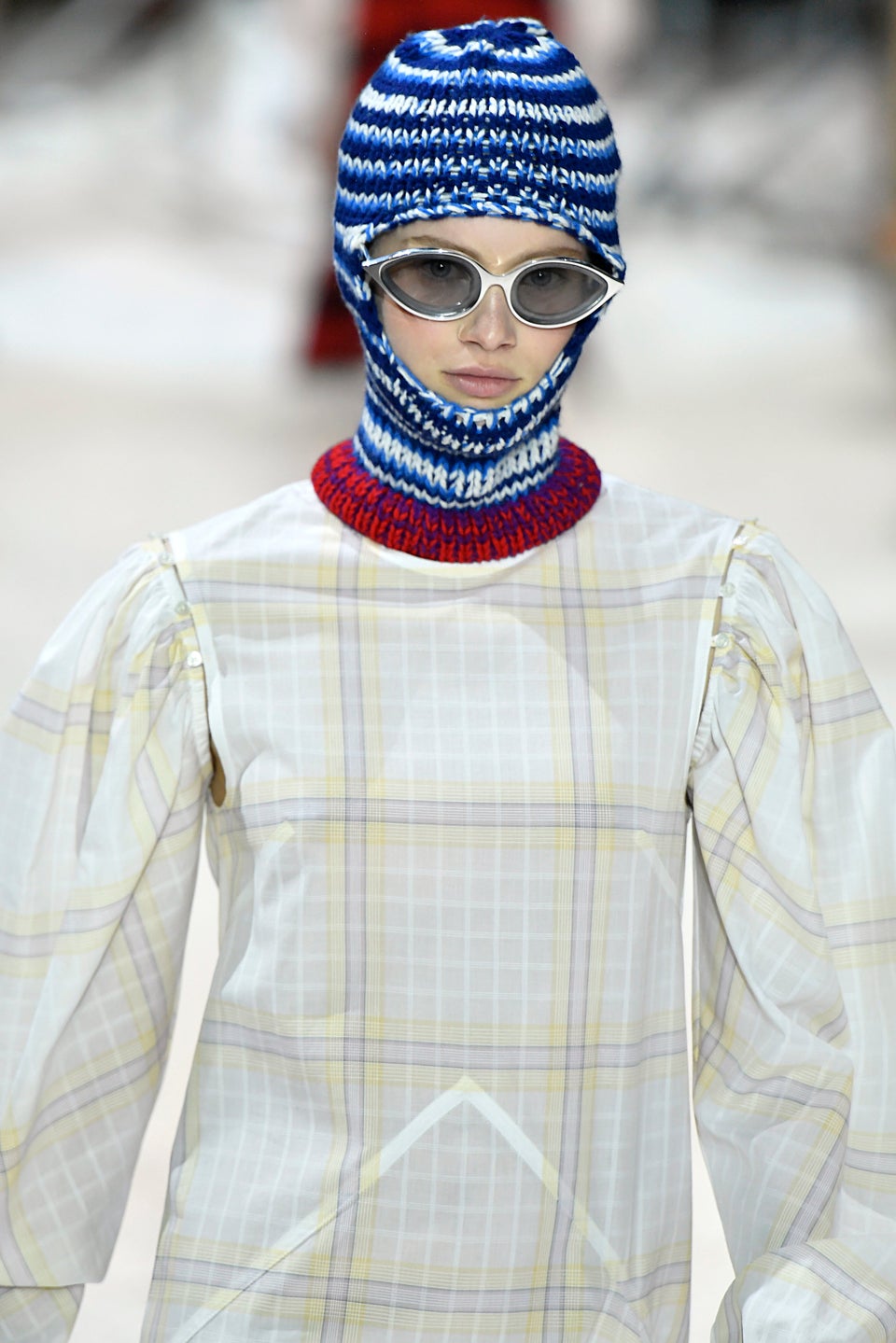 Victor VIRGILE via Getty Images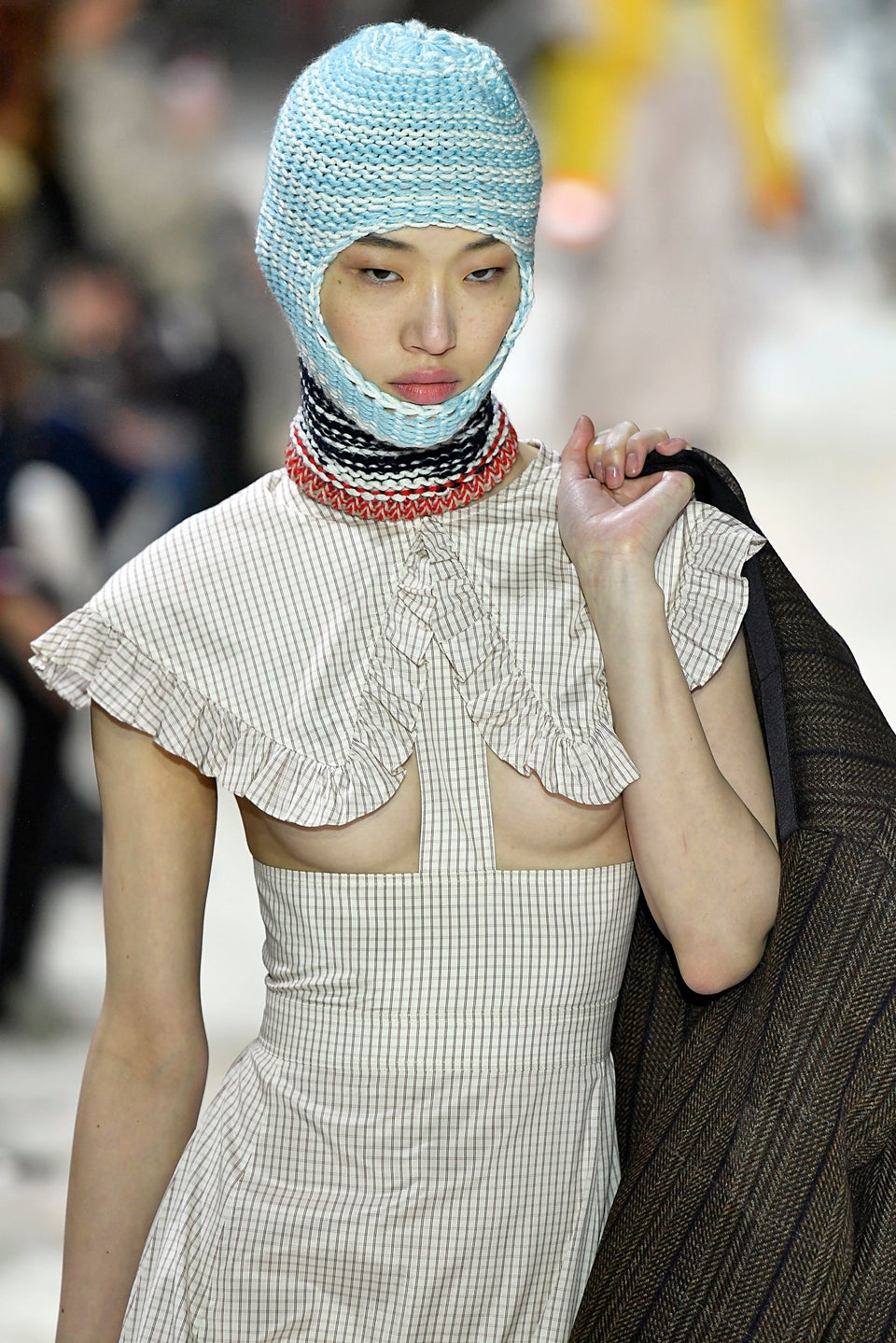 Victor VIRGILE via Getty Images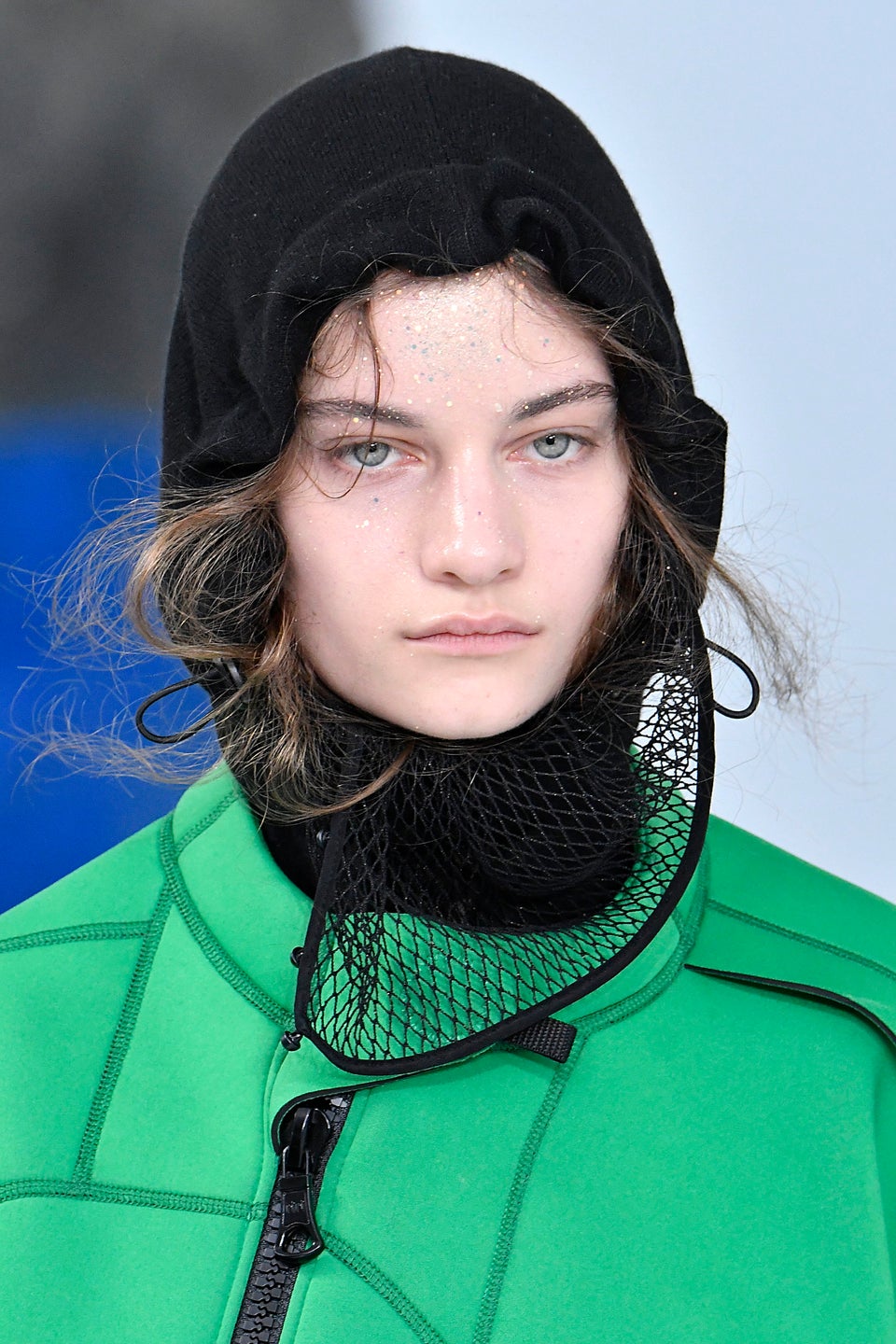 Victor VIRGILE via Getty Images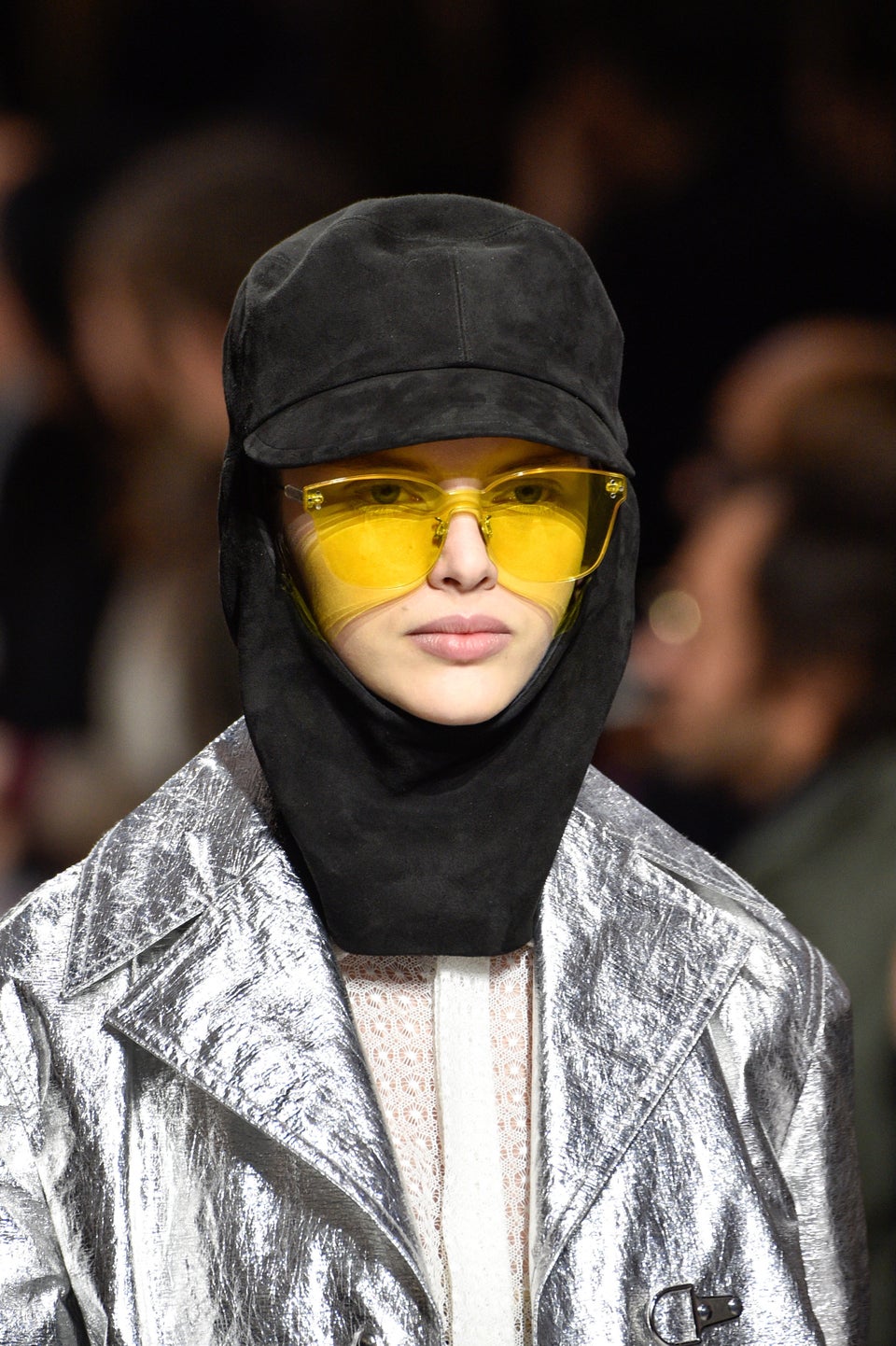 Peter White via Getty Images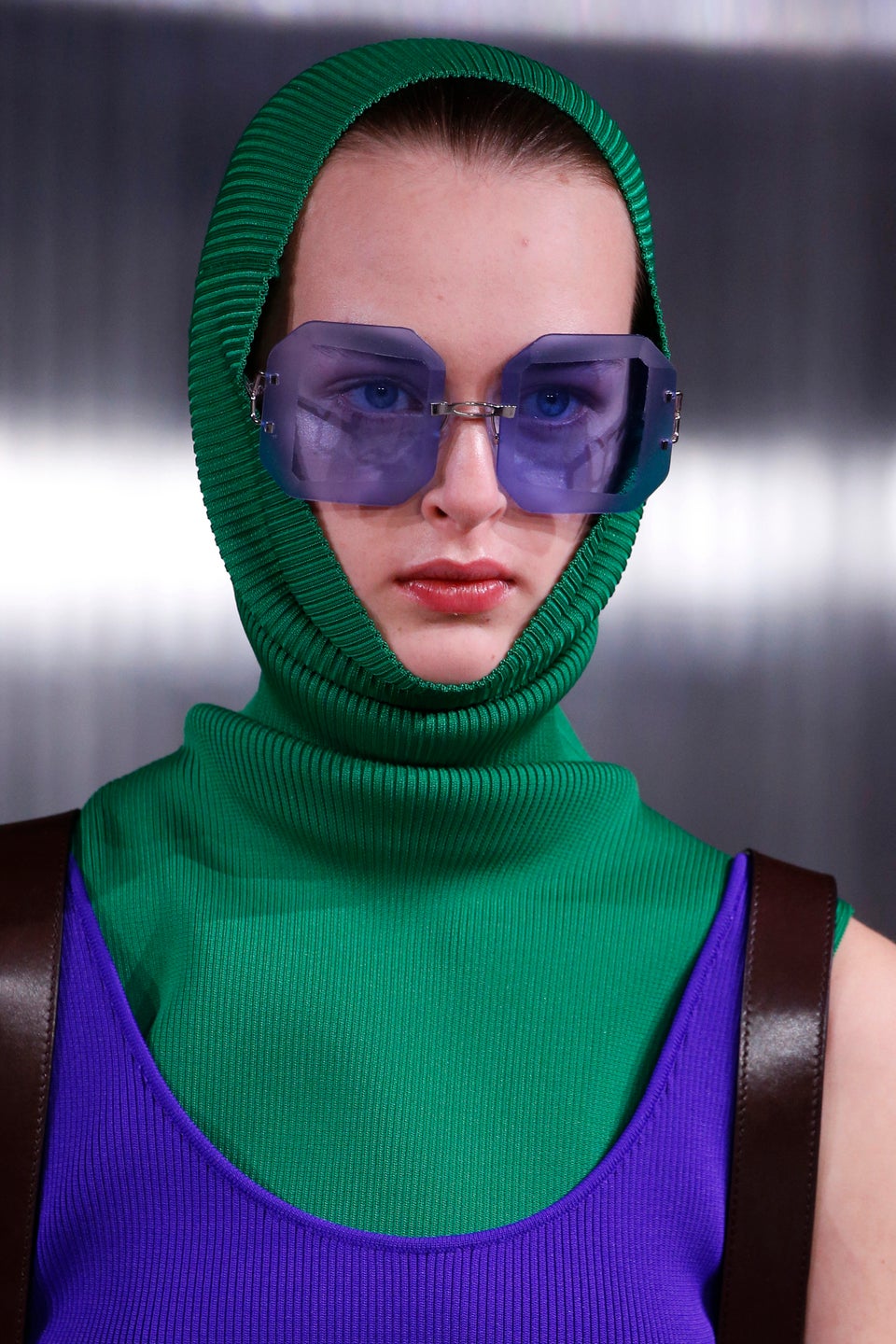 Get the look: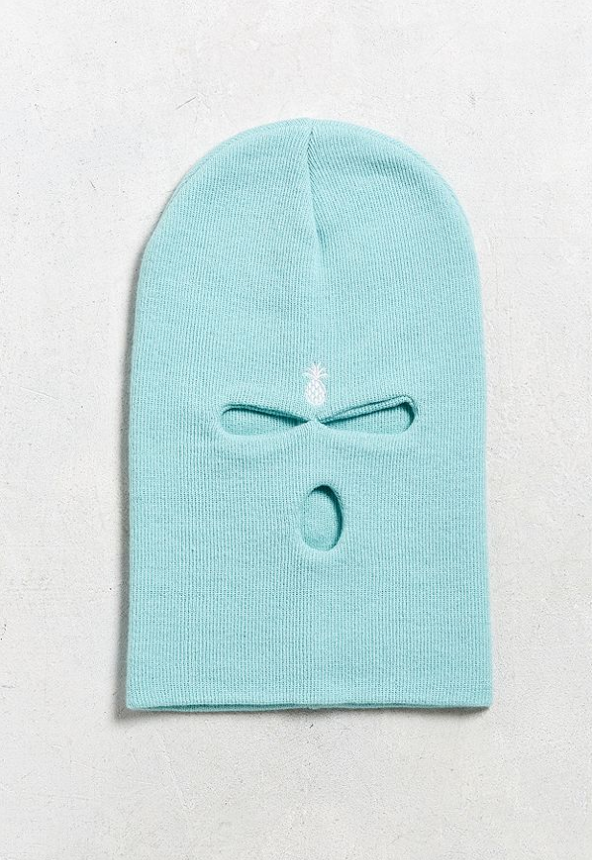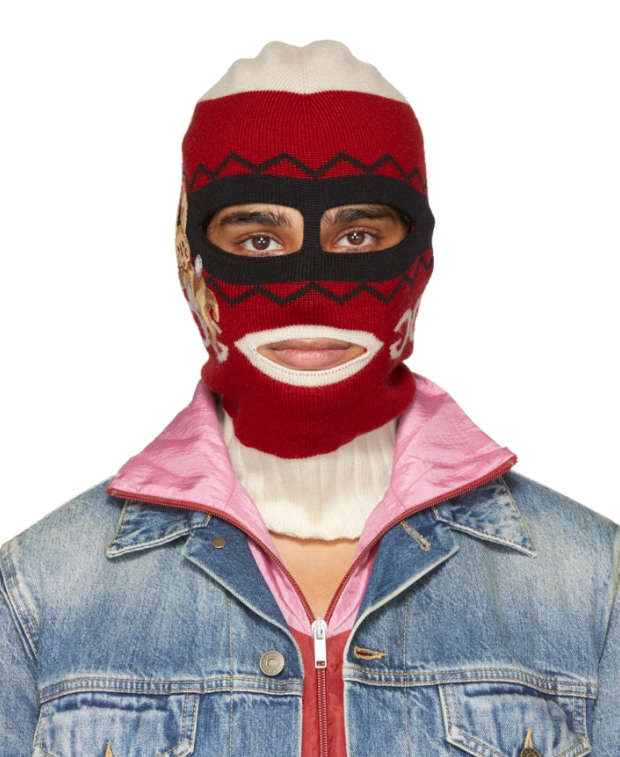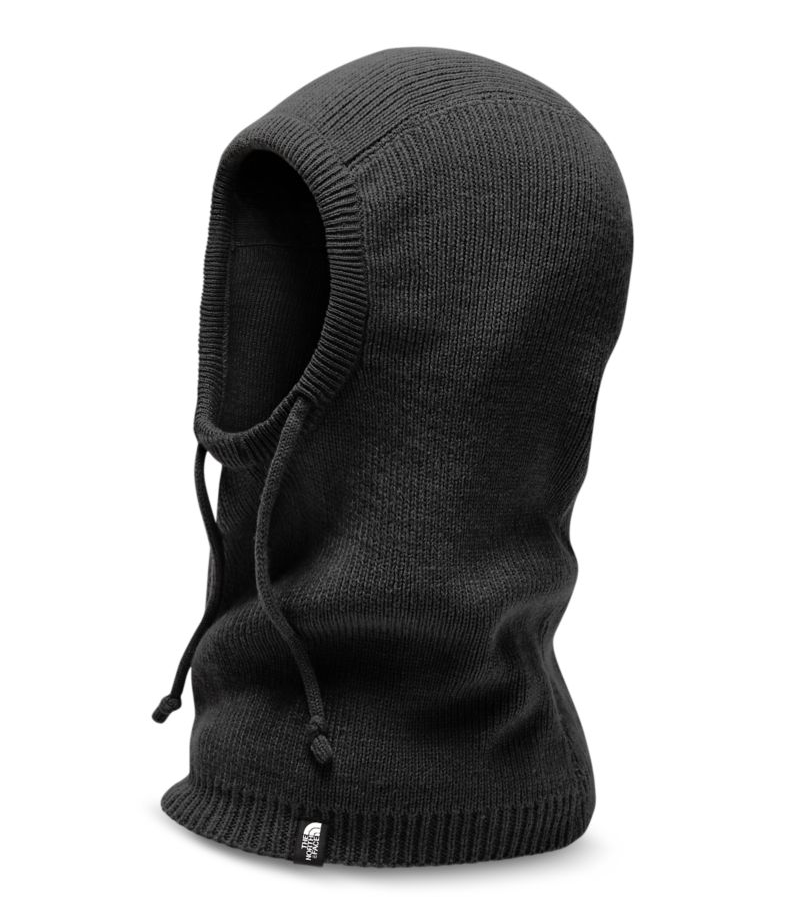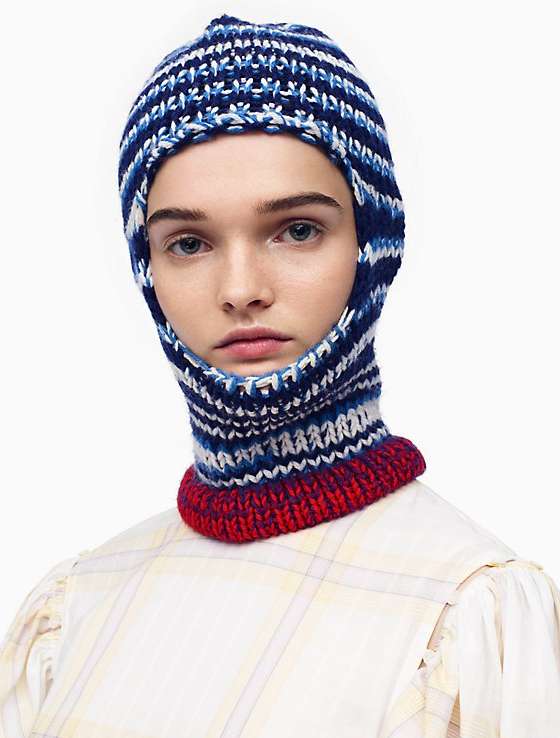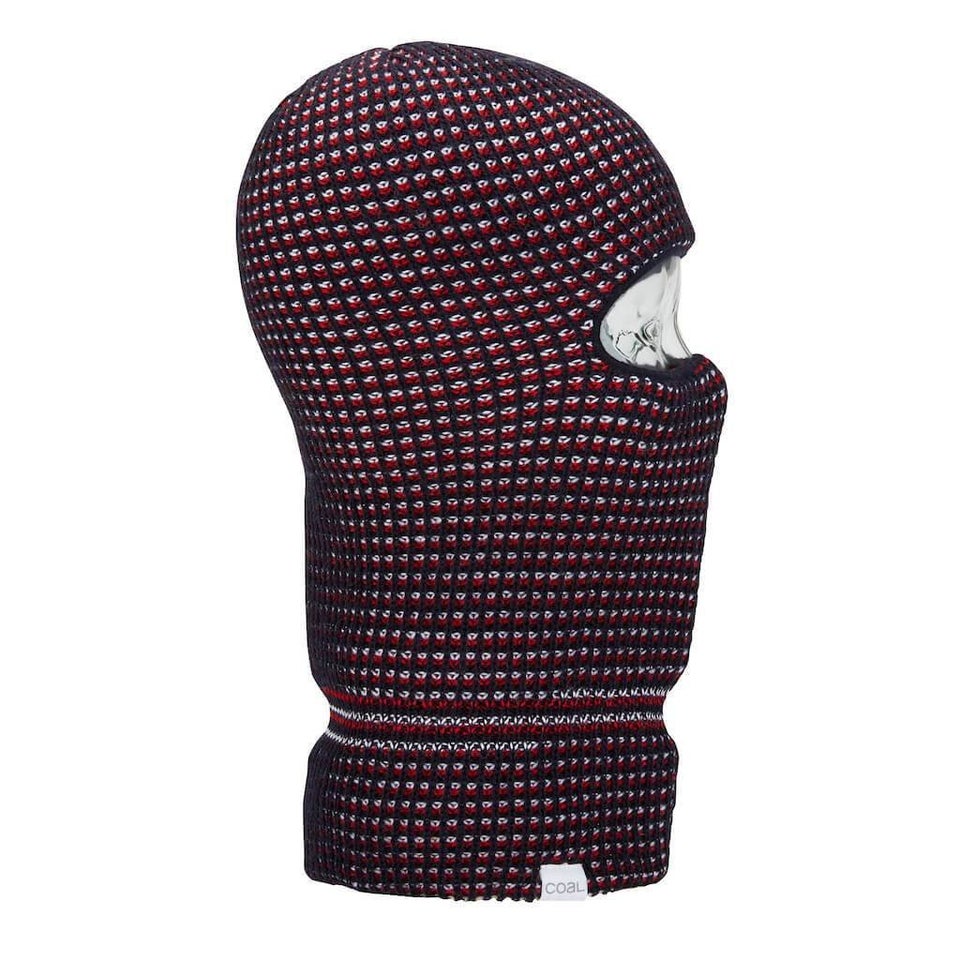 Before You Go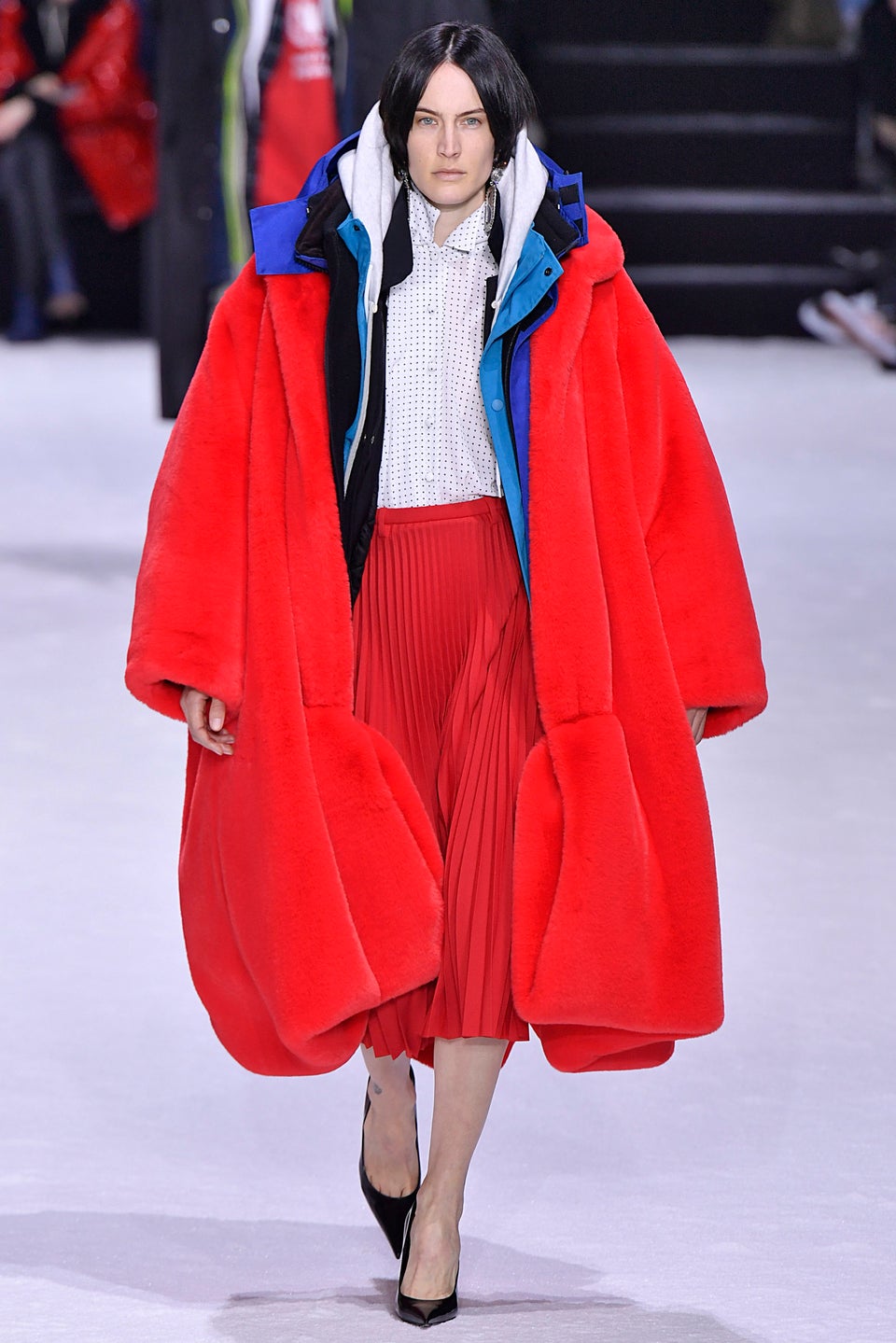 Oversized Coats For Fall 2018