One paper is giving a voice to young people who are seen but not often heard.
Balaknama, or 'Voice of Children,' is a newspaper produced entirely by teens who live or work in the streets in India, the Guardian reports. The young journalists cover human rights issues that affect them -- in their own words.
"We get pushed around and treated like garbage because there is no one to speak for us," Chandni, the paper's 18-year-old editor, told the news outlet. "When authorities talk about children's rights, they are looking at school-going children, with homes and families. No one is looking at the child living on the streets, or laboring inside homes and hotels. They still don't exist."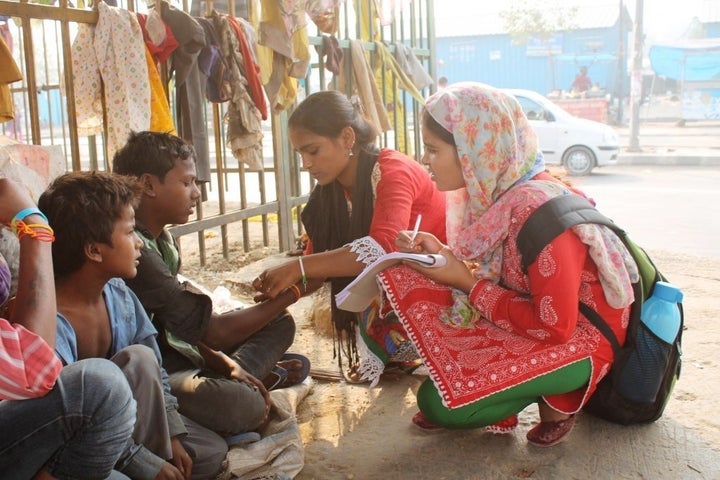 Around 18 million children live and work in the streets in India, more than any other country in the world, according to Save the Children.
One of the major issues affecting street children is child labor: In Delhi, almost 9 out of 10 street children are working -- some as ragpickers, others as vendors or beggars. Half of them are illiterate, and more than half have suffered abuse.
"[This paper] is the voice of all of us who have survived hardships on the streets, in other people's homes and sweatshops," Chandi told the BBC. "[We] can speak for others who continue to struggle. Their silence must be heard."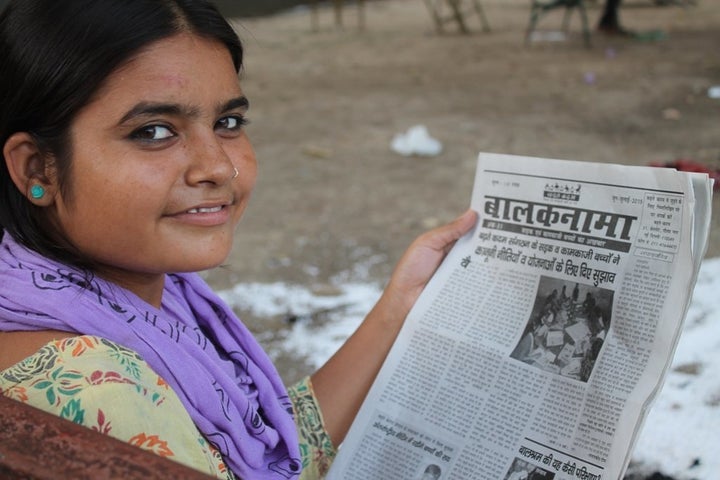 The reporters are recruited and trained by Chetna, an NGO that works with street children, according to the Hindustan Times.
The young writers cover social and political issues that affect street children, such as child labor, underage marriage and sexual abuse, Al Jazeera reports.
One story, for instance, informed homeless children on how to stay safe and warm during the cold winters in northern India.
"We saw coverage on how to stay warm in mainstream media, but nothing talked about children who are sleeping on the streets or under bridges," Kumar, a 17-year-old reporter, told the news outlet. "So we decided that our cover story would direct kids to places where they can find shelter during the harsh winter."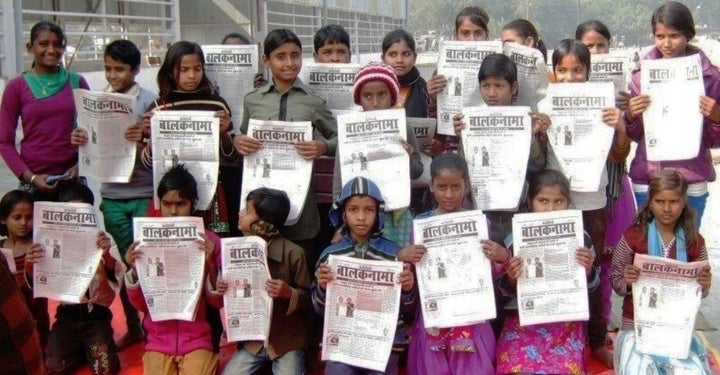 With more than a dozen reporters across Delhi and three neighboring regions, the monthly paper has thousands of readers, the Hindustan Times reports.
"Street children feel worthless and hated by the world," Sanno, a former Balaknama editor, told the Guardian. "We are trying to change that."
Related
Before You Go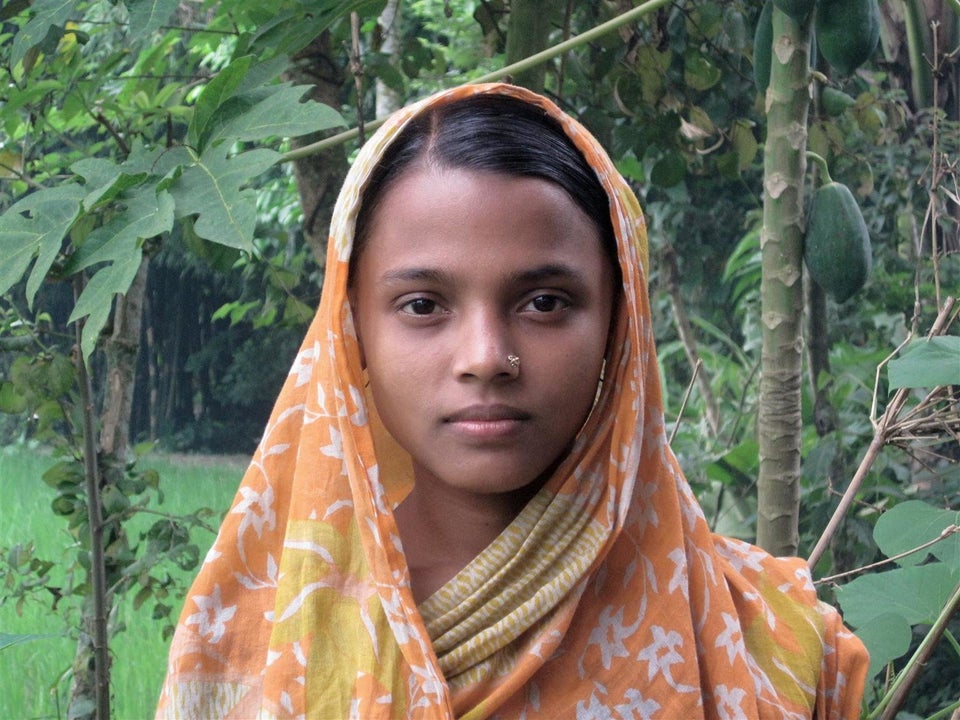 Child Brides