Today: Seven tips for avoiding procrastination.
Going to the gym. Practicing a new skill when you have no skill. Giving bad news. Dealing with tech support. We all have to make ourselves do things that we just don't want to do. Here are some tricks I've learned that help me power through the procrastination.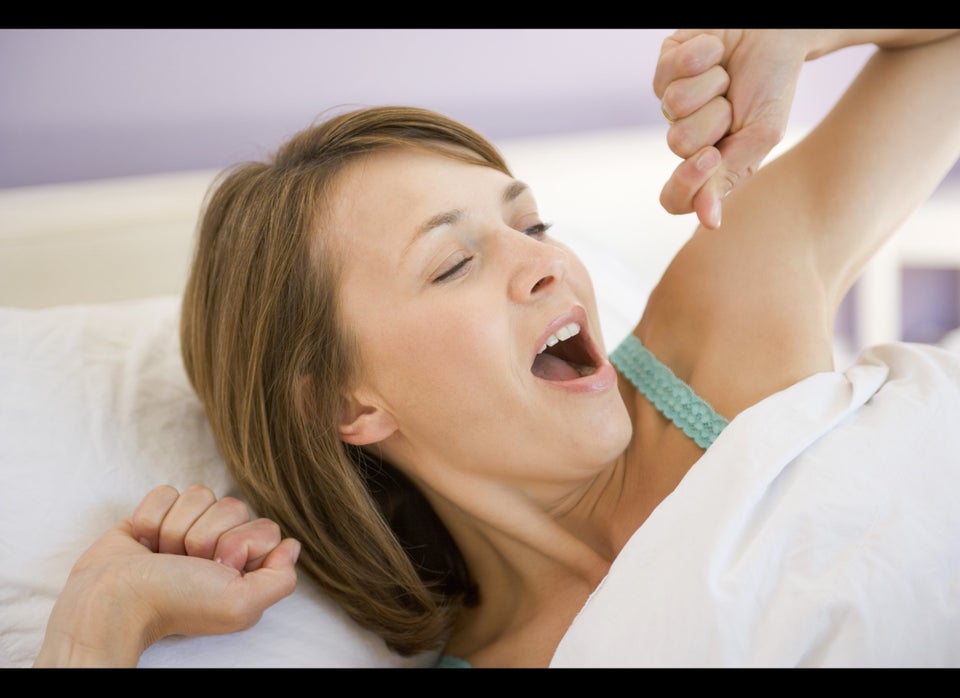 7 Ways to Avoid Procrastinating
What have I forgotten? What strategies do you use to stop procrastinating?
* Speaking of Twitter, I was thrilled to be included on Babble's list of 50 Best Twitter Moms. Follow me on Twitter, @gretchenrubin.
* If you read this blog, and are wondering, in a nice way, why anyone would bother to pay for the book The Happiness Project when there's so much material on the internet for free, you can check out a few sample chapters here. Reading the book really is very different from reading the blog. Here's why.
Related