This particular gadget has caused us to suffer a bit of a crisis of conscience -- most of us live in confined, city spaces and dream of having our own grill at our disposal every day, but we also just can't figure out how bolting a trough of hot coals to your balcony railing could ever be a good idea. Yeah, we're talking about a balcony grill. A thing that most of us city dwellers already know is pretty much completely against the rules, for pretty obvious reasons.
Says the designer's Web site, "The Bruce Handrail Grill by designer Henrick Drecker combines the function of a handy grill with the principle of a flower pot: It hangs on the handrail in common flower-pot supports and does moreover not need much space." We suppose what we're getting at is that we don't totally trust common flower-pot supports with a) hot coals and b) all our grilled meats. Even still, it looks awfully tempting.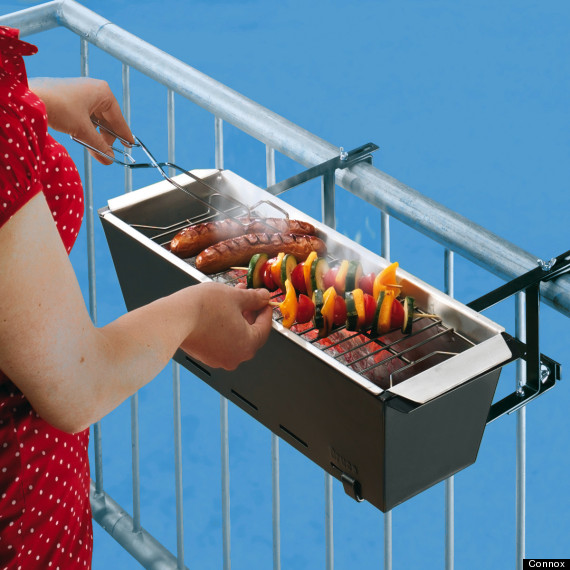 If you feel like throwing caution to the wind, or live in a place where setting your apartment building on fire is not a concern, you can pick up your very own balcony grill from Connox for about $78.
Brass Knuckles Meat Tenderizer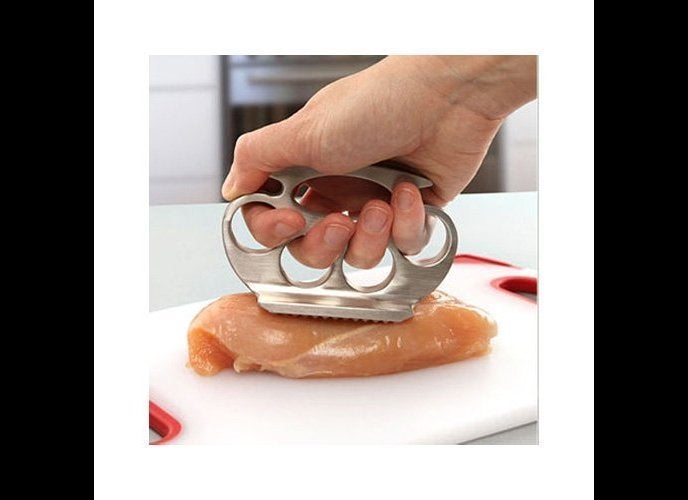 GrillComb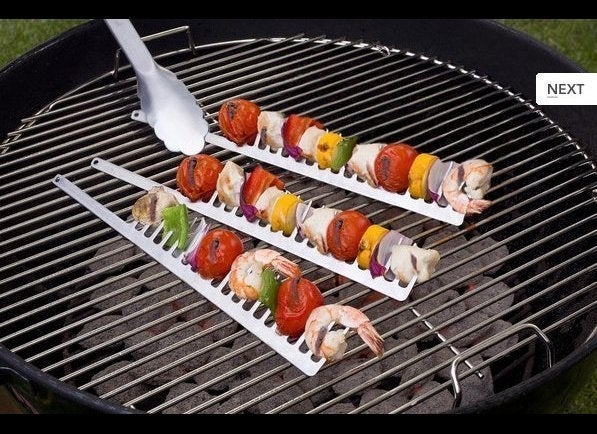 Creme Brulee On The Grill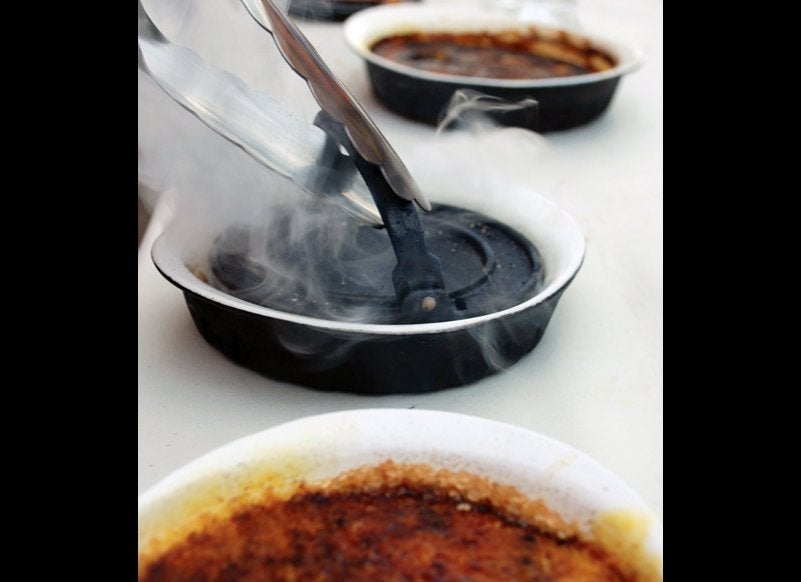 Grill Sergeant Apron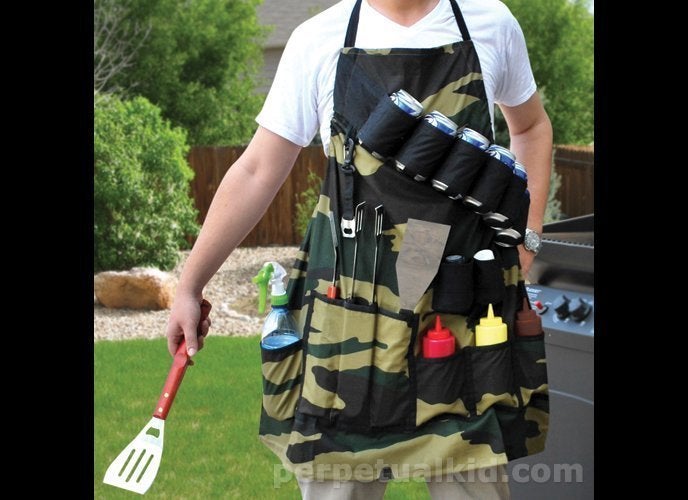 Ham Dogger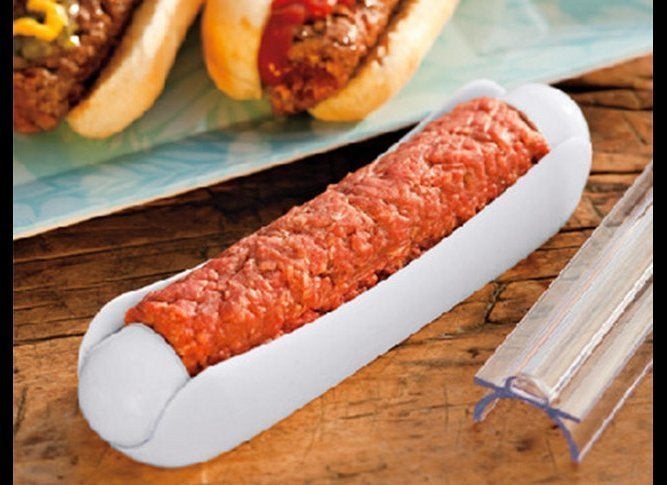 Personalized Leather Apron & Gloves Set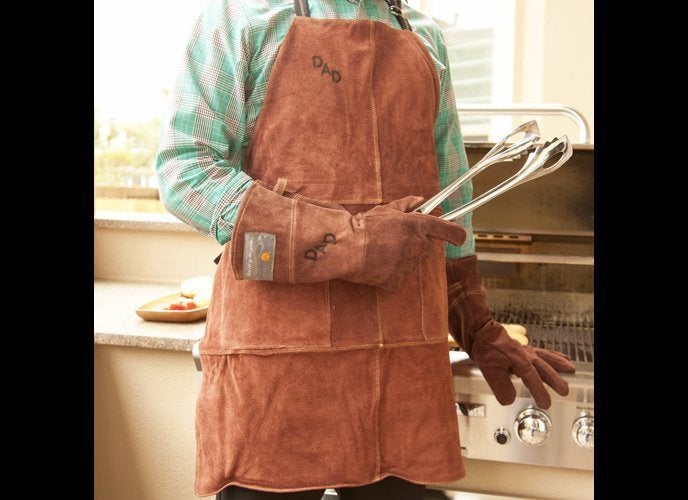 Patio Bistro® Infrared Electric Grill
Meatball Grill Basket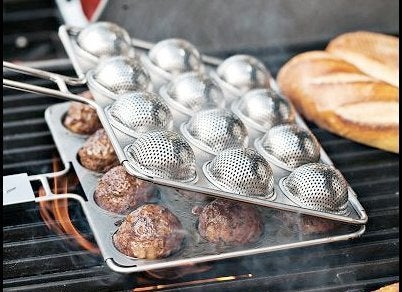 Motorized Grill Brush With Steam Cleaning Power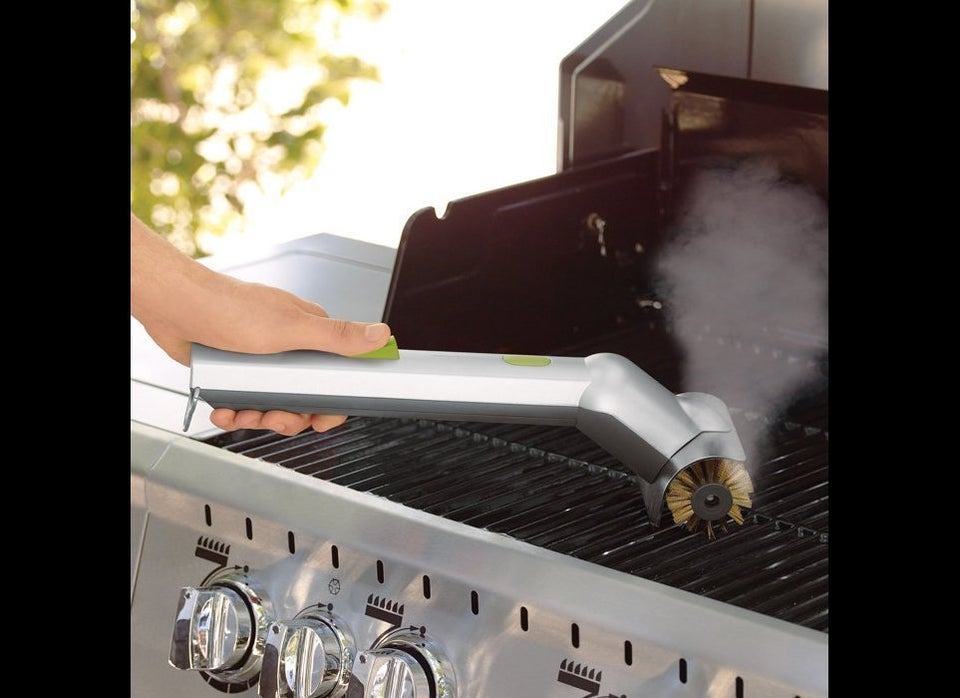 Reel Roaster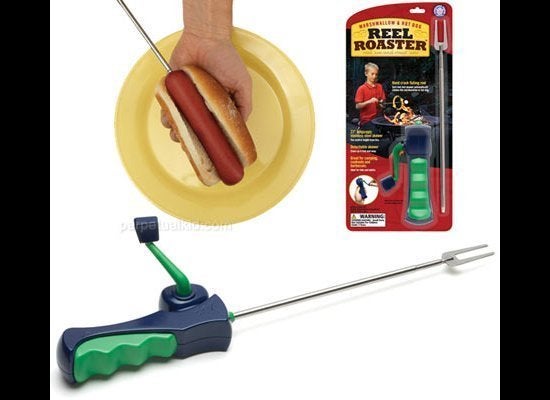 Bear Claw Meat Shredder/Lifter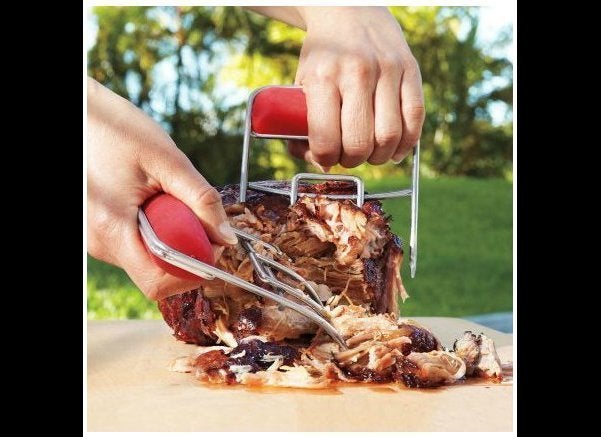 UFO BBQ Cover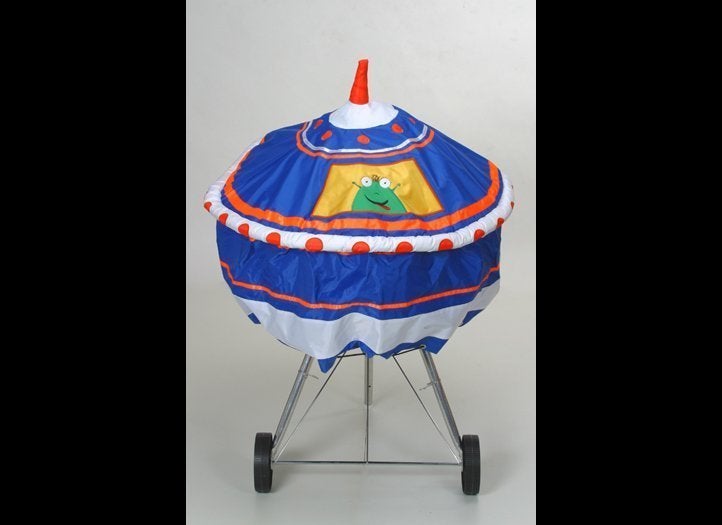 Grill Clips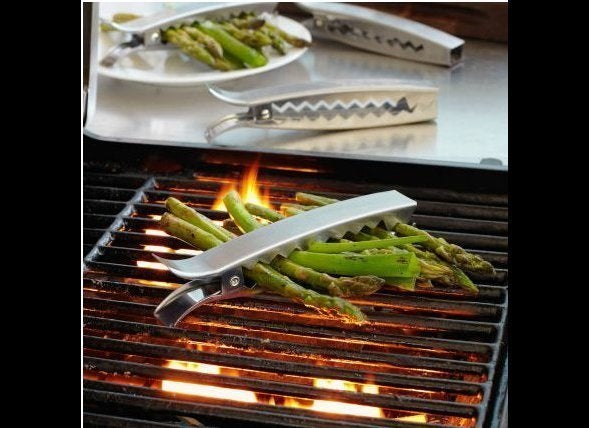 Quirky Sliders Skewers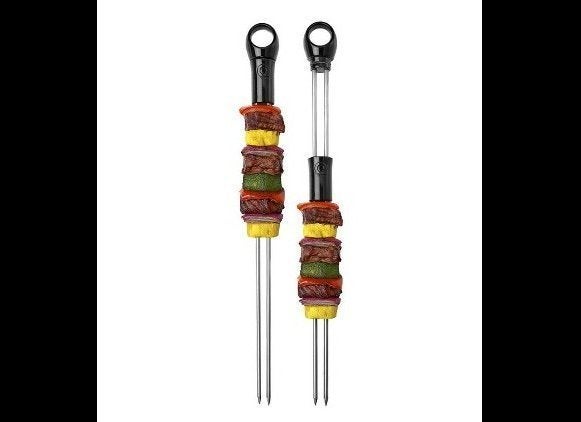 Barbecue Tool And Accessory Organizer Stand