According to Lieutenant Rich Chatman of Portland Fire & Rescue, several drivers hailed a passing firetruck in order to inform firefighters that the eagle was injured. A rescue team responded, shutting down at least two lanes of westbound traffic on the highway in order to save the protected bird.
Brad Martin, a member of the Portland Fire & Rescue, captured the striking photo of the injured bald eagle, which has an impressive 8-foot wingspan, lying on the highway's shoulder.
Other passing drivers also took to Twitter to comment on the injured bird.
Local TV station KATU News tweeted an update on the injured bird's condition, writing, "He has a broken leg and injuries to both feet after being hit by car. He's been stabilized and X-rayed."
Though the bald eagle was once listed as an endangered species, the population has rebounded to the point that the animal is no longer considered endangered or threatened, according to U.S. Fish and Wildlife Services. The bird is still protected under the Bald and Golden Eagle Protection Act, which prohibits people from taking or selling a bald or golden eagle, or any part of their nests.
Before You Go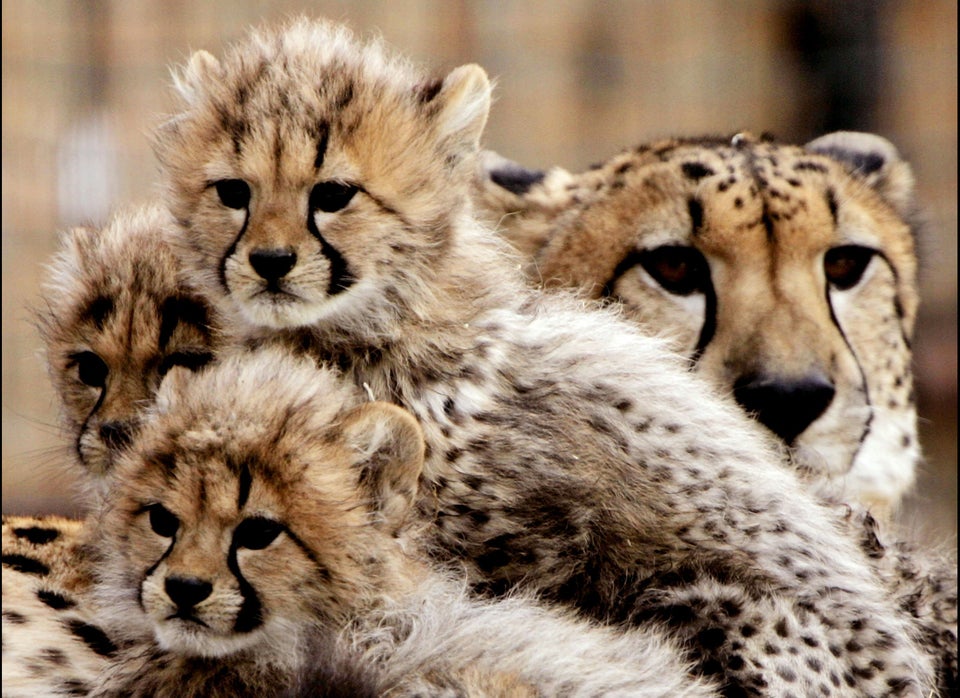 Threatened Animals
Popular in the Community