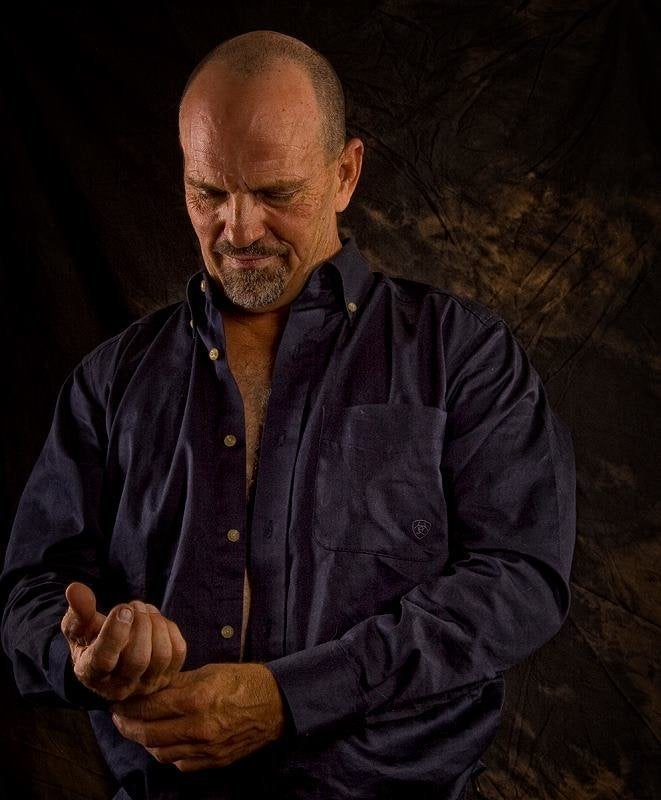 Bald men are hot, hot, hot says 48-year-old Jocelyn Morrow, a photographer from Delaware. She met her 56-year-old fiance, Craig Blount, on the dating website Plenty of Fish nine months ago. Blount, a project manager for a flooring company, started to go bald at the ripe old age of 19. For the past 10 years, he's been shearing his remaining locks with clippers -- but not for reasons of sex appeal.
"I was coaching wrestling," he says, "and it was just easier to keep it clipped."
As for why bald post50 men are more attractive to women, he says, "I really don't have a clue." Blount, married for 19 years before getting divorced two years ago, says he "never really dated that much." But Morrow, who says she picked him on the dating site -- not vice versa -- zoomed right in on his cleanly shaved head. "I just think it looks so manly," she said.
Does she care that there's nothing to rub her fingers through? "Nope," she says. "It's smooth and I like to pet his head -- kind of like a cat. It's more intimate."
So maybe this is something to think about before going the hair plugs or rug route? Consider that being bald certainly hasn't hurt the likes of Bruce Willis or Sean Connery. A new study by OurTime.com -- an online dating site for 50+ singles -- ranked the top 10 hotspots where its bald boomer members were getting flirted with and messaged the most. They are:
Fort Lauderdale, FL
New York, NY
Phoenix, AZ
Minneapolis, MN
San Diego, CA
Brooklyn, NY
Chicago, IL
Houston, TX
Tucson, AZ
Tampa, FL
Check out our slideshow for 25 post 50 celebrities who demonstrate why the bald look is hot. If you'd like to add your favorite smooth-shaven guy to our slideshow, send his photo to SayItOnHuffPost50@huffingtonpost.com!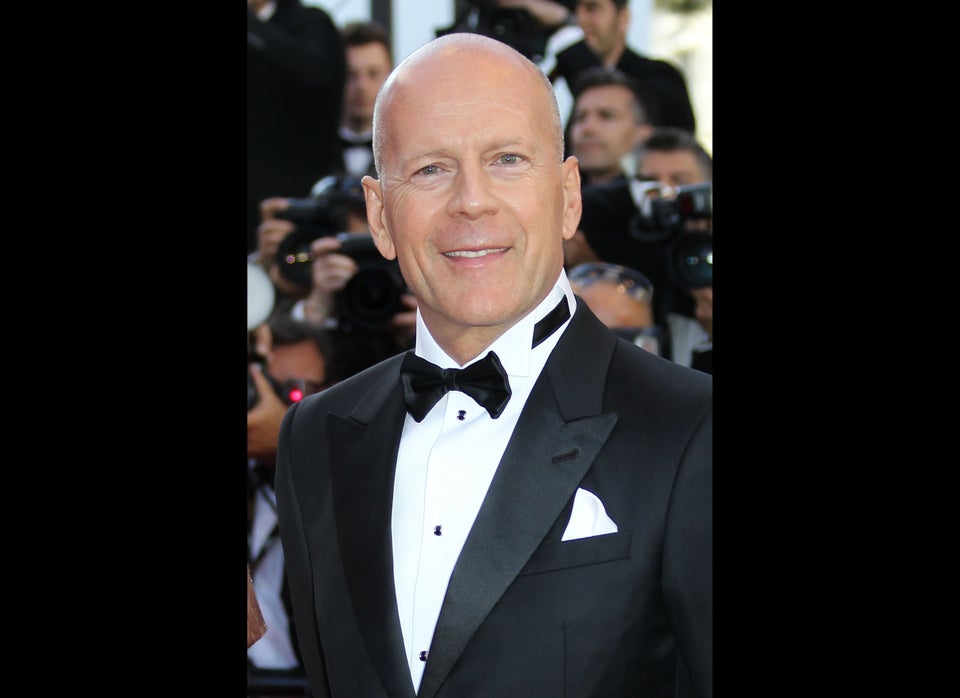 Bald Hotties
Related
Popular in the Community