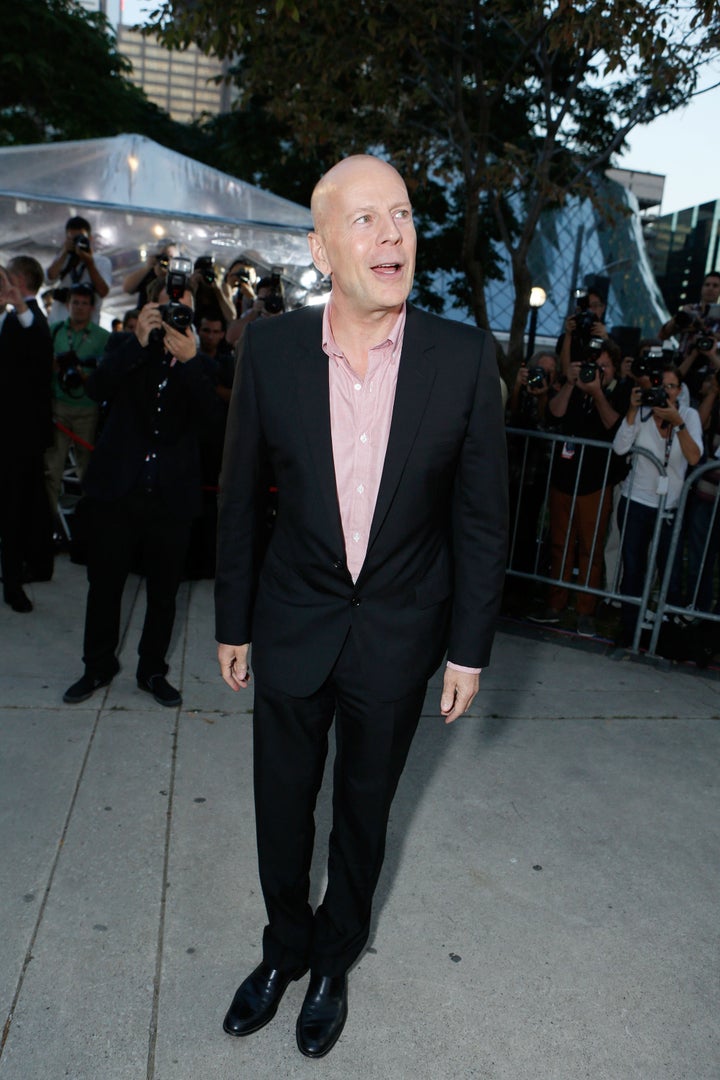 You read that right: dudes with receding hairlines shouldn't fret... just turn to Gillette.
"The shaved look is more attractive than the visibly balding look," Mannes told Time. "So men suffering natural hair loss may enhance both their dominance and attractiveness by shaving."
Aha! Is that the real reason we might find men with no hair so hot? Shaving your head is an act of boldness, Mannes says, and a "manly" feat that might have quite a few women fanning themselves.
See some of Hollywood's hottest bald men!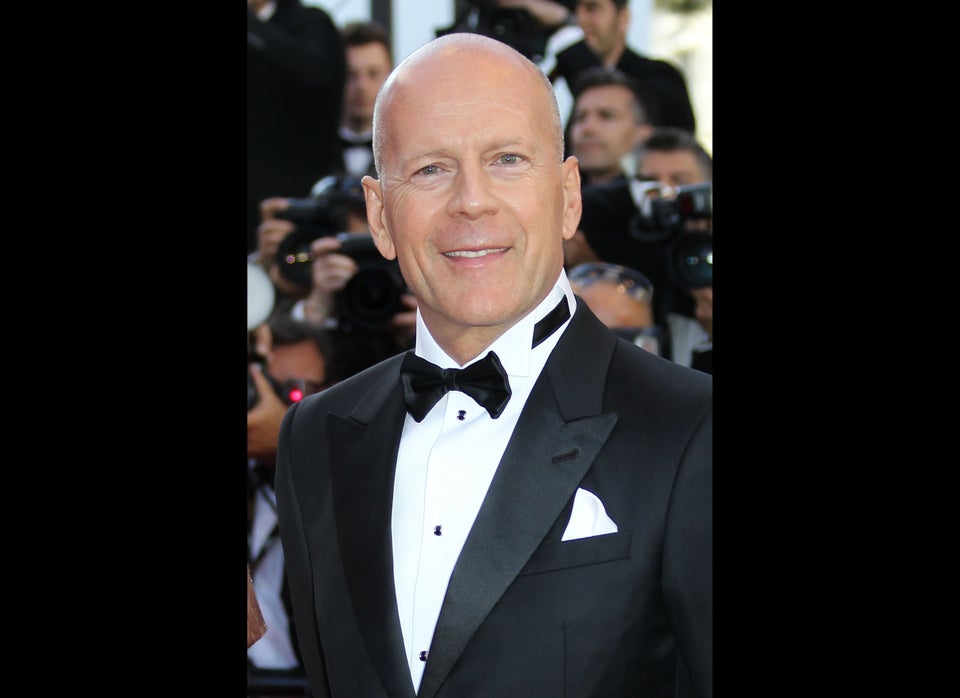 Bald Hotties
Related