On Sunday, Baldwin compared Farrow's allegations to the fake rape claims made against a black man in the novel To Kill a Mockingbird:
The defense was odd because racism wasn't involved in Allen's case as it was in the book. Also, there was an implication in the book that the woman making the fake rape claim may have been sexually assaulted by her father.
Earlier this month, Baldwin called the "renunciation" of Allen "unfair and sad." He said Allen was "investigated forensically" and that "no charges were filed." However, at the time, the state attorney said there was probable cause to charge Allen, but he didn't want to put Dylan through the pain of a trial, Vanity Fair reported.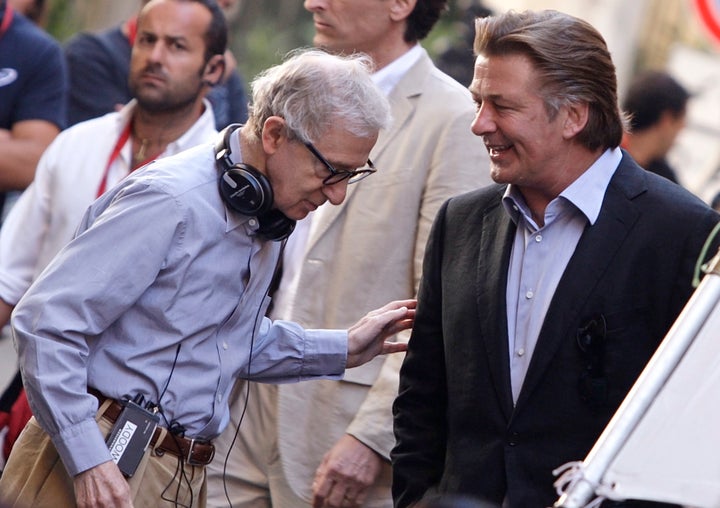 Earlier this month, Baldwin defended Allen after Farrow, 32, went public with her sexual assault claims. Farrow said that when she was 7 years old, Allen took her to the attic, instructed her to lie on her stomach and play with a train set while he touched her labia and vulva with his finger.
"I loved my father. I respected him. He was my hero," Farrow said. "That doesn't obviously take away from what he did. But it does make the betrayal and the hurt that much more intense."
Allen has denied molesting his daughter.
Popular in the Community