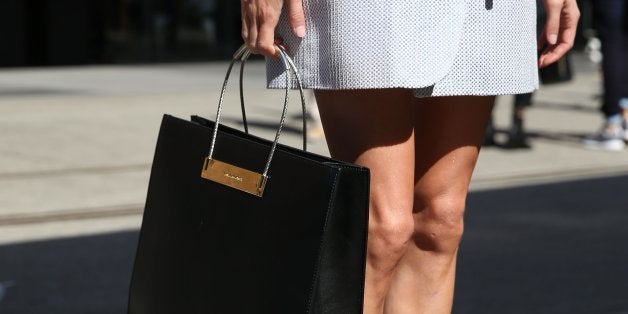 UPDATE Apr. 20: In an official statement to Refinery29, Balenciaga said the following:
"Due to an issue with Balenciaga.com for orders placed within the United States, signature Balenciaga products were made available for a limited time with incorrectly listed prices. Balenciaga will not be able to fulfill orders placed through our e-commerce platform during the time of the pricing error. Balenciaga regrets any inconvenience that this may have caused to its valued clients. Because Balenciaga values their patronage, clients who have been affected by the error will be reimbursed for their purchases and will be issued a gift certificate that will be redeemable at Balenciaga retail locations within the United States. Balenciaga customer service will contact each person individually with information on the gift certificate process."
Online shoppers who thought they snagged expensive Balenciaga handbags at a deep discount yesterday have run out of luck: the luxury retailer has apparently canceled orders because the reduced prices were the result of a website glitch.
Customer Rachel Granick told The Huffington Post that a friend told her to go to Balenciaga's website Thursday after she noticed the unusual pricing.
"Certain bags were selling for $195, but those were already sold out by the time I got to the website," said Granick. "You'd see bags for $185, $195, $285. Certain purses in different colors were side-by-side with different prices. One would say $1,895 and the one next to it would say $195."
Granick said she purchased a purse for $485. Shortly after, she saw the pending charge on her credit card and got an email from Balenciaga with her order details and purchase confirmation number.

But then she got an unfortunate text from the friend who'd tipped her off to the apparent sale.
"My friend told me that she'd called to change the delivery address on her order, and that customer care just told her her order was canceled," Granick said. "I immediately called customer care to check the status of my order and read off my confirmation number to them."
Balenciaga gave Granick the same message they'd told her friend: "All they said was, 'Your order has been canceled, we have no other information.'"
The retailer had apparently realized its mistake by that point Thursday afternoon, and promptly shut down its website. It remains shuttered as of early afternoon Friday.


Granick said that she has yet to be contacted by Balenciaga about her canceled order, and still has a pending charge on her credit card.
"There's been no form of communication. I remember when this happened to El Al when they had a glitch on their flights to Israel and they honored everyone's tickets. I guess this must not be big enough for something to happen."
Hell hath no fury like the tweets of a bargain shopper:
Balenciaga did not respond to The Huffington Post's request for comment by the time of publication.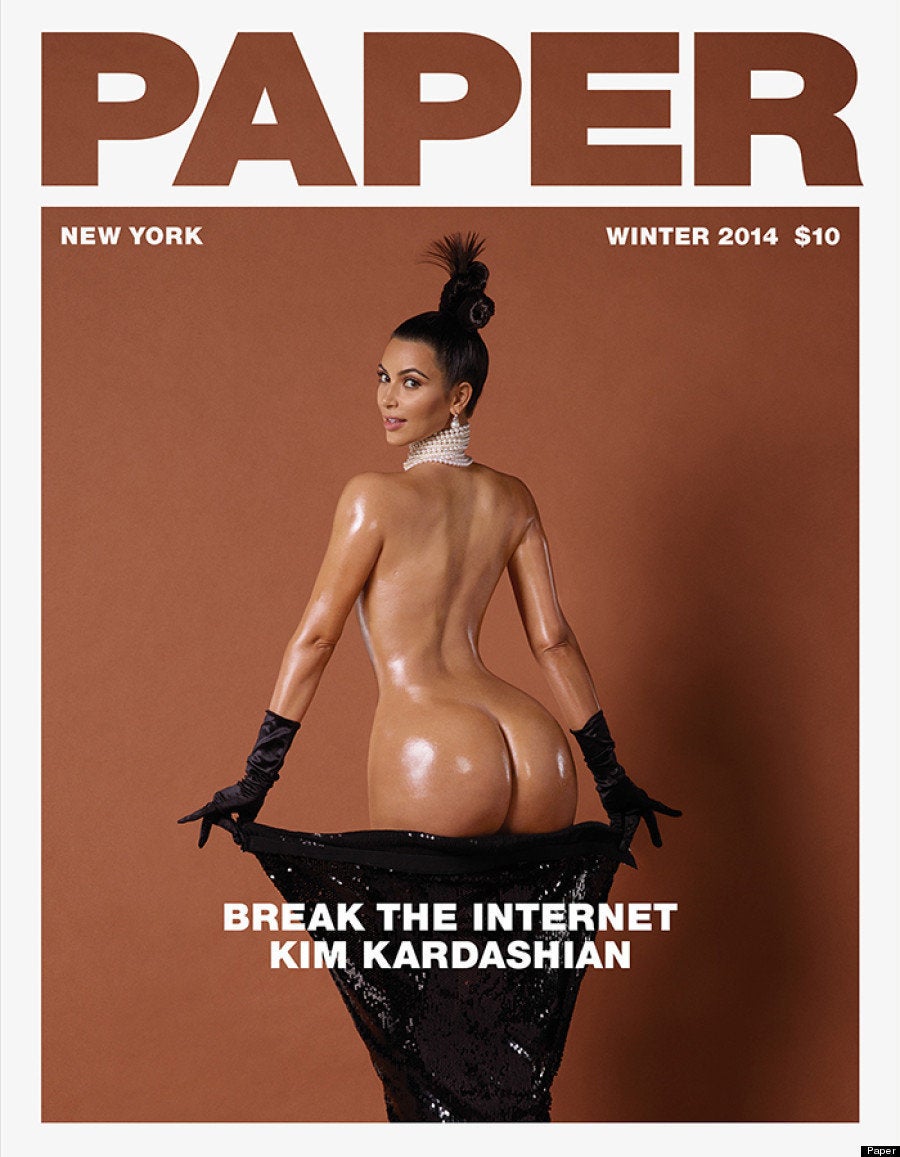 Fashion Controversies Of 2014