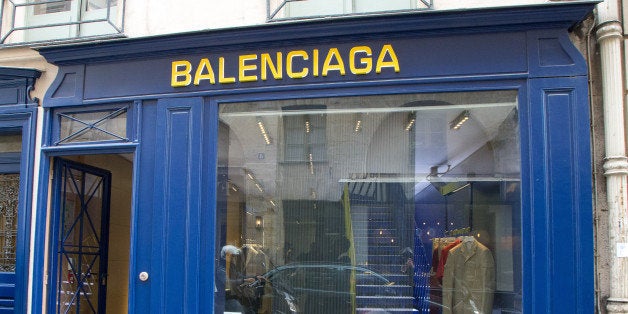 This week in fashion feuds: Balenciaga is suing former designer Nicolas Ghesquière for $7 million euro (that's $9.2 million US dollars at the current exchange rate), for making "harmful" comments about the brand. WWD reports that the lawsuit will continue in court, with the date set for October 15th.
Ghesquière's "harmful" comments were expressed during an interview last spring, following the November decision that he and the fashion house would "end their working relationship," shortly after which he was replaced by Alexander Wang.
The interview in question, published in the London-based fashion magazine System (which included the work of Ghesquière's loyal stylist Marie-Amélie Sauvé, who is also named in the suit), included such disgruntled anecdotes as:
Over the last two or three years it became one frustration after another ... There was no one helping me on the business side ... They wanted to open up a load of stores but in really mediocre spaces, where people weren't aware of the brand ... There wasn't really any direction ... I began to feel as though I was sucked dry, like they wanted to steal my identity while trying to homogenize things ...
Balenciaga's lawyer, Thierry Lévy, claims that Ghesquière's vitriol constitutes a breach of contract insofar as it is damaging to Balenciaga's reputation in a decidedly sensitive industry. "In general, the parties, knowing the hypersensitivity of the fashion industry to changes in creative direction, were forbidden from commenting on the break in order to avoid any detrimental effect on their economic interests or their image," he said in a phone interview with WWD.
If Balenciaga is fully victorious in their claim, the judgement will be published in a variety of French fashion and business magazines, which, we suppose, fits quite well with the whole public-shaming in a sensitive industry thing. Revenge is a dish best served in court.
To get an idea of what Ghesquière and his ex-house have to look forward to, here are some of the crazier fashion battles of recent years: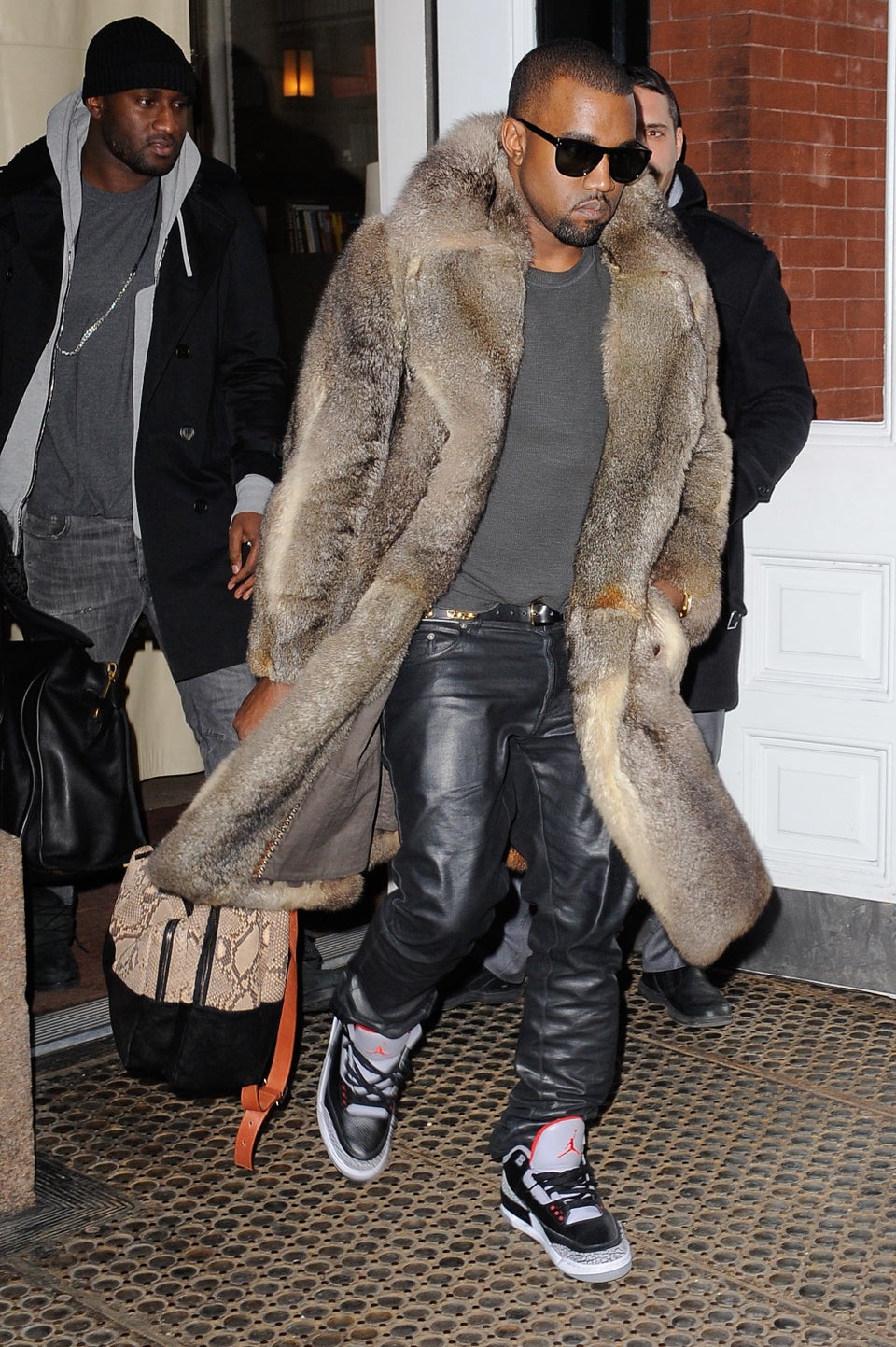 Craziest Fashion Controversies & Feuds