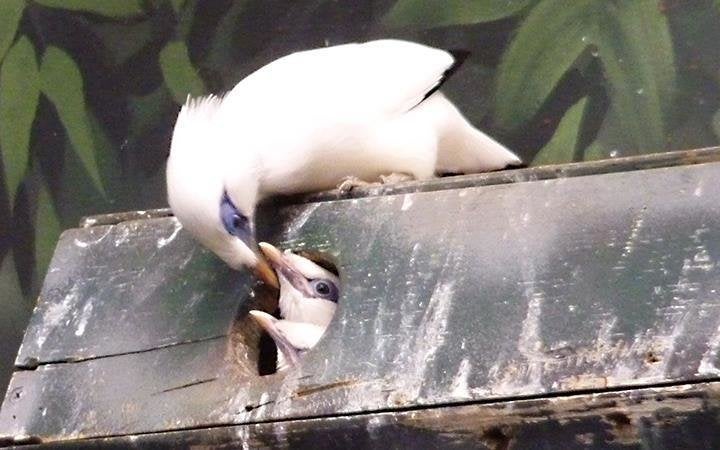 The Lincoln Park Zoo welcomed three new additions this week, and despite their small stature, they'll make a big impact on the stability of their species.
The Bali Mynah, a type of bird native to Indonesia, has seen its population ravaged by poaching for the illegal pet trade, Kevin Bell, the zoo's president, formerly the curator of Lincoln Park Zoo's birds, explained on their Facebook page. During the early 1990s, roughly 15 birds were living in the wild, and conservation efforts are ongoing.
Today, estimates suggest there are up to 115 wild mynahs currently living in Bali, and roughly 1,000 are believed to be surviving in captivity. The Bali mynah's Species Survival Plan involves careful breeding in partnership with 53 accredited zoos and aquariums, according to a release from the Lincoln Park Zoo.
The chicks are being housed in a private enclosure, but visitors can interact with adult birds of this rare species are in the zoo's free-flight exhibit at the McCormick Bird House.
Check out the baby Bali mynah and other recent additions to Chicago-area zoos:
Before You Go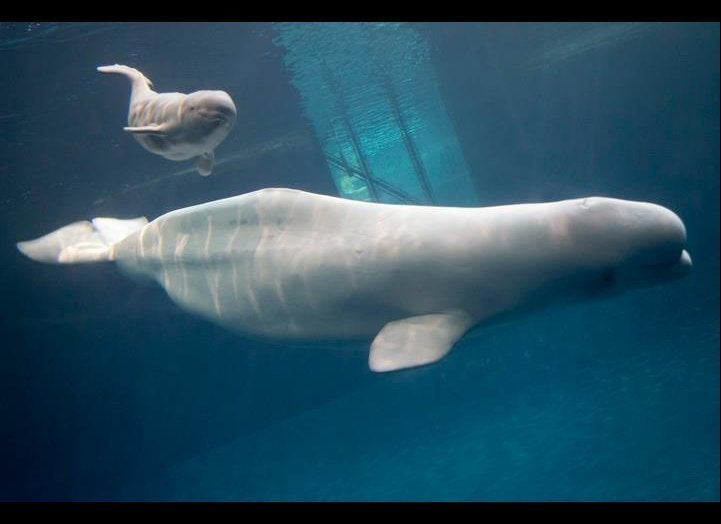 Chicago-Area Zoo Additions
Popular in the Community