Heavy rainfall ravaged parts of Serbia and Bosnia-Herzegovina this week, resulting in the worst flooding the countries have seen in 120 years, Reuters reports.
A massive storm churned river waters and triggered landslides across some of the Balkan region, leaving roads and railways underwater. So far, three deaths have been reported, according to Reuters. On Thursday, Serbia and parts of Bosnia-Herzegovina declared a state of emergency, as roughly 100,000 homes were left without power and 400 schools were closed, per Al Jazeera.
Here are 10 photos exemplifying the devastating impact of this week's record-breaking rainfall.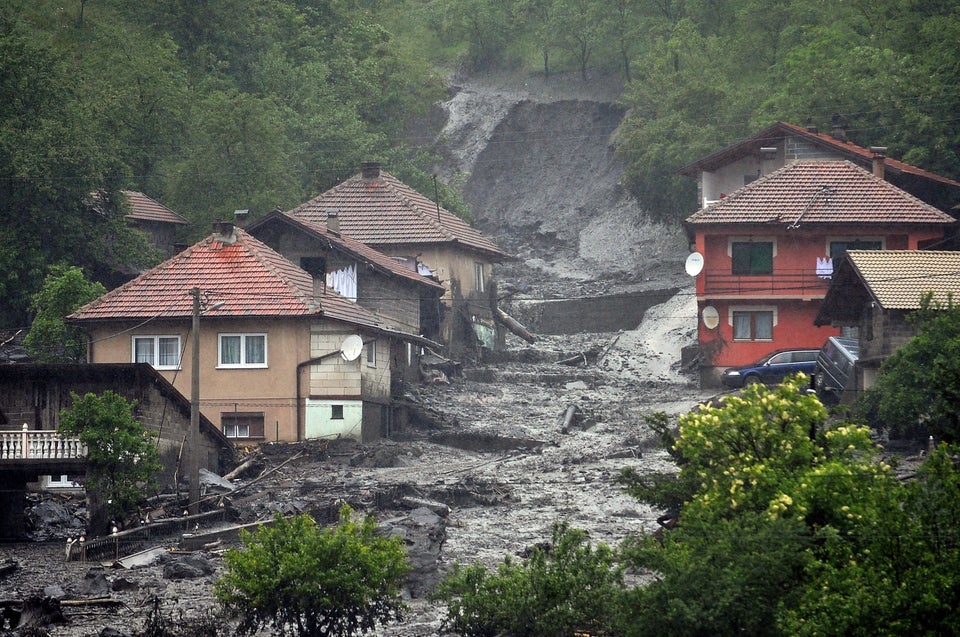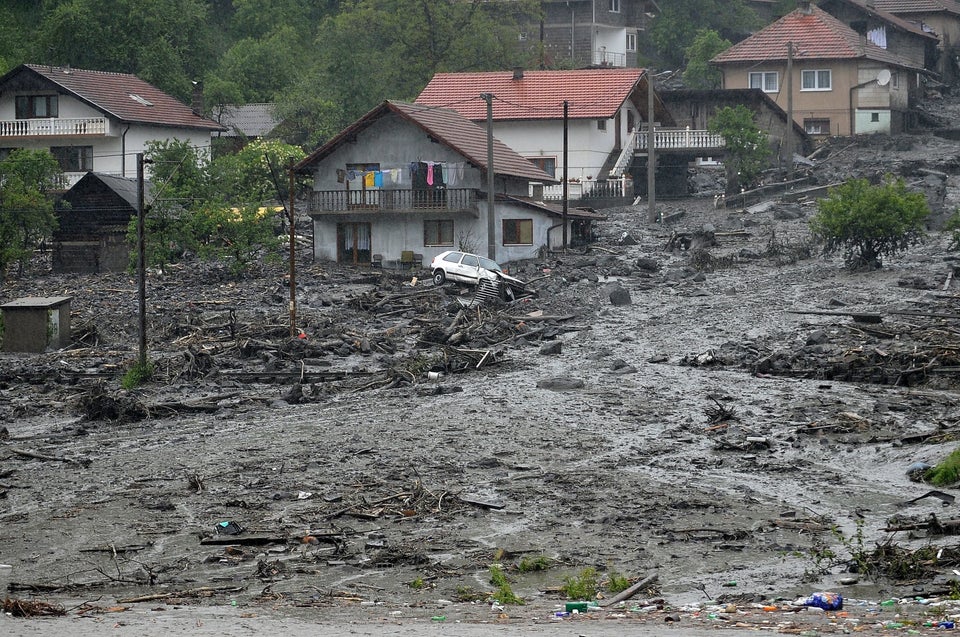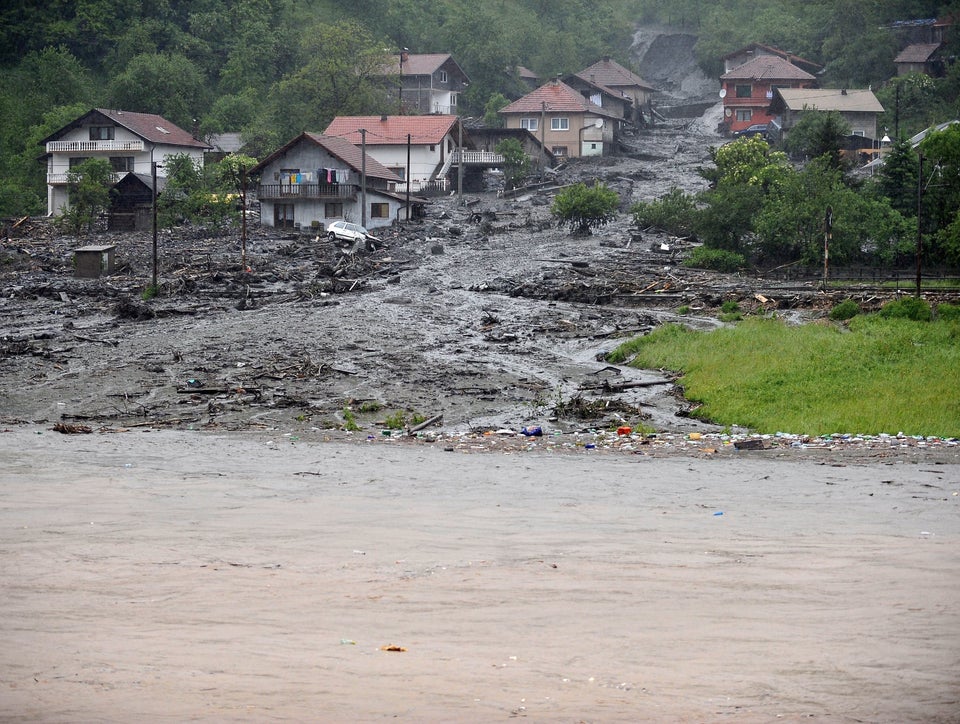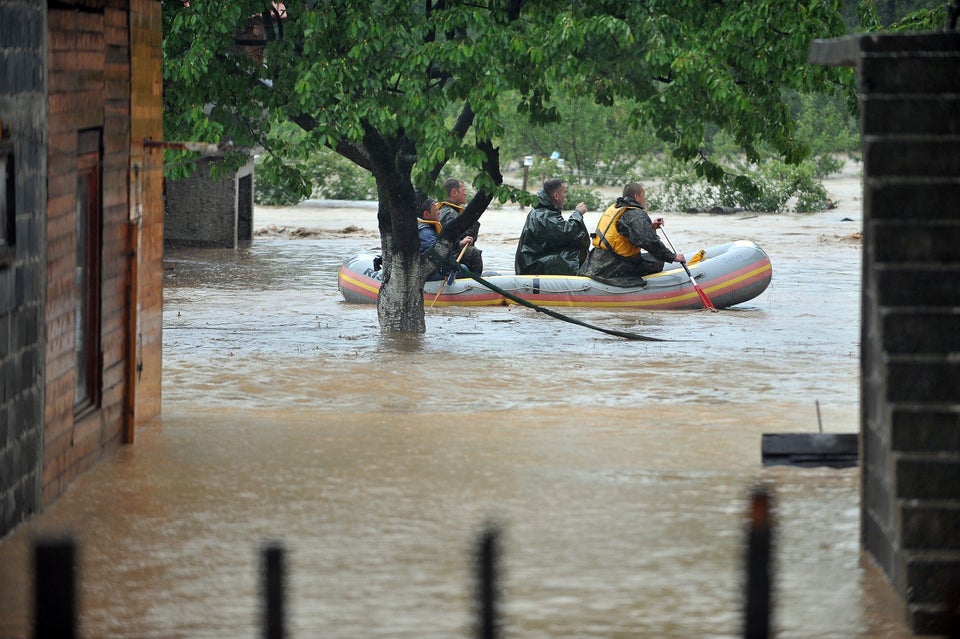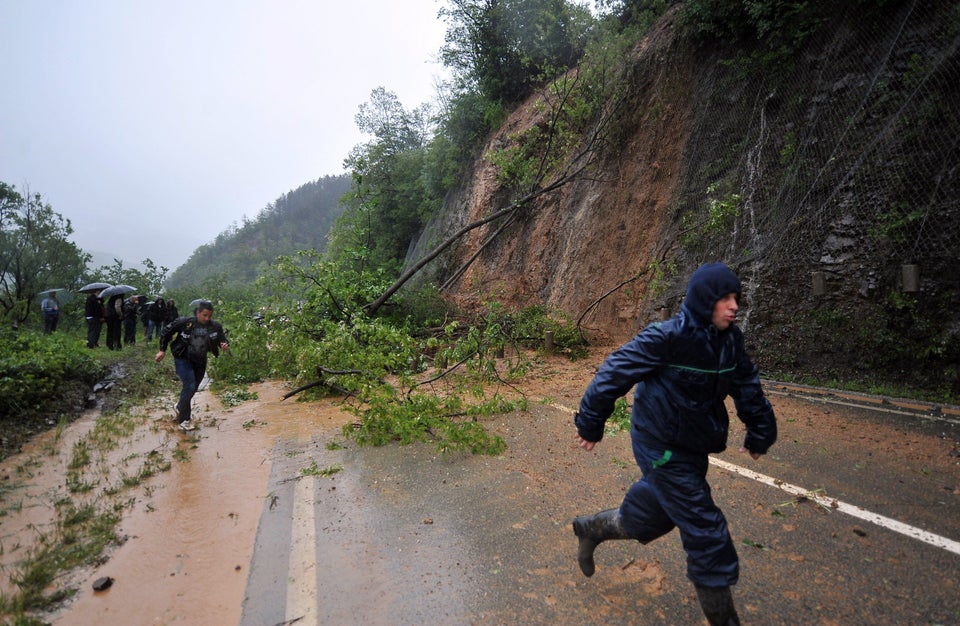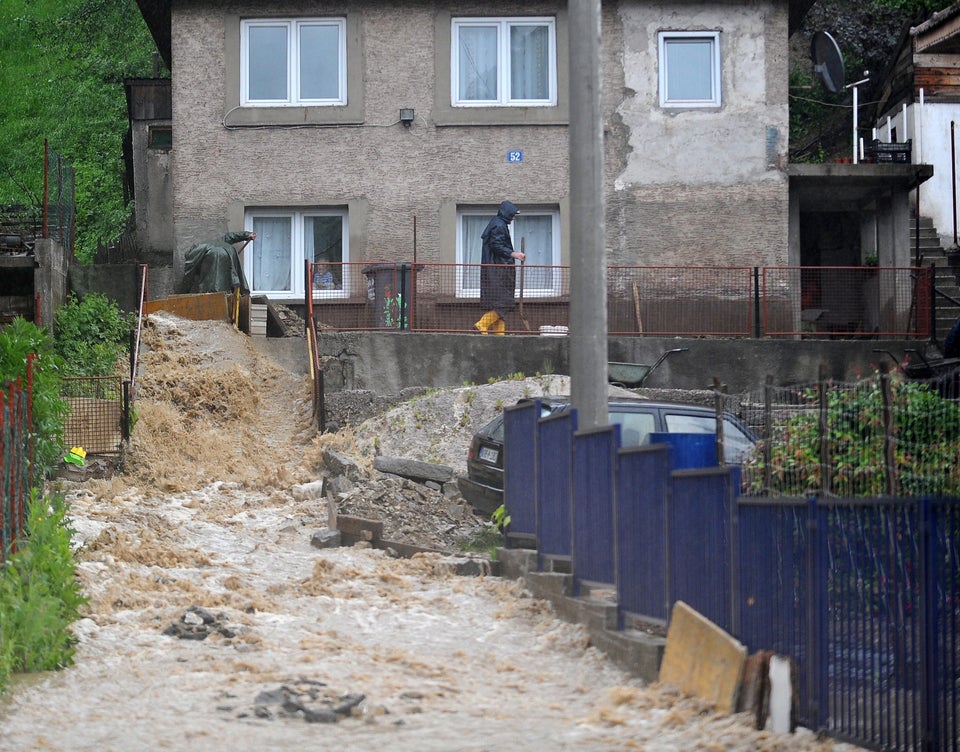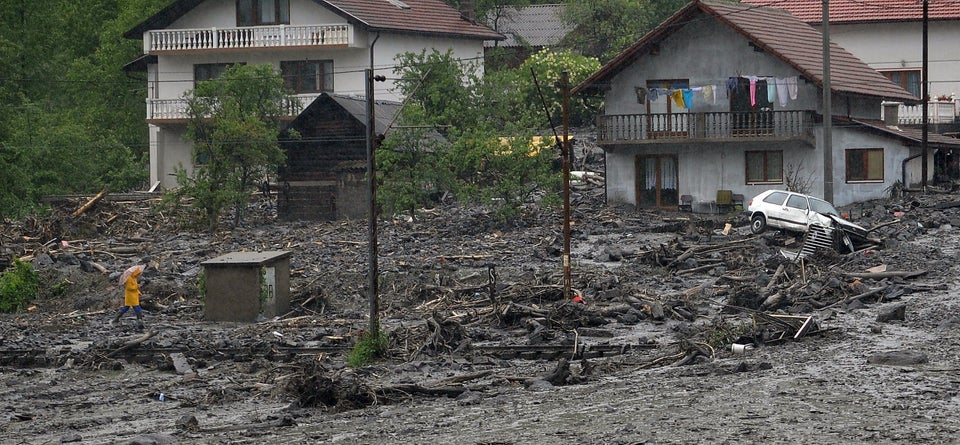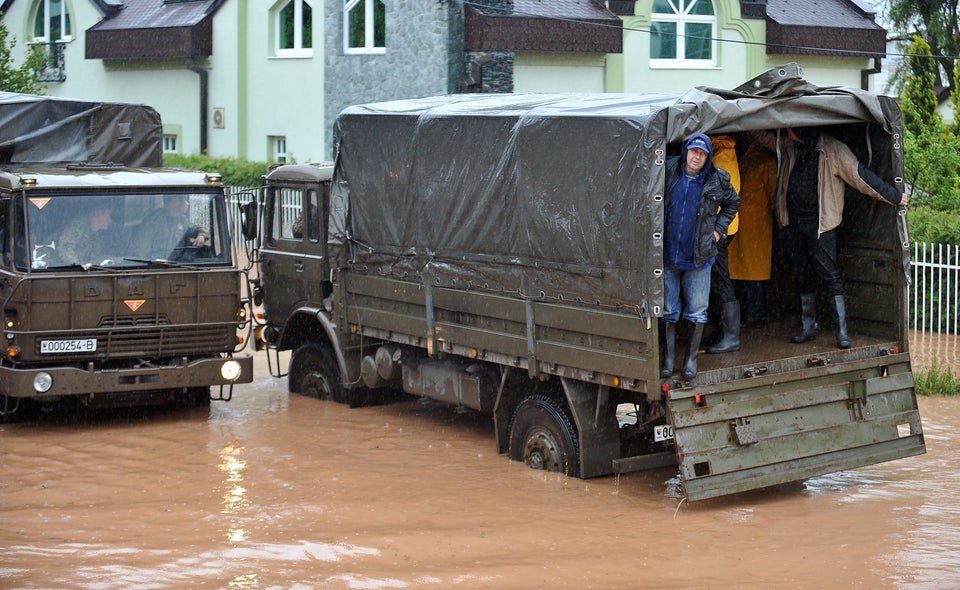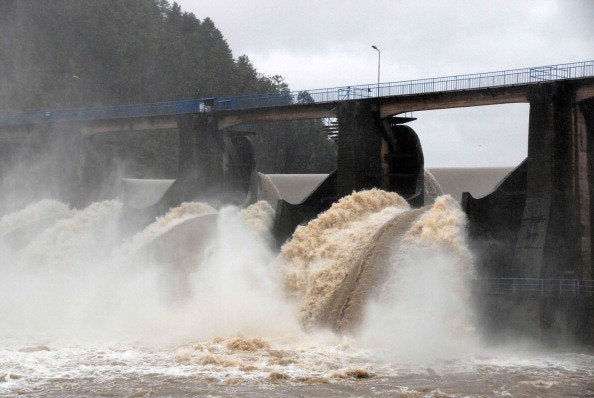 Photo by Mersiha Besic/Anadolu Agency/Getty Images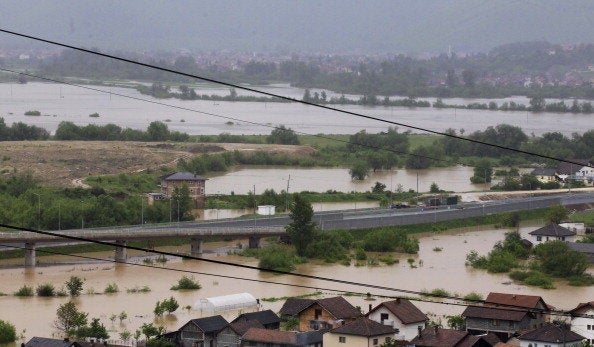 Photo by Samir Yordamovic/Anadolu Agency/Getty Image
Popular in the Community