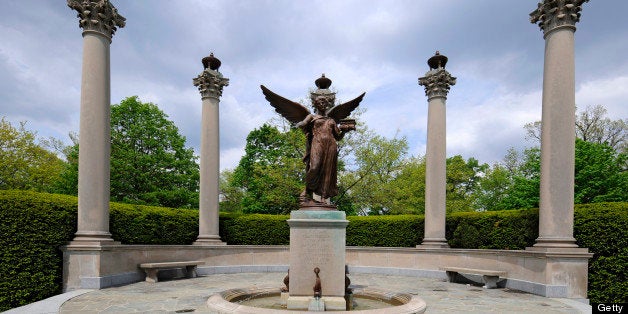 In a statement released Wednesday, Gora said "intelligent design and creation science do not qualify as science," and that it would no longer be a part of the university's science classes.
"Intelligent design is overwhelmingly deemed by the scientific community as a religious belief and not a scientific theory," Gora said. "Therefore, intelligent design is not appropriate content for science courses."
The statement responded to complaints from the Freedom from Religion Foundation that Eric Hedin, assistant professor of physics, crossed the line by teaching intelligent design in an honors science class called The Boundaries of Science. The foundation claimed that Hedin may be teaching Christianity to students, violating separation of church and state.
Jerry Coyne, a professor of ecology and evolution at the University of Chicago, praised Gora's statement on his blog. "I count this, perhaps a bit prematurely, as a victory," Coyne wrote. "And it would not have been possible if 'outsiders' like the Freedom from Religion Foundation hadn't warned BSU what was going on."
The foundation also cheered Gora's statement, however BSU was criticized by intelligent design proponents, like John West, senior fellow at the Seattle-based Discovery Institute.
"Incredibly, Gora insists that her university's 'commitment to academic freedom is unflinching,' even while she imposes a gag order on science faculty who think there is evidence of intelligent design in nature," West wrote on the institute's blog. "Memo to President Gora: Academic freedom was designed to protect dissenting and unpopular views among faculty."
But Gora's extended statement preempted West's argument, saying that teaching religious ideas in science courses is not appropriate at the university.
"Teaching intelligent design as a scientific theory is not a matter of academic freedom -- it is an issue of academic integrity," Gora said. "As I noted, the scientific community has overwhelmingly rejected intelligent design as a scientific theory. Therefore, it does not represent the best standards of the discipline as determined by the scholars of those disciplines. Said simply, to allow intelligent design to be presented to science students as a valid scientific theory would violate the academic integrity of the course as it would fail to accurately represent the consensus of science scholars."
Related
Before You Go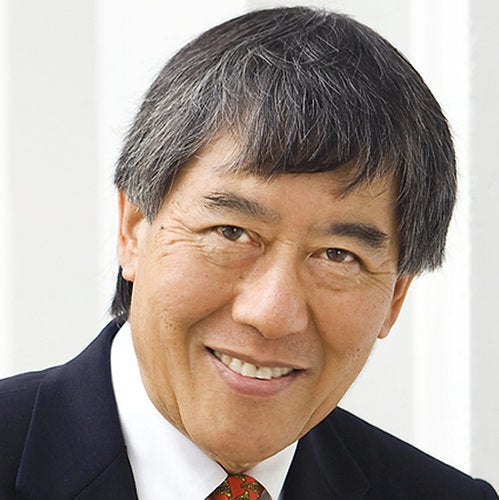 The Most Popular College Presidents & Chancellors In America: Glassdoor.com Ratings
Popular in the Community