Men around the country are currently refraining from their normal shaving routine, either for "Movember" or "No Shave November."
By now, some of those men may be itching to pick up that razor and go back to shaving. But we have some inspiration about the potential mustaches you could have if you stick with it: the Ball brothers.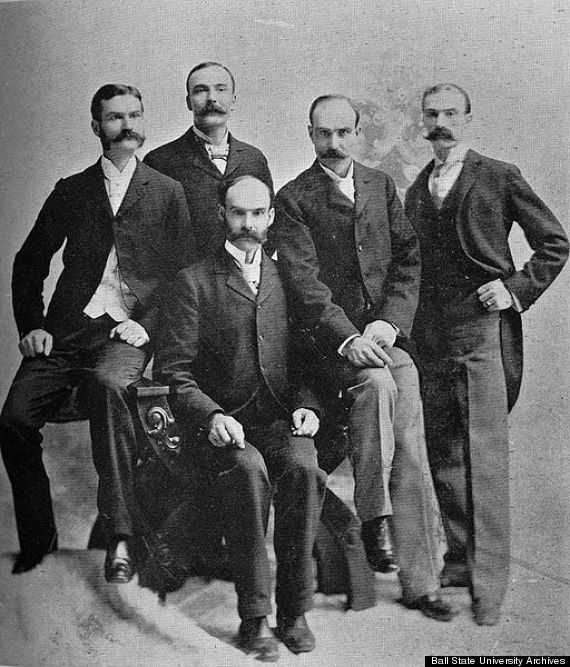 (Left to right: William Charles Ball, 1852-1921; Frank Clayton Ball, 1857-1943; Lucius Lorenzo Ball, seated, 1850-1932; Edmund Burke Ball, 1855-1925; George Alexander Ball, 1862-1955.)

The five brothers founded a company best known for producing glass and canning jars -- sometimes called Mason jars -- in the late 1800's. Today, the Ball Corporation has spun off its canning line to the Jarden Corporation.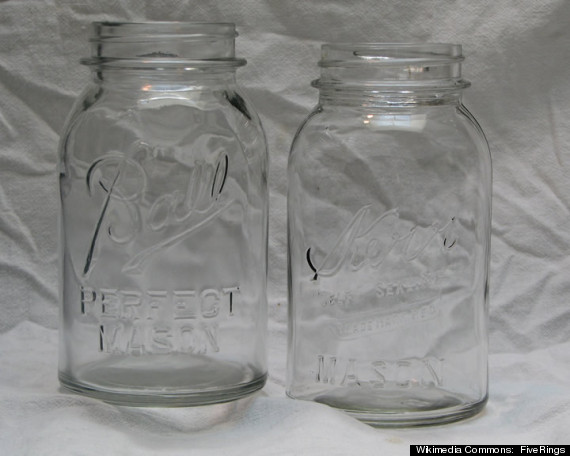 The Ball brothers purchased the land and buildings of a small, failing teachers college in Muncie in the early 20th century. They donated them to the state of Indiana in 1918, according to the university's website, and the state legislature voted to change the name to Ball Teachers College in 1922 to show their gratitude. Several name changes later, in 1965, the school was renamed Ball State University.
So thank you, Ball brothers, for a solid university, wonderful jars that our grandmothers still have stocked, and for your great mustaches.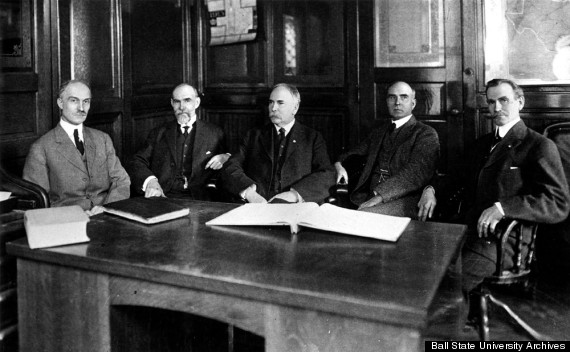 CORRECTION: A previous version of this article misspelled the name of the the Jarden Corporation.
Related
Popular in the Community