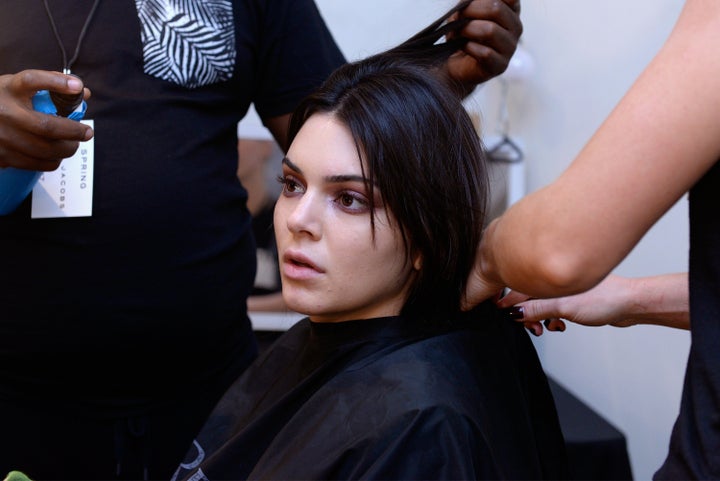 Kendall Jenner and Vogue España have found themselves in hot water with the ballet community.
The 20-year-old model was featured in a video and photo shoot for the magazine, in which she's seen jumping and spinning around in a ballet studio, dressed in ballet-inspired fashions, all while reminiscing about being a kid via voiceover.
Below is one of the offending photos from the shoot, which admittedly, features an obvious lack of technique. Most dancers who've ever had to dance en pointe ― this editor included ― will notice the model isn't over the box (the flat, hard part at the toe of the shoes). But alas, Jenner is a model, not a dancer, who got paid to put on some pretty dance-inspired outfits and play pretend.
Dancers were quick to call out the model and magazine on Twitter:
Even "Dance Moms" star Abby Lee Miller apparently got in on the action. According to this screenshot saved by The Shade Room, Miller went in hard on Jenner in the comments section (which is currently disabled).
Then there was Dance Spirit magazine, who called the video "facepalm-y" and said, "To our eyes, the whole thing reads as pretty disrespectful to the artists who devote their lives to this demanding craft."
There were some people who came to Jenner's defense, including Ballet West first soloist Allison DeBona, who wrote on Facebook, "she's a beautiful young girl who's job is to do what she's asked to do."
Others on Twitter basically just told all the complainers to be quiet and pay attention to more important things going on in the world. Because we all know Kendall Jenner's pretending is not worth fighting about.
Jenner has yet to comment on the dance drama, but we've reached out to a rep for the model and will update this post accordingly.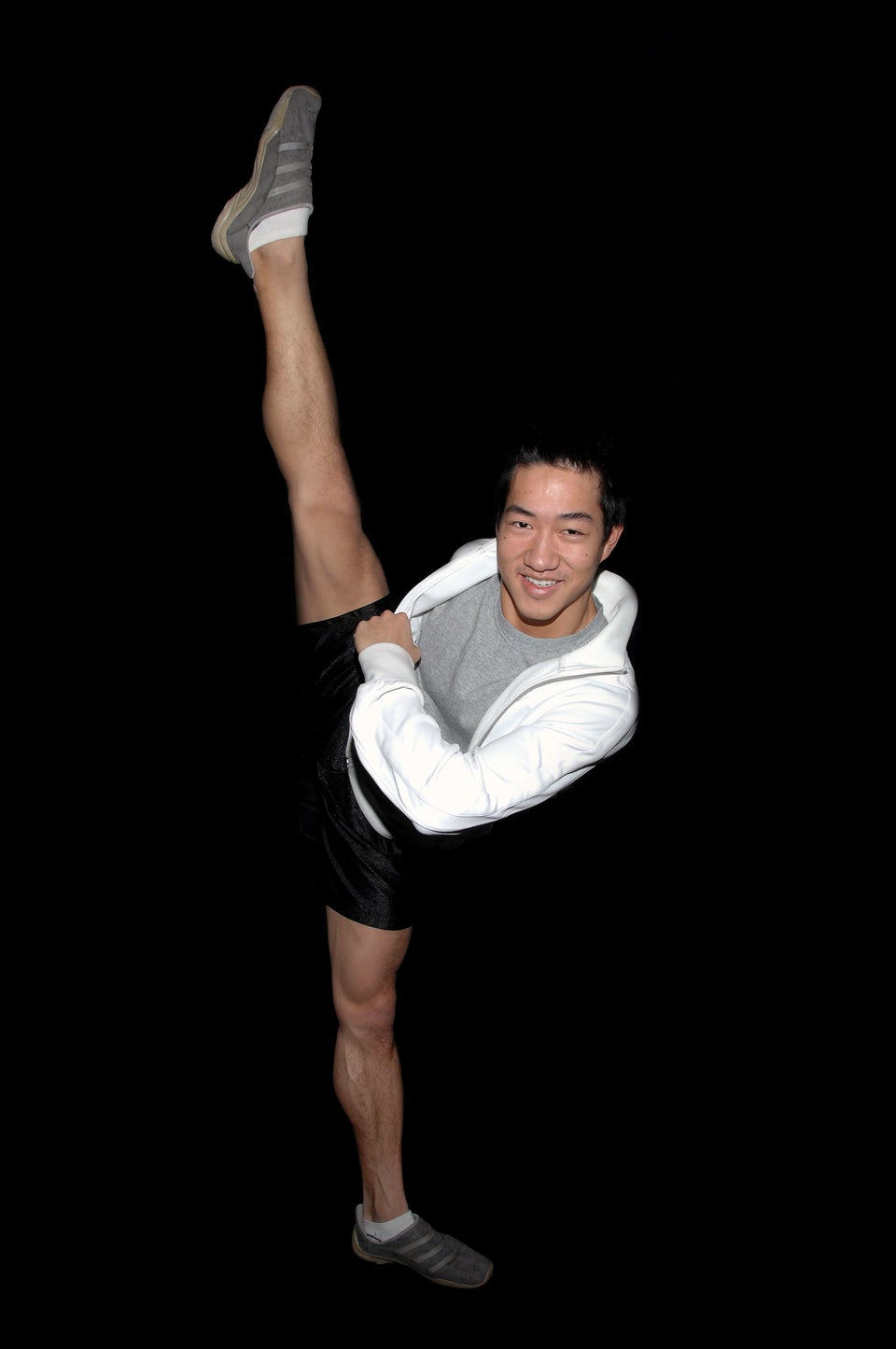 Ballet Dancers You Should Know
Popular in the Community