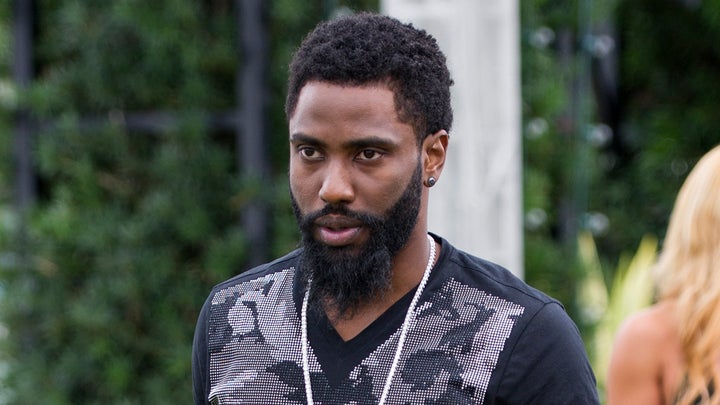 It turns out Ricky Jerret might not hate his dad so much after all.
And you should look at what God did. Seeing the pair side by side, it's amazing no one caught on sooner: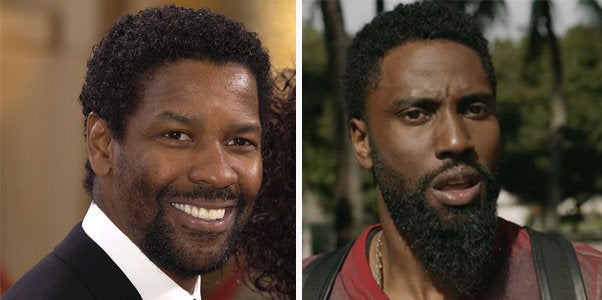 Yeah, they're father and son, or Denzel is going all Benjamin Button on us and aging backwards. Either way.
As People notes, it did take a bit for us civilians to realize the connection, despite plenty of outlets such as Deadline reporting it before, but when the Internet finally got it, Things. Got. Cray.
Equally crazy, John David was actually in the NFL for a bit with the St. Louis Rams, but now with his role in "Ballers," it's clear the apple didn't fall far from the Denzel.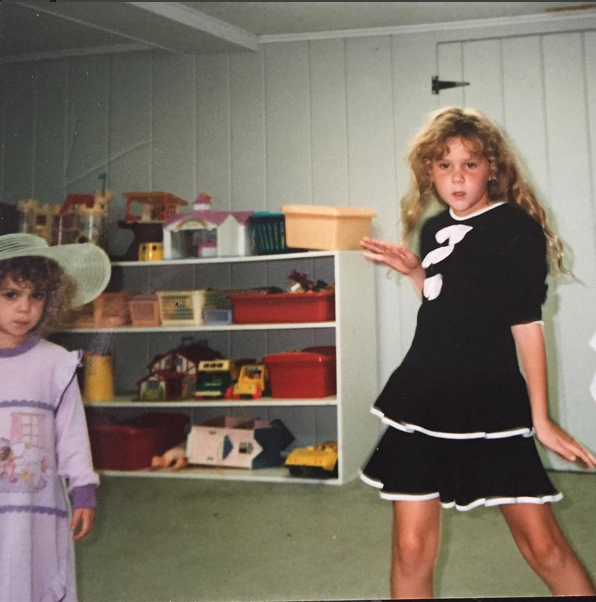 Celebrity Throwbacks
Popular in the Community