In the words of legend Martha Graham: "Dance is the hidden language of the soul." Indeed, there's something particularly powerful about the art form that springs your own body into action, turning your legs, toes and arms into artistic media and the world around you into one never-ending canvas.
We have a feeling photographer Dane Shitagi shares this sentiment. For fifteen years now, the artist has been working on "The Ballerina Project," a series of photographs honoring not only the beauty of the dance, but the dancer.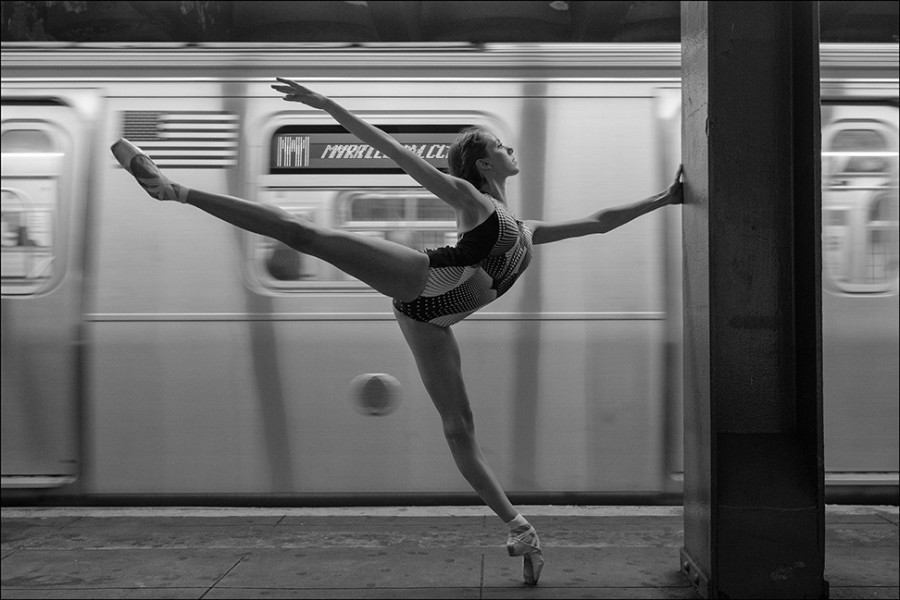 "I have always considered the images of the Ballerina Project not to be dance photography," Shitagi explained to the Huffington Post. "We create portraits of ballerinas. With still photography the medium is both still and silent. Dance on the other hand is movement to music/sound. Being what dance is still photography would not be a natural way to interpret or translate it. The images we create are about the ballerinas themselves and not ballet."
Shitagi's subjects move with elegance and grace through natural landscapes and city streets, every unexpected stage further inspiring us less-flexible folks to turn every step into a sashay. Whether stretching in the sand or greeting the oncoming subway with an arabesque, the following ballerinas are making us desperately wish we could bend like that.
See the human artworks frozen in motion below and let us know your thoughts in the comments.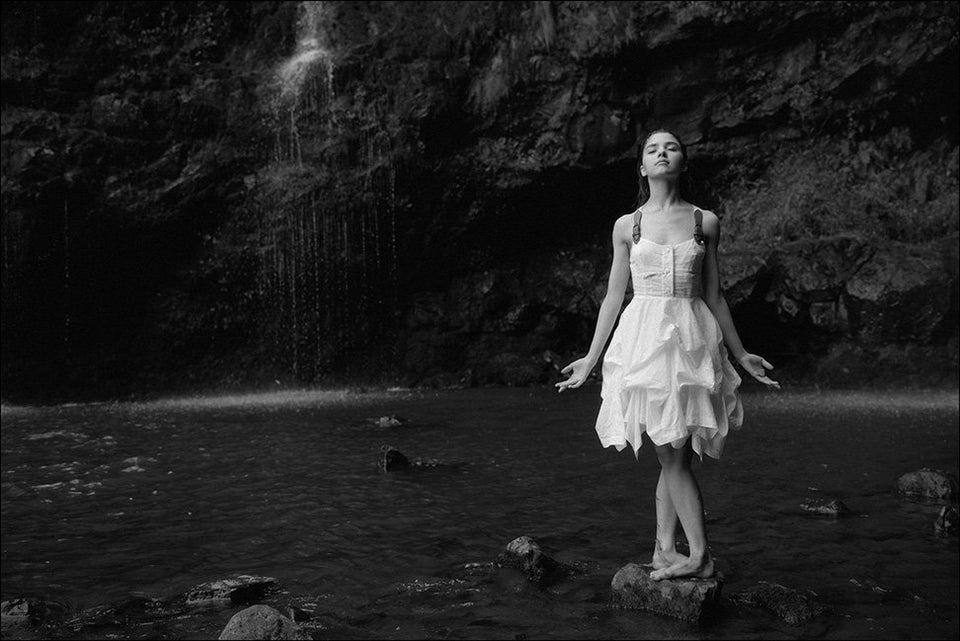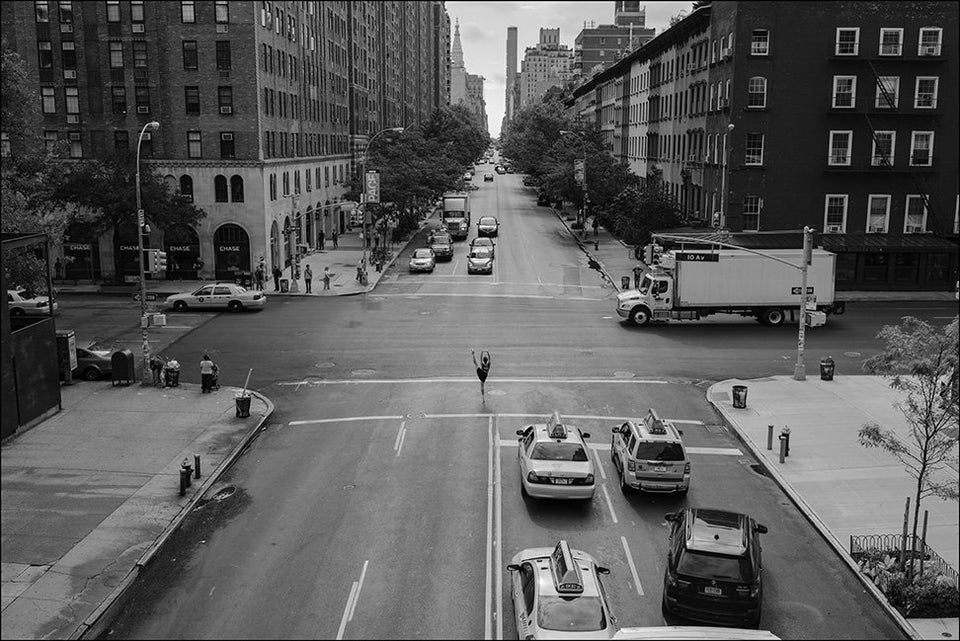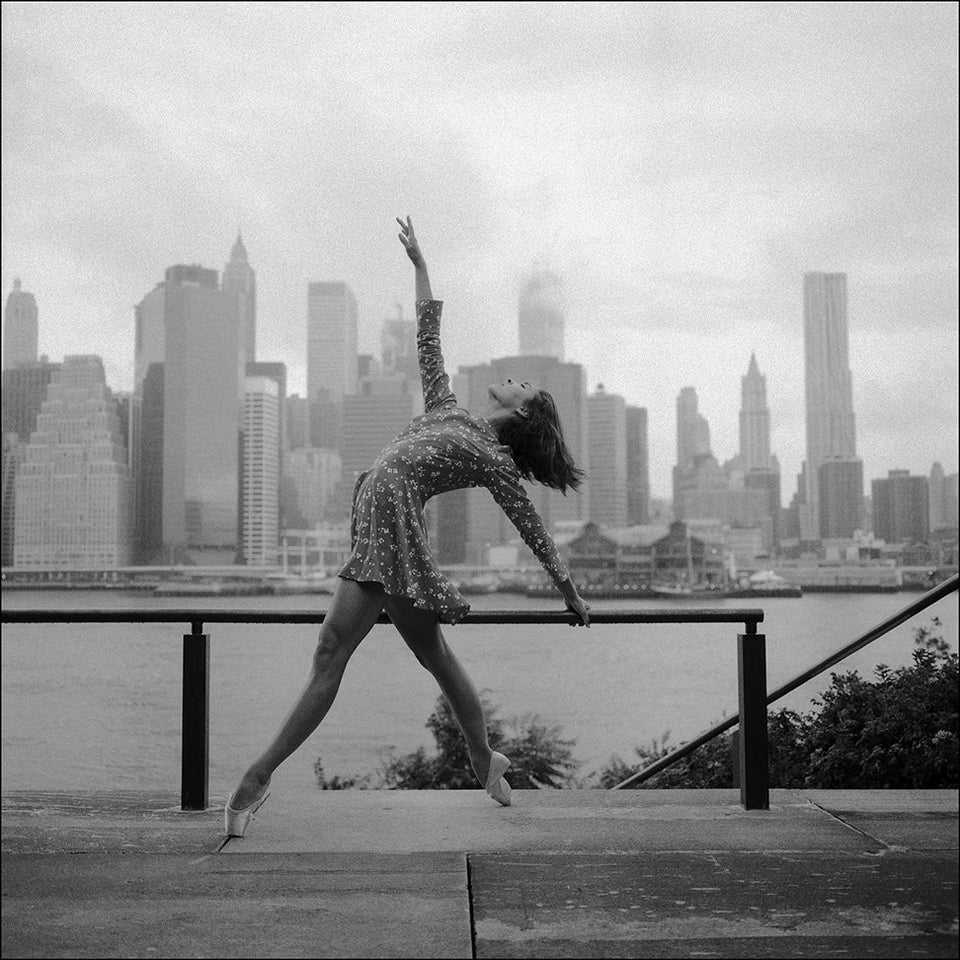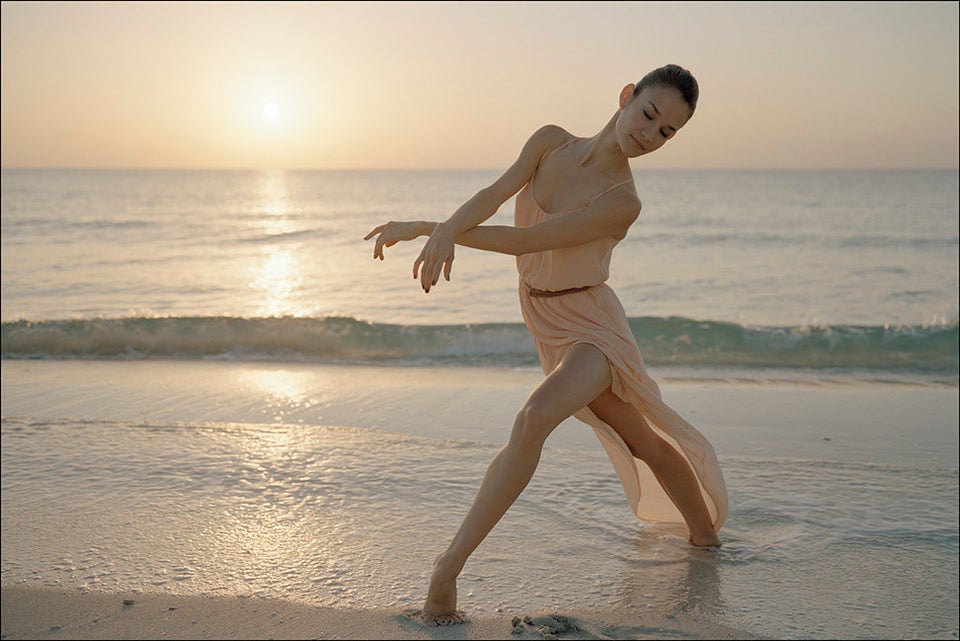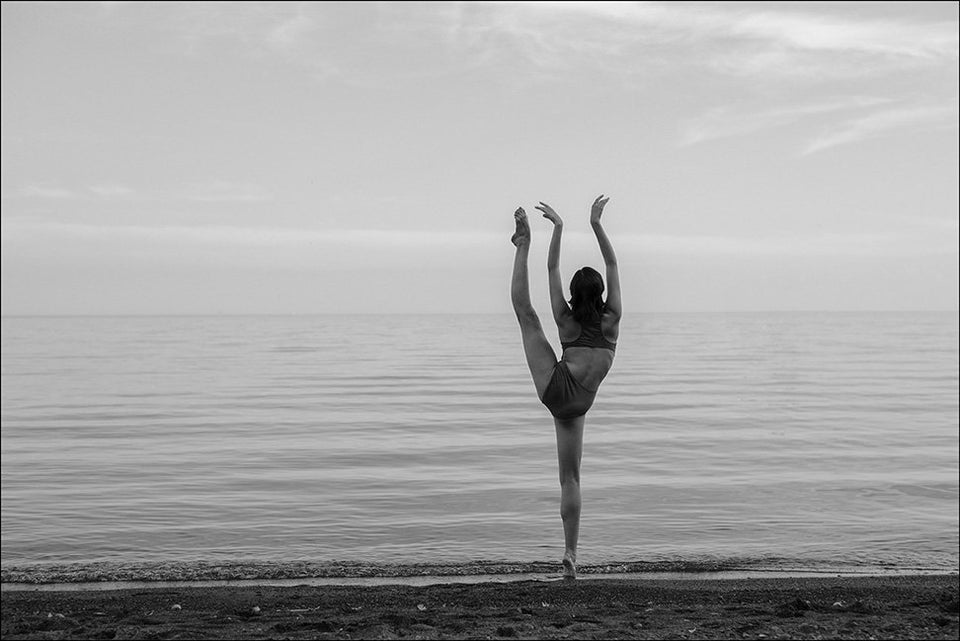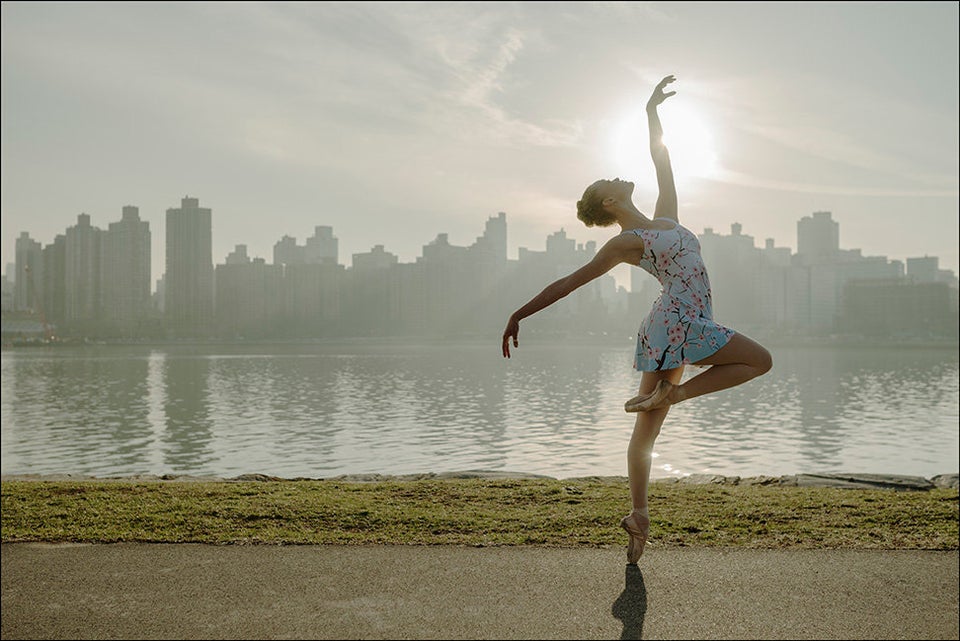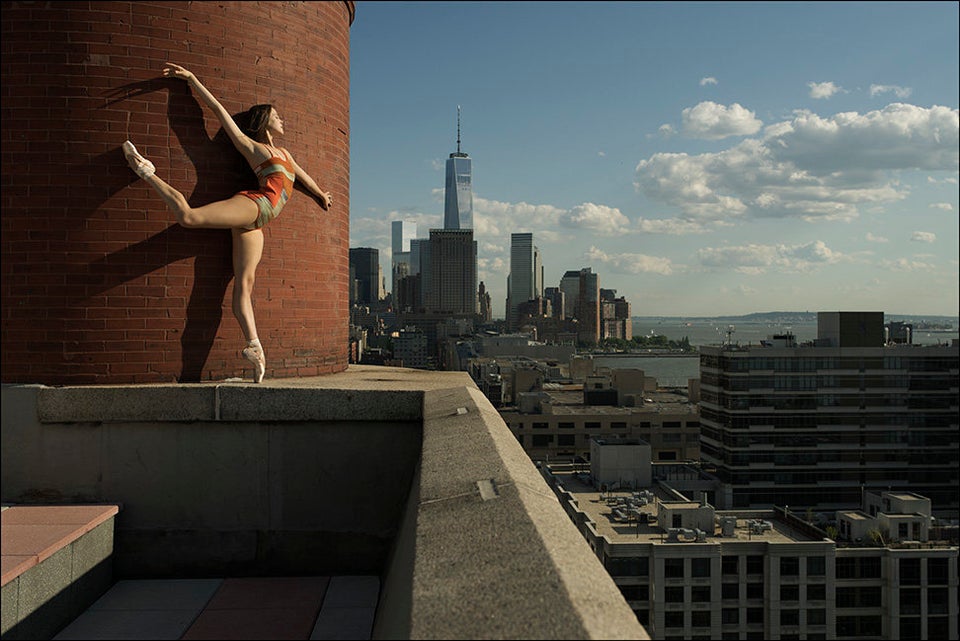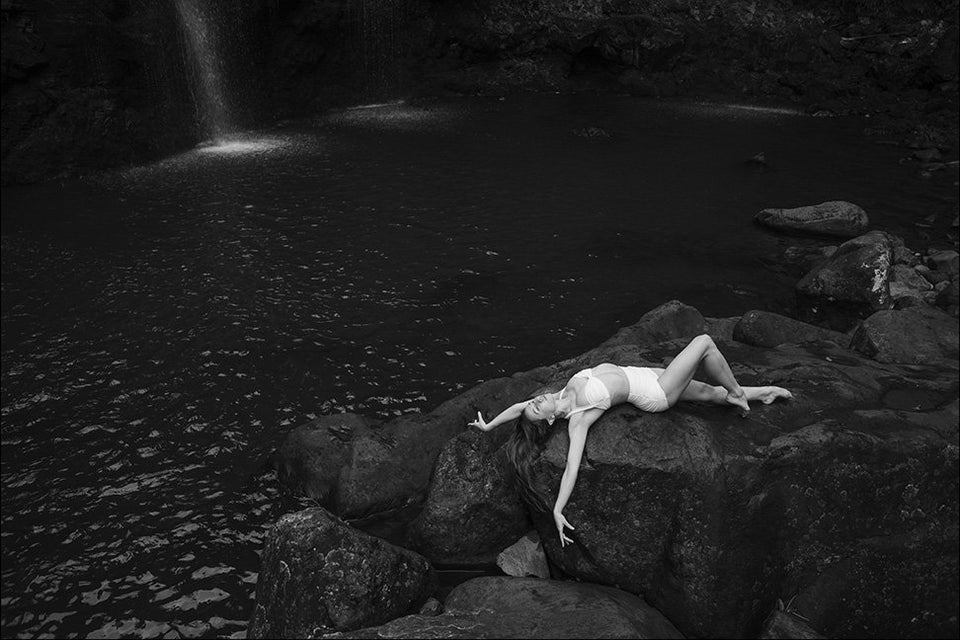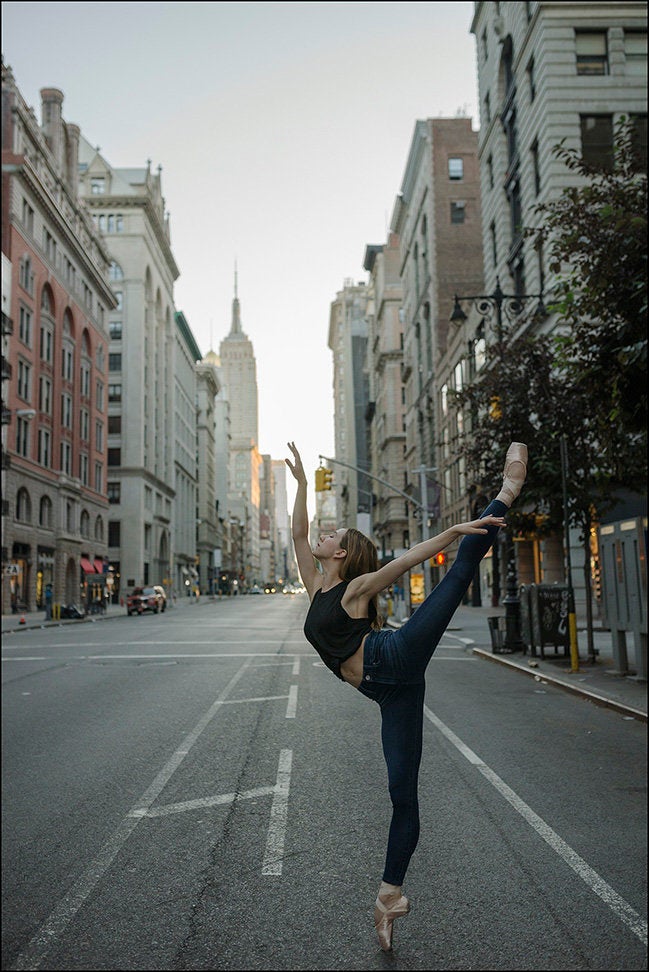 Related
Popular in the Community