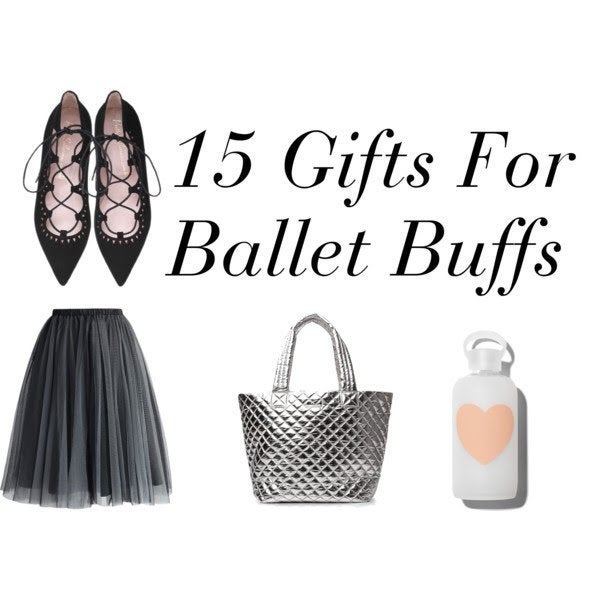 Dancing is so much fun, which is one of the many reasons we're glad it's also an excellent form of exercise. And ballet in particular has become one of the hottest workouts around.
Thanks to the popularity of body-sculpting barre classes, the mind-blowing fusion of ballet and pop music, and badass ballerinas like Misty Copeland, we're sure there are probably a few gals in your life that are as ballet obsessed as we are. So why not help them twirl through life with a few great ballet-inspired holiday gifts?
Whether they're a serious dancer or more of a barre class ballerina, this gear will keep their style on pointe both in the studio and on the street. Check 'em out below!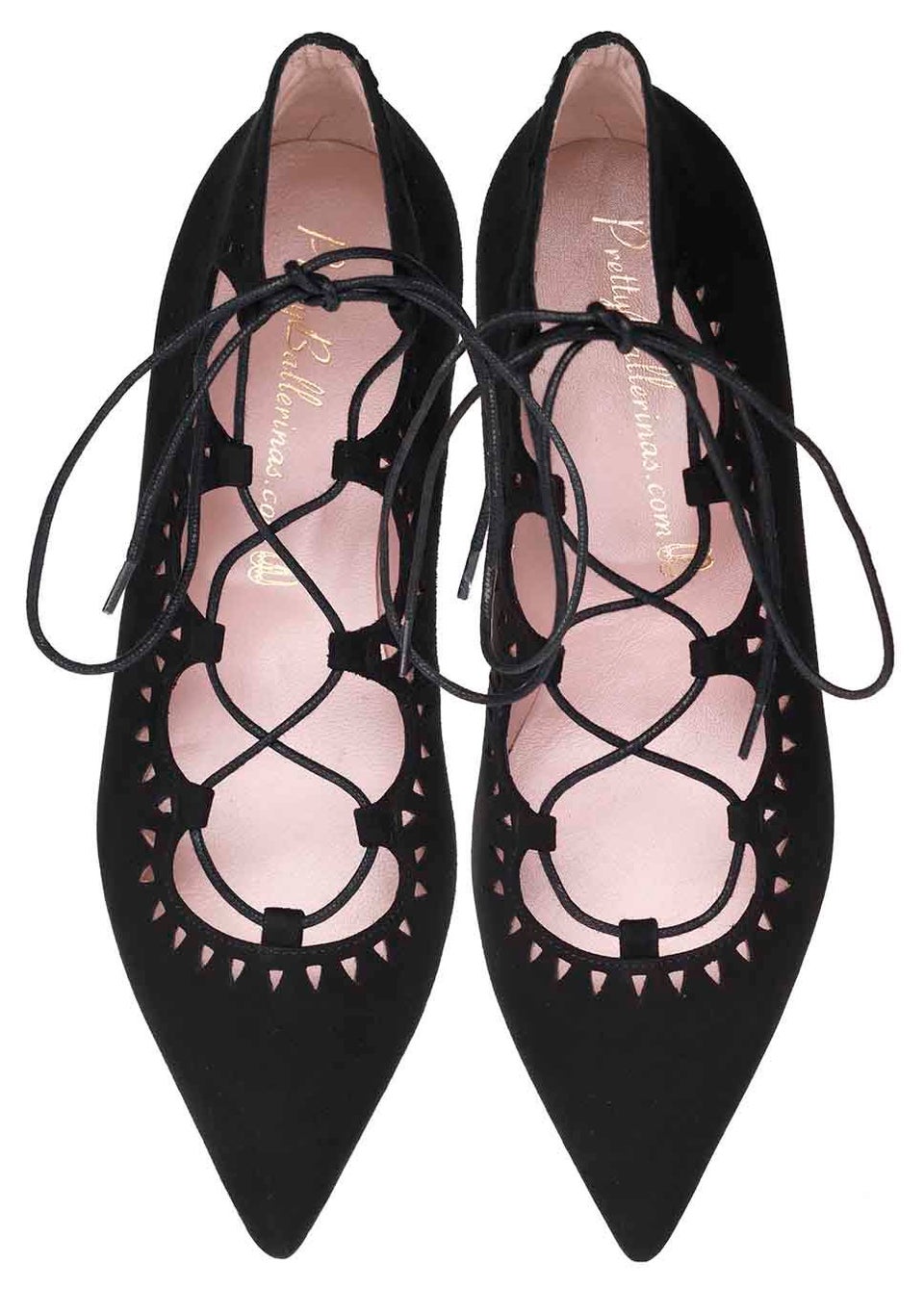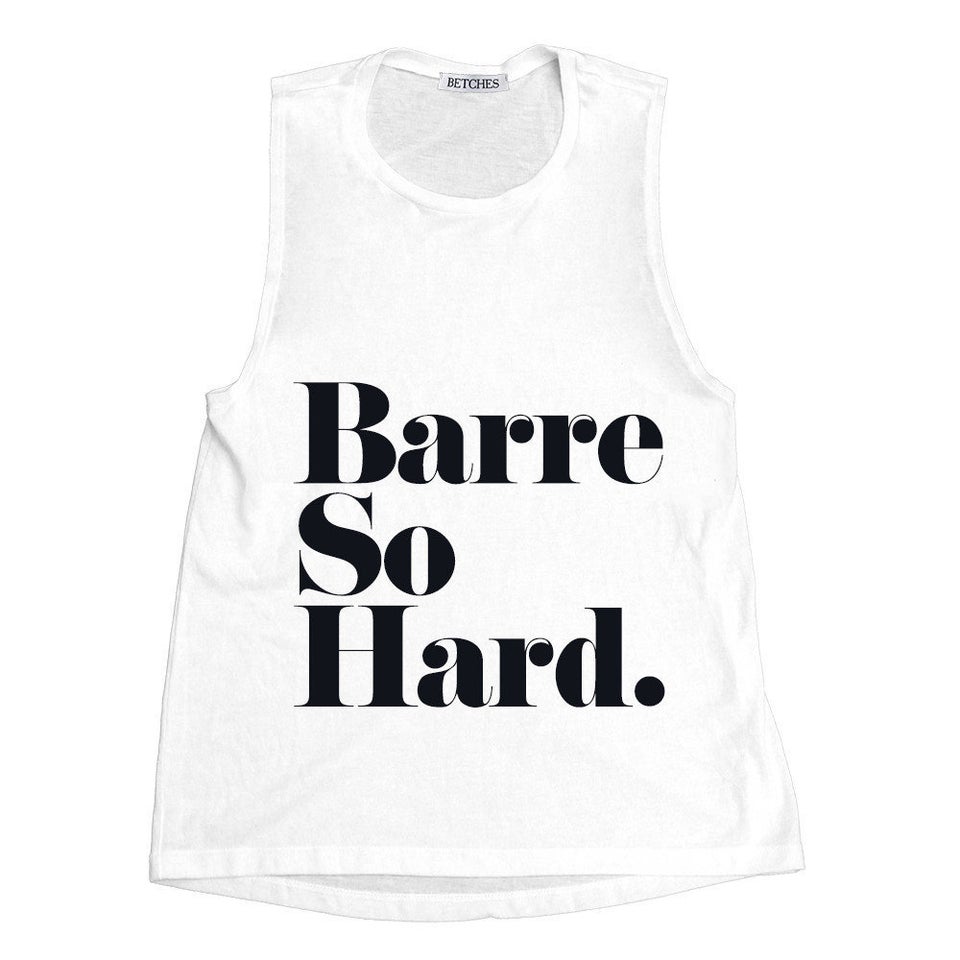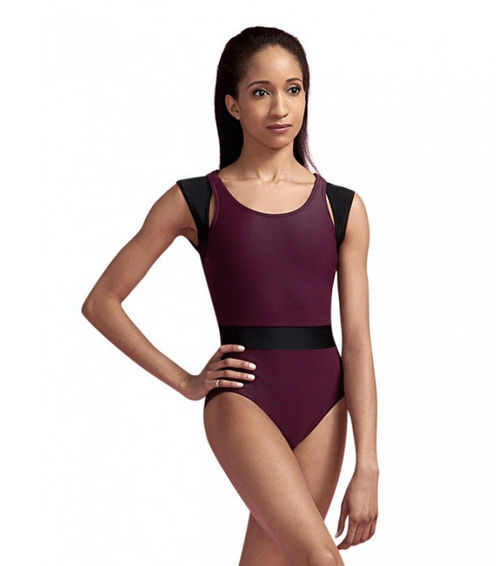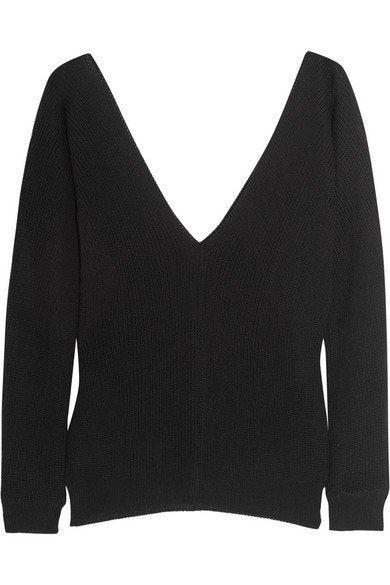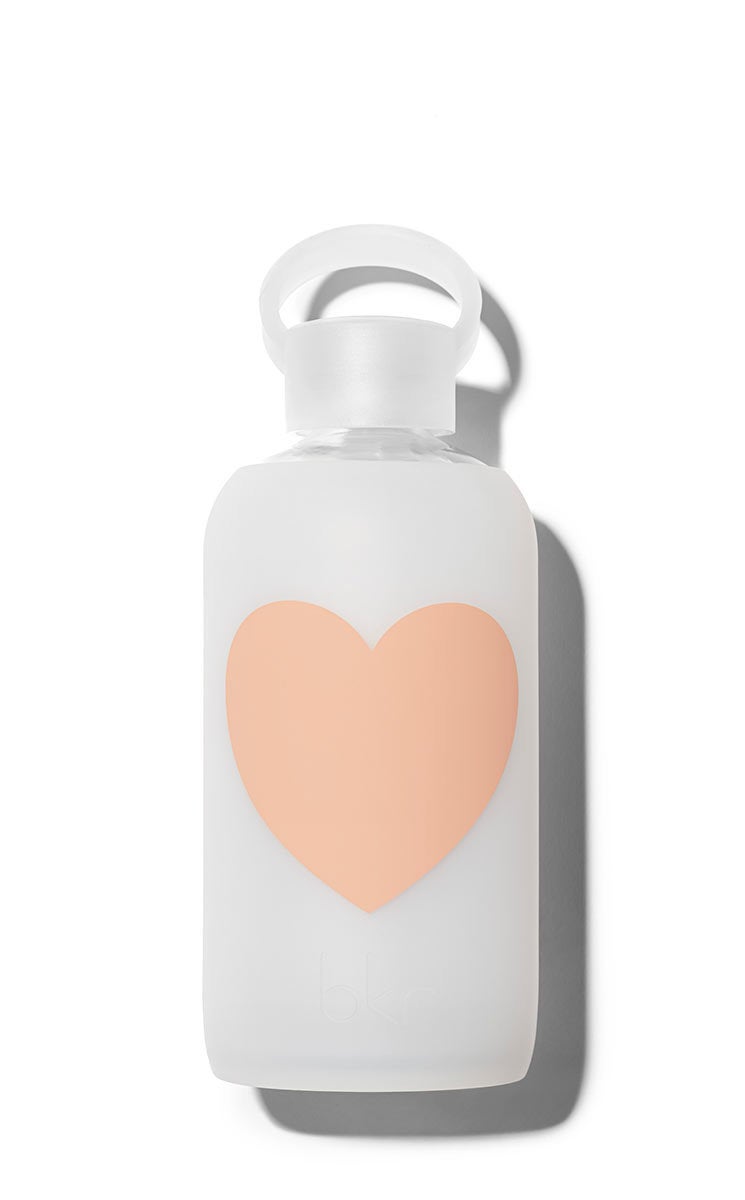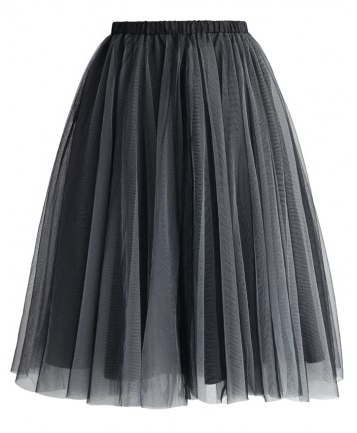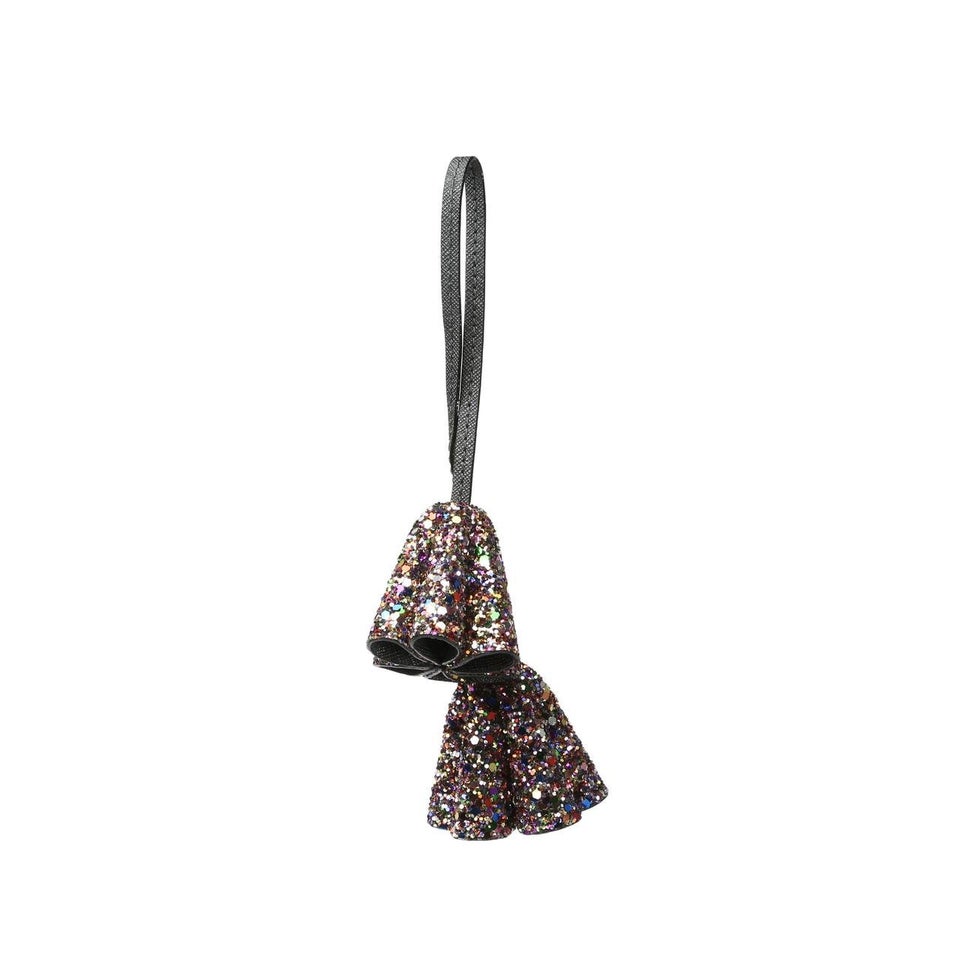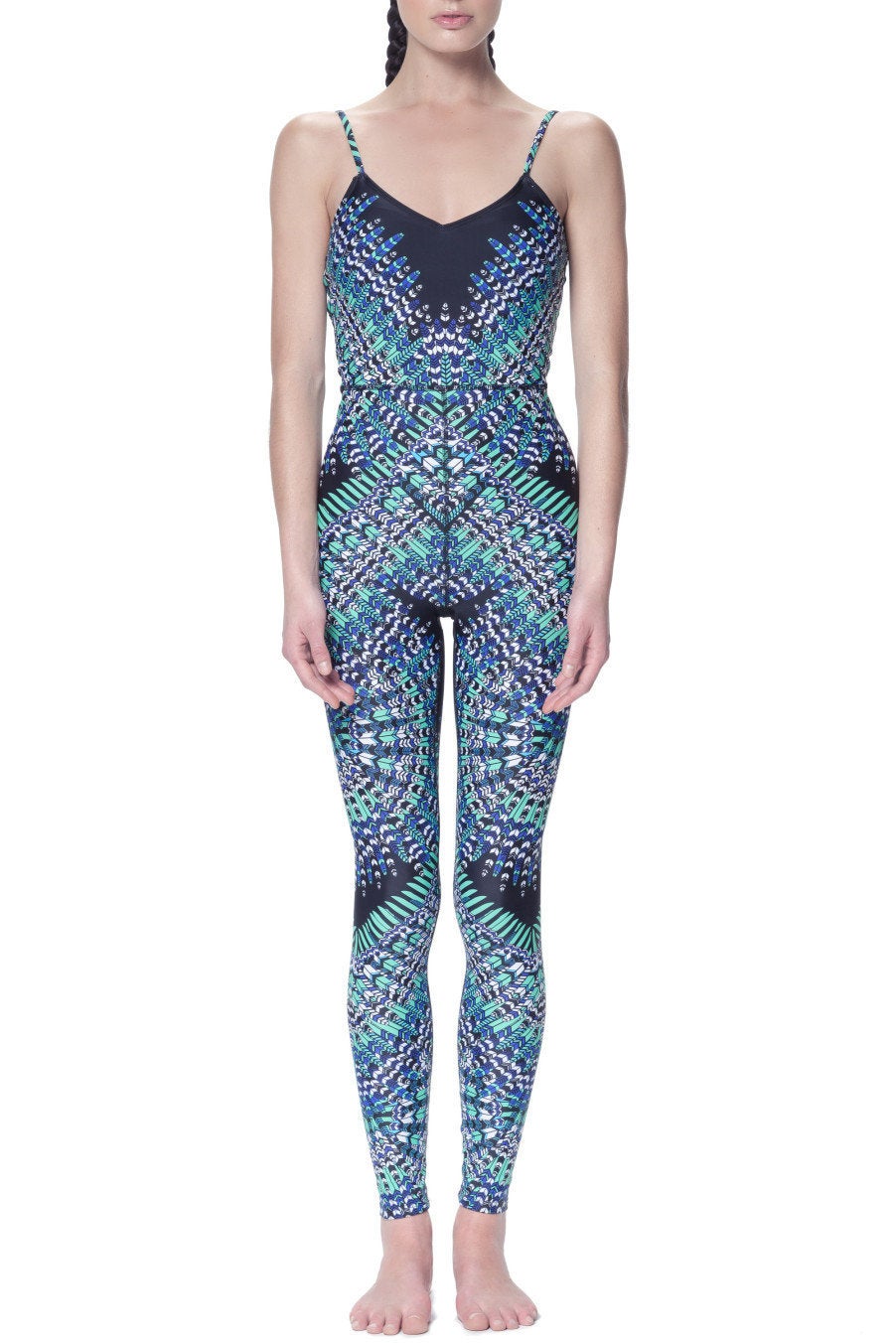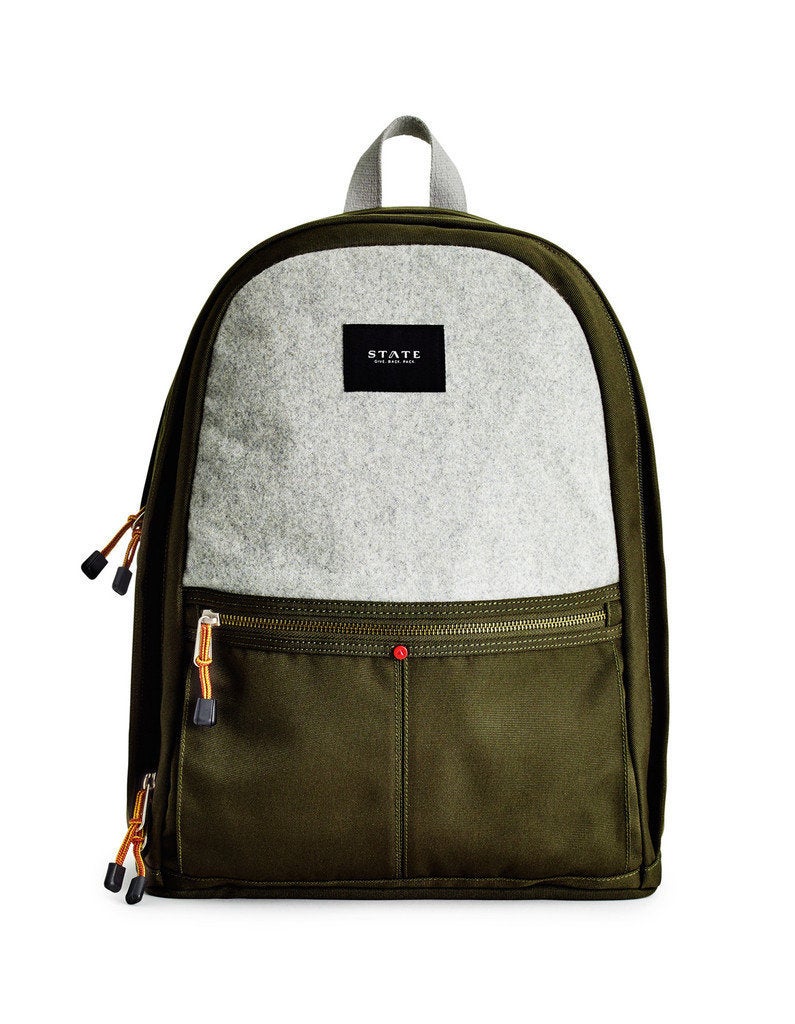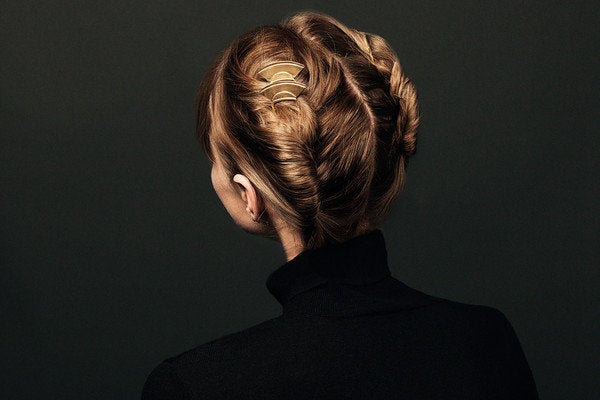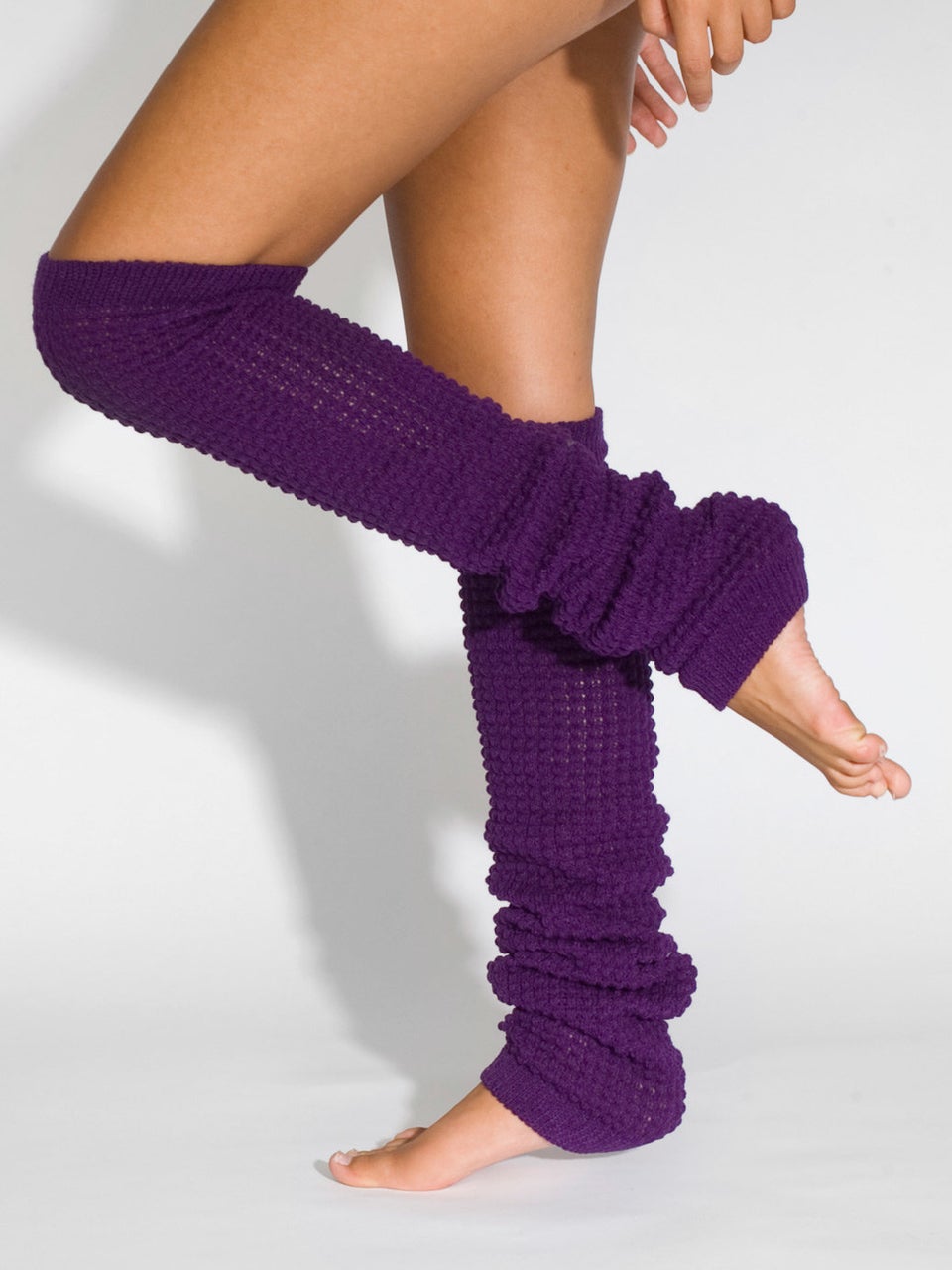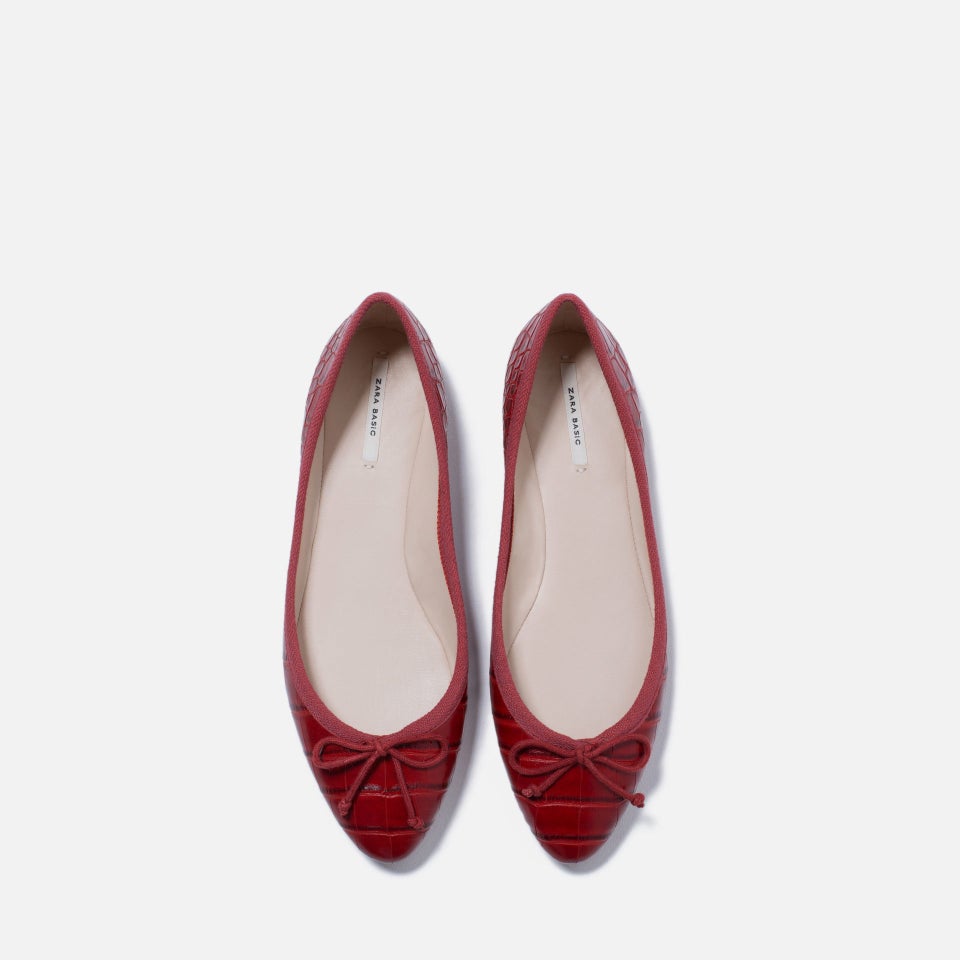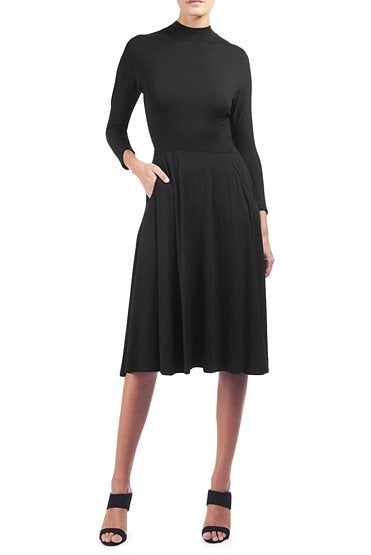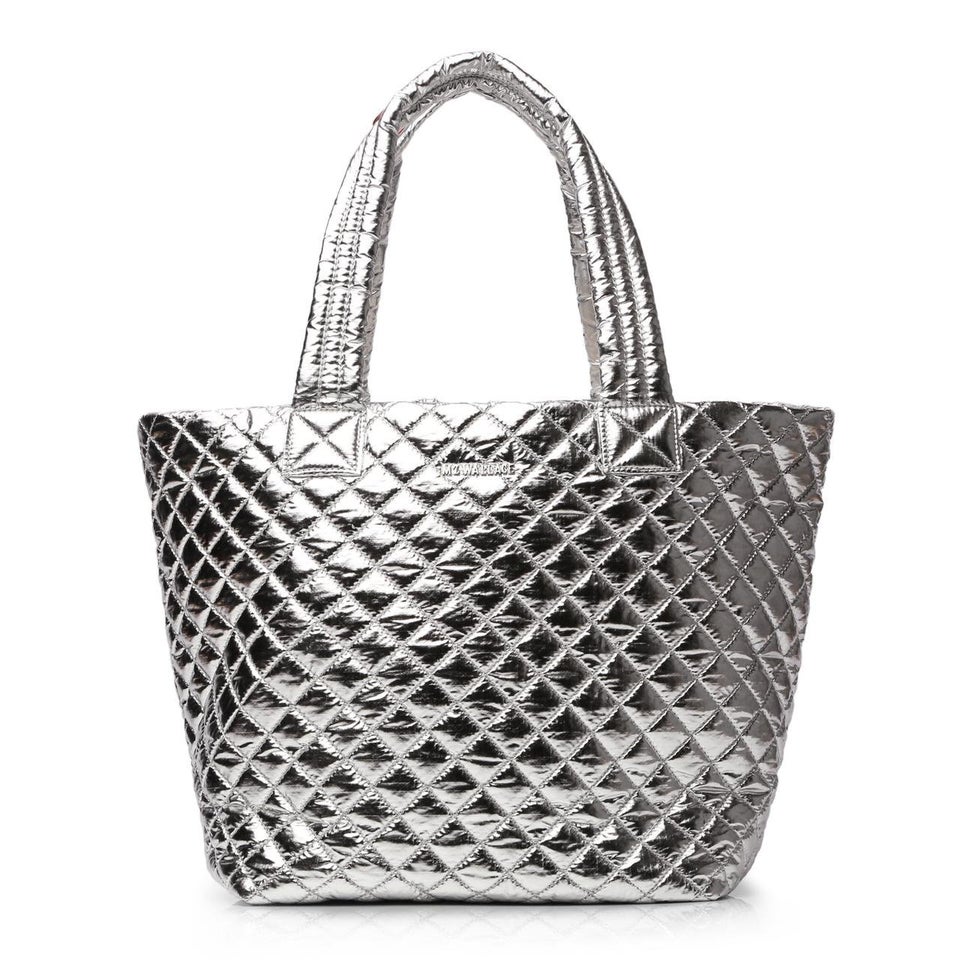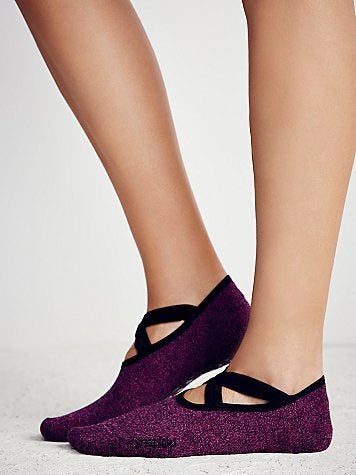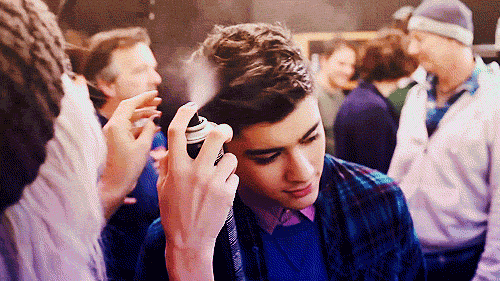 19 Style Lessons Every Ballet Kid Knows To Be True