"Dance as an art form is bittersweet," Daniil Simkin, a principal at the American Ballet Theatre, writes in the forward of The Art of Movement. "On one hand, its beauty is instantaneous and visceral, and on the other, it only exists in a very fleeting moment of 'now.'"
Simkin is one of the many dancers photographed by Ken Browar and Deborah Ory, the duo behind The Art of Movement, a collection of wildly romantic images of some of the world's most recognizable ballerinas and leading men from around the world. Browar and Ory are the the minds behind The NYC Dance Project, an ongoing documentation of the ballet world centered in New York City. Each of their shoots, they write online, is "prepared as though it were its own dance production, with attention paid to every detail ― movement, lighting and the feeling of each photograph."
The Art of Movement features photographs of Misty Copeland, Tiler Peck, Xin Ying, Marcelo Gomes, James Whiteside and so many more. Some are dressed in the leotards, pointe shoes and tutus we're used to seeing on stage; others can be seen in tuxes and floor-length dresses, leaping to incredible heights at impossible angles. Alongside the images of the so-called silent storytellers are quotes from some of the subjects themselves, expressing what they've learned from years in the ballet world.
You can check out a preview of the book, published on Oct. 25 by Black Dog & Leventhal, here ― along with some bits of wisdom form ballet's greatest. The following images offer a peek into NYC's dance world, where ballerinas defy gravity in ballgowns.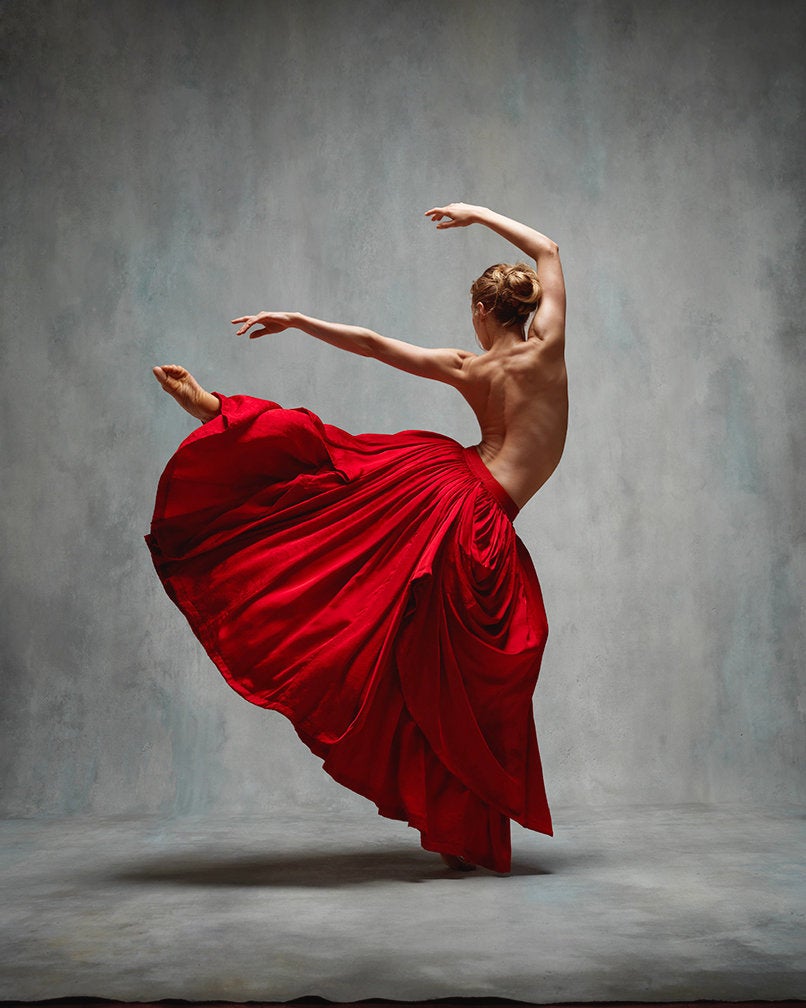 "Dance isn't just movement, it is expression." ― Ashley Ellis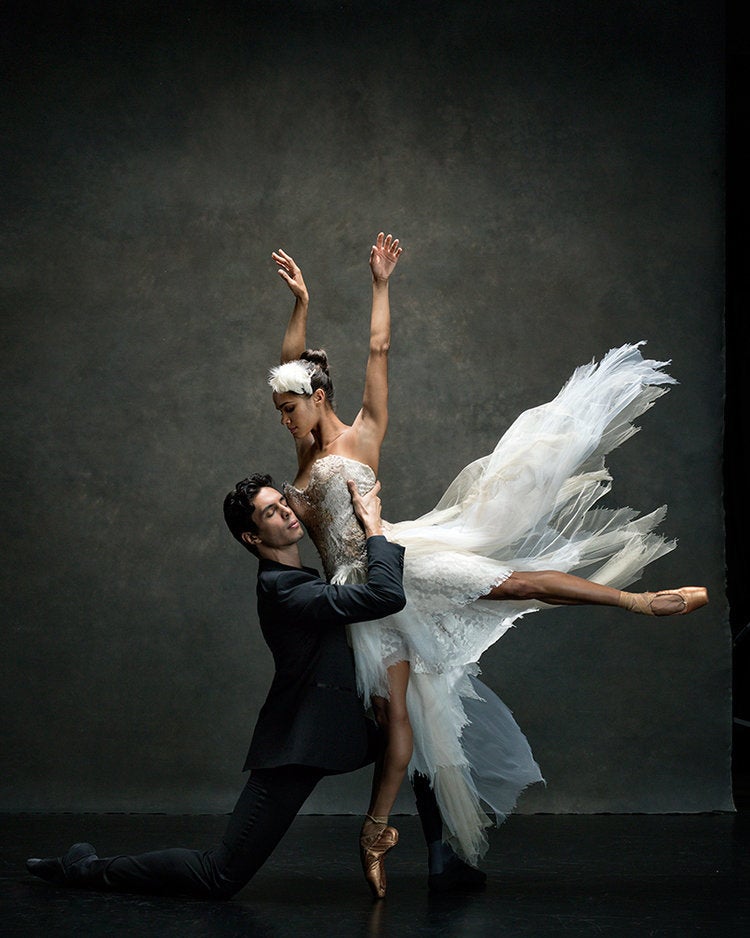 "Other people's words are very powerful ... you can't let them define you. Take what you think is going to help you and don't let it beat you down." ― Misty Copeland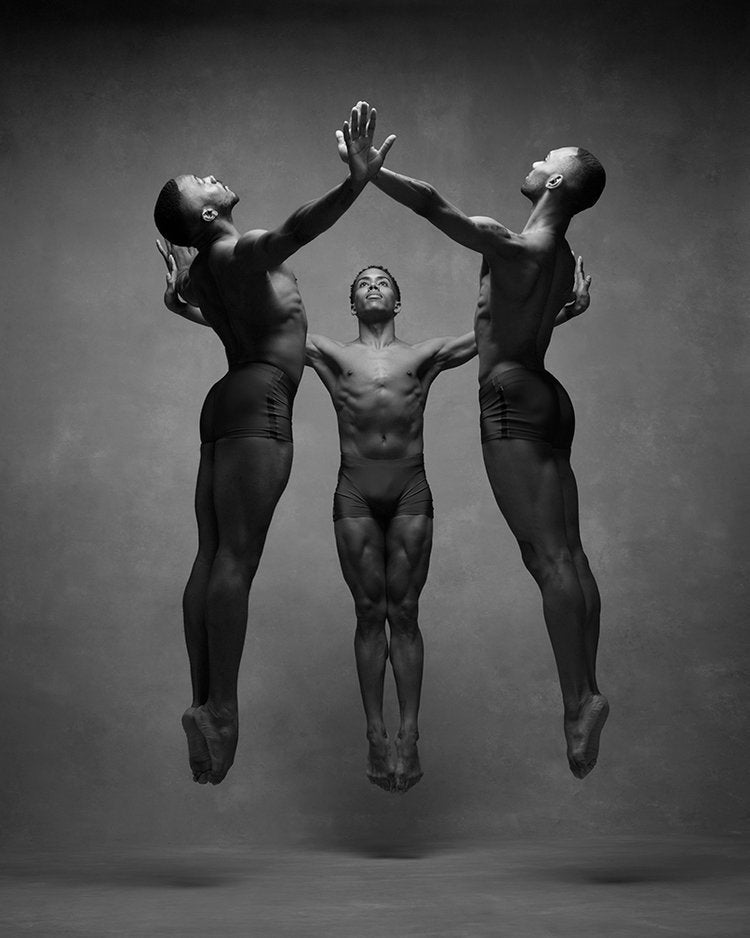 "The first time I performed Mr. Ailey's Revelations and the curtain went up in Oslo, Norway, to reveal us standing in the famous opening stance ... I knew I was exactly where I was supposed to be. I cried my way through that performance — tears of happiness and the utmost gratitude." ― Sean Aaron Carmon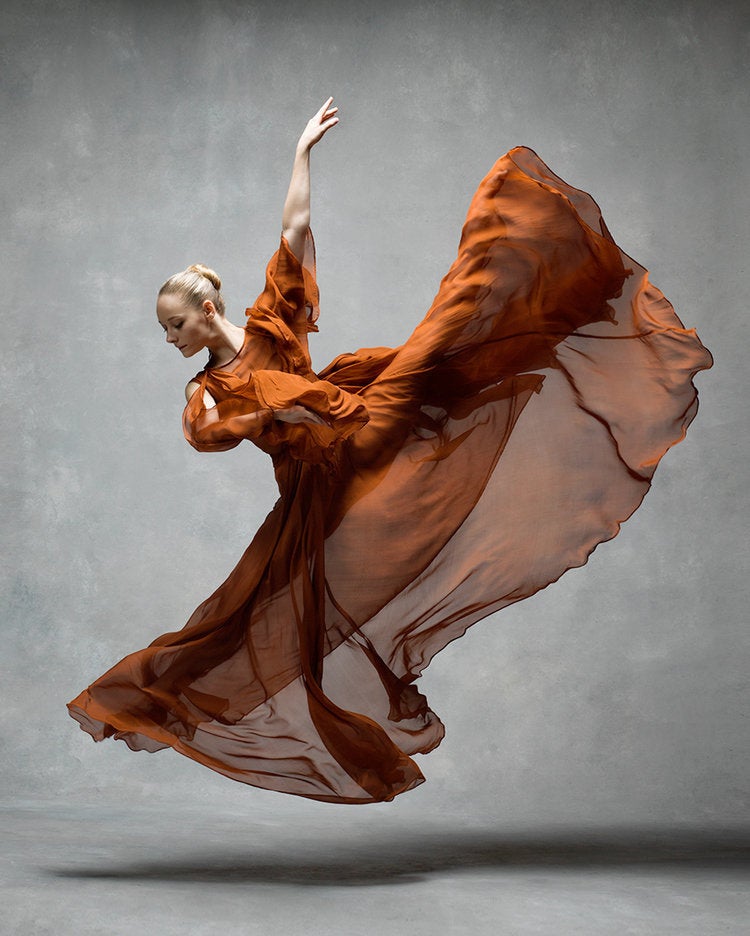 "When you go on stage, you're giving your emotions to the world, you can express your inner world, become a goddess, die, and then kill, transform yourself over and over again. I would say don't be afraid to throw your soul to your audience, if you want to be a dancer." ― Charlotte Landreau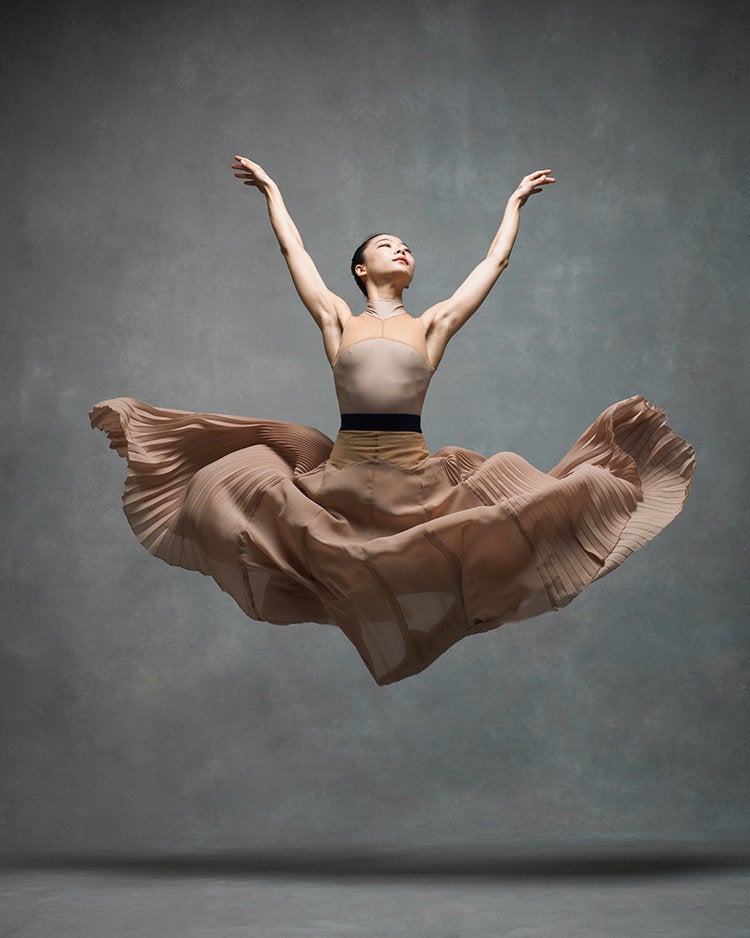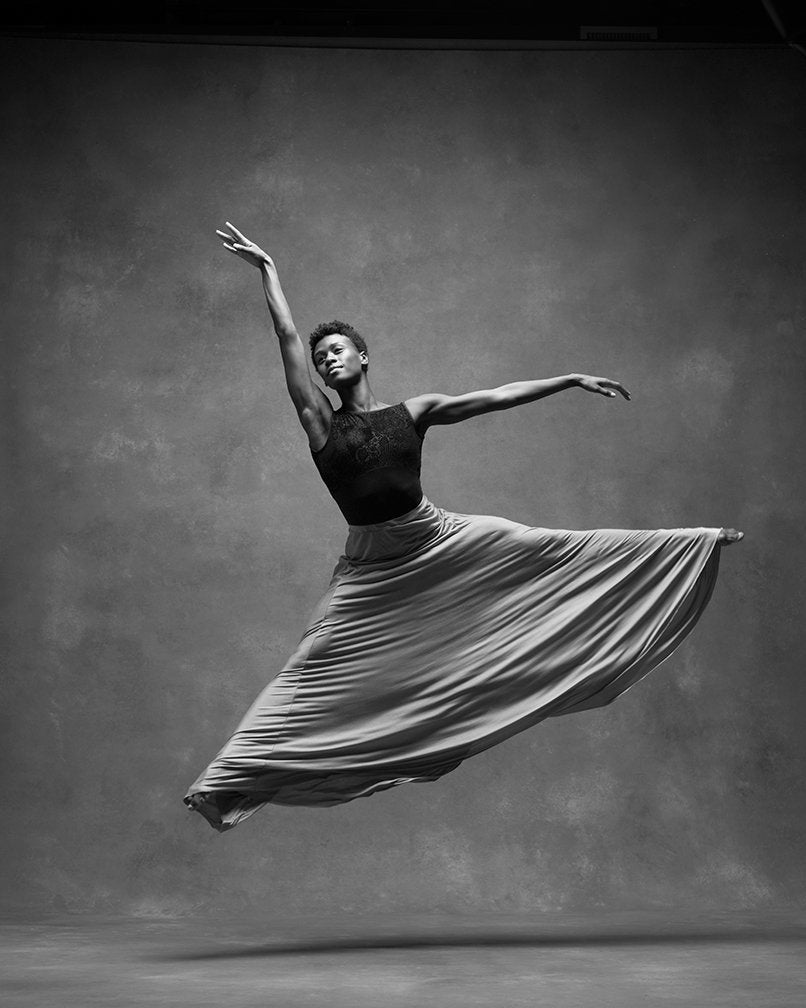 "If a child told me they wanted to be a dancer, I would say being a professional dancer is a ton of hard work, but it's the best job in the world. If dancing makes your inner light shine bright, and you love being challenged and constantly learning, then go for it! Get in as many dance classes as possible, make your own dances, and have dance parties in the rain whenever possible. Find professionals that inspire you, and simply, fly!" ― Rachael McLaren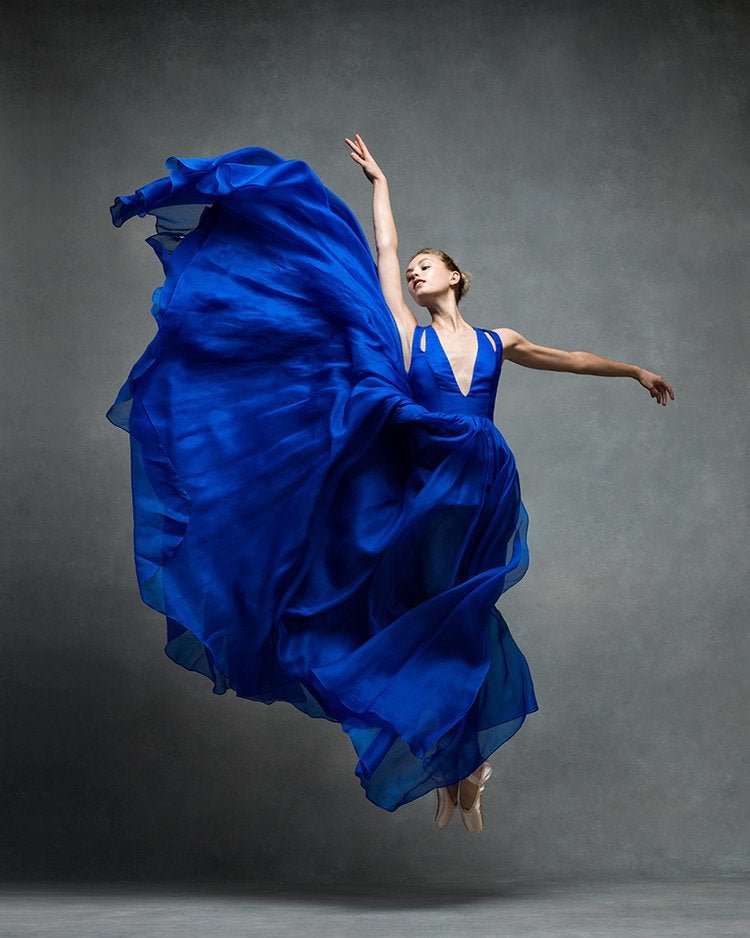 "Having confidence in yourself will help you become a stronger dancer. It's not about being conceited or worrying about whether you are good enough, but feeling focused and confident about your dancing. This will improve your artistry and presence and help you stand out more. Also, having confidence allows you to take more risks and realize your full potential." ― Miriam Miller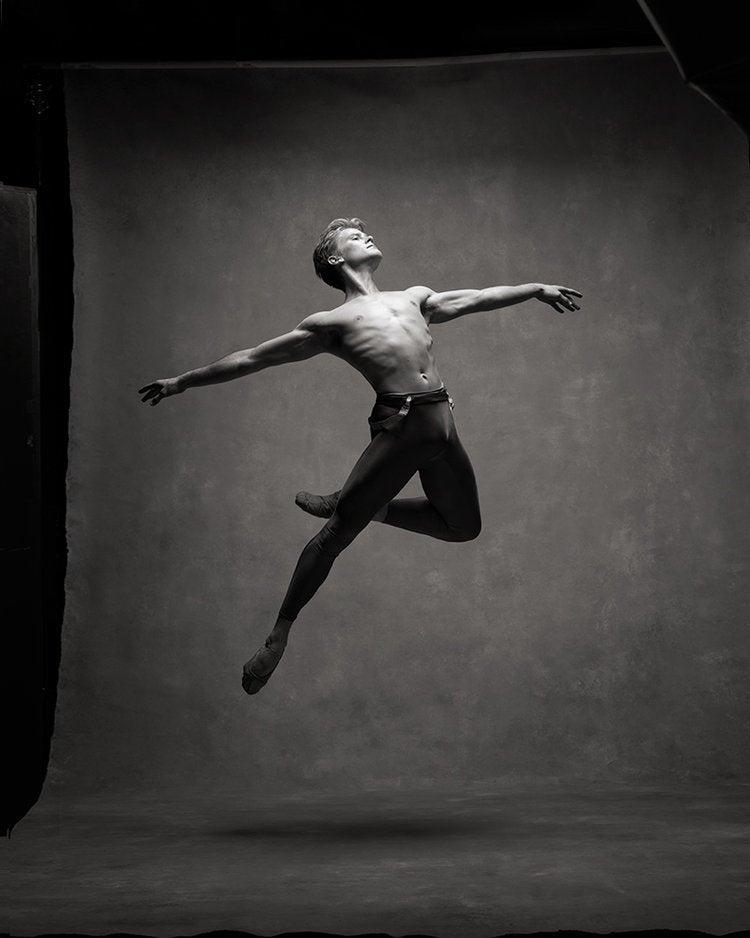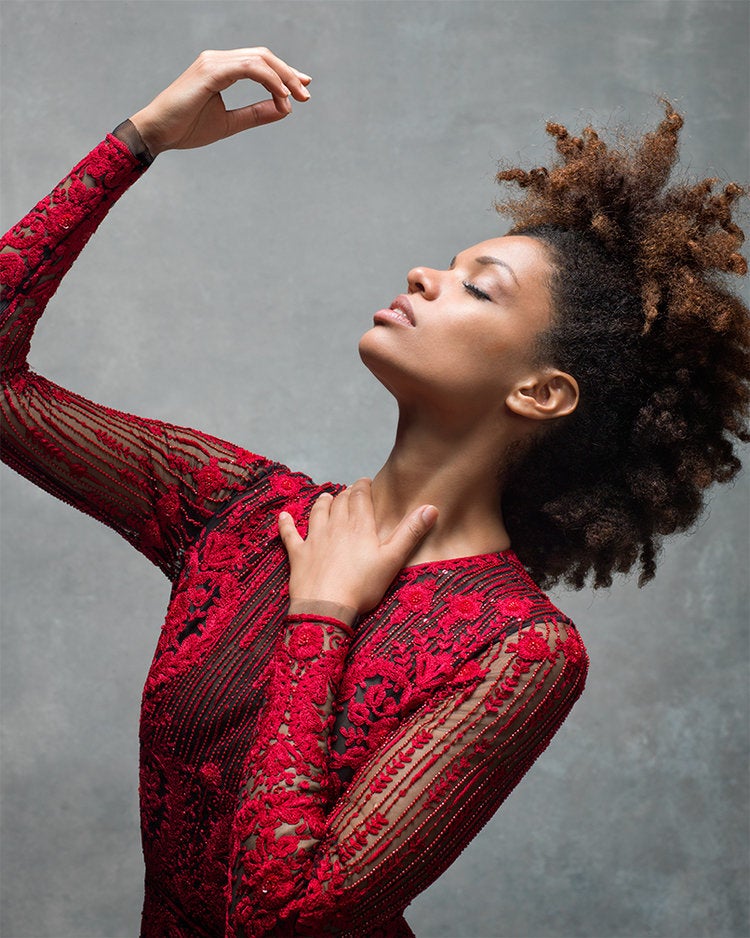 "I wish more people knew what it felt like to actually dance. I'm not referring to the difficulty of learning a technique or a combination. I mean the part that comes after everything clicks. When your most-focused mind, your most-moldable body, and your truest spirit all intertwine at their highest level. That point will look different for everyone, of course, but I wish everyone could attempt to reach it at least once. It can literally feel like flying." ― Fana Tesfagioris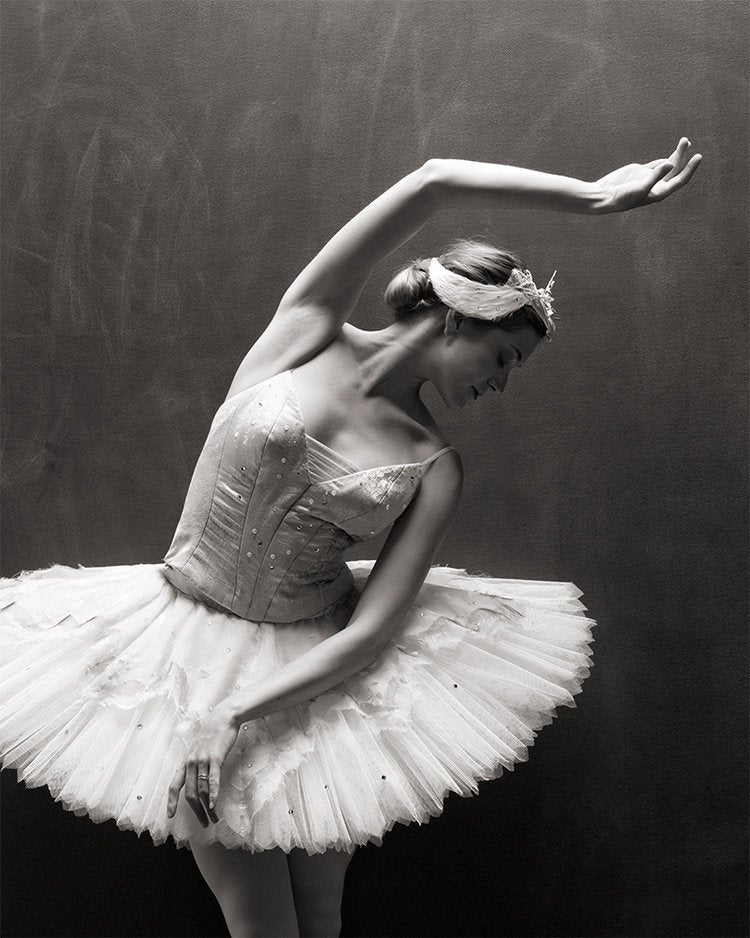 "The path that you think you might have or want, isn't the one you'll have. There is absolutely no way of knowing how one's career will go. There will be unexpected twists and turns." ― Holly Dorger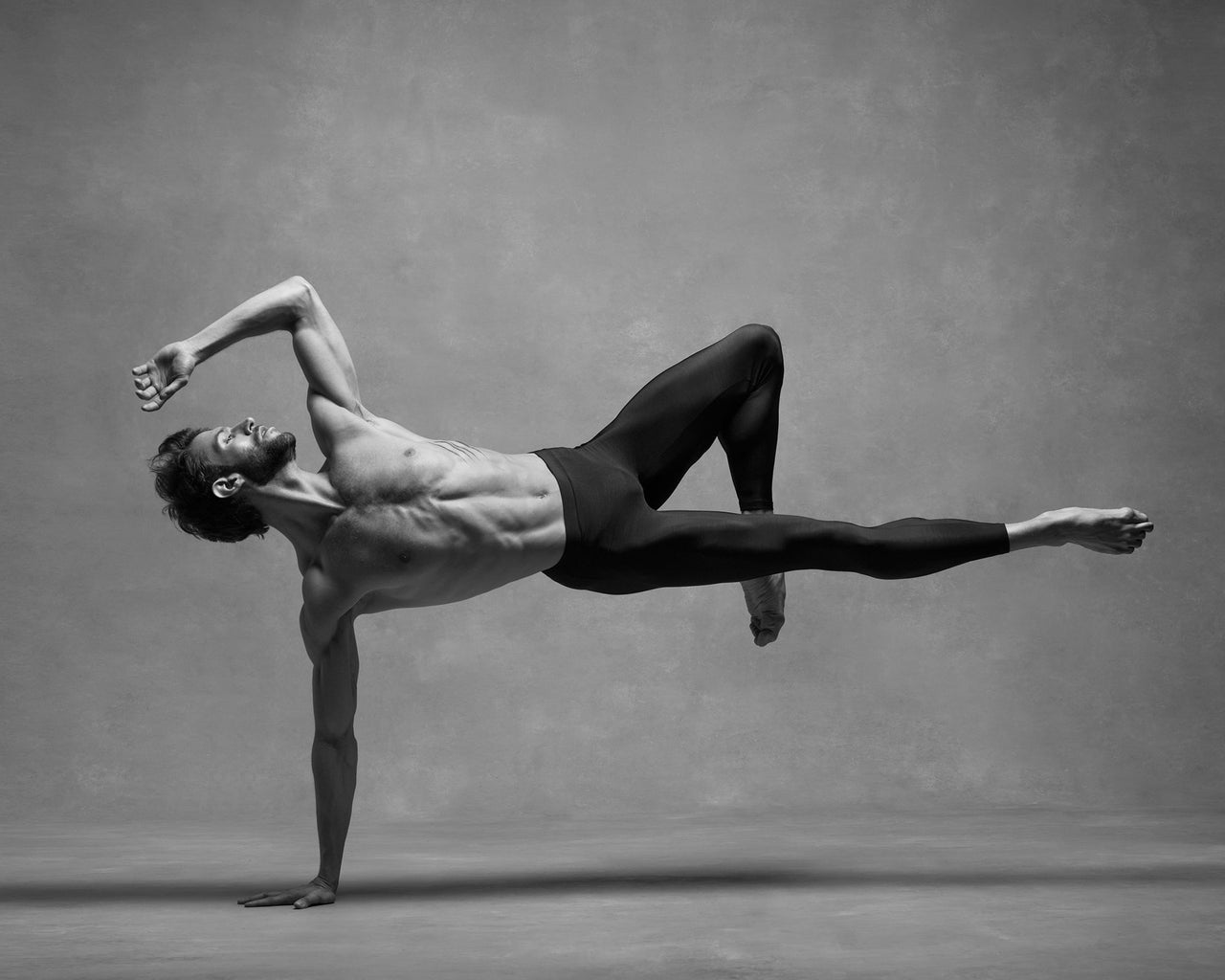 "I wish I had known how to accept myself when I first started dancing professionally. I let my limitations define me, which is something I have worked very hard to shed. They linger on the outskirts, instead of dominating the center." ― James Whiteside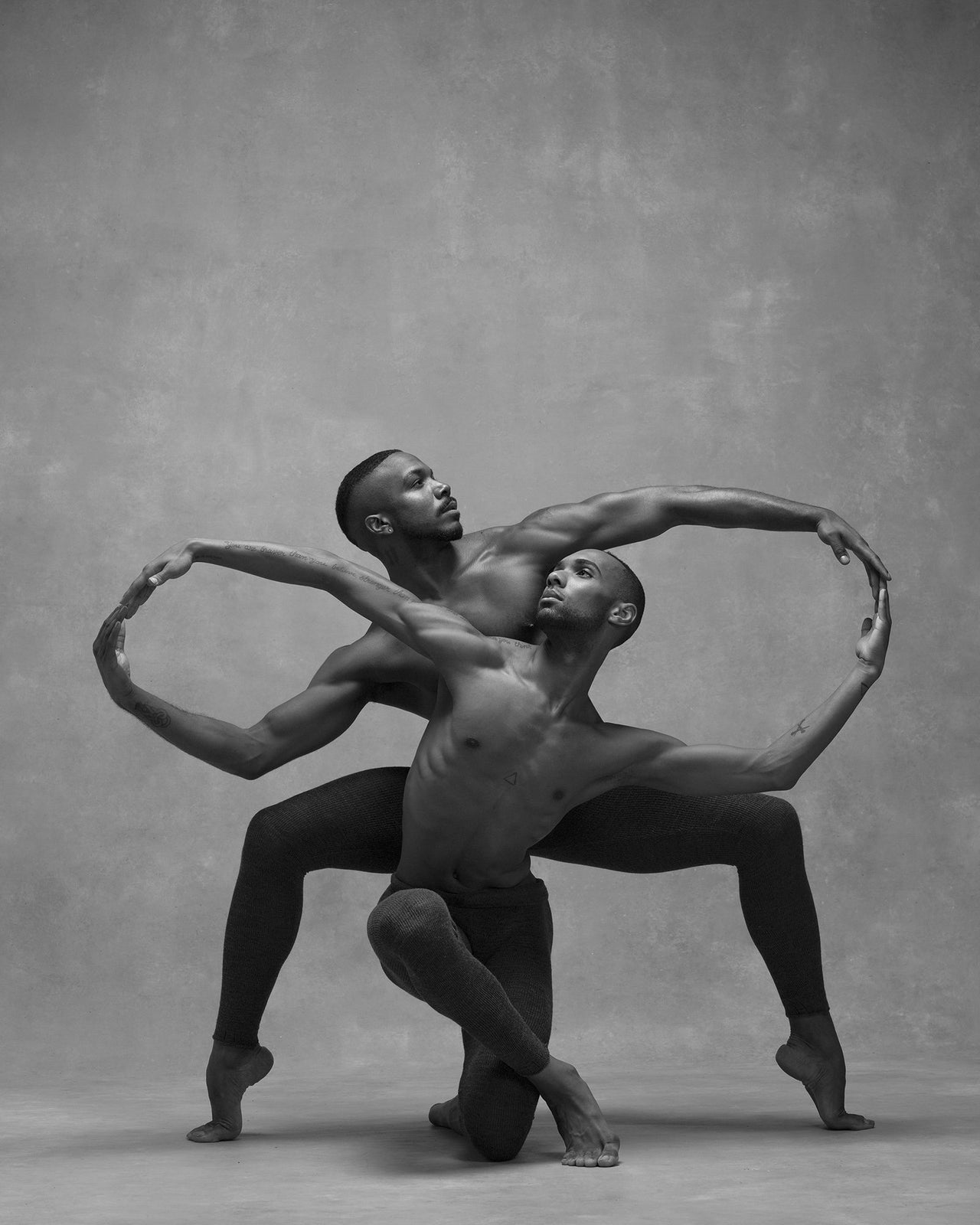 "If I could be any animal, I would be an eagle. I have always had long arms, which often made me embarrassed and self conscious. Dance taught me to embrace and use them to speak the words I could not say." ― Michael Jackson Jr.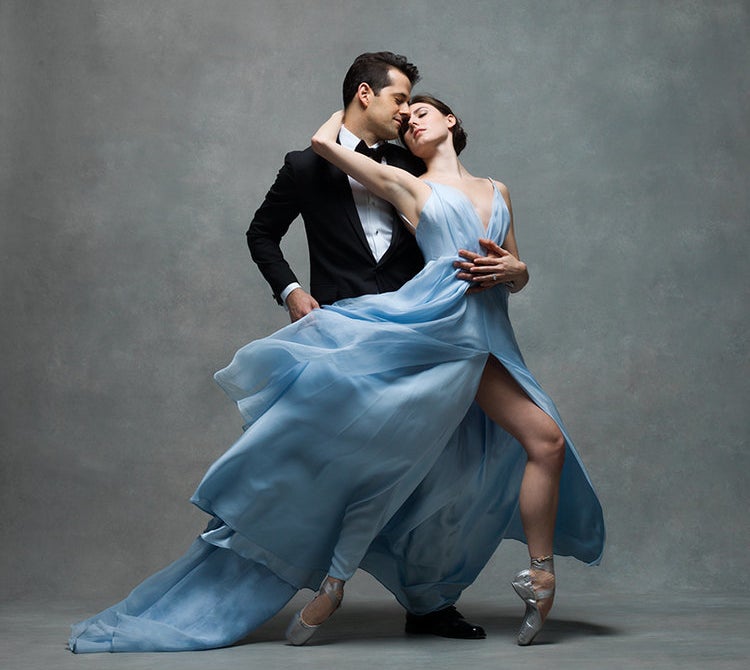 "I wish I had known how to take care of my body when I started dancing. Dance is an extremely physically demanding career and it is really important to be good to your body because it is your instrument." ― Tiler Peck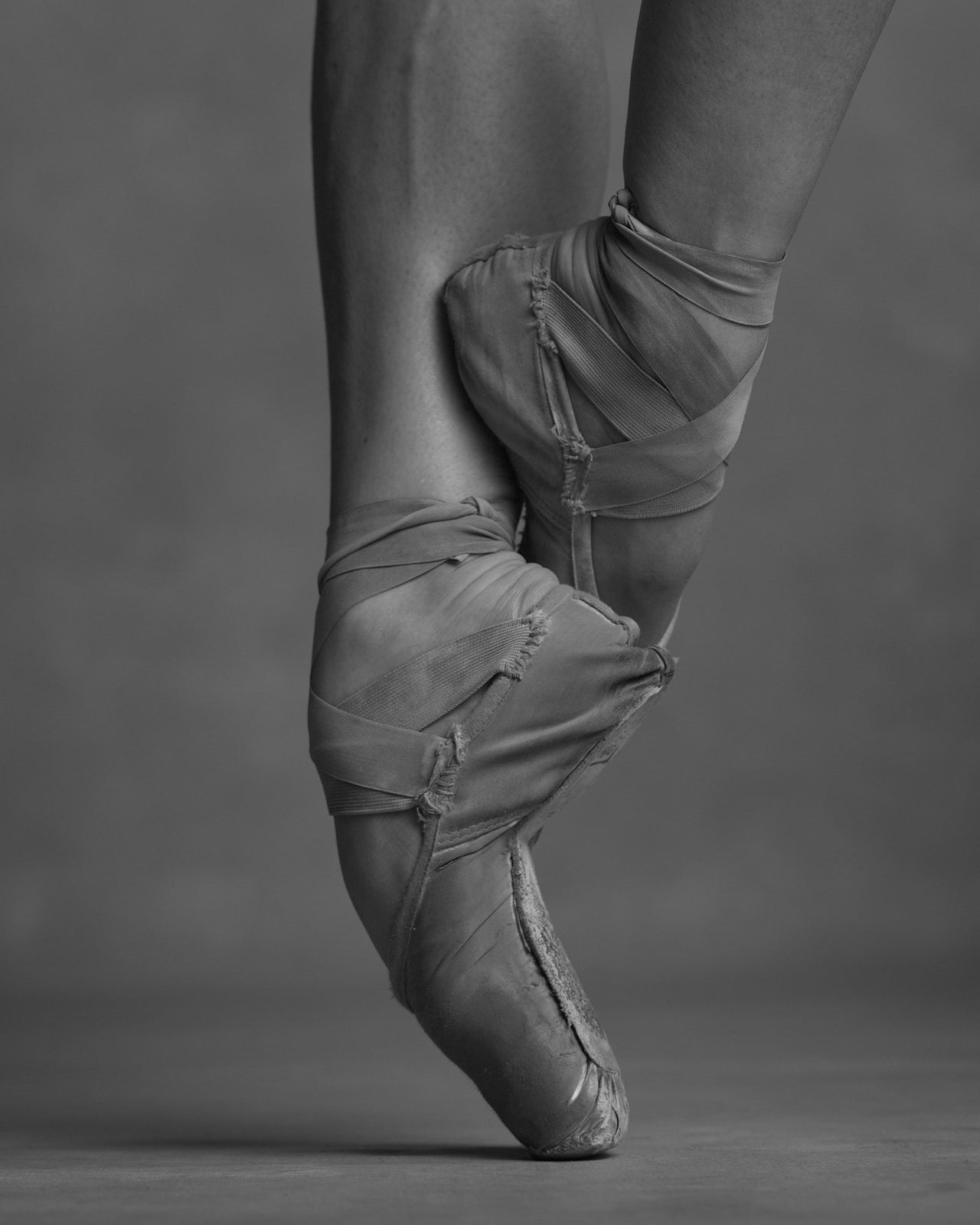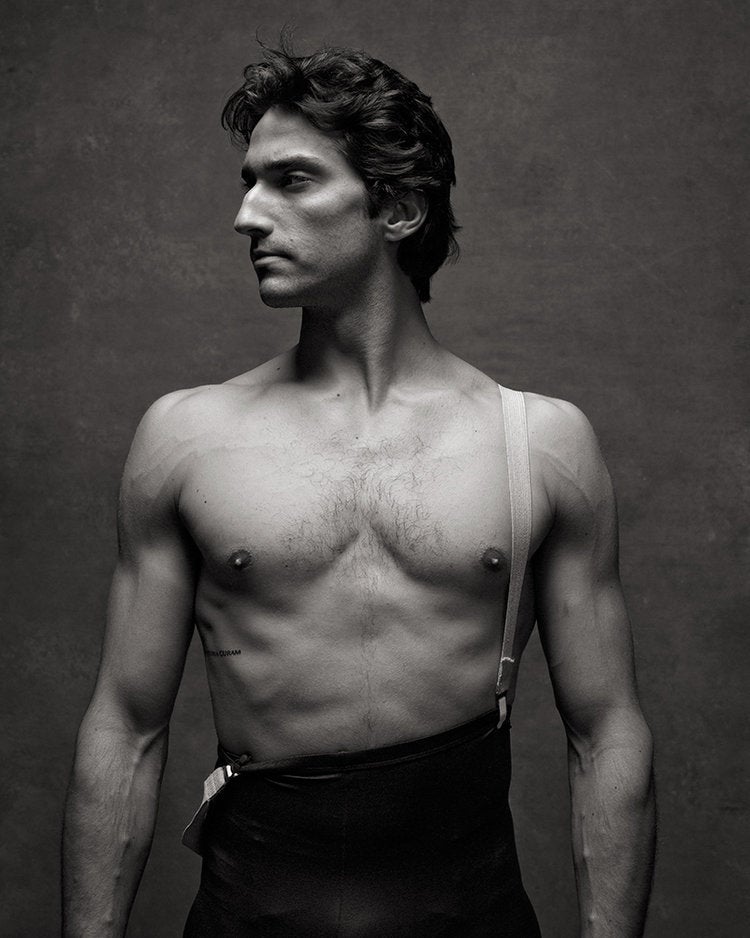 "Remember that there is something unique about you that brought you to dance in the first place. It is more than worth your time to explore why." ― Masha Dashkina Maddux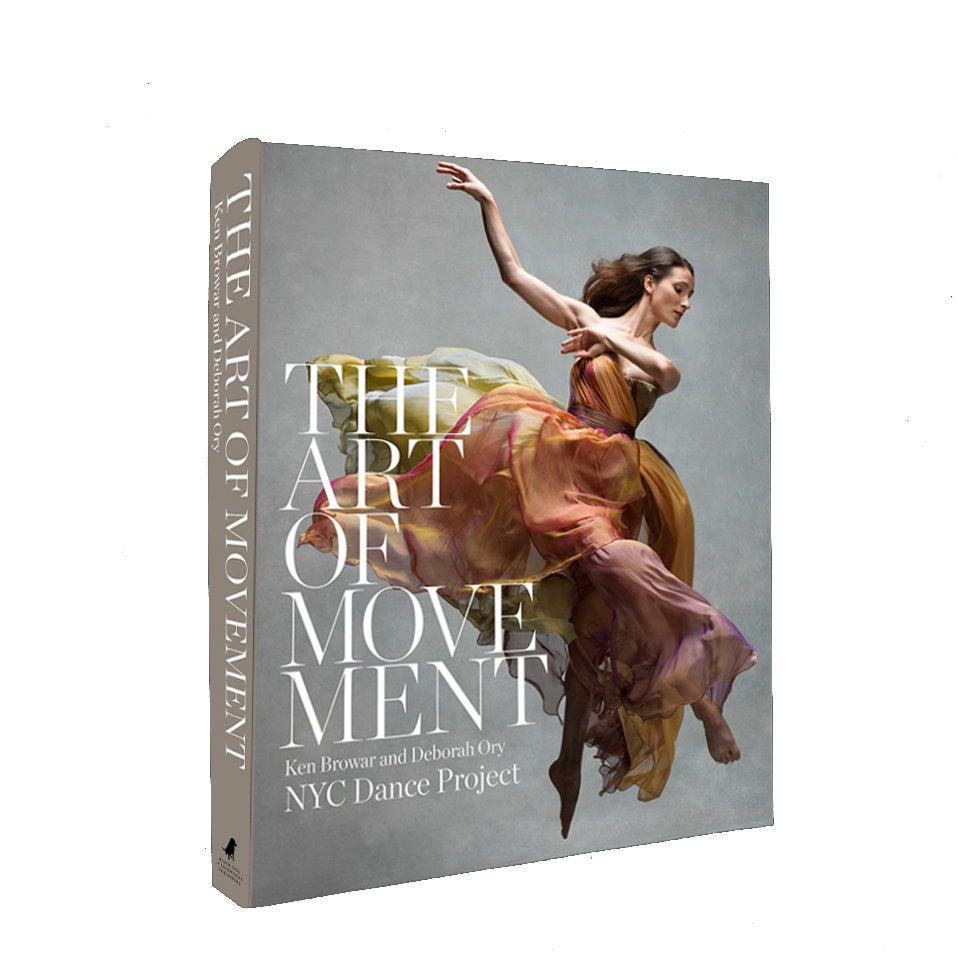 Related
Before You Go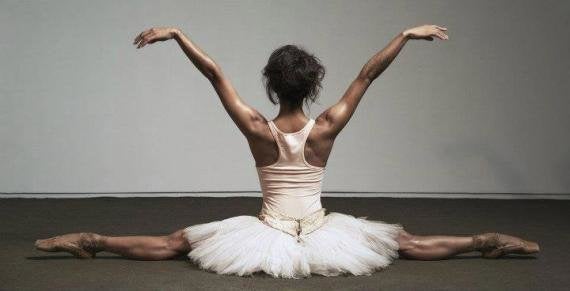 Ballet Dancers Changing the Landscape