There's a place for everyone on center stage.
"No matter what their ability is, the children know that there is something special and exciting happening for them," Barral told PIX11 News. "I think that is so thrilling."
"We have one little girl who never indicated any acknowledgement of anything that people were saying, but every time we say 'Here's a dance for your legs,' she kicks her leg," physical therapy assistant Margaret Nogaki told the news site. "It just makes you realize how much is in some of these children, but they can't communicate it."
Tuesday's performance took place at the therapy center's Fair Lawn, New Jersey, campus, with all the ballerinas dressed in gowns, floral headbands and pink tutus.
"It really is a dream come true to see her participate in something that I see so many other children participate in," one of the dancer's parents, Elana Lefkovitz, told PIX 11 News. "And it really wouldn't have been able to happen except here."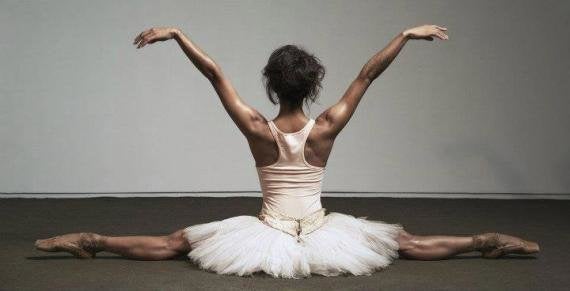 Ballet Dancers Changing the Landscape