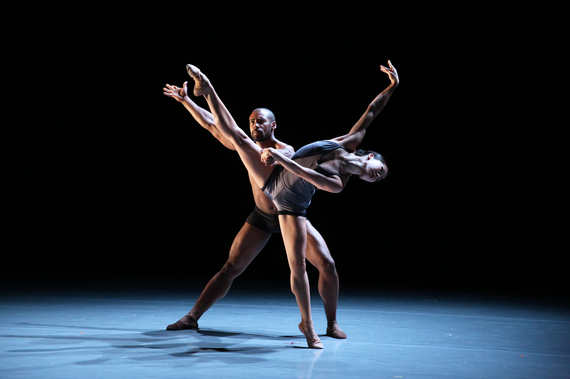 Ballet X will be celebrating 10 years of groundbreaking choreography on April 7 with The Premier Party. The highlight of the night will be one night only performances by the dancers. David Haas, whose family is considered one of the Philadelphia region's greatest benefactors, will be honored. The gala serves as a prelude to the Spring Series running from April 20 thru April 24 at the Wilma Theater. The program will include 10 year respective and a world premiere choreographed by Kevin O'Day to the music of John King.
I caught up with Matthew Neenan, who co-founded BalletX with executive and artistic director Christine Cox, to reflect on what the company has achieved in the past decade. He called me from New York City between a visit to the prestigious Juilliard School, where he is choreographing a ballet for the senior class, and that night's Pennsylvania Ballet performance at the Joyce Theater of "Keep" which he choreographed for the company. Neenan, who also serves as resident choreographer of the Pennsylvania Ballet, has recently stepped back from the administrative duties at BalletX to concentrate on his award winning choreography. The New York Times has hailed him as having "one of the most appealing and singular choreographic voices in ballet today."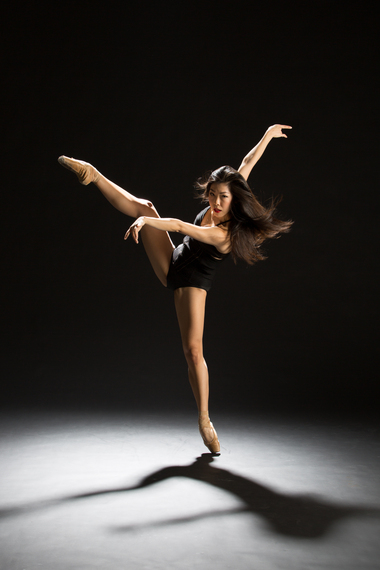 The ballet impresario proudly boasted about the accomplishments of the company that he founded. The highlight was their 4 appearances at the Vail International Dance Festival during the past decade. He said, "Our Philly audience has blossomed. I feel like we get new audience members every year. The audience is extremely diverse even with age. There are now 7 shows in a series up from the original six due to our popularity. In the summer, we are doing a 2 week run which will consist of 12 to 13 shows. We now sell out every show whereas in the beginning we didn't."
Neenan, who was the first recipient of the Jerome Robbins New Program Fellowship, credits the compelling dancers for BalletX's popularity. When the company was looking for dancers for the company, they sought dancers that were all different, possessing physical attributes that distinguished them. He wanted dancers that had their own "flavor". He preferred those that were artists before they were dancers.
Somehow, he and Cox were able to make a cohesive dance company from a group of artists that were physically dissimilar. He recalled," They dance beautifully together, yet they are very individual. It's kind of everything we strive for. You have to look like a company, be a company, dance like you are a strong company yet you have to your own thing that makes you different from the rest."
In a surprise, Neenan suggested BalletX could expand from 10 to 12 dancers in the future. While the company has already toured South America, he expects that they will tour Europe next.
Information on BalletX 10th anniversary gala is available here.
Popular in the Community